4 homemade Christmas gifts you should be making right now (or lets say in the next couple of months)
Before the sun and the fresh Summer (and early Autumn) products are gone, there are a few homemade Christmas gifts you could make, store and give away in December.
DIY Christmas gifts are one of my favorite things. They can be:
Christmas gifts for friends that are not so close you'll buy them a present, but still you want to give them something (think of coworkers);
Diy Xmas gifts which are not the main present, but a cute addition to it;
Christmas gifts to make as a favor for your Christmas dinner;
Or homemade gifts for friends that invited you to a dinner, party or whatever (hostess gifts).
But homemade presents are not for all.
I know a few people that might think that because I'm tightfisted, I don't want to buy "real gifts".
What they don't get is that most of the time I spend more by making my edible Christmas gifts than buying something in a mall. First, because I always buy the best ingredients, second because I put a lot of effort in packaging (and we all know how cute craft stuff costs), third because homemade is always more expensive than industrial.
I simply don't give my treasures to these people.
I keep my homemade presents for the ones I know will appreciate. The ones that will ask for more.
Back to the present, if you are in my same loop, and want a few ideas, and most of all want to make ahead at least a few gifts, here are 4 great Christmas gift recipes that you can do (and should do because of seasonality) now.
Beware, for some of them, like preserved tomatoes, you must water bath the jars, I like this guide with complete instructions.
the homemade Christmas gifts
preserved tomatoes, the Italian way
(this is something my friends ask for more and more)
rosemary and wine sun dried salt
(Imagine when you tell your friends you made it!)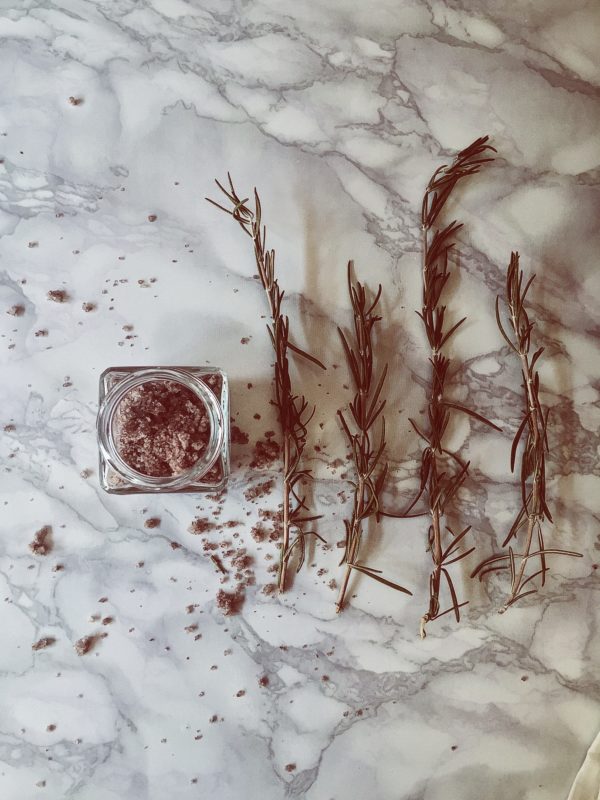 (yes, tell them you sun dried them in your terrace/balcony!)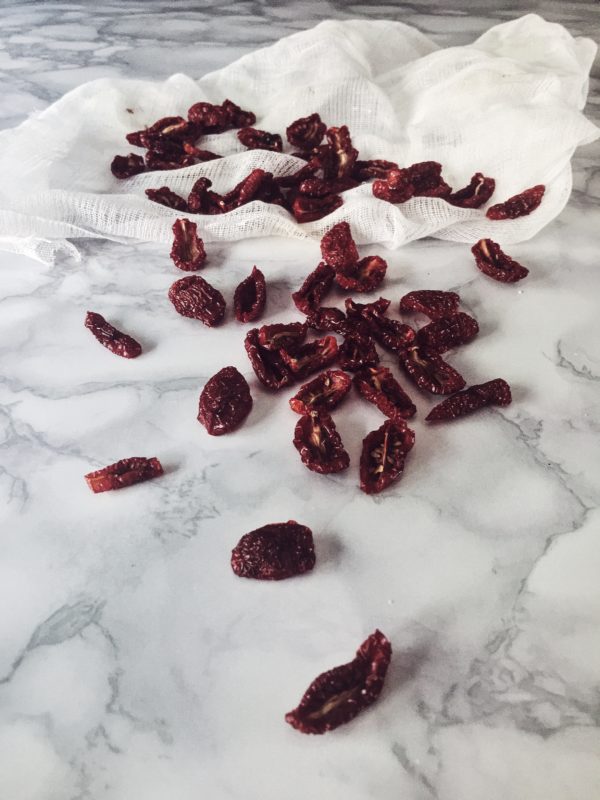 (this is an evergreen of any Italian kitchen, Summer and homemade gifts session)