Best cookbooks of all time: my list of tried and verified recipe books from all around the world.
When giving a cookbook as a gift, there are a few important things to consider:
The receiver's tastes: what cuisine is she/he into (Italian, International, Greek…).
Diet specifics: vegetarian, gluten-free, plant-based.
Recipes quality: you should always give as a gift a book you read. Or in this case, that you tried recipes from. But, if you receive a suggestion from someone you trust, really trust, you can go ahead, and eventually quote the source.
Cover: I know it sounds superficial, but it's a gift we're talking about, so a nice cover, so cute you could display it in your home/kitchen, is a very important variable.
and of course, try to give one of the best cookbooks of all time 🙂
All the cookbooks in this list are from my kitchen. Recipe books I've tried, enjoyed and approved. It's my "best cookbooks of all time list", and believe me, my house is fuuuuuull of cookbooks: not only I collect them since I was 14, and I purchase one in any place I travel, but everyone from my family and friends, treats me with a new book, for my birthday, Christmas or any other occasion. It's a foolproof gift.
Therefore, you can be sure there was plenty of choice and research prior to compiling the guide.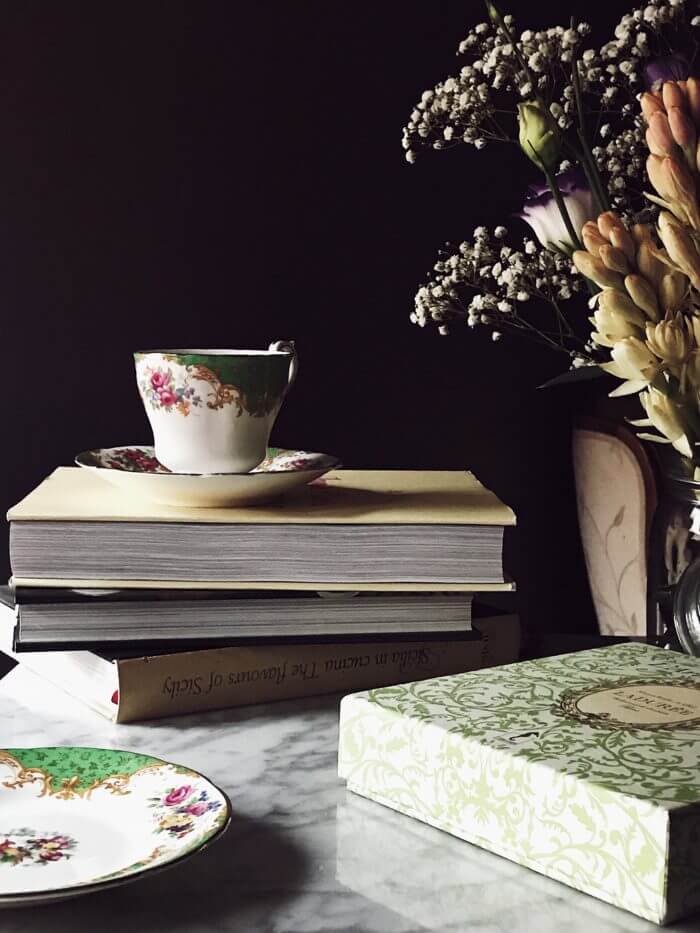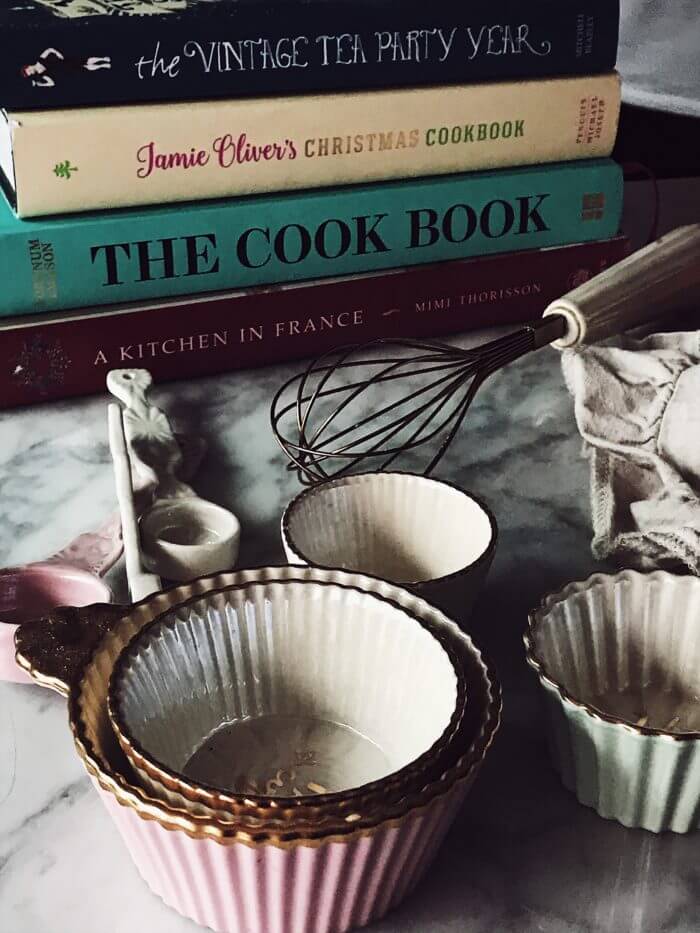 best cookbooks of all time: my list
Consider this a proven list of the best cookbooks of all time from a foodie friend, someone you can trust. Plus, I added the dish you should ask the receiver to cook for you, a lovely note to add to your greeting card :-).
If you have suggestions for books you've tried or your own personal best cookbooks of all time list, please please please let me know: I have a whole new year ahead to try recipes from all over the world!
All that Vintage…
(ask for the Mocktails!)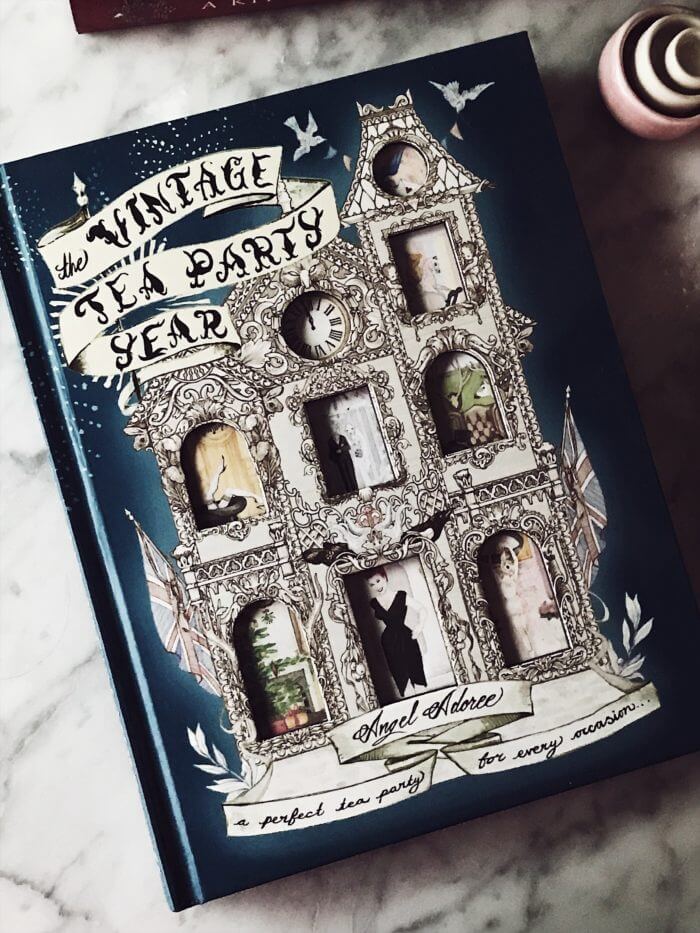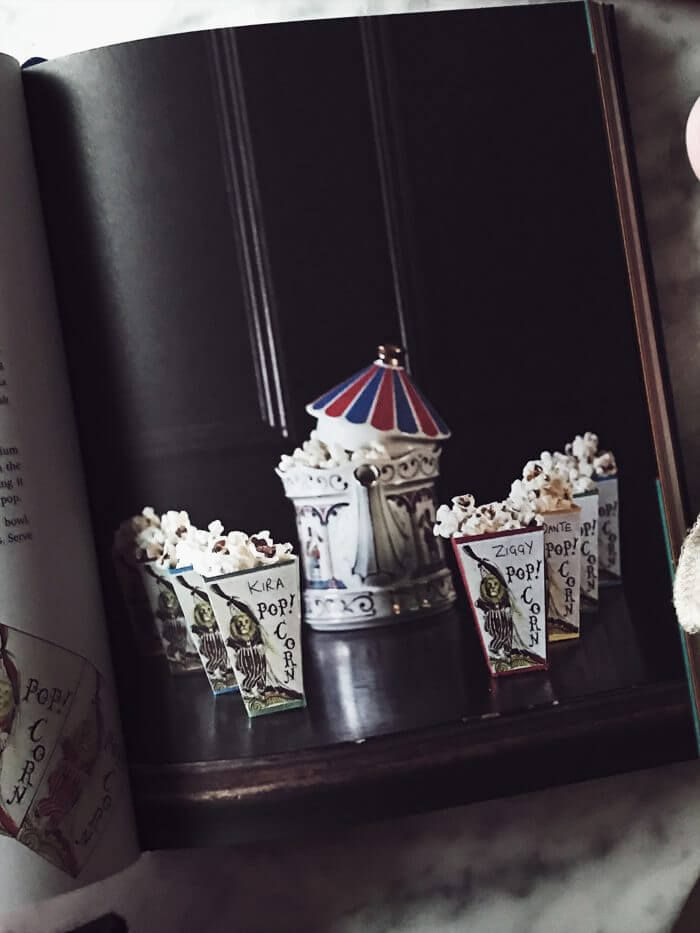 She's my heroine, the queen of vintage, in an unconventional, delicious way.
The book is magical, not only because of the recipes but also because browsing it is an experience. I could go from the beginning to the end multiple times a day, so fabulous the atmosphere it drives you in!
The unconventional spirit of English people in a book.
Laduree: Entertaining: Recipes, Ideas & Inspiration (Cuisine Et Vin)
(ask for the Pea and Green Tea Gazpacho)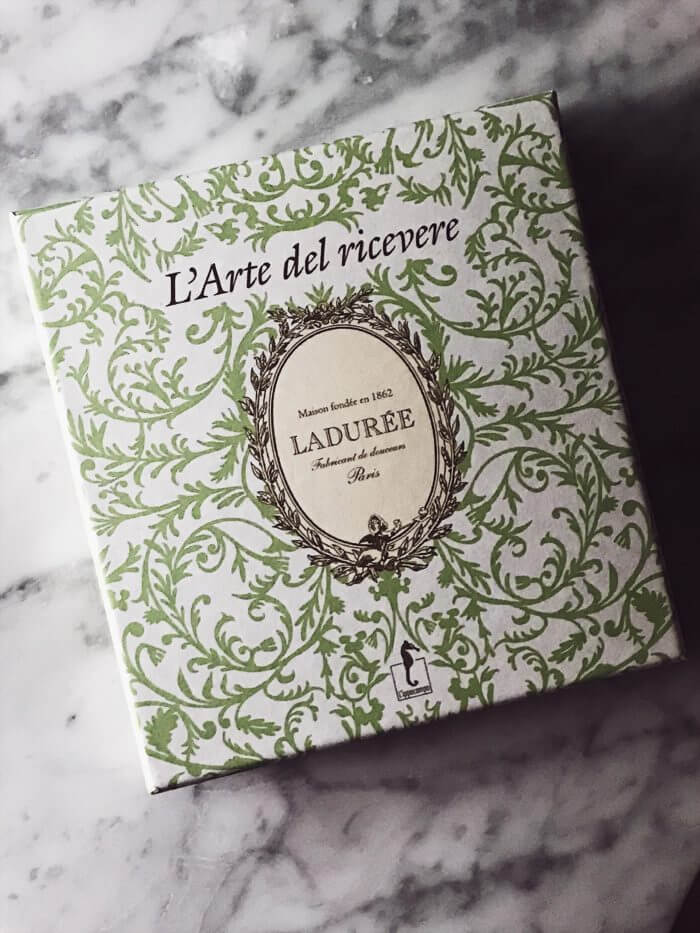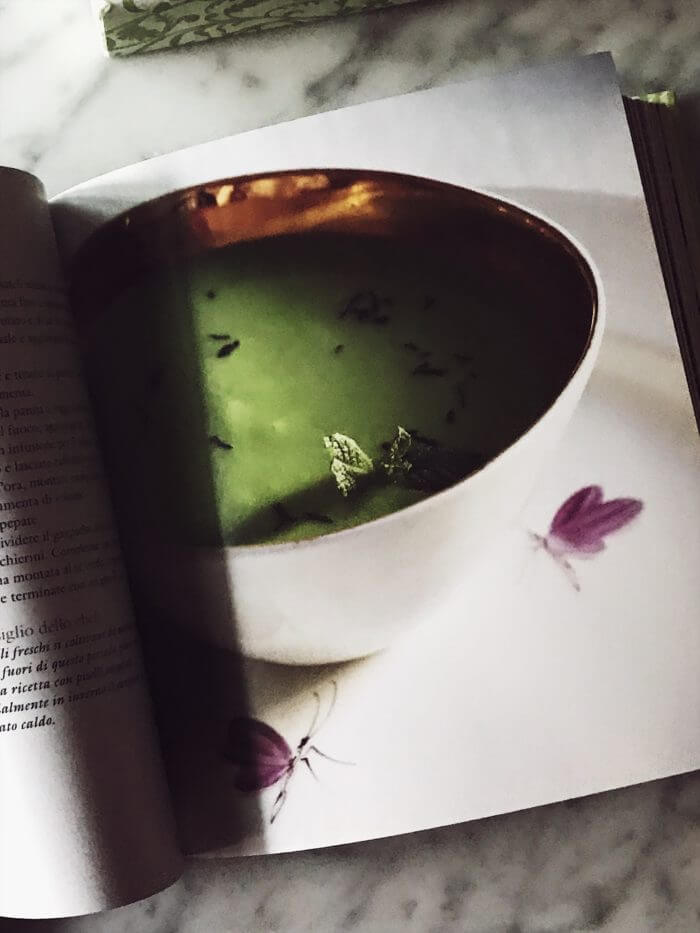 Do I need to sell you this book? I mean, it's a concentrated of French style and elegance.
I love that each chapter is dedicated to a special occasion: Family Lunches, Winter Dinners, Elegant Picnics. Also, for each gathering, it gives you tips and learnings: how to serve tea, new uses for common objects, how to choose flower bouquets for the table…
the French lady
If Angel is my heroine, Mimi is my muse.
Her blog, books, and lifestyle pics have the power to make you want to upgrade your life. They make you want to use your best dishes when setting the table, wear a cute apron while cooking and red ballerinas when serving dinner.
Plus, everything is rustic, no big effort for plating, just good old china, and candles. No wonder I included both her cookbooks.
A Kitchen in France: A Year of Cooking in My Farmhouse
(ask for the Garden Cake)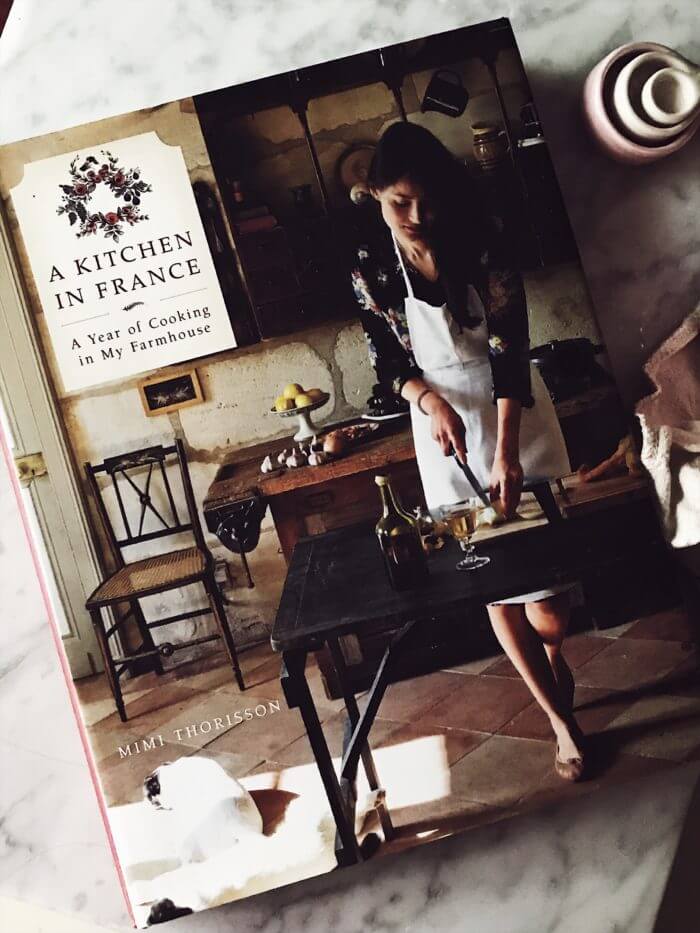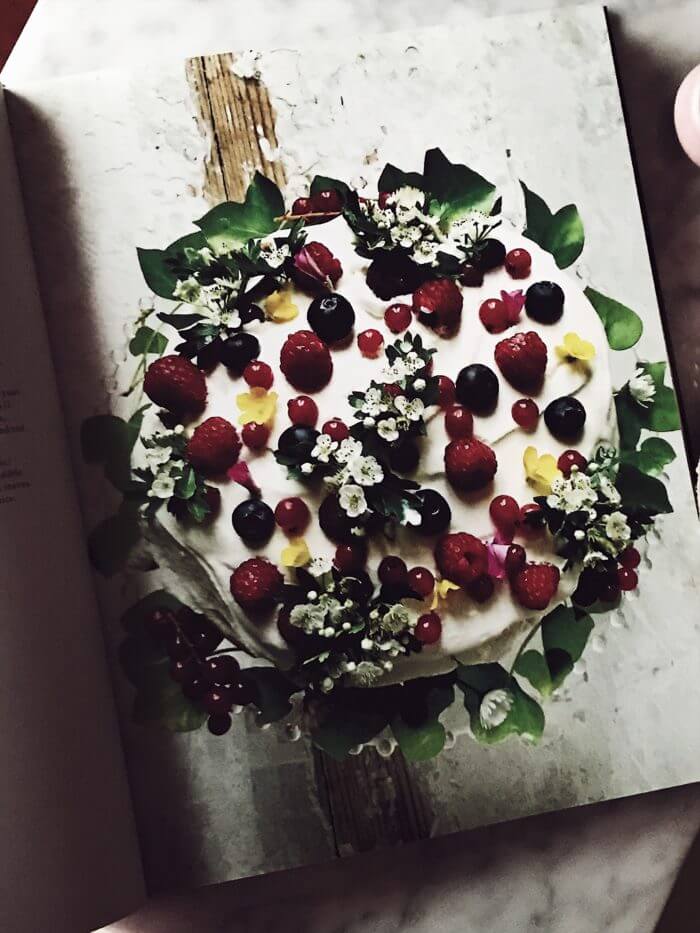 French Country Cooking: Meals and Moments from a Village in the Vineyards
(ask for the Pumpkin Quiche with Bacon)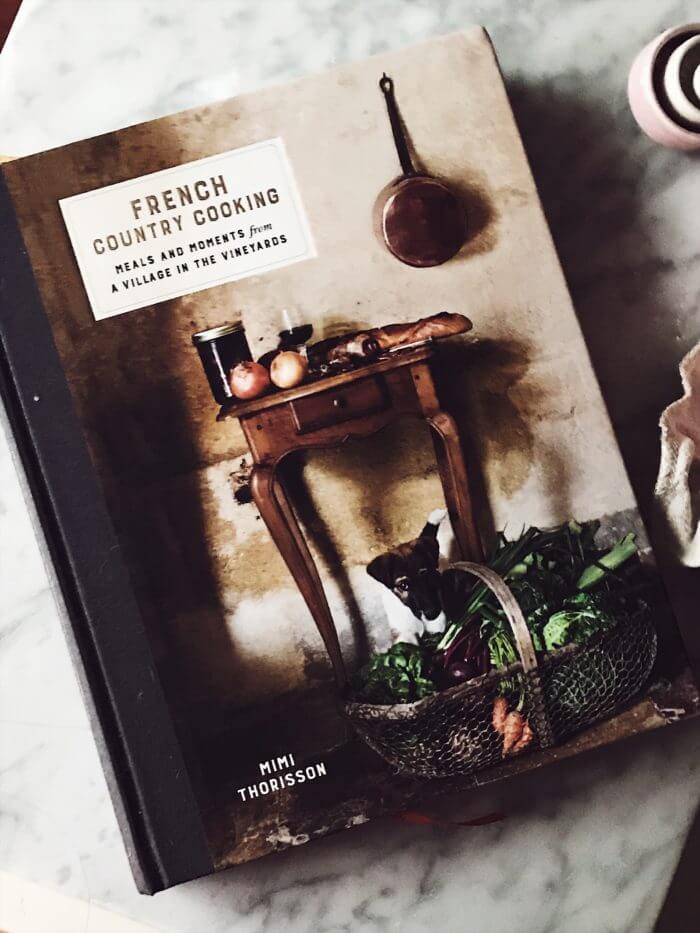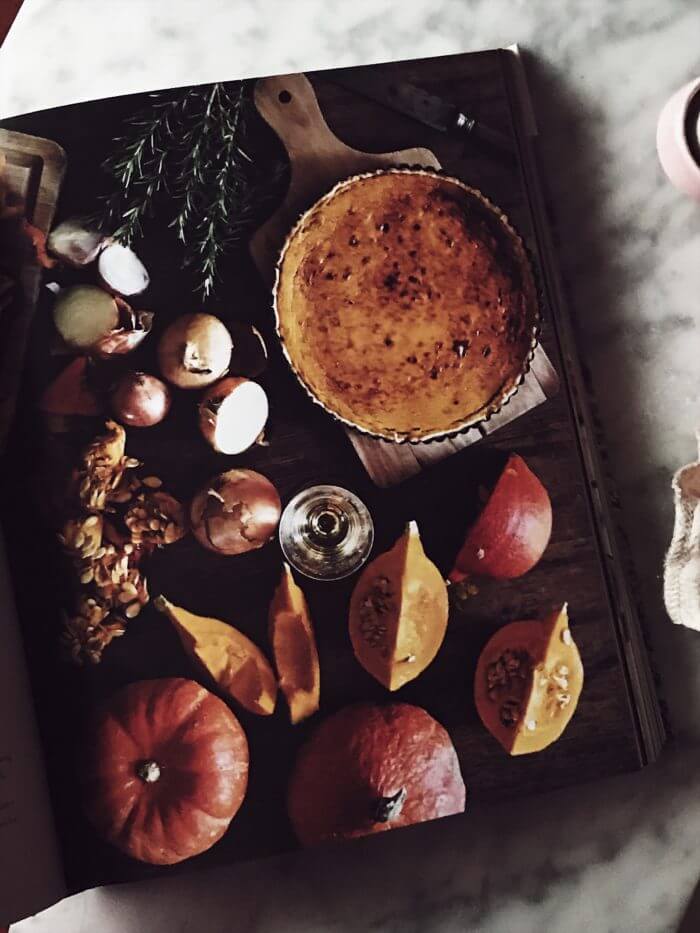 We heart Japan
Attention people, these are not books for sushi lovers, unless they order something else from the menu. These are a step further into Japanese food culture.
Donabe: Classic and Modern Japanese Clay Pot Cooking
(ask for the Salmon and Hijiki Rice)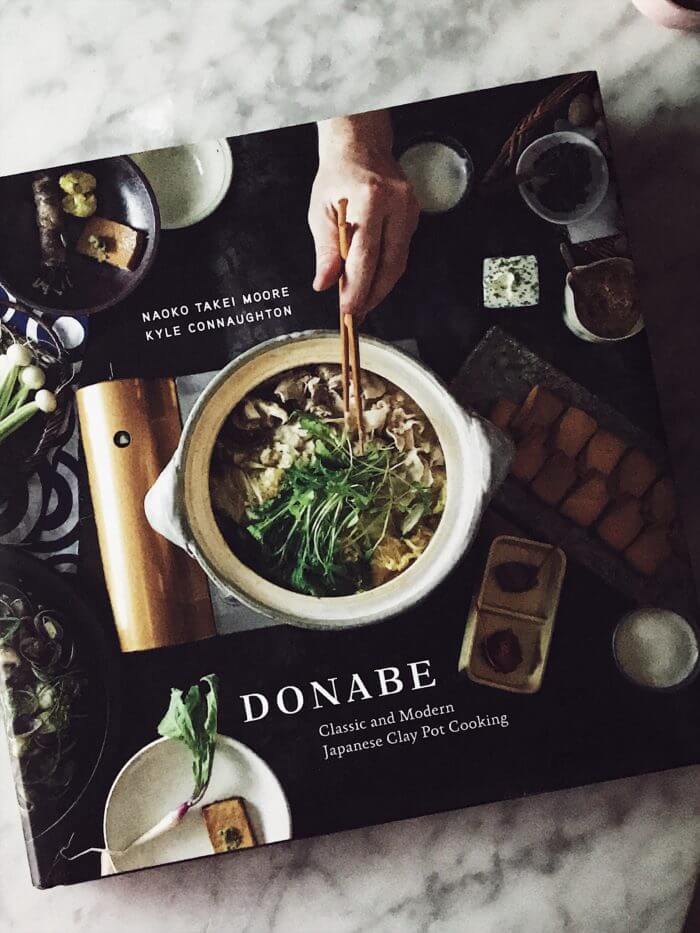 Donabe is the new goop-y kitchen trend. It's a clay Japanese pot that introduces a new way to cook rice, meats and fancy casseroles. Ok, not so new if you already used a tagine.
You don't necessarily need the specific pot. I don't have it (although it is on my Amazon wish list :-)).
(ask for the Zaru Soba)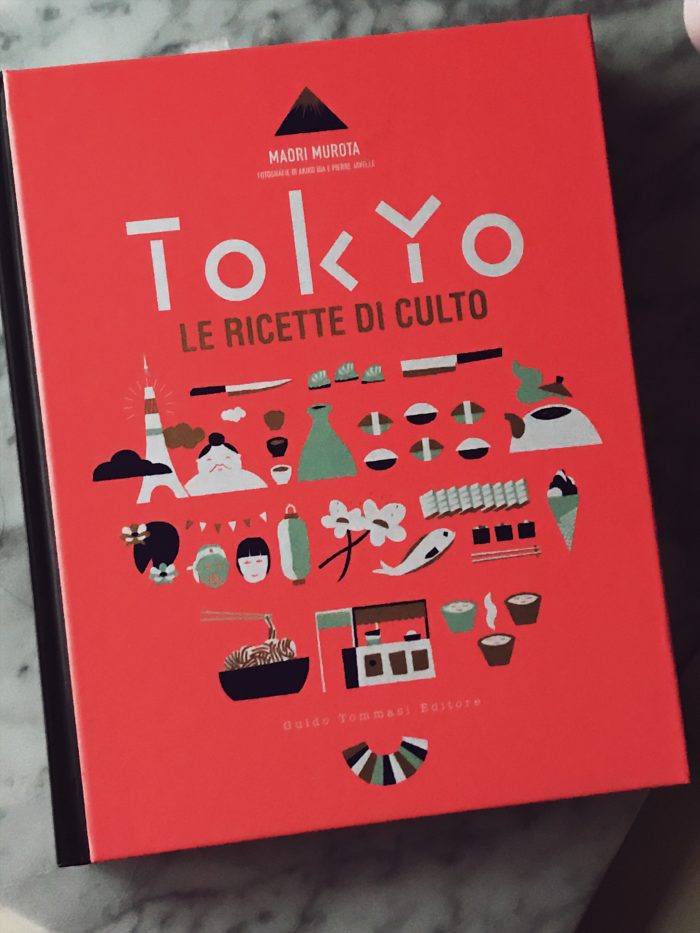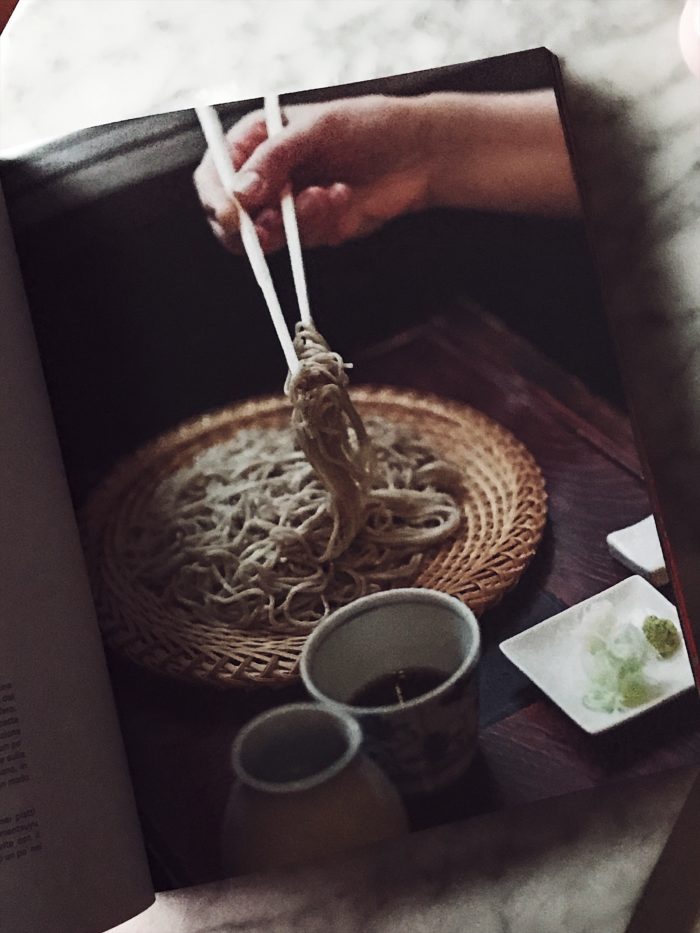 This book is just like Tokyo: a huge assortment of tradition and modernity, so fun you could spend a lifetime there, without ever getting bored!
the new English cuisine (luckily :-))
I remember the first time I visited London, I was about 16 and it was a family vacation.
Consider that my family is a foodie family, everyone loves to cook, eat and gather around a table with a good bottle of wine. Well, those days in London were a nightmare.
Eating decently in the UK was a mirage at the time.
But things have changed significantly. Now we have Nigella, and Jamie and all the expertise of years and years of cultural fusion. So I've got a few books to insert in my best cookbooks of all time list…
The Cook Book: Fortnum & Mason
(ask for the Pea Panna Cotta with Cheese Straws and Quail Eggs)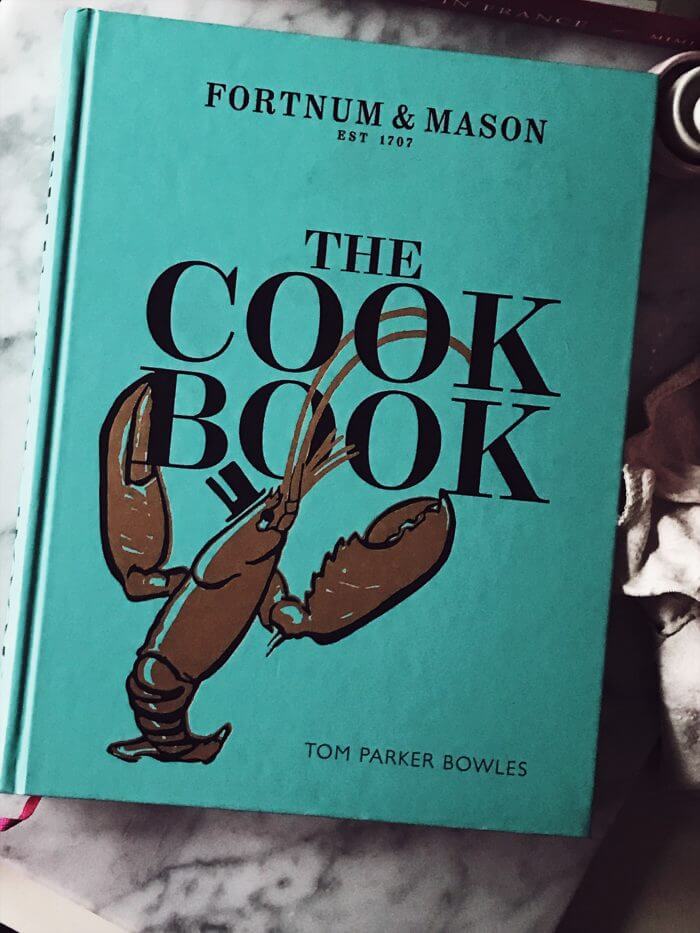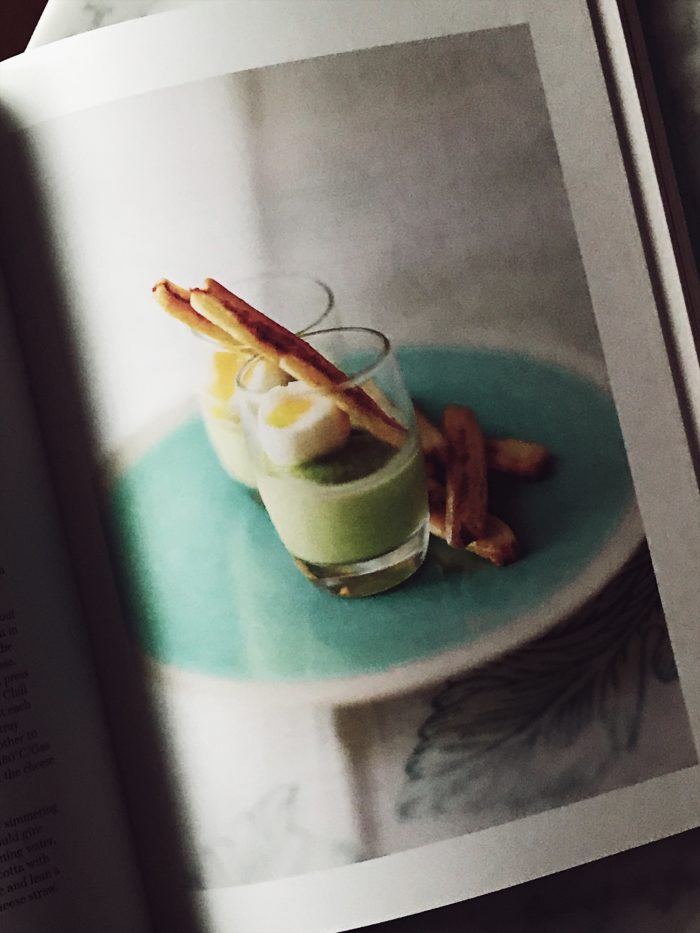 Fortnum & Mason is a magical place to have a High Tea in Piccadilly, a little gourmet shopping and an infusion of elegance. And they made a cookbook!
Jamie Oliver's Christmas Cookbook: For the Best Christmas Ever
(ask for the Carbonara Cake)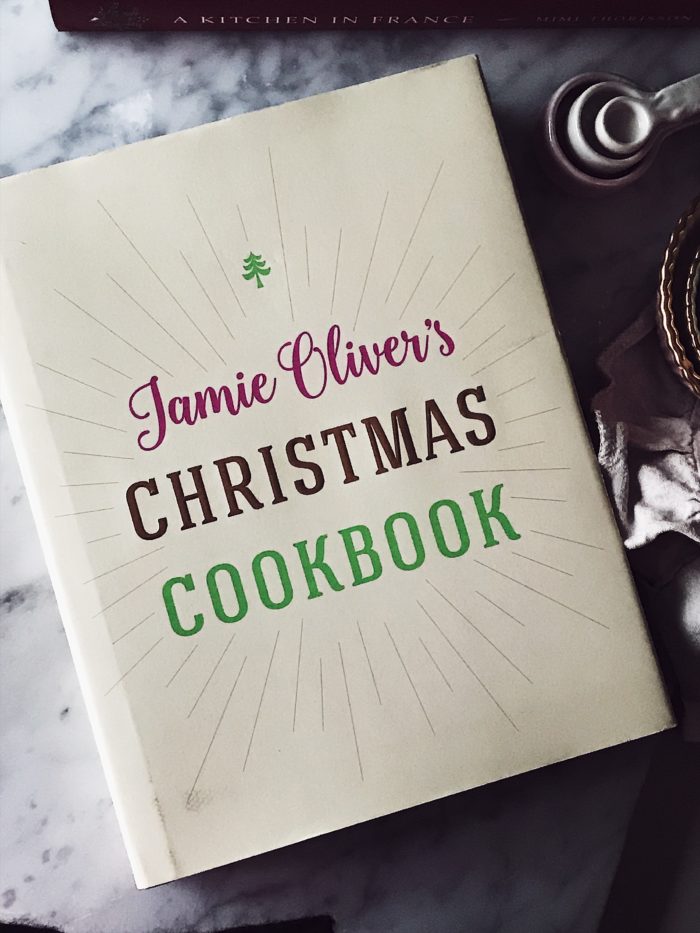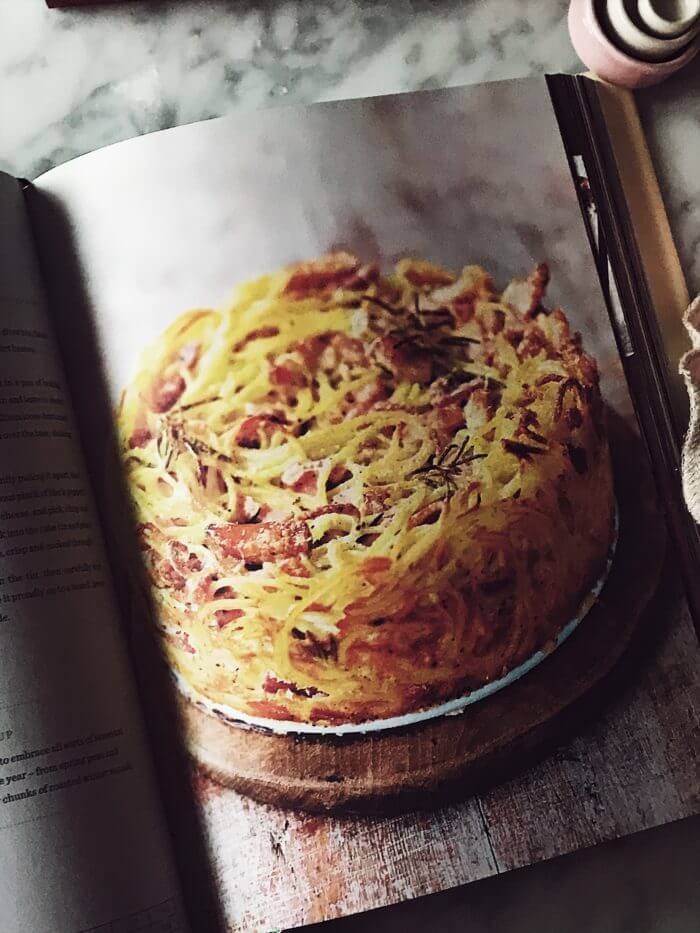 Who's not in love with his energy, his cute face and his efforts to make the foodie world a better place?
If you're looking for a Christmas cookbook, with international recipes (that ALWAYS work perfectly) and lovely ideas, look no further: Jamie made it just for you.
Italia bella!
No best cookbooks of all time list is complete without an Italian cuisine book in it.
Sicilia in Cucina: The Flavours of Sicily
(ask for the Pasta with Breadcrumbs)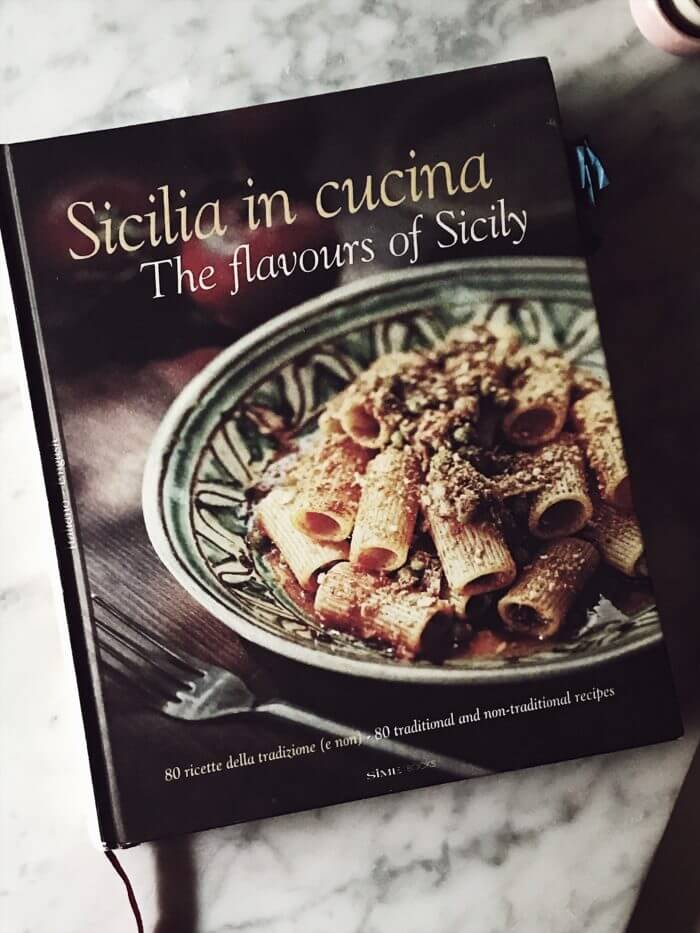 Between my 3+ Sicilian cuisine books, this is my favorite, as for recipes, pictures, and storytelling. I bought it on one of my trips to Syracuse, a magical place where everything is beautiful and every dish is an adventure.
The Gourmet Mag | The Green Issue
(ask for the Duck Ragù)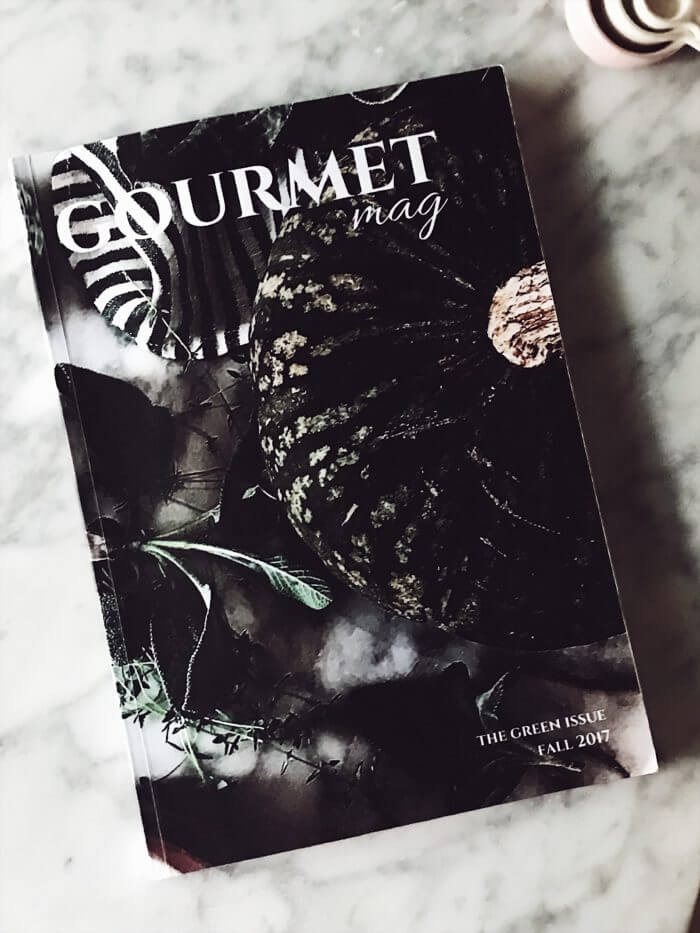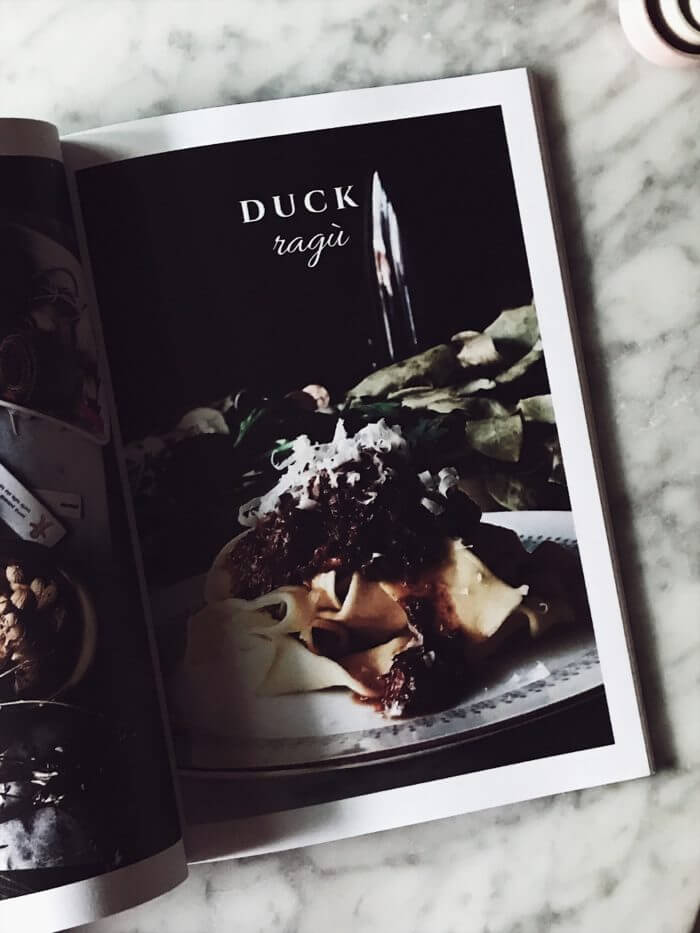 Even if this is a book list, I included a magazine.
First, because it's my mag, my treasured baby, second because each issue is a complete cookbook, only seasonal (isn't that a plus? :-)).
Didn't know where to put these,
but couldn't miss them!
Cooking with Loula: Greek Recipes from My Family to Yours
(ask for the Moussaka)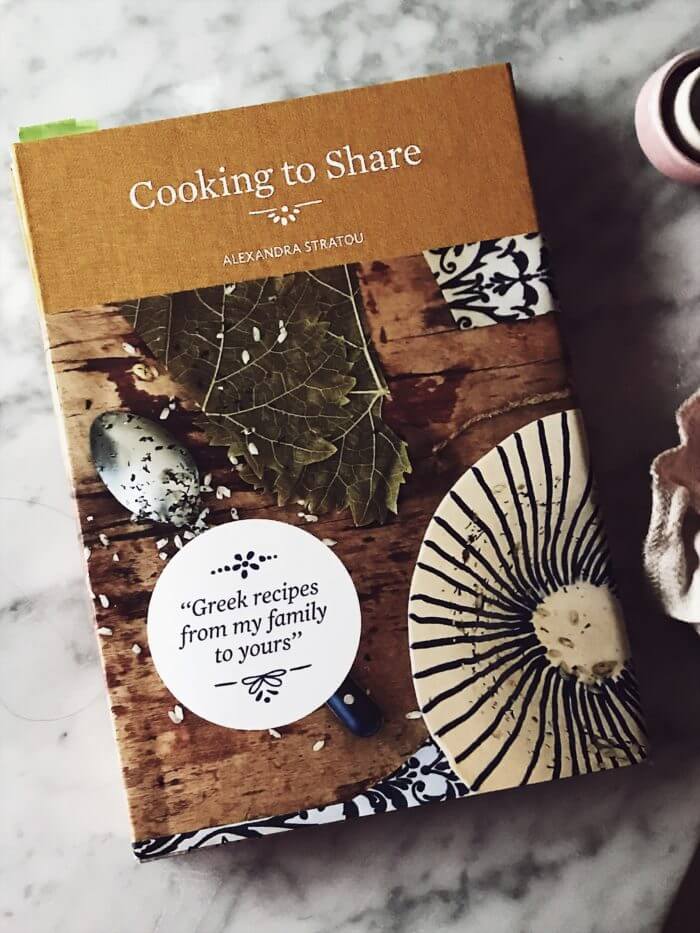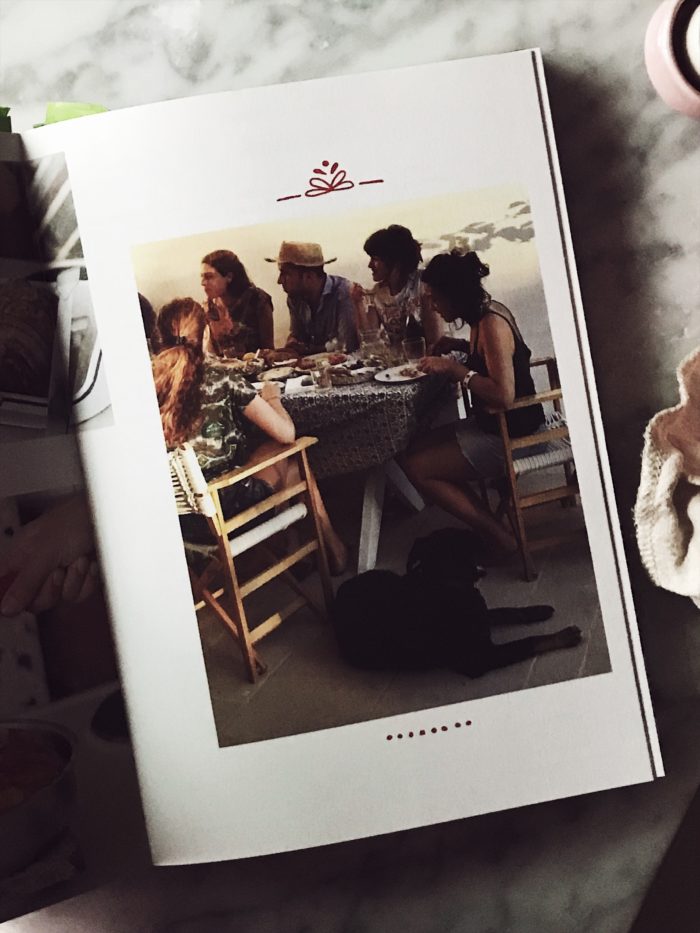 Imagine visiting a Greek friend at her family's house and spending there a couple of weeks… learning everything about the Greek food culture.
Hamburger Gourmet
(ask for the Salmon Burger)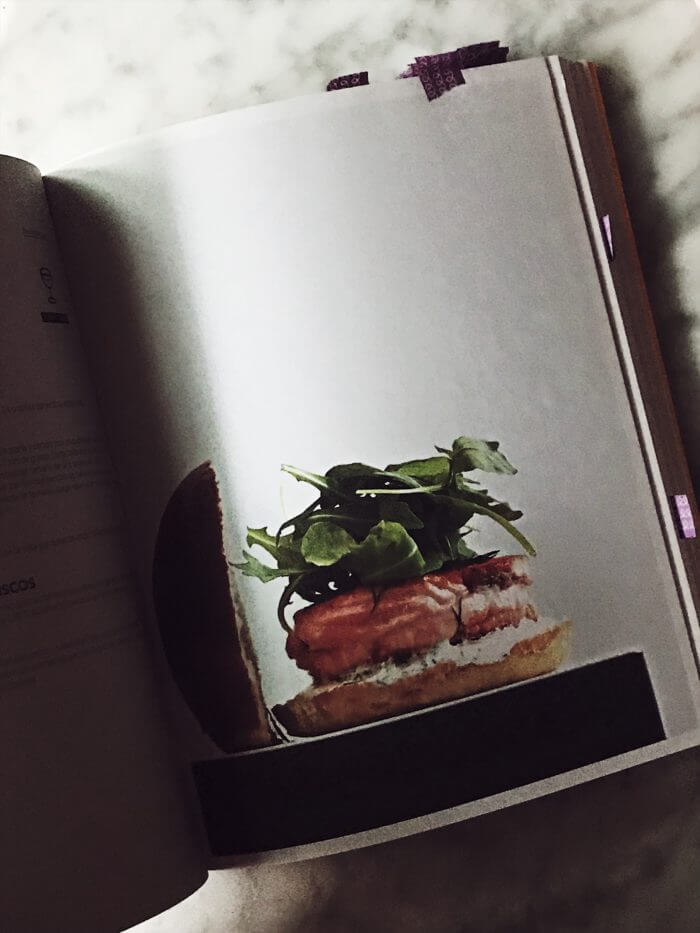 This book was released by Blend, a famous Paris hamburger spot.
We are talking about Paris, so expect the best of the best. Gourmet Burgers.
Apart from introducing you to the art of preparing perfect hamburgers, the book is a collection of unimaginable exquisite and juicy burgers you'll keep (ops, sorry, your friend will keep, if you'll be able to separate yourself from it) in the kitchen for the rest of your her/his life.
enjoy your list of best cookbooks of all time and the dishes your friend will cook for you!
Claudia