cured egg yolks recipe
cured egg yolks to grate on every Spring dish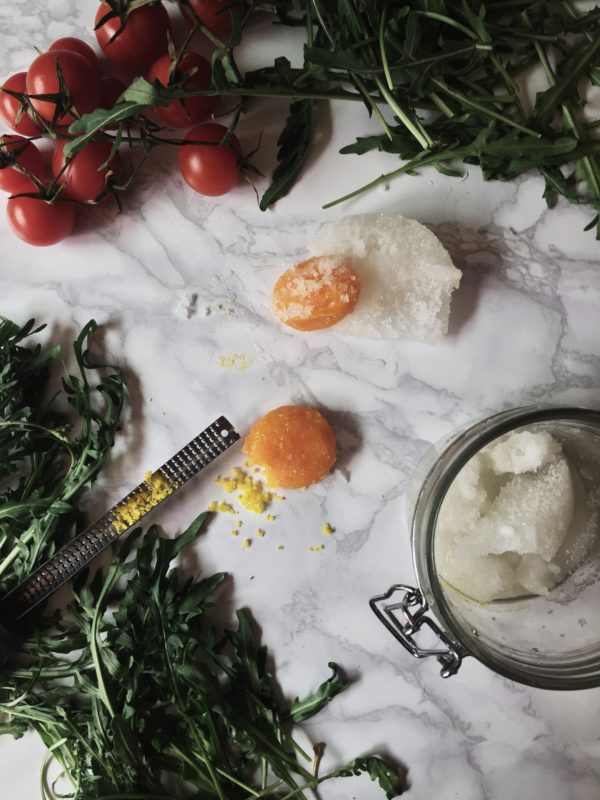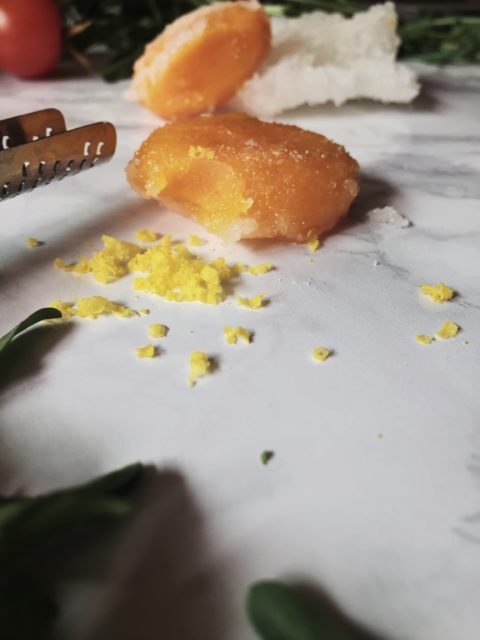 cured egg yolks, she sheds and boho lifestyle
my she shed
Spring is officially here (I mean in Rome)!
And Spring means gardening challenges. Will my new plants survive my gardening efforts?
As you never know, I am enjoying them as much as possible, in my tiny alfresco she shed. I'm reading, meditating and writing in my balcony, coddled by the bergamot tree flowers scent (the best deal of the flower shopping day).
The fun part? There are so many plants, there is no space but to sit on the floor. Very boho.
the not so boho cured egg yolks recipe
This is the last recipe of the egg project. Yummy chef Carlo Cracco's recipe, more or less.
Cured egg yolks are a lovely Spring kitchen project. And they're worth the wait. The long wait: I held on for 18 days to have mine. But now, I can grate them over a thousand dishes and get an indescribable umami taste with just a pinch of the thing.
cured egg yolks recipe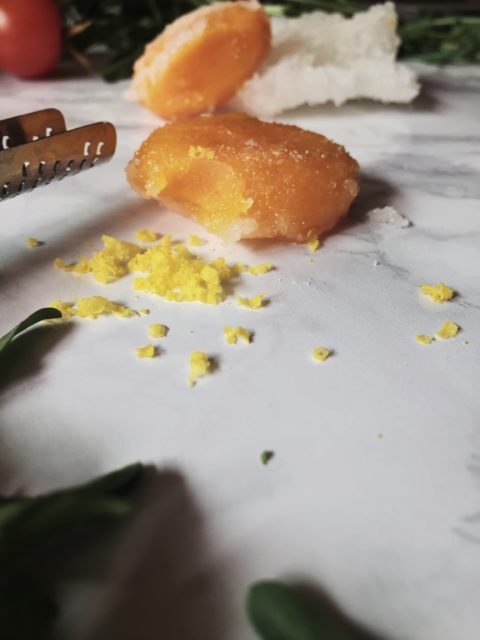 author:
Claudia Rinaldi | Gourmet Project
ingredients
egg yolks
sea ​​salt
white sugar
a jar
a lot of time
how to
Separate the egg yolks. Mix in equal parts salt and sugar. Calculate ¼ cup for each yolk you'll cure.
Create a base of at least 2-3 cm of the salt and sugar mixture on the bottom of the jar. Add a yolk and cover it completely with the mixture, at least another 2-3 cm layer. Add another yolk, cover and so on. Well, wait, 3 eggs each medium/large jar should be a good proportion.
Close the lid, very slow, to let air circulate. Store in a dry place and wait, and wait. If you want a yolk to grate, you need at least 14 days of patience.
Open the jar and break the crust of salt and sugar that has formed (not easy, be patient). Clean each cured egg yolk from salt and excess sugar.
Ready!
You can grate the cured egg yolks on pasta (aglio e olio sounds perfect), on toasts, salads, broths, on fries, asparagus ....
Not going to grate your cured egg yolks today? Keep them in a jar, in the fridge, up to three months.
my giant she shed, Villa Ada: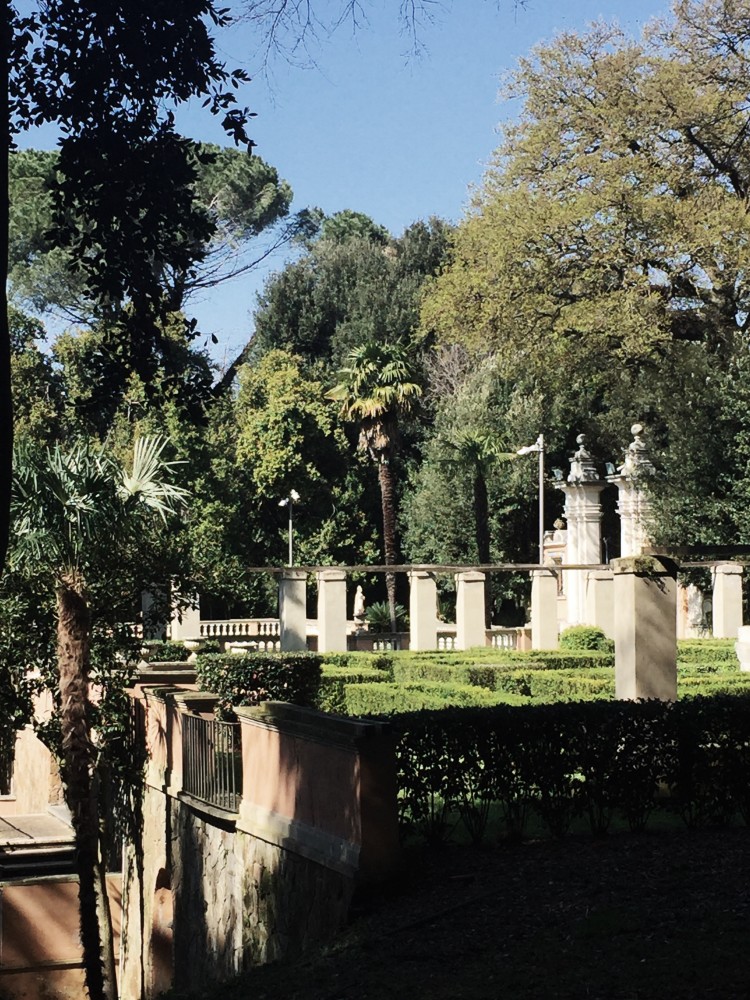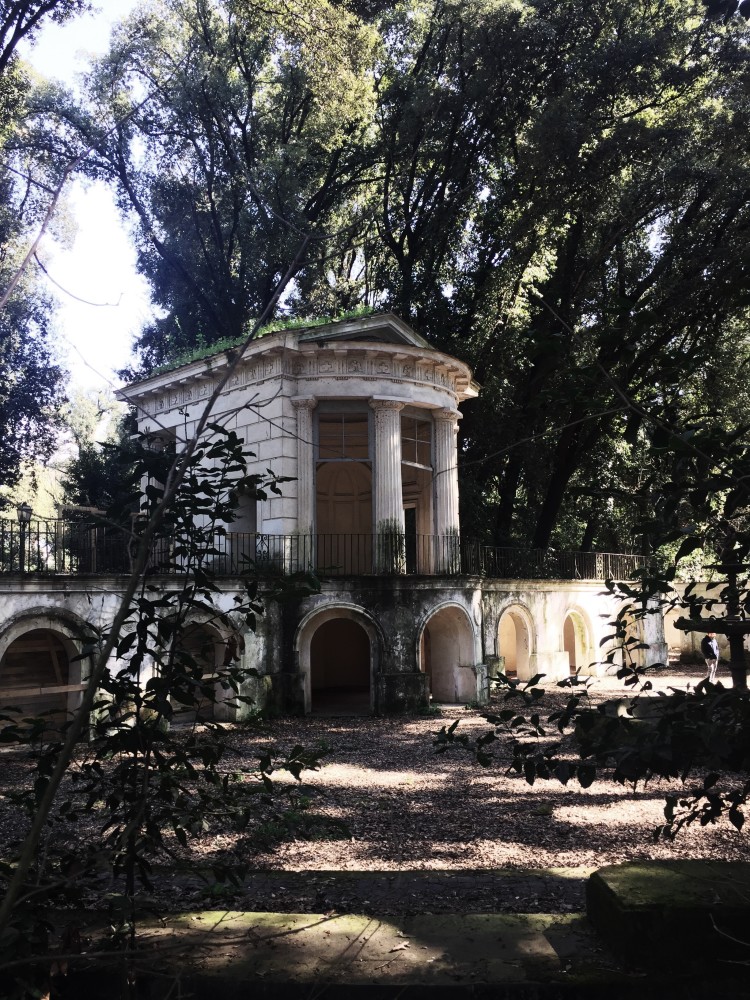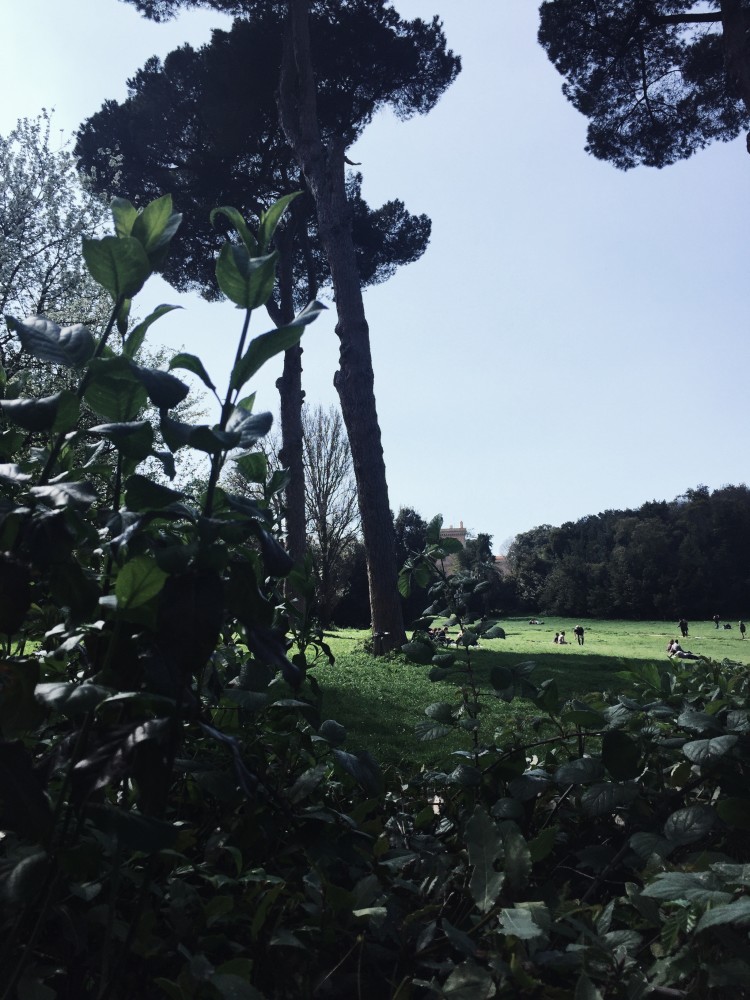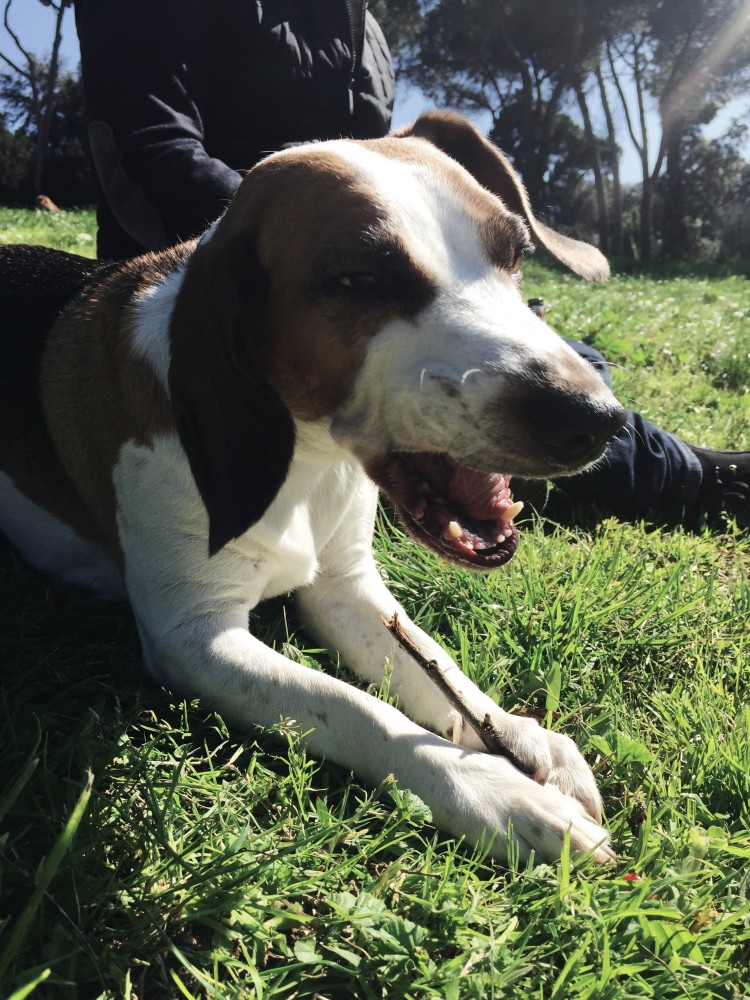 enjoy your cured egg yolks
Claudia