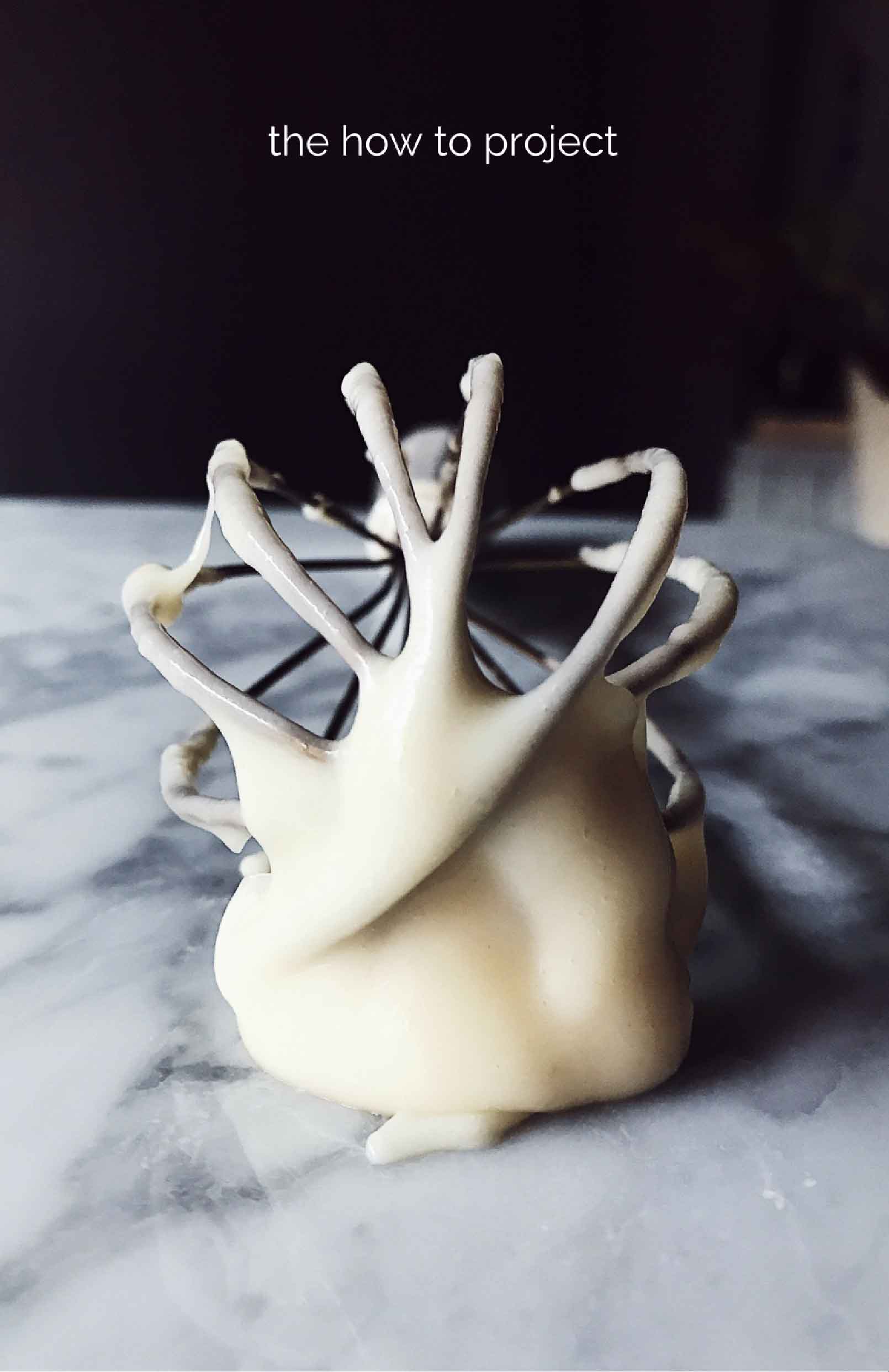 Read more
These days I've been cooking lots of recipes that require basic knowledge of traditional Italian cuisine, so I decided it was time for a HOW TO project.
For the next few weeks, I will post basic (and fundamental) recipes, that we must master in order to cook really good Italian food.
Let's start from the end: desserts.
Read more