nutella cake recipes: a christmas deco cake roll
Nutella cake recipes: Swiss roll filled with nutella and Cointreau syrup.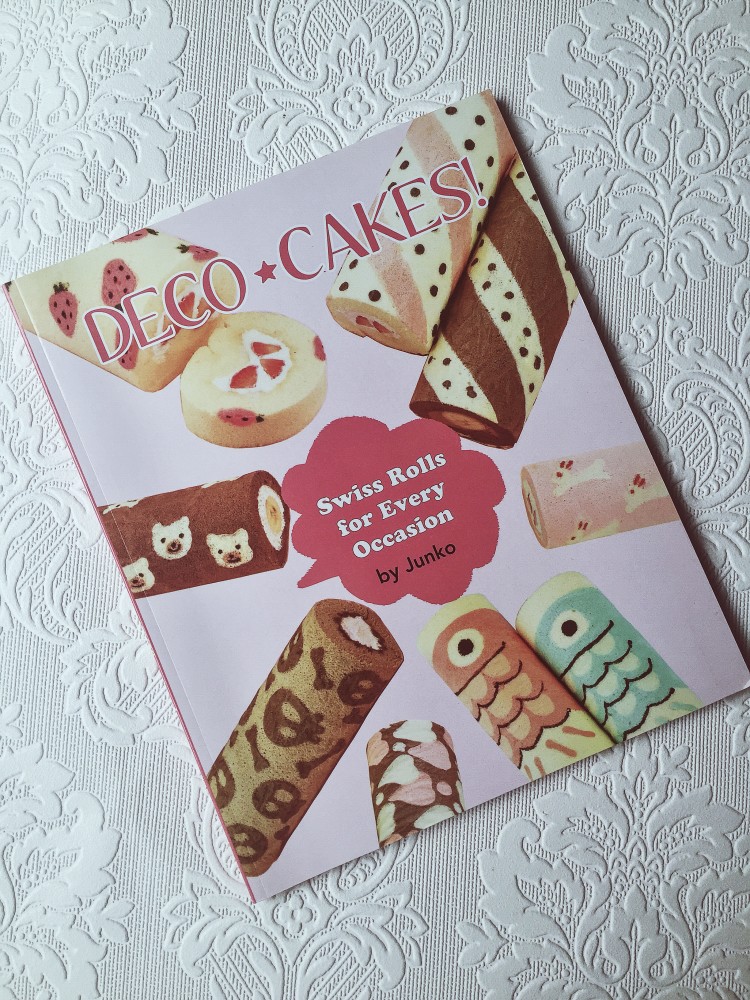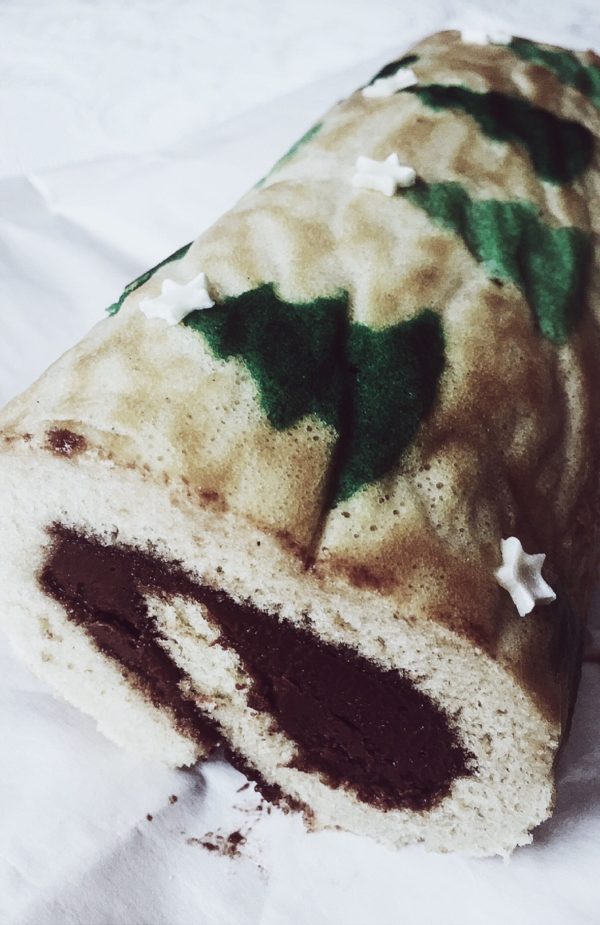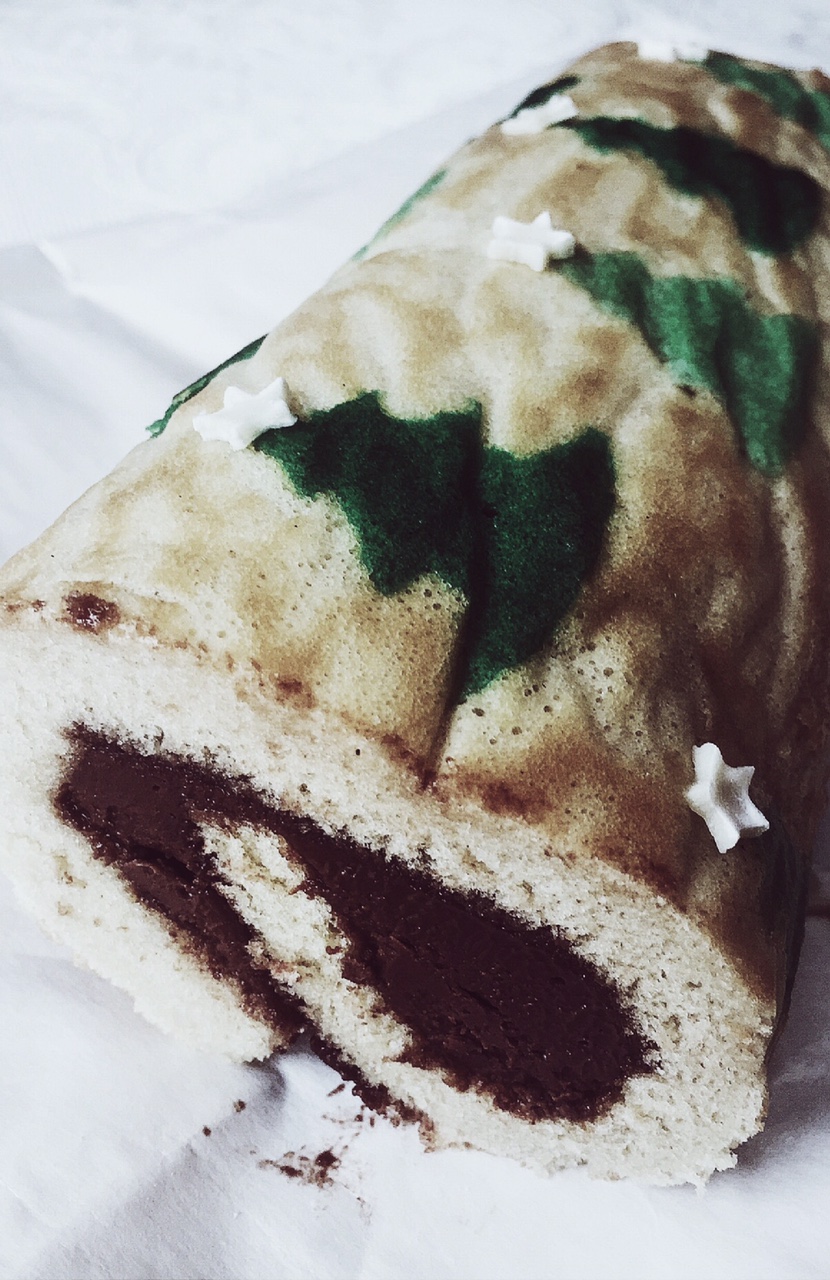 Things I've learned this week: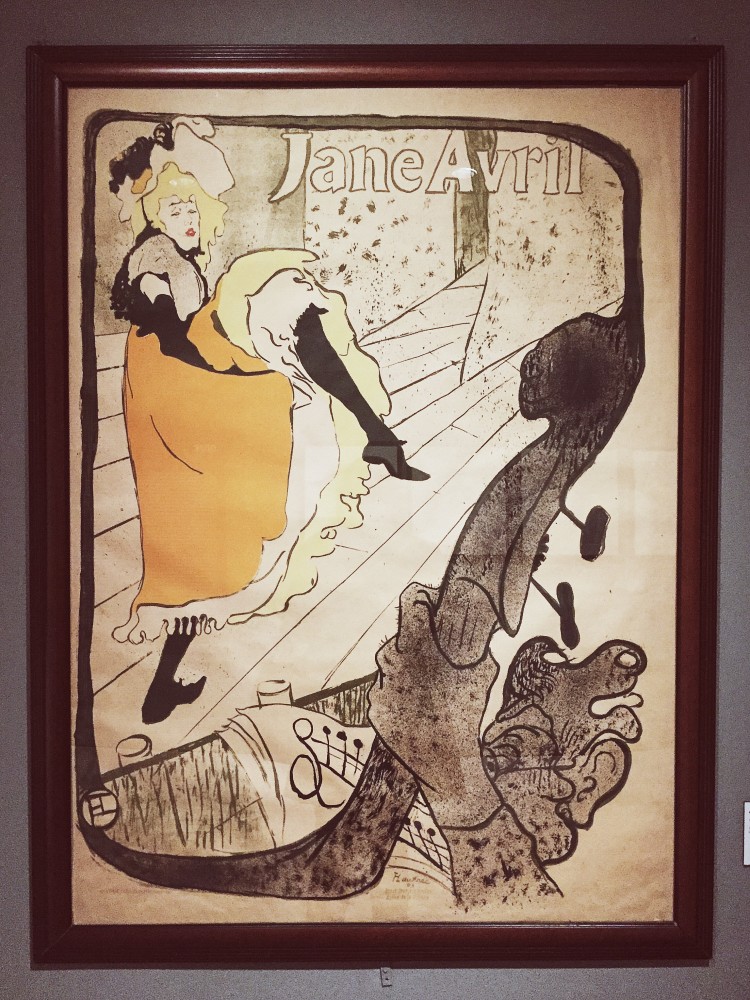 the French Can Can was originally an Algerian dance (from the Toulouse Lautrec art show);
If you add a few drops of squeezed lemon or lime to your chicken soup, just before savoring it, you upgrade it significantly;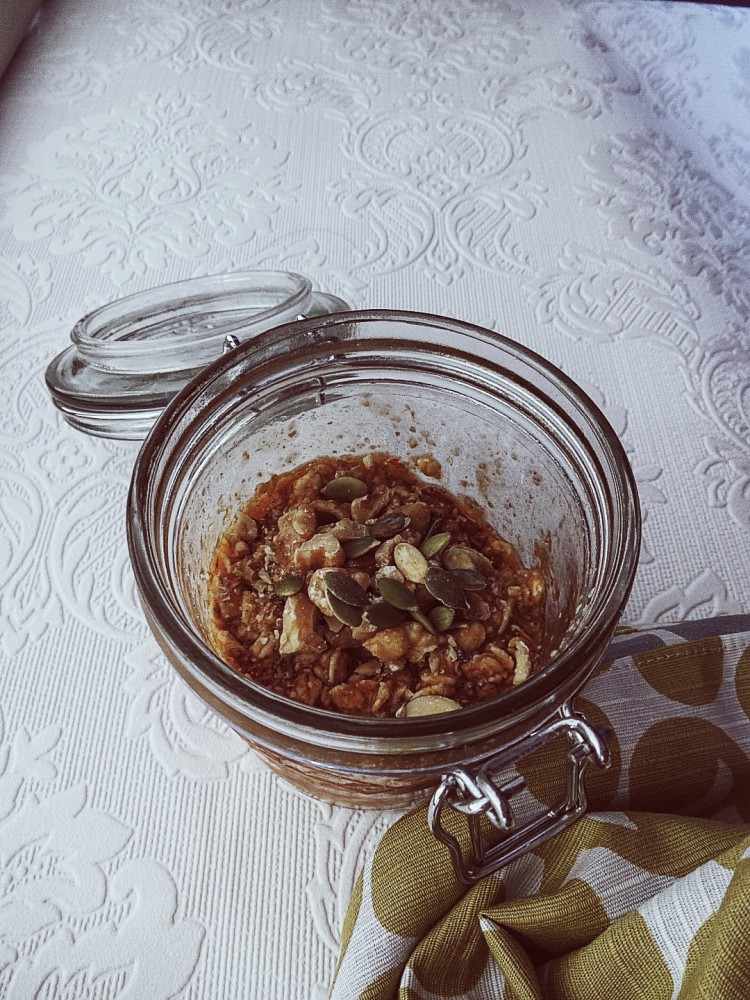 You get incredibly delicious overnight oats if you soak them in whipped (hand blended) persimmon pulp (I added a tablespoon of wheat germ, 1 drop of vanilla extract and 1,5 handfuls of oats to a whipped persimmon, refrigerated overnight, and seasoned with crushed walnuts and sunflowers seeds);
How to make a deco cake roll…
 
nutella cake recipes
I had her book since my birthday, and finally tried it, in an Italian Christmas version, of course.
You can find the basic deco cake roll recipe here and then free your imagination.
Or you can just open a Nutella jar!

a christmas deco cake roll recipe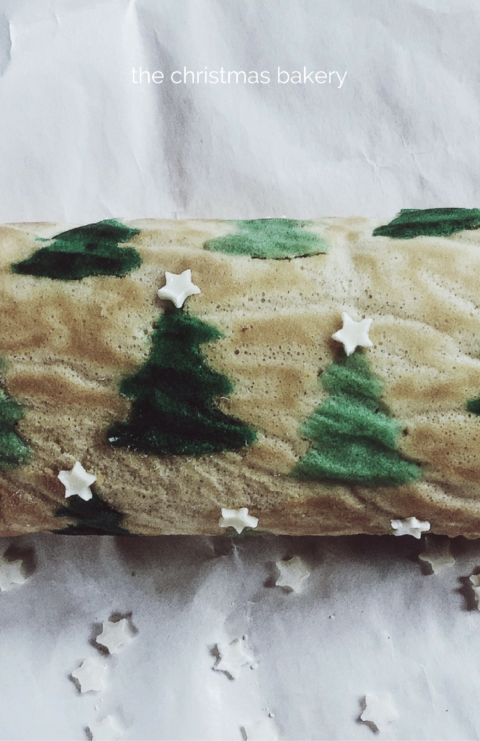 author:
Claudia Rinaldi | Gourmet Project
recipe type:
Nutella cake recipes
how to
I made the roll following the recipe (I used 00 flour).
Made the syrup with Cointreau.
And filled it up with Nutella.