healthy dried tomatoes pasta recipes: dried tomatoes red pesto
red pesto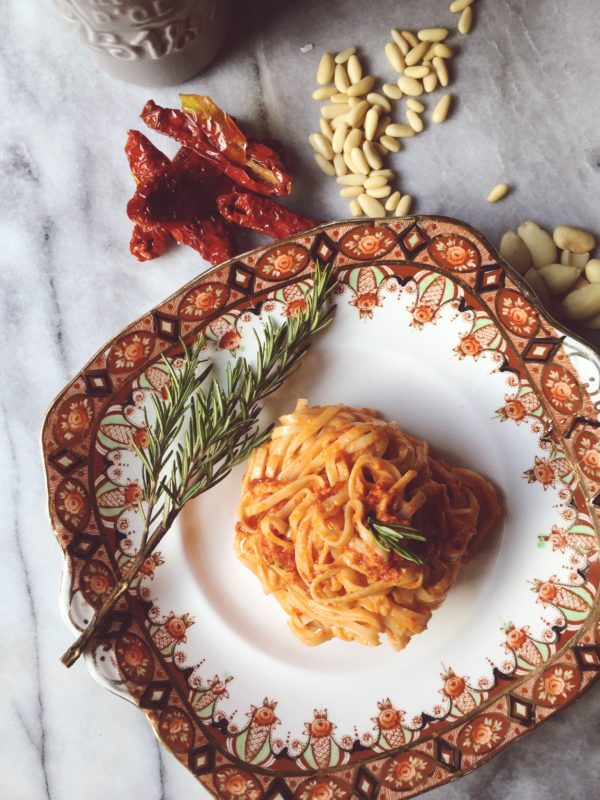 If you are looking for vegetarian pasta recipes, you must file this one.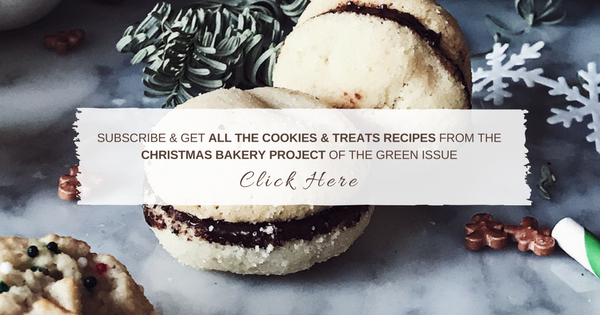 It is easy, fast, super tasty and healthy. What more can we ask? Oh, right… if you swith for gluten free pasta, you can also file it as detox friendly recipe!
dried tomato pesto recipe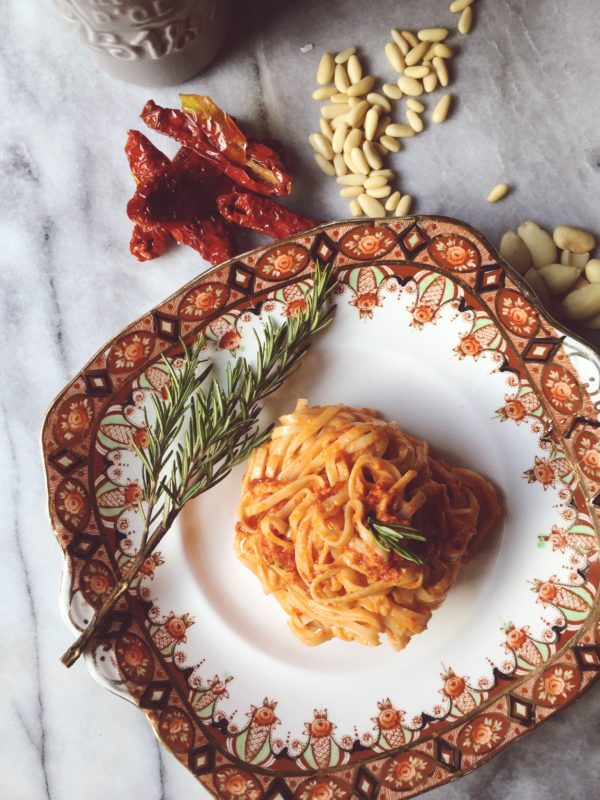 author:
Claudia Rinaldi | Gourmet Project
ingredients
160-200 gr (5.6-6.3 oz) of linguini (use rice pasta for detox purposes)
30 gr (1 oz) of pine nuts
20 gr (0.7 oz) of almonds
70-80 gr (2.5-2.8 oz) of dried tomatoes
20 gr (0.7 oz) of extra virgin olive oil
1 small (2-3 cm) sprig of rosemary
½ garlic clove
salt (only for the pasta cooking water)
how to
Place all the ingredients, except the linguini, in the food processor (I prefer the immersion blender) and finely blend.
Cook linguini according to the packaging directions.
Season pasta, decorate with a rosemary sprig and enjoy your delicious meal.