golden whole roasted cauliflower recipe
My whole roasted cauliflower recipe with oregano, capers and olives.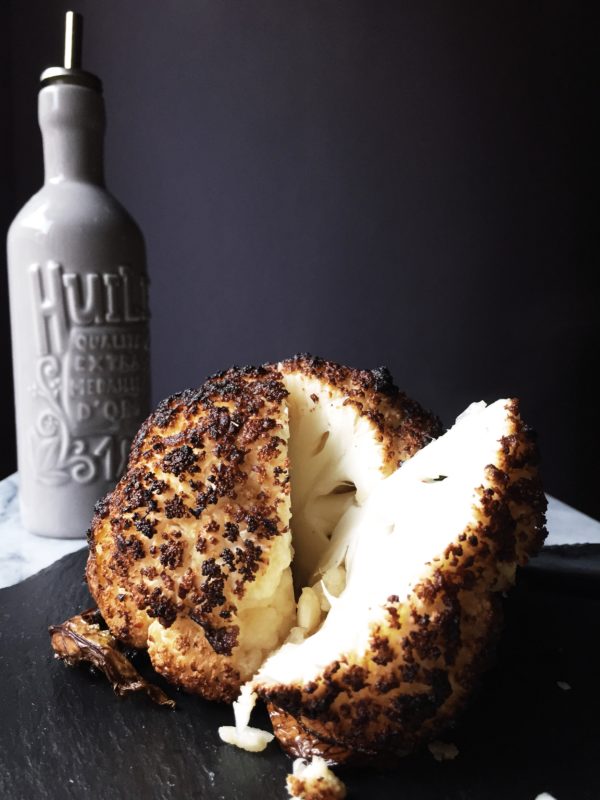 You leave the cauliflower whole: less work. You give it a nice golden color: aesthetics saved. You roast it: set a timer and forget about it until dinner time. These are the wonders of the golden whole roasted cauliflower recipe.
It looks amazing, so you can set it in the middle of your table as your #meatfreeweek centerpiece. It requires a long baking time, but it is one of those things you can leave in the oven roasting, do something else and come back to it.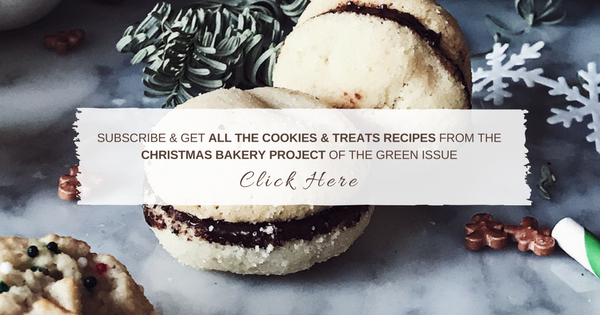 Ingredients x 4:
Juice of 1 lemon
¼ fresh red chili (or 1 teaspoon of dried chili)
1 teaspoon of dried or fresh oregano
1 teaspoon of capers
10-12 black olives (taggiasche for me!)
1 tablespoon of extra-virgin olive oil
1 small/medium cauliflower
Preheat oven to 180°C.
Blend all the ingredients except the cauliflower.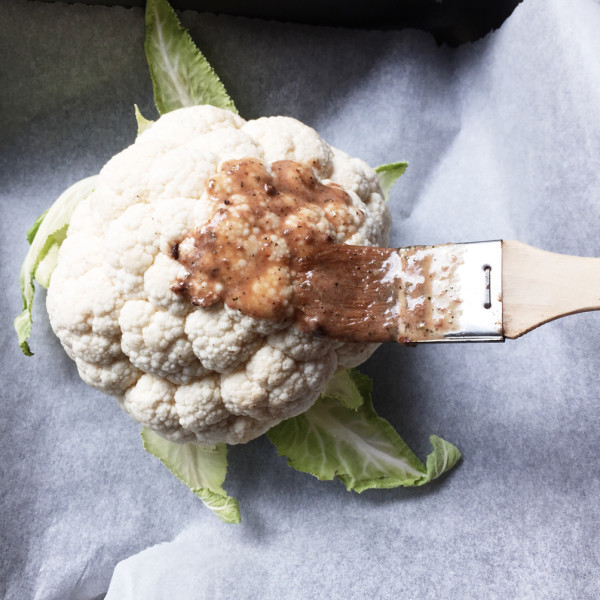 Place the cauliflower on a baking sheet and brush the mixture all over it.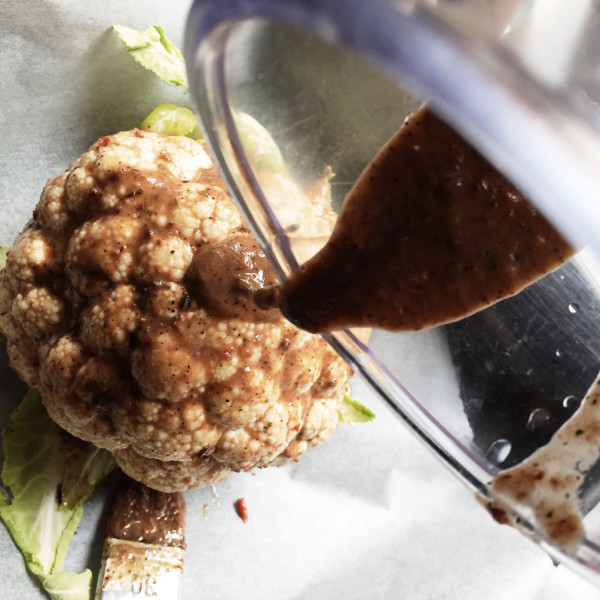 Pour all the remaining mix over the cauliflower. Bake in the oven for 50-60 minutes (use a skewer to check if the inside is tender).
Done.
enjoy helathy dinners