Gourmet Mag: The Floral Issue
Spring, the Italian way.
Spring 2017
Buy Print
| Buy PDF
| The other Issues

A collection of Italian recipes, culture bites and Dolce Far Niente inspiration.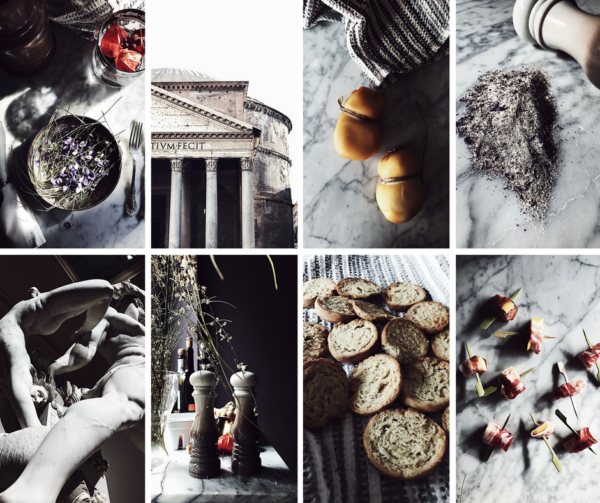 In this issue:
and…
Recipes:
vegetarian delights;
pancetta delights (to balance);
picnic basket goodies;
ketchup all'italiana
gelato like Romans like it;
and more…
Italian Culture:
merenda time;
modern and contemporary art in Rome;
what pugliesi eat, think and do;
and more…
Home Life:
floral hostess gifts;
dinner party ideas for your alfresco gatherings;
the way we have chocolate for Easter (and after);
and… guess…
more!
Buy Print
| Buy PDF
| The other Issues