Halloween food ideas from Italy
Halloween food ideas from an Italian kitchen.
Hello lovers of the creepy!
I have a tiny collection of recipes perfect for Halloween.
If you are planning a gourmet, Italian dinner party, then you need my Halloween food recipes.
We don't have traditional Halloween food here in Italy, but we surely have a few ingredients and dishes that are perfect for the purpose.
the recipes
And when not, we just come up with some treat idea inspired to our aperitivo.
I'm talking about a Halloween treat for adults: Spritz flavored caramel apples.
Try them, theyr're incredibly delicious.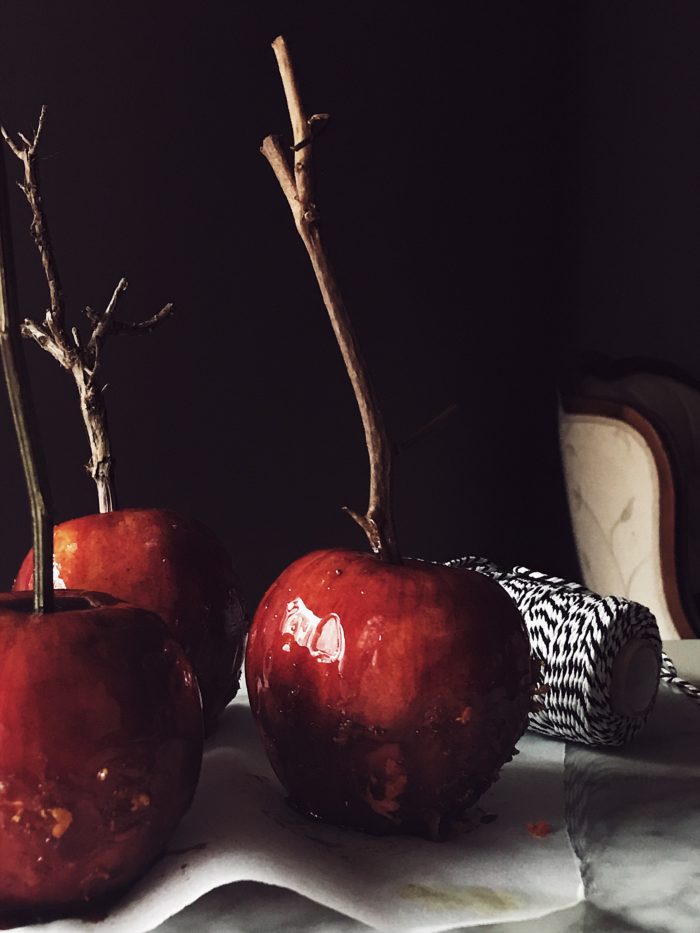 When it comes to Halloween dinner recipes, first thing is to find
a dish you can make ahead…
My pumpkin soup is the perfect (and easy) Halloween recipe.
If you're looking for very Italian Halloween dinner ideas, well, I've got you covered, and in a delicious way): make pumpkin ravioli,
a Northern Italy dish that your guests will adore!
I added pumpkin spice to the filling, and it was a GOOOOOOD idea.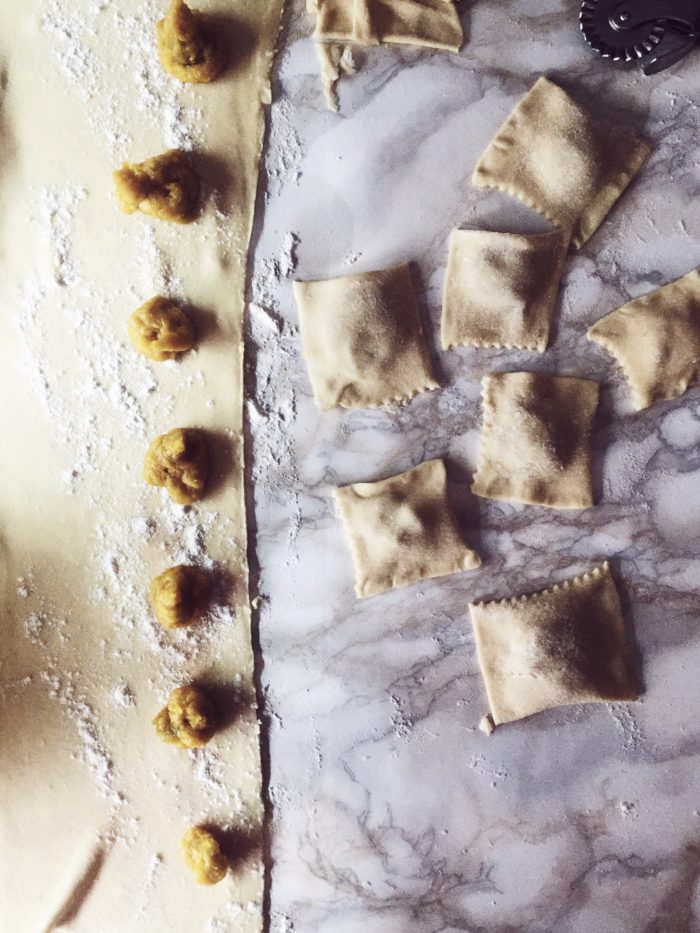 And what about Halloween cakes? I have a halloween dessert ideas for you.
Sure, there are a lot of pumpkin-shaped desserts out there, but we are going a bit more classy here:
with a White Caprese Chocolate Cake.  You can decorate with pumpkin confetti 🙂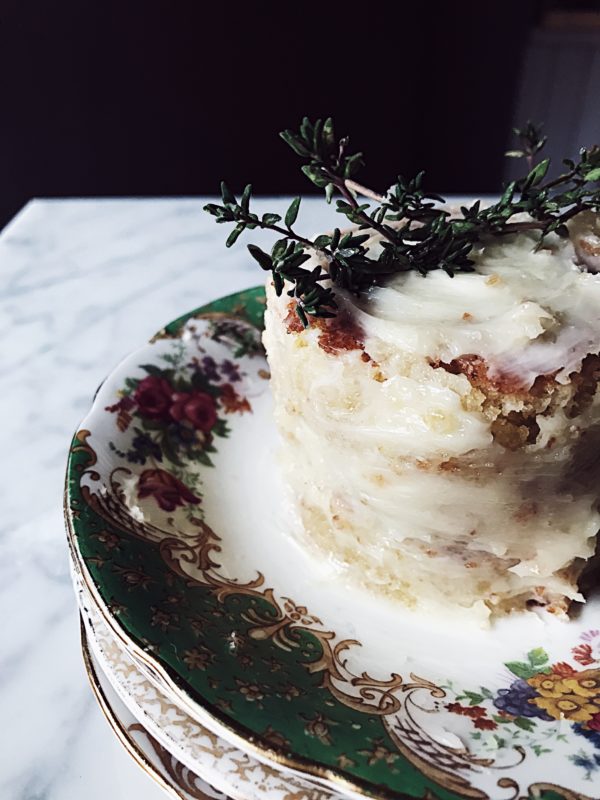 Not enough Halloween themed food?
Ok, let's pass to the ossa di morto: bone shaped cookies from Sicily.
The creeepiest authentic and traditional Italian recipe I've found to date.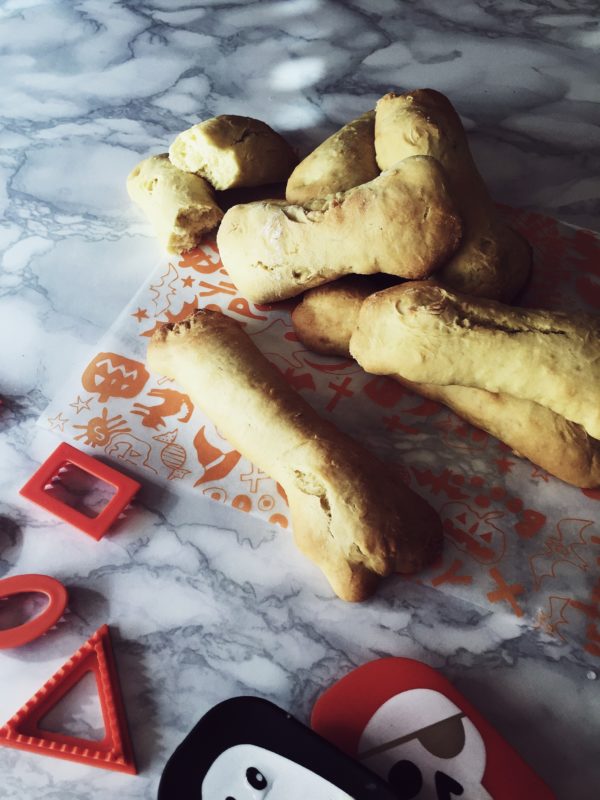 We're not done yet… there are a lot more halloween main dishes and dessert recipes in the Green Issue of the Gourmet Mag.
The Pumpkin Project is waiting for you!