Halloween food recipes from Italy
Hello lovers of the creepy!
I have a tiny collection of recipes perfect for Halloween.
If you are planning a gourmet, Italian dinner party, then you need my Halloween food recipes.
We don't have traditional Halloween food here in Italy, but we surely have a few ingredients and dishes that are perfect for the purpose.
the recipes
And when not, I just made up a new recipe. Think of the cutest Halloween treats: caramel apples. I made a grown-up version, Spritz flavored :-). Try them, theyr're incredibly delicious.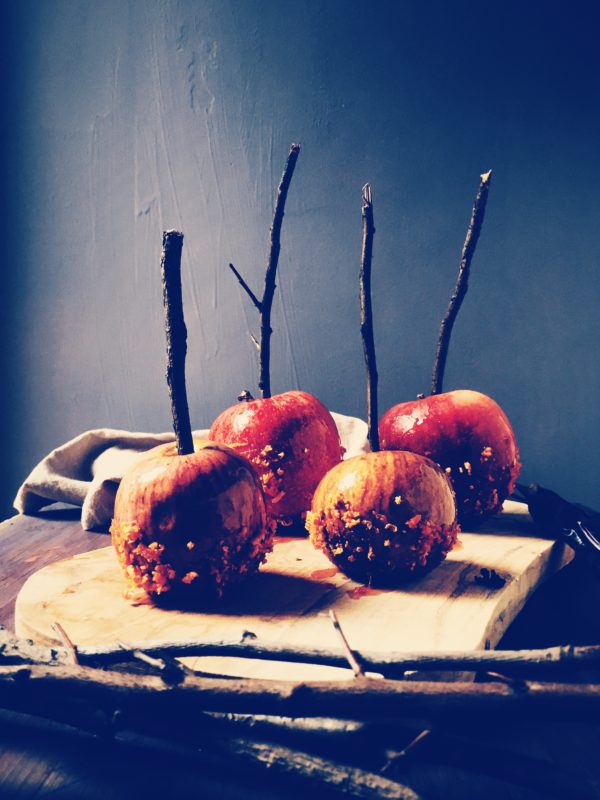 When it comes to Halloween party food, first thing is to find a recipe you can make ahead, so you'll have time for last minute details. My pumpkin soup is the perfect (and easy) Halloween recipe.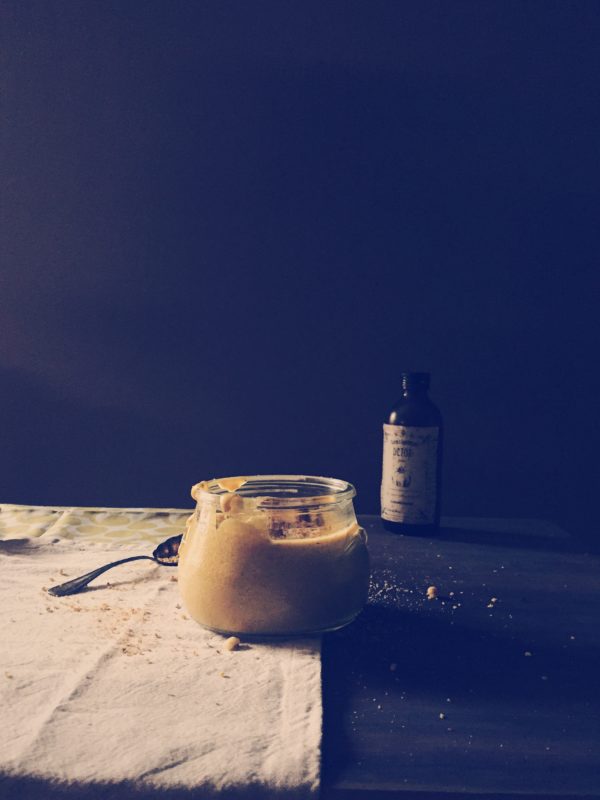 If you're looking for very Italian Halloween dinner ideas, well, I've got you covered: make pumpkin ravioli, a Northern Italy dish that your guests will adore! I added pumpkin spice to the filling, at it was a GOOOOOOD idea.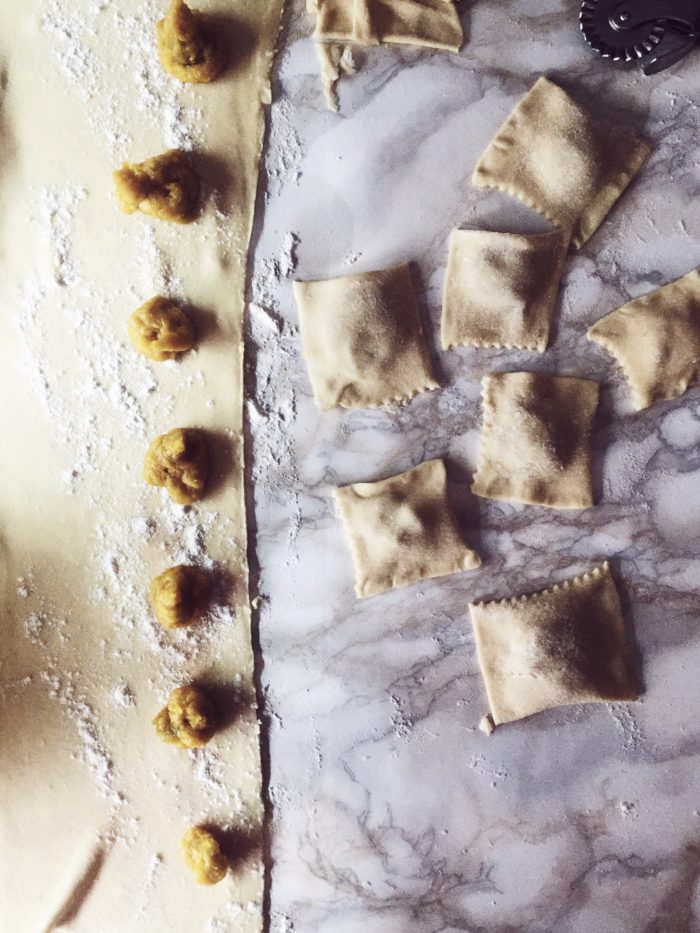 And what about Halloween cakes? Sure, there are a lot of pumpkin-shaped Halloween desserts out there, but we are going a bit more sophisticated here: with a White Caprese Chocolate Cake. You can always decorate it with pumpkin confetti.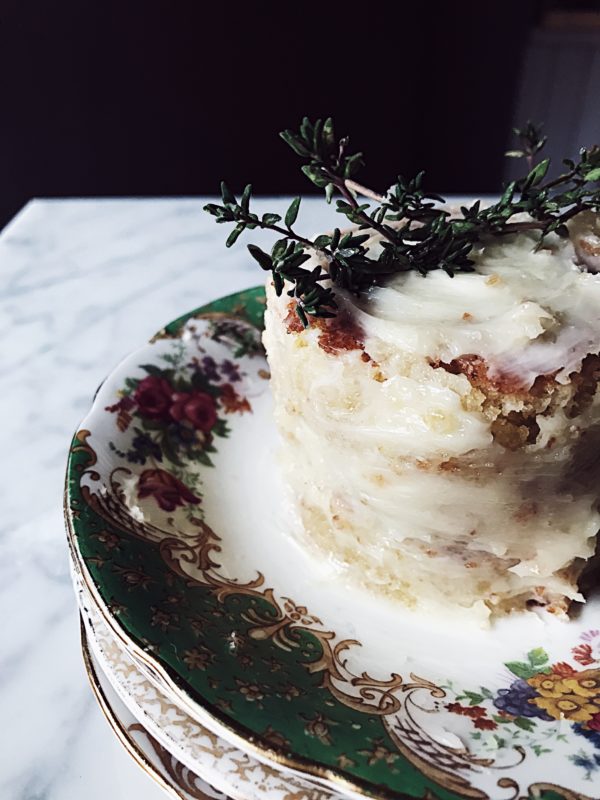 Not enough Halloween themed food? Ok, let's pass to the bat-crust grape crostata. A spicy and sweet dessert decorated the old style Halloween way.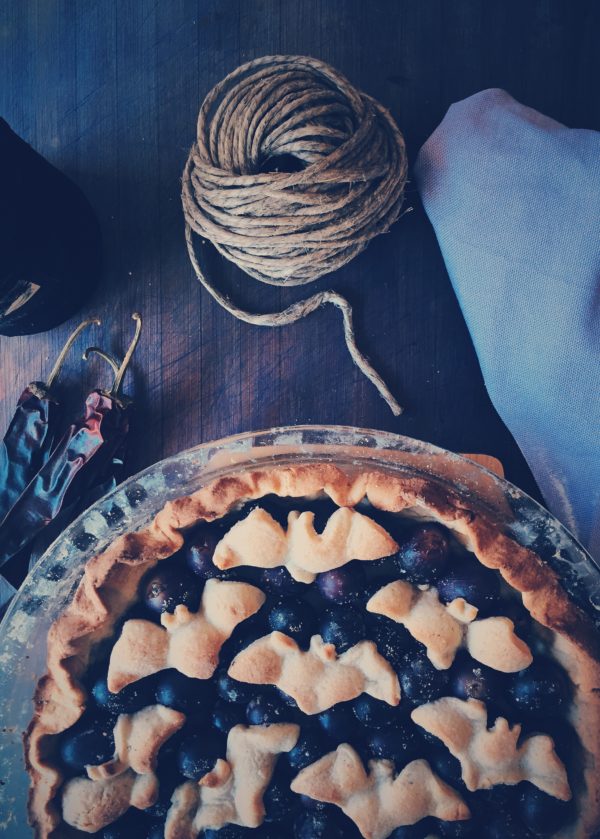 Finally, there are a lot more Halloween recipes in the Green Issue of the Gourmet Mag. The Pumpkin Project is waiting for you! Grab your copy!!!