marinated stracciatella recipe & london's gourmet guide
Easy cheese appetizers from Italy: stracciatella marinated in oil & herbs.
the london guide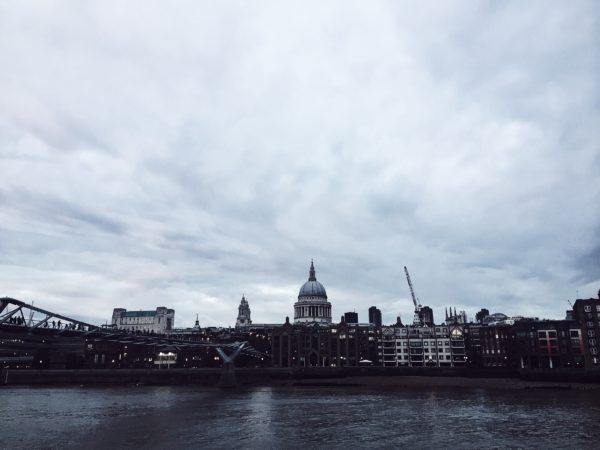 I can finally say it: "hey there, I'm back from London".
It's been almost two years, and I've missed it.
I love this multicultural, you-can-go-around-in-your-pajamas-no-one-will-blink-twice city.
Here are my London's adventures, let's call it my gourmet guide to London, 2016… cause things change ;-).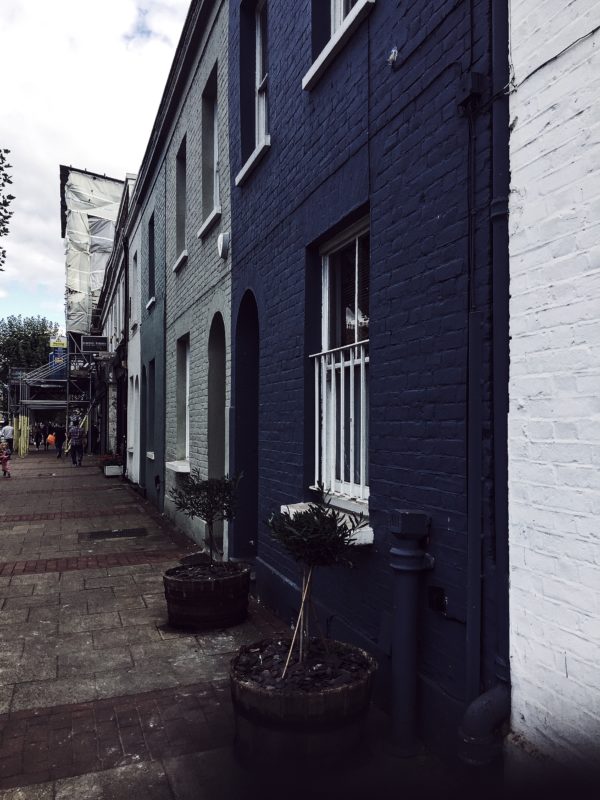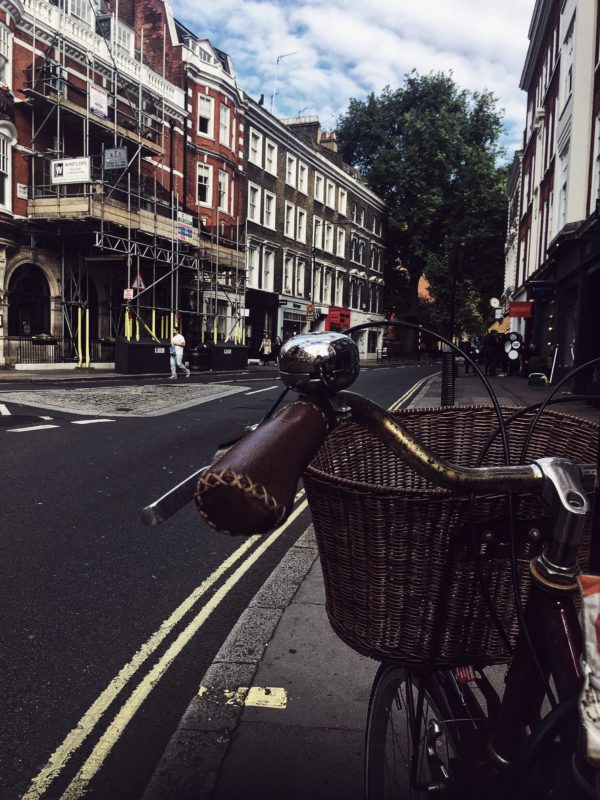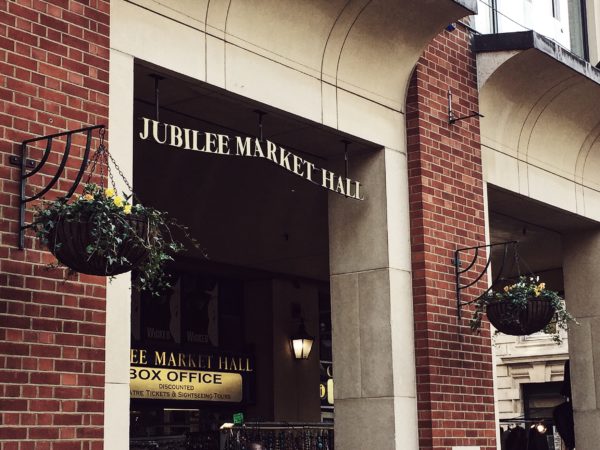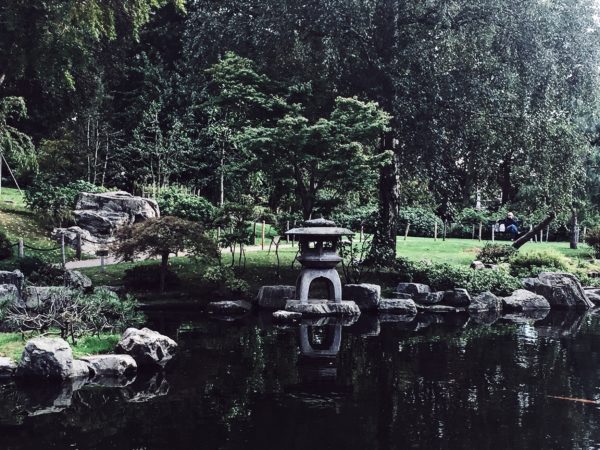 did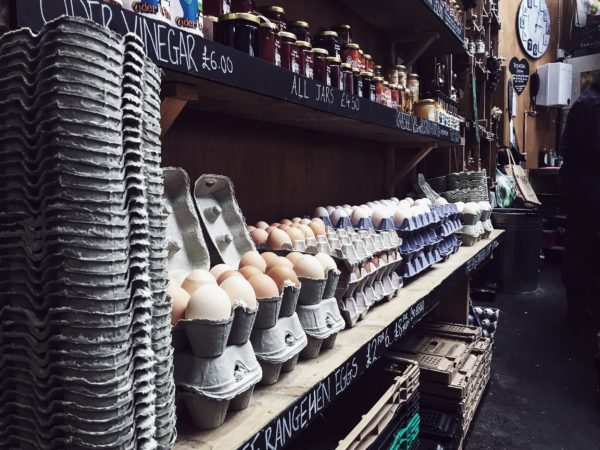 eated
the project
Back to Italy, back to Italian ingredients.
Here begins my Early Autumn project.
It's time to enjoy the last produce of shiny Summer, and discover what shady and deliciously melancholic Fall has to offer. Which often means…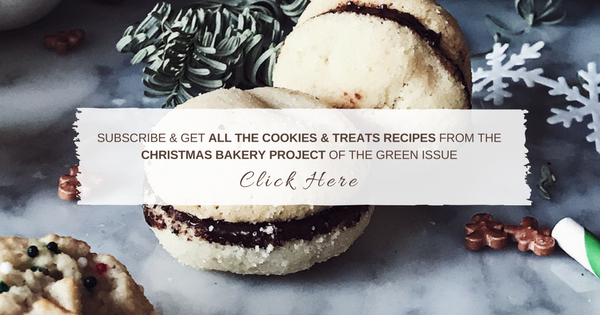 vegetarian Italian recipes…
I can divide Italian vegetarian recipes into two categories: Italian cheese recipes and Italian vegetables recipes.
Sometimes mixed, sometimes completely apart. Always delicious.
Taking advantage of freshly picked herbs, that are now or never to be used, my first attempt has been to marinate stracciatella.
A great way to pimp up meat free Mondays :-).

This is the base, you may fantasize and add whatever comes to your mind: chili, black pepper, thyme, oregano…

marinated stracciatella, a vegetarian Italian recipe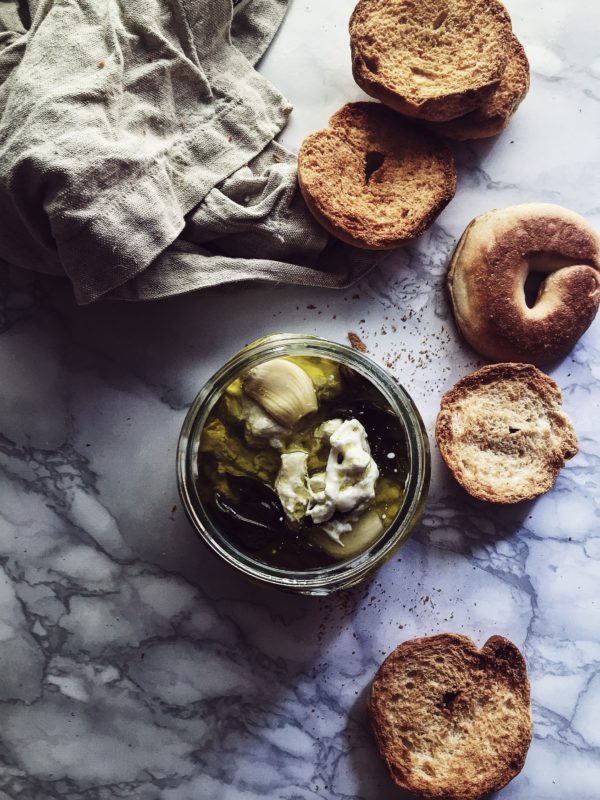 author:
Claudia Rinaldi | Gourmet Project
ingredients
1 cup of stracciatella cheese
1 garlic clove
3-4 fresh basil leaves
extra-virgin olive oil
1 medium size glass jar
how to
Peel and crush the garlic.
Place stracciatella, garlic and basil in the jar. Pour olive oil to completely cover the cheese.
Refrigerate at least two hours. But believe me, if you wait till the next day, you won't regret it.
Take out of the fridge at least 30 minutes before devouring it, with Apulian friselle, of course.
more pics: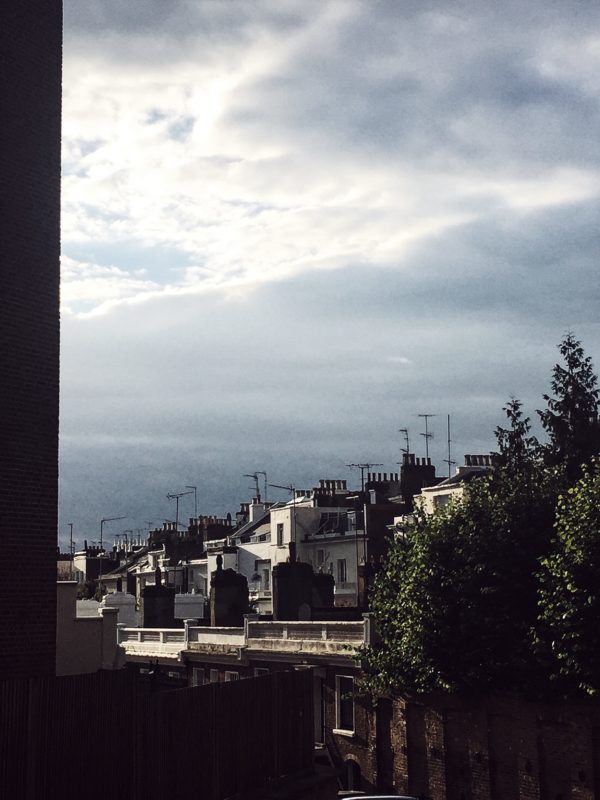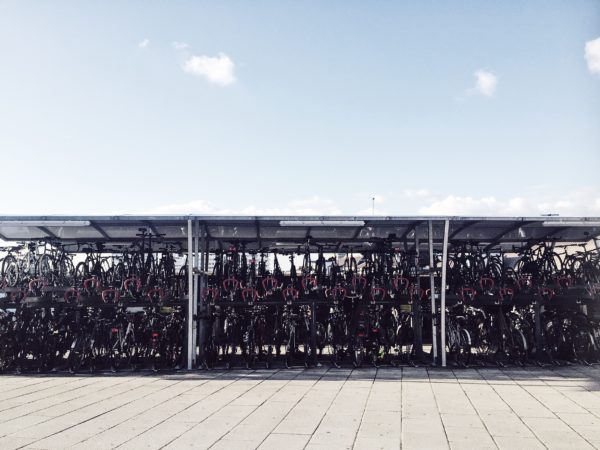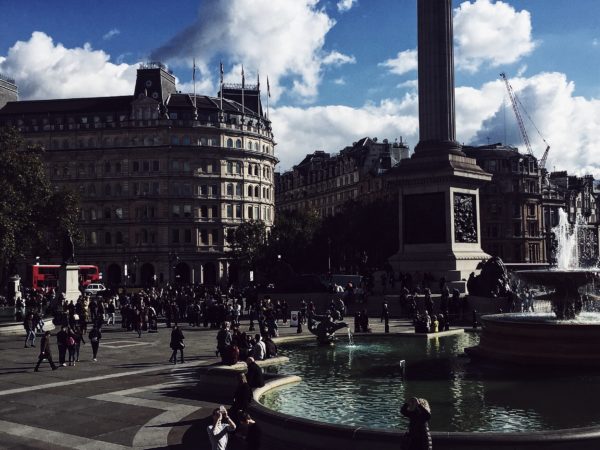 enjoy vegetarian Italian recipes