Italian cuisine recipes: parmesan & sage potato pancakes
Potato pancake recipes: a parmesan cheese, sage and nutmeg potato pancake.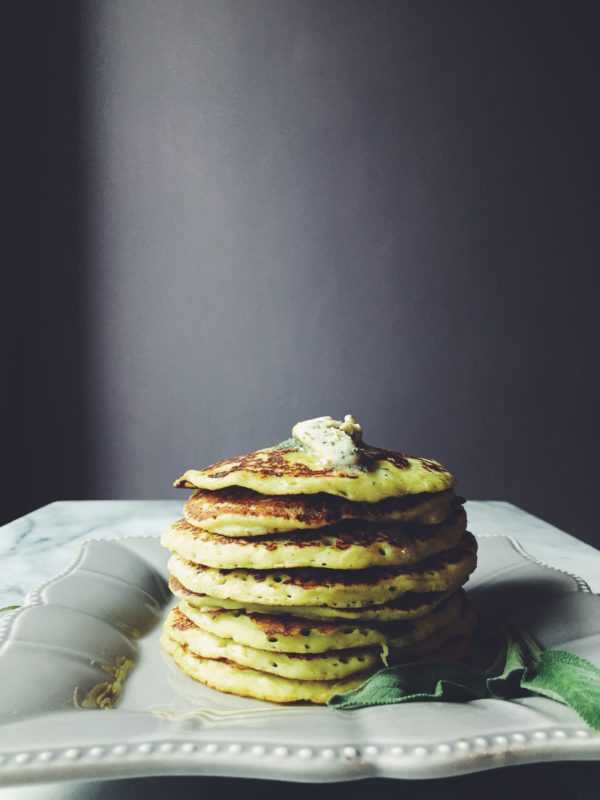 Italian cuisine recipes
Savory pancakes have several cousins around the world: dosas, latkes, soccas, the Italian farinata…
But I like this recipe because it turns classic pancakes into Italian cuisine pancakes. I used mashed potatoes, plus very Italian ingredients.
Which make them soft, tasty and delicious.
Ready for some Italian style pancakes?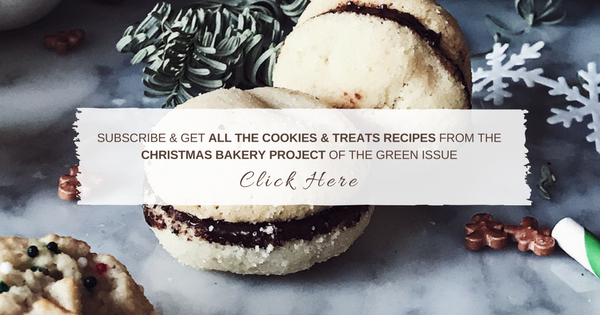 the potato pancake recipe
Please please please try them with homemade sage butter! It is something that will take you 10 minutes more, but will definitely upgrade the plate.

Parmesan & Sage Potato Pancakes Recipe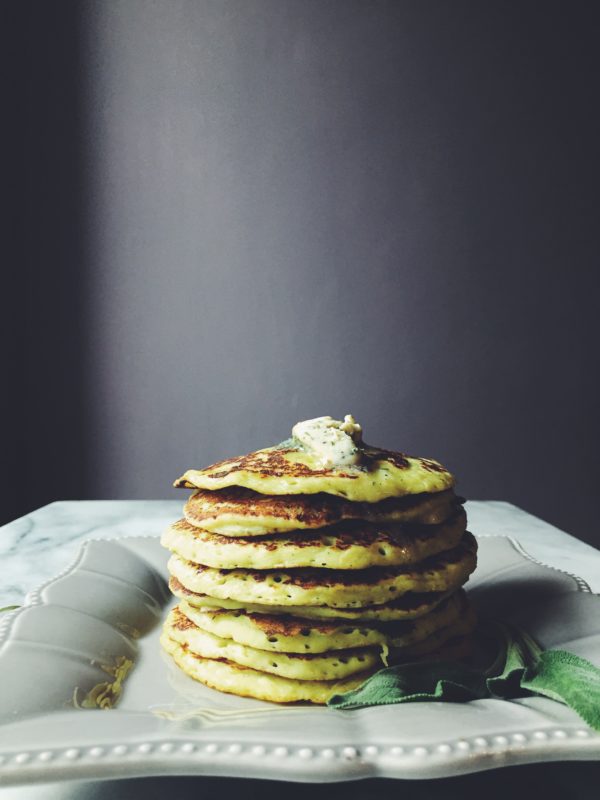 author:
Claudia Rinaldi | Gourmet Project
recipe type:
Italian cuisine recipes
how to
Peel and cut in pieces the potatoes. Place them in a pot, covered with cold water and sprinkled with a generous pinch of salt. Bring to a boil and cook 8-10 minutes, until fork tender.
Blend parmesan cheese, sage leaves and nutmeg.
Mash the potatoes and place them in a large bowl, add the aromatic parmesan, eggs, milk, flour, a tablespoon of olive oil and baking powder. Stir and salt to taste.
Bake pancakes as usual (I used a squeeze bottle to give them a regular shape): grease the pan with olive oil, pour the pancake batter with a scoop, spoon or whatever, wait for bubbles all around the edges (about 1 minute), turn around and cook for another minute, over low/medium heat.
Serve a pile of pancakes seasoned with melting sage butter…