authentic Italian salad recipes: the Roman puntarelle alla romana recipe
the winter puntarelle alla romana salad from Rome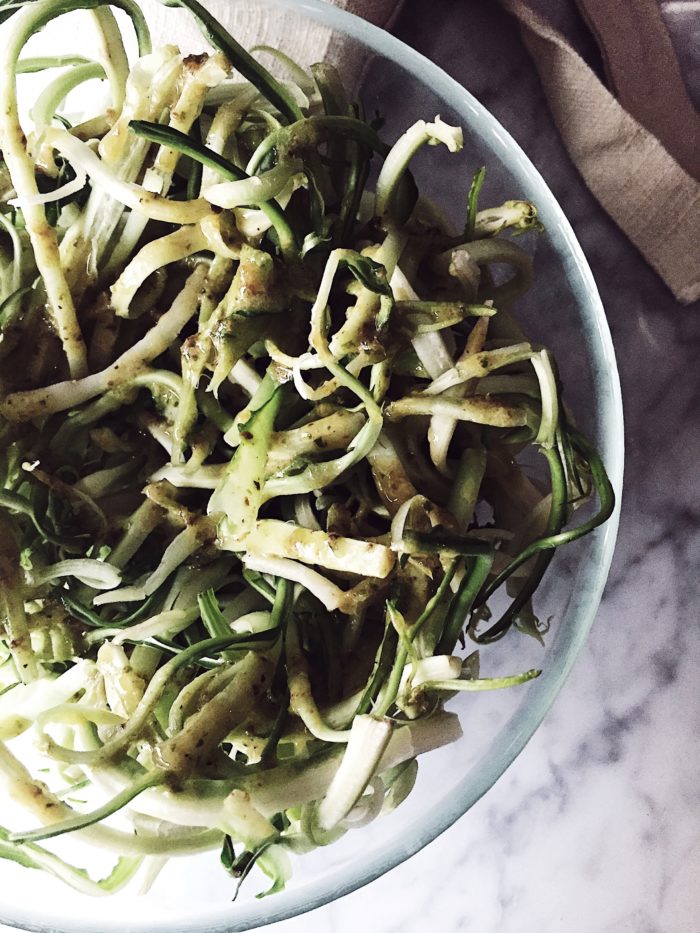 My voice is super hoarse these days, must have been the 8+5 hours of car singing and dancing…
The only way to earn our seaside foodie Apulian Christmas (think of burrata, stracciatella, capocollo….) was to face a long car trip. 8 hours of Christmas traffic on the outward journey that forced us to invent a way to avoid mental stagnation.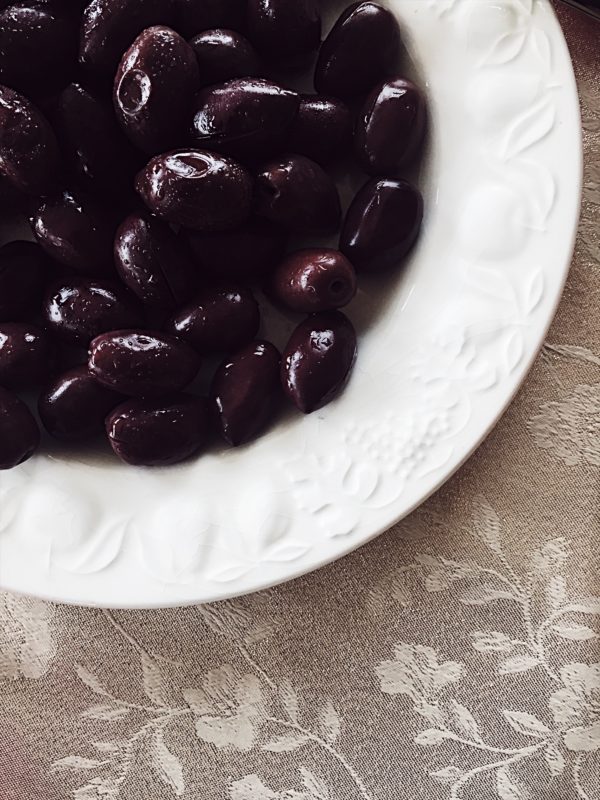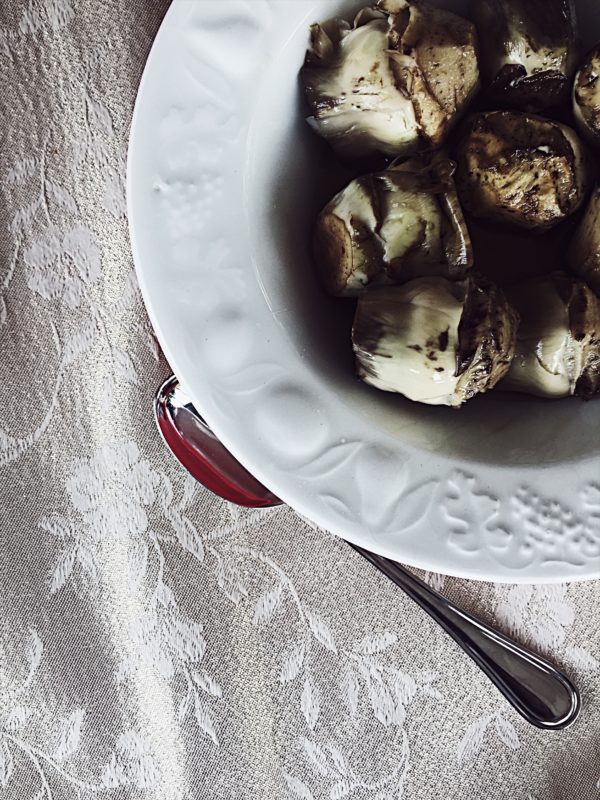 Music is always a good idea, but it can also get somewhat boring. Especially if one loves Christmas songs and the other offers a sluggish face in return. At the end, we came up with an agreement: one song each. Then it became a game:  the first song that came to our mind after listening to the other's choice (would you ever find that possible a few years ago? This is the Spotify era, my friends). Finally, it became a playlist.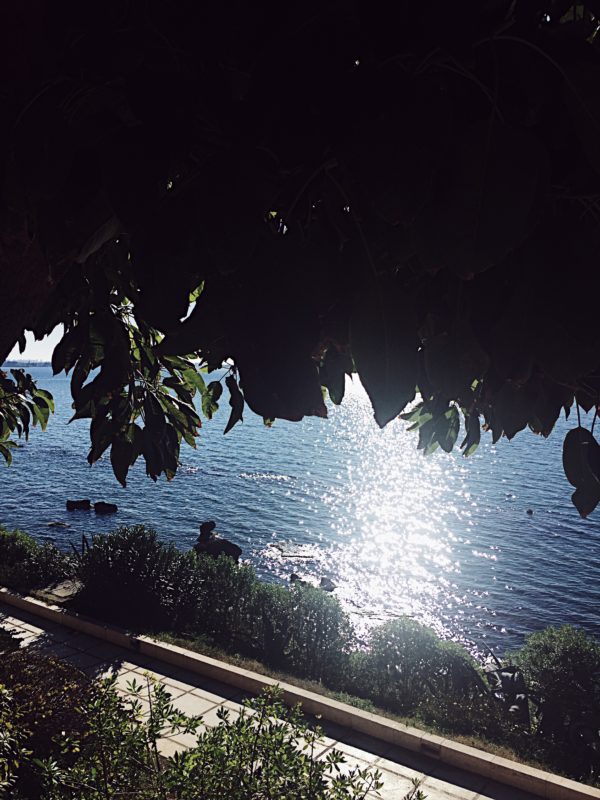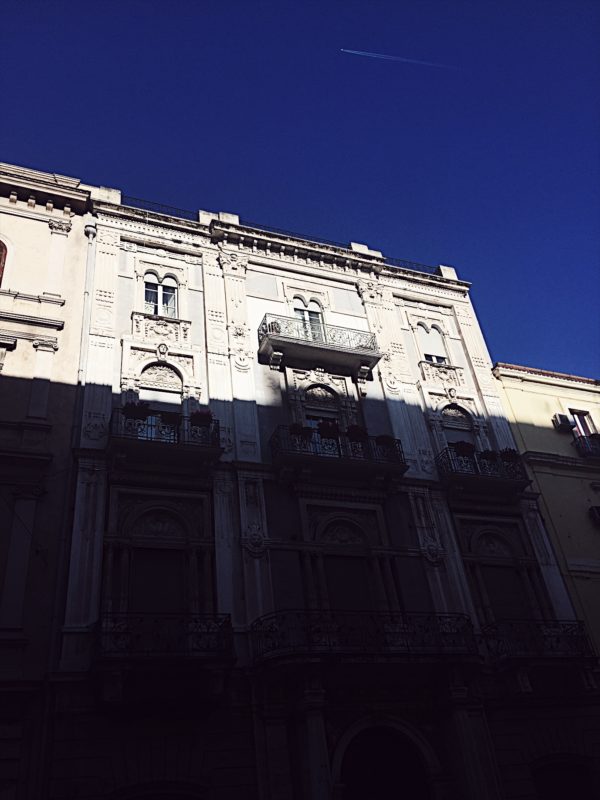 We began with really trashy Italian, American and Latin music, then moved to heavy rock, finally romantic ballads… Every now and then, there was some car dancing, a Christmas carol or a moving memory. Then back to trashy Piotta :-).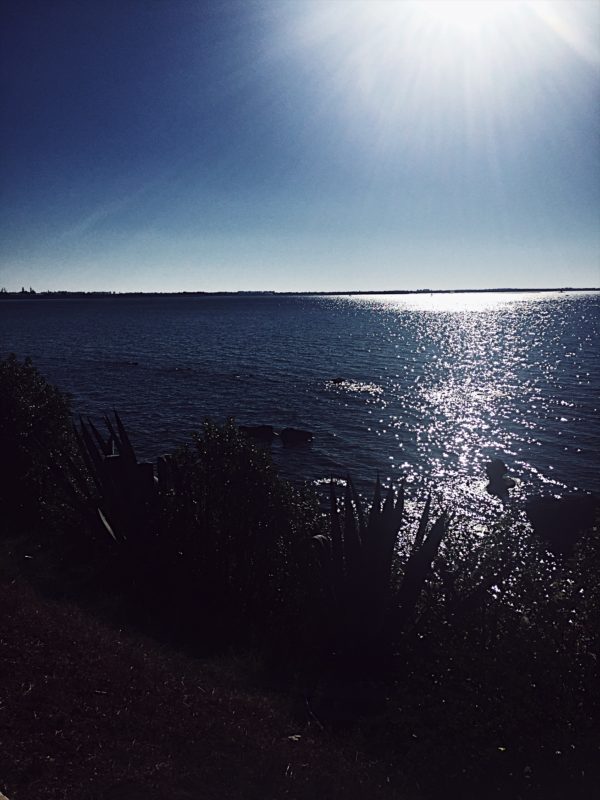 On our way back, we decided to complete the game, this time saving it all on a playlist, which made us a little shy and pickier. But now, I must say, we have a great car playlist.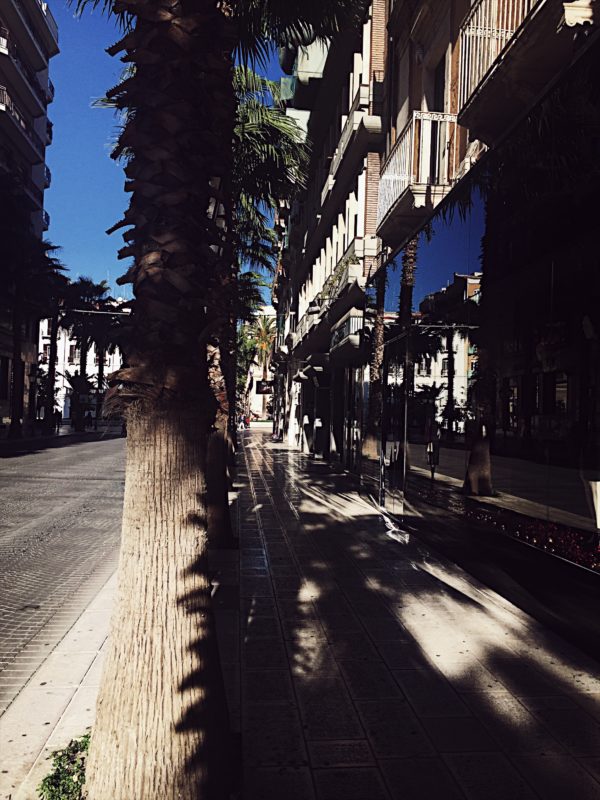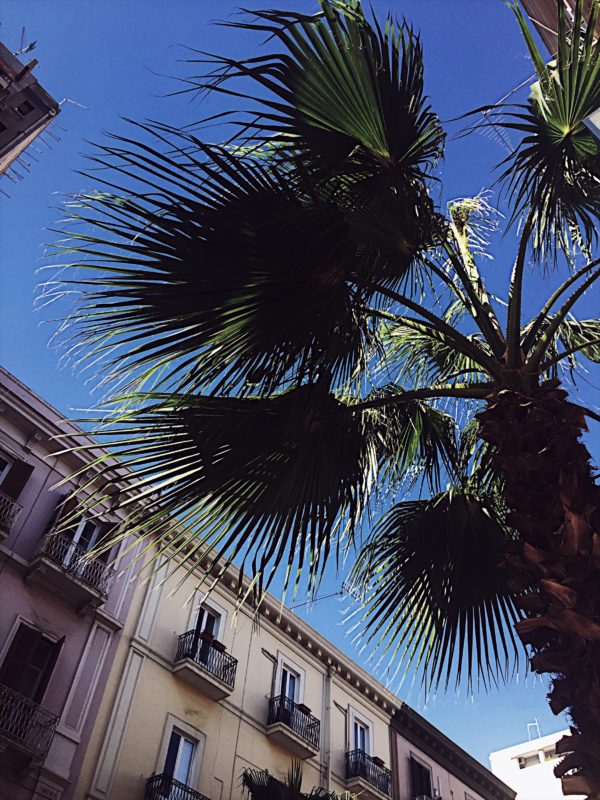 the after-Christmas kitchen revolution
I had a heavy shopping day yesterday, at the greengrocer: it is time to fight the flu epidemic spreading all over Rome these days, and by fighting, I mean green green veggies, orange and yellow fruits and daily fresh squeezed orange juices.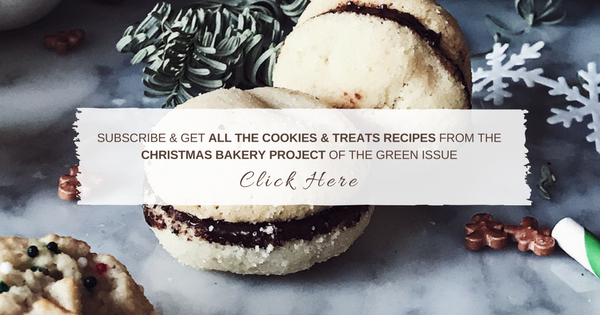 That's what inspired the Plant Based Project, a mix of authentic Italian recipes and healthy Italian recipes 🙂
The first recipe is a must in every Roman winter kitchen: puntarelle.
about the puntarelle alla romana
I chose to take it easy, with simple recipes that I have no excuses not to make.
So I made the classic puntarelle salad recipe: puntarelle alla romana. With my own personal touch: pesto.
I don't know about you, but I'm not a salad person when it's so cold out there. That's why I came up with hot salads in the Vintage Gold Issue. There's always an exception, though: this puntarelle salad recipe is my room-temperature one.
puntarelle salad recipe aka puntarelle alla romana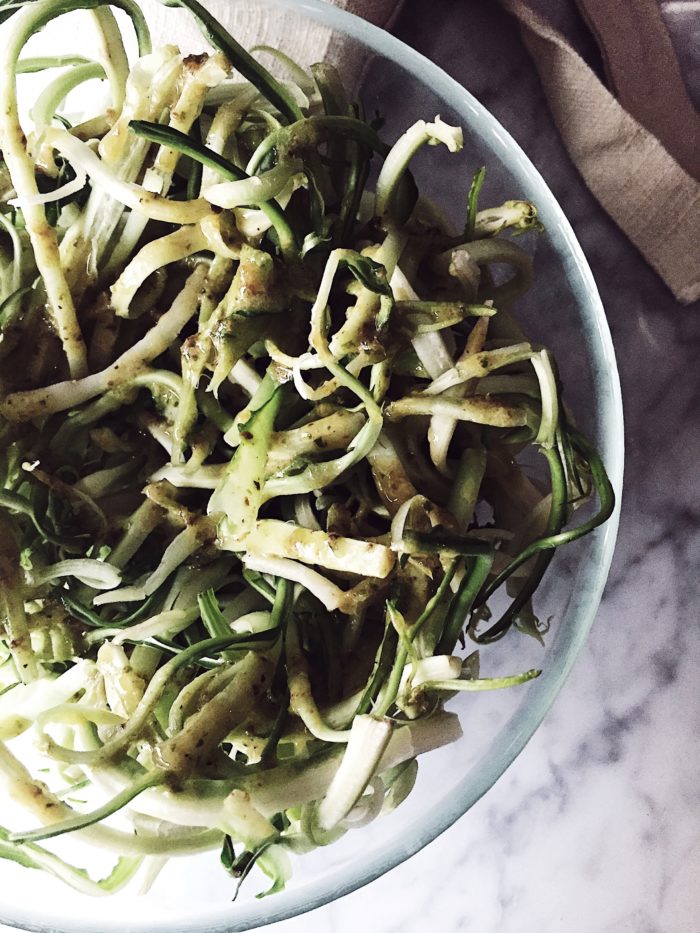 author:
Claudia Rinaldi | Gourmet Project
recipe type:
authentic Italian recipes
ingredients
2 cups of cleaned puntarelle (click [url:1]here[/url ]for the how to)
3-4 tablespoons of extra-virgin olive oil
½ teaspoon of pink Himalayan salt
1 tablespoon of white vinegar
1 tablespoon of good quality pesto *this is my personal touch - if you want to go authentic, skip this and add 2 more anchovies
2 anchovies
½ teaspoon of white pepper
how to
Blend everything except the puntarelle.
Place veggies in a bowl and season them with the emulsion.
Mix well and enjoy your puntarelle salad recipe.