Italian cuisine is not just food & recipes, it's a lifestyle

You are here because a higher power (google, pinterest, facebook?) brought you here.
Considering you might be an Italian food passionate…
A seeker of pleasure, slow living and, probably, wine 🙂
Just like me.
To fulfill your destiny, please note this:
You'll have to change the way you see your kitchen, grocery shopping and everyday life.
Italian cooking is about time and dedication.
Italian recipes are about celebrating flavors, about choosing the best damn tomato, about refining your palate.
You don't need it in your DNA, and you don't need to live in Italy.
But you need a guide.
And yes, that's me.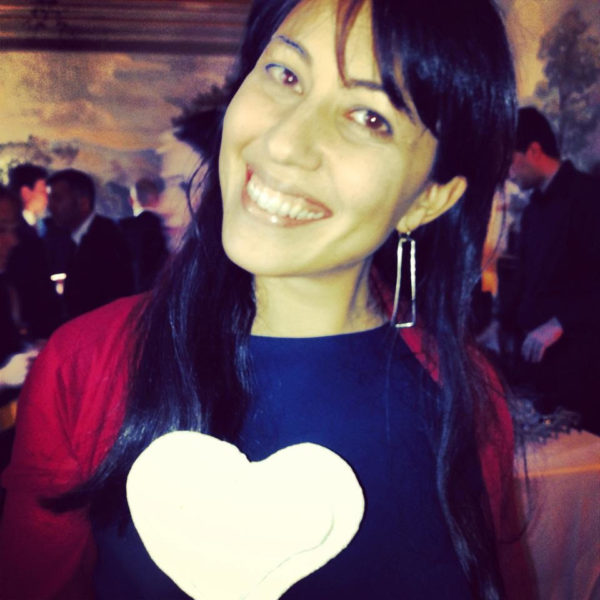 If you want to cook like an Italian (and I can understand why), then cook like an Italian!
Be THAT person:
The one that pleasantly sits on the porch at sunset, sipping from a glass of excellent red wine
…while the salsa al pomodoro is simmering on the stovetop.
The one that enjoys the waiting
(probably nibbling from a charcuterie board).
The one that picks the best leaves from the basil plant, inhales the aroma
…and delicately lays them next to the homemade pasta
The one that welcomes a few friends for dinner, to share his latest find:
an Italian aged goat cheese, to be paired with that exquisite Barolo
…that should have decanted perfectly now.
How to let your inner Italian out
First step:
Explore the blog: familiarize!
My recipes are seasonal, mostly from scratch and mostly slow food.
Some are authentic, some are traditional, some are the result of modern Italian cuisine…
(read: a lot of olive oil).
Feel free to explore recipes from the Navigation Menu.
You'll find:
Italian Recipes by Type: Authentic, Vegetarian, Easy, Healthy and Basic
Italian Recipes by Season: Winter, Christmas, Spring, Summer, Fall
Italian Recipes by Ingredient: Pasta, Pizza, Vegetables, Cheese, Dessert, Fish, Meat
and Recipes from Around the World
You may also follow or explore one of the thematic Projects, where I explore a regional cuisine, a cooking method or an ingredient.
Second step:
Get your copy of the Gourmet Mag: explore more, go deeper.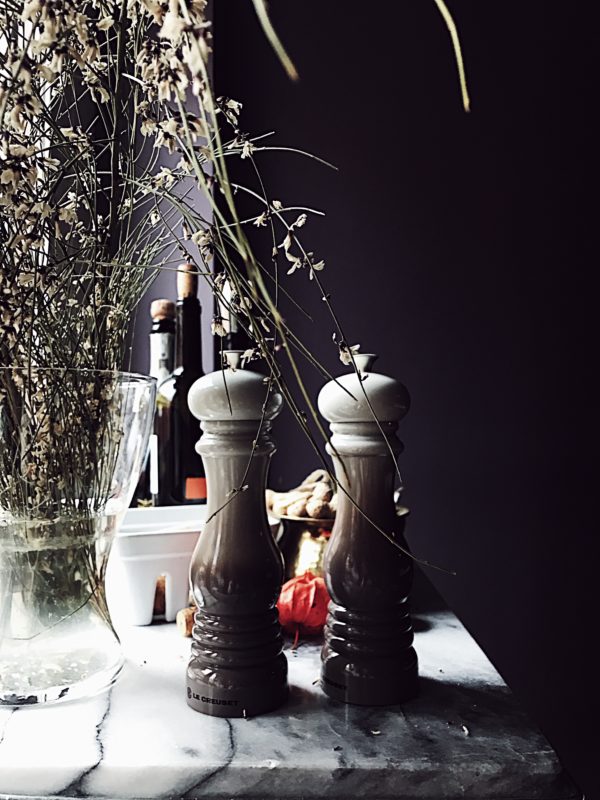 Third step:
Put on your apron, open the wine, and see how you'll be happily dancing around the kitchen!