my work
Since I left my work as HR Manager I entered the soft, shadowy but authentic world of food.
Which is not only cooking, but also developing recipes and menus, taking cute pics, researching, editing, publishing and giving advise.
The hard work of an Italian food blogger… but someone has to do it, right?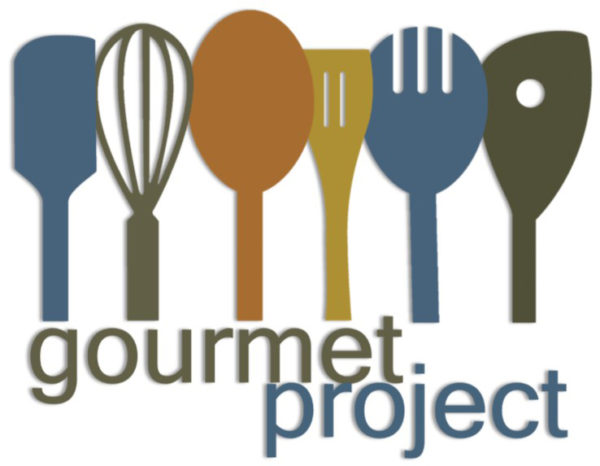 things I've done as a food blogger
I've met Michelin starred and super talented chefs and food critics/writers:

Kitchen Aid & Estra Kitchen Tour (with chef Daniele Usai):
KitchenAid Italia & Estra Kitchen (with chef Enrico Cerea & Paolo Vizzari):
things I've done as a food consultant
I've helped food companies reinvent their offer according to better standards and people's actual demand:

Compass Group & Luiss Guido Carli University: cafeteria restyling
Compass Group & Bocconi University: bar menu restyling
Compass Group: Brescia University Cafeteria Menu restyling
things I've done as a food writer
I've written about my traveling experiences:
The Culture Trip –The Greek Islands And Their Mythological Stories
The Culture Trip – Rome's 5 Best Cooking Schools
and my food experiences:
The IT Factor – The kale bruschetta recipe & the Italian cribs
Al Femminile & Csaba Della Zorza 4 Samsung – Babbo Natale, voglio una casa iper-tenologica!
Al Femminile – Dolcetto o Scherzetto? Il PBJ sandwich americano…
Casa Facile – L'Arte del Ricevere
I've held cooking (and drinking) courses and published a wine book:
Amazon – Bibendum
I've published an Italian cookbook:
things I've done as a magazine editor
I've launched my food magazine (the way a food magazine should be :-)):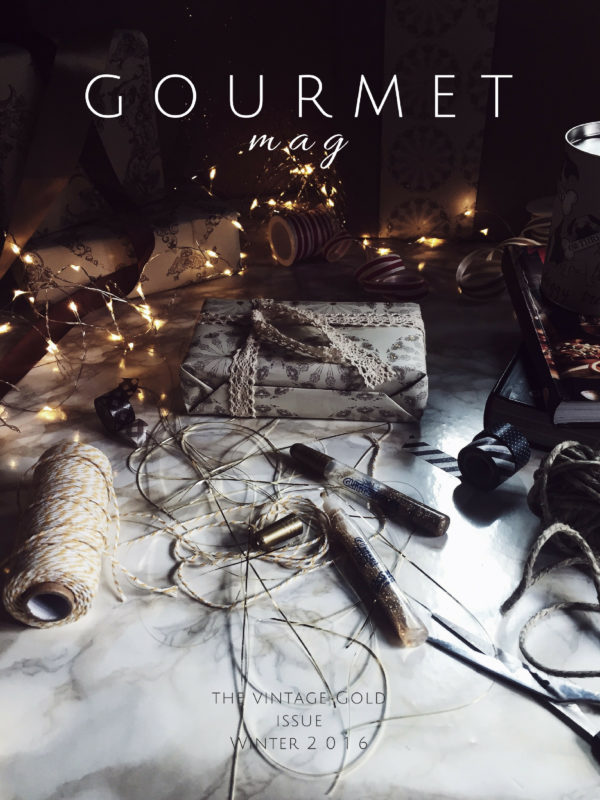 which is now at it's 6th issue 🙂
there's probably something I've missed, and there's surely more to come, so stay tuned!