ginger, lime and mint sun tea recipe. how to make it, even if it's easy: you just need a jar 🙂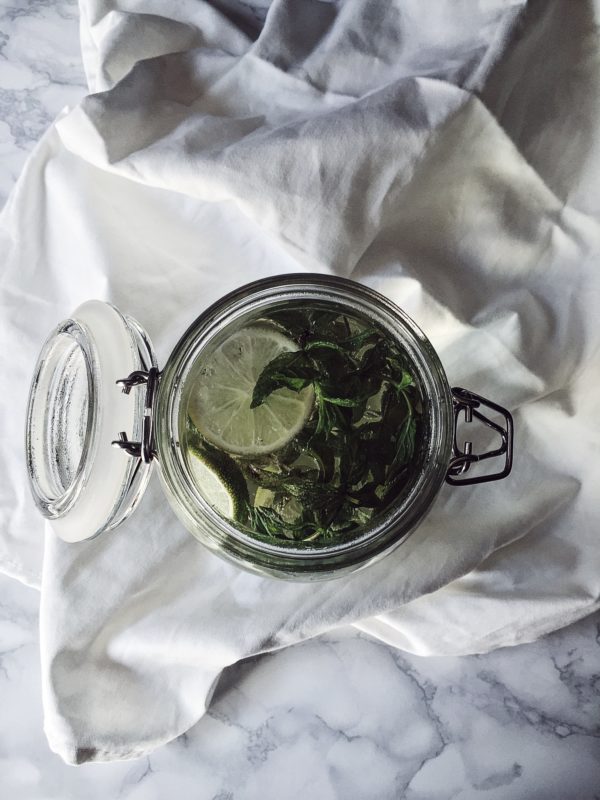 the project
When life gives you sun rays… You use them to cook.
I'm sun cooking ☀️.
barbie confessions
And when life gives you a barbie exhibition, you wake up very early and be the first to enter the room.
Want to know a few fun things about Barbie?
The 1992 Totally Hair Barbie is the best-selling Barbie to date.
The first Barbie was sold for 3$. On amazon, the cheapest one I could find is around 12$.
Barbie never got married, and never had children. She's been totally devoted to her multidisciplinary career (180 to date).
Barbie is also a huge melting pot: 50 nationalities :-).
On 2010, Vogue Italy published the Barbie issue.
I have 5 collectible Barbies. After the exhibition I entered my frightening cupboard and placed them where they belong to: my home office (yes, the one I share with Smeagol the beagle). Scarlett, even if she inappropriately lost a shoe a long time ago, is my favorite.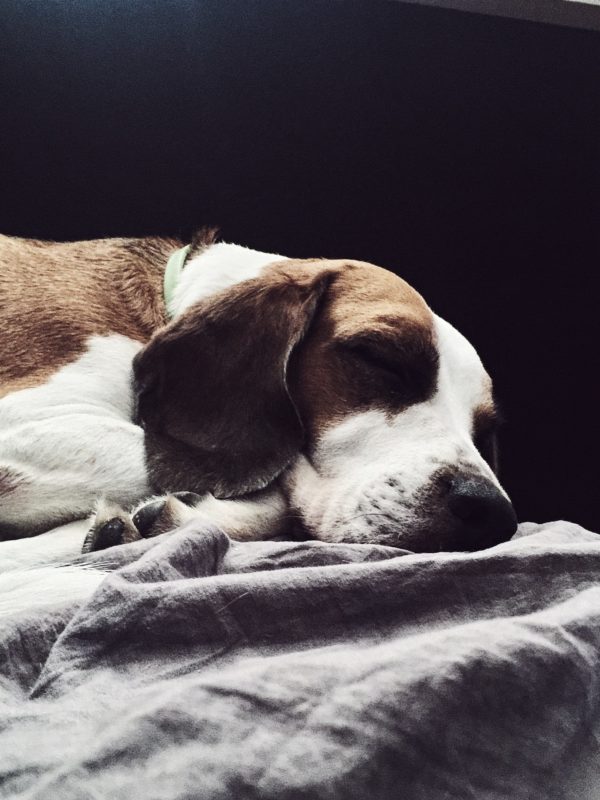 One question for you: have you ever read Barbie's magazine? I'd die to have at least 1 vintage copy of it (will search the web).
the ginger and lime sun tea recipe
As anticipated, I'm sun cooking. The first recipe of the sun project is sun tea. A jar that you put outside the window for a few hours, without having to turn on the boiler.

ginger, lime and mint sun tea Recipe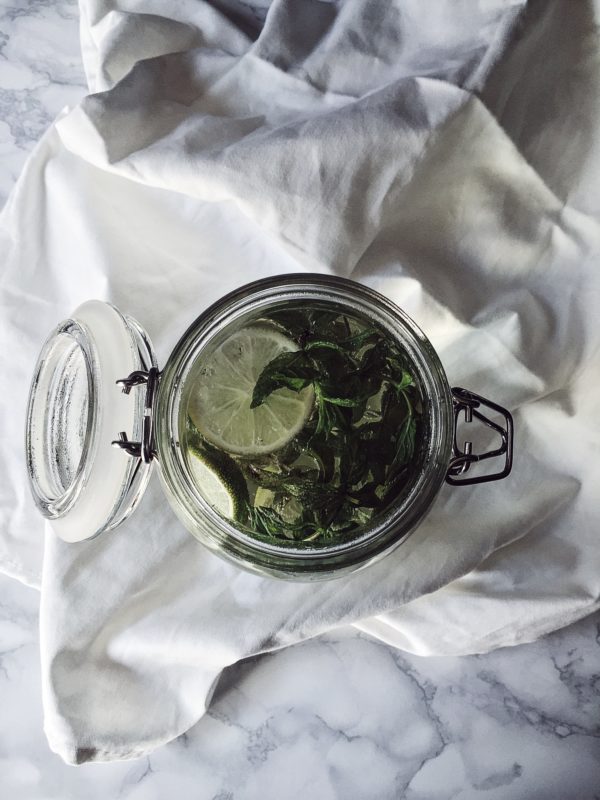 author:
Claudia Rinaldi | Gourmet Project
ingredients
Half a gallon (2 lt) of water
6-7 sprigs of mint
1 lime
2 inches of ginger
how to
Slice the lime and the ginger. Place them, together with the mint sprigs, in a big jar.
Fill it up with water, close the lid and place the jar outside, under direct sun rays.
Wait 2 hours.
Add a tablespoon on honey and mix. it will dissolve easily cause the tea is hot.
Let cool at room temperature, then refrigerate for at least a couple of hours.
enjoy