Italian Christmas cookie recipes for happy baking days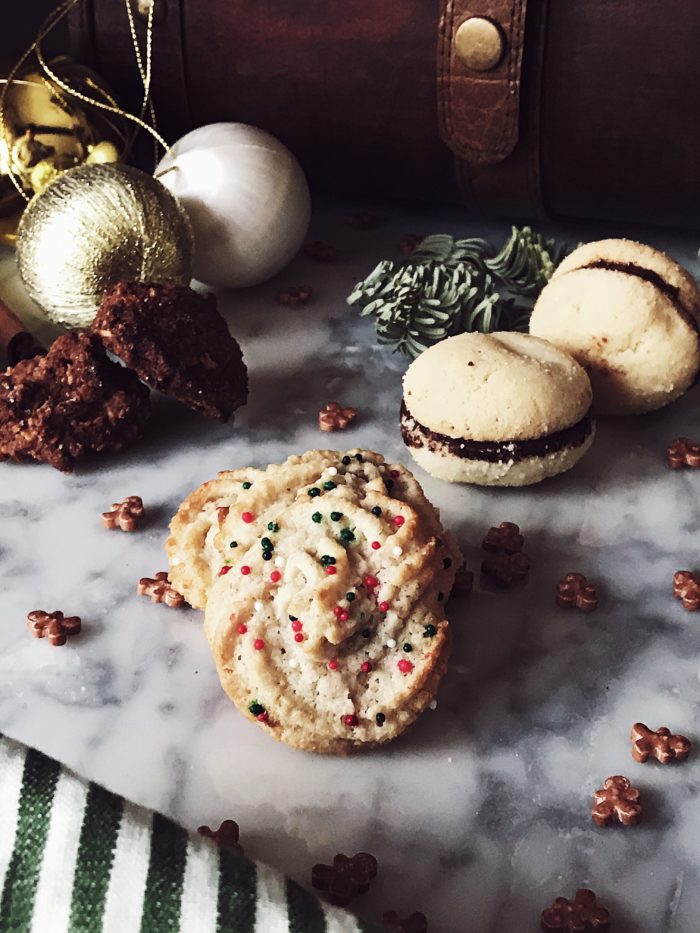 What are Italian Christmas cookies for
Hello and welcome to my collection of Italian Christmas cookie recipes!
As you probably already know, Italian cookies are baked for breakfast or for merenda (snack).
Dipping a Christmas cookie in a cup of hot chocolate milk, a cappuccino or a latte macchiato is the norm on Christmas mornings. Not only Christmas: thought the iconic Italian breakfast is cappuccino & cornetto, or granita and brioche (croissant) in case you are in Sicily, the real homemade breakfast (on the go) is cookies and milk (or tea).
Grabbing a cookie or two from the jar on a lazy afternoon is another common ritual. Cookies and tea, or just cookies. Again, this is the everyday life I'm talking about. With friends or on special occasions we integrate cookies with pasticcini (pastries).
And then there's wine…
Yes, cause, even if Italian cookies are rarely considered a dessert, they're very often an end-of-the-meal treat.  After a sumptuous meal, with pasta, meaty or fishy secondi (second course), wine, and tiramisu, we have cookies too!
Dipped in sweet fortified wines.
Again, this is not an everyday custom: it happens when you dine out or have friends for dinner :-).
Italian Christmas cookie recipes
There's a huge variety of Italian Christmas cookie recipes: as many as there are regions in Italy. No, wait… more! Cause every region has multiple recipes.
Also, apart from traditional Italian Christmas cookies, we have new and modern recipes, which are based on traditions, mixed up with new ingredients or new cuisines.
This meaning: the list could be infinite.
Here, you'll find my selection: the recipes I've searched, developed, tested and baked for the blog or the magazine, to date.
Some of these cookies recipes come from the blog, others are from one or the other issue of the magazine. Anyway, you'll find them linked to whatever the source.
At this point, I guess there's only one last thing to say: grab the apron, it's time to bake!
from the mag:
Sicilian almond cookies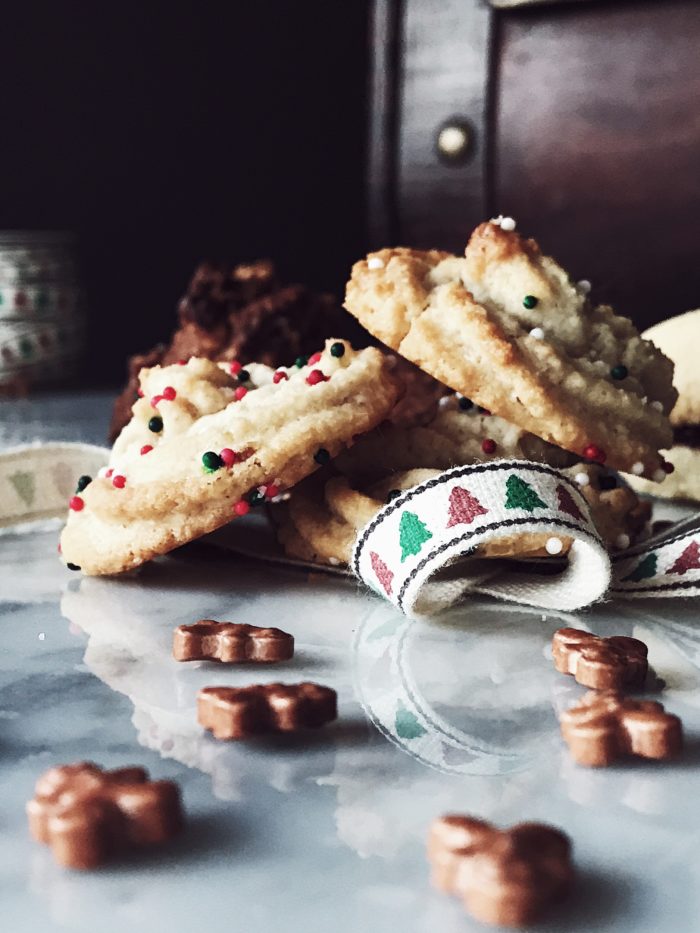 Baci di Dama (Lady's kisses)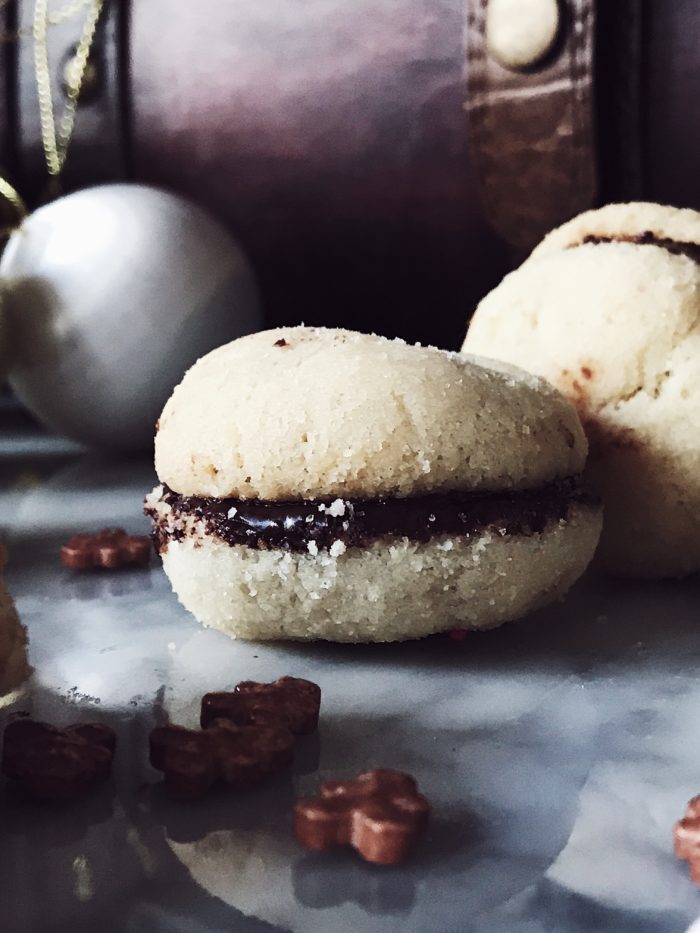 Frangipane and cream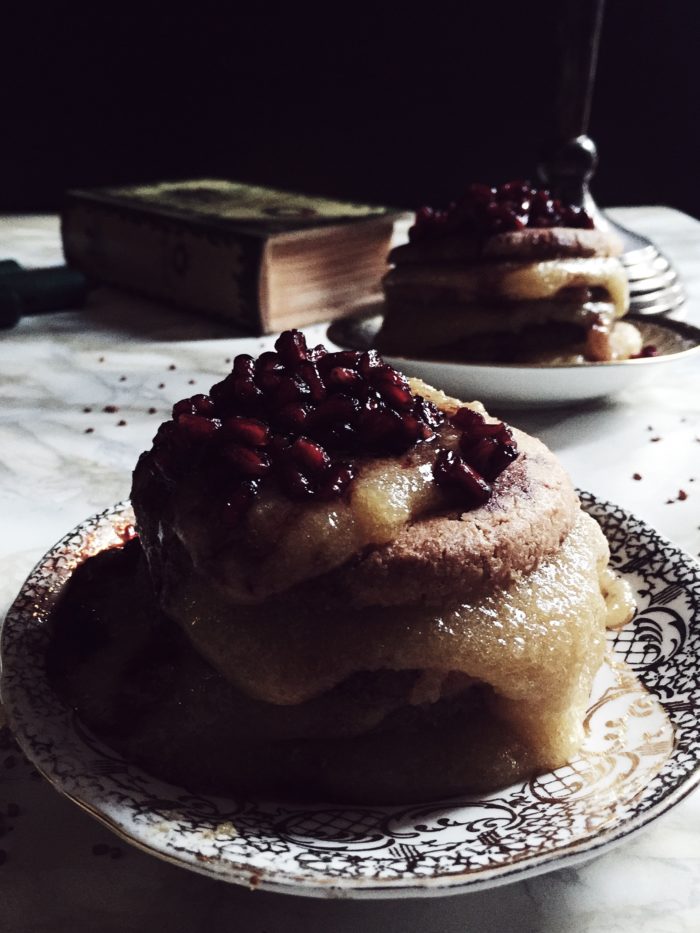 Brutti ma Buoni (Ugly but Good)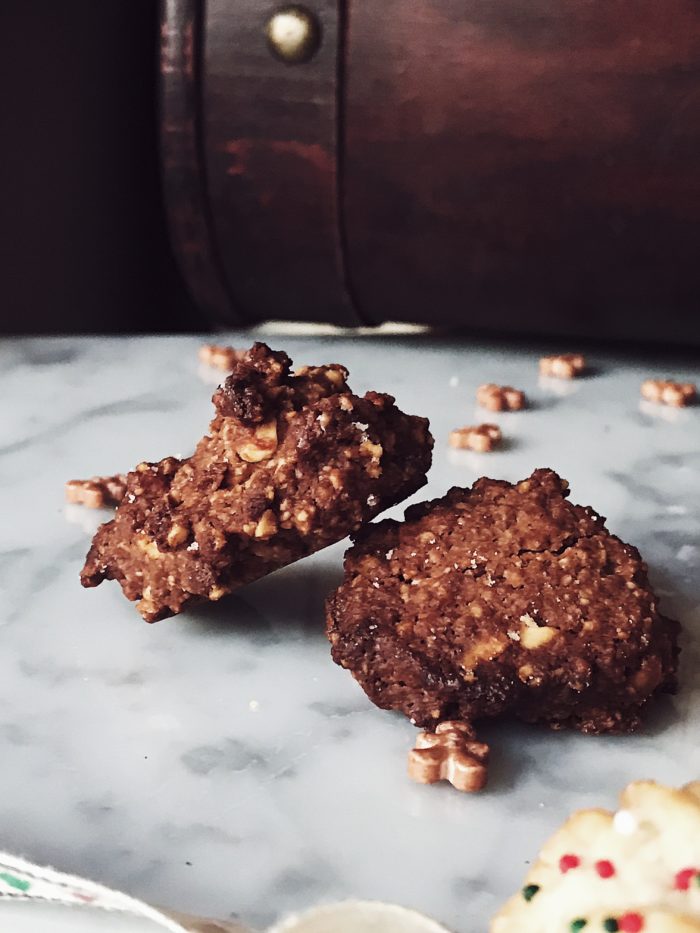 from the blog
Mascarpone frosting sugar cookies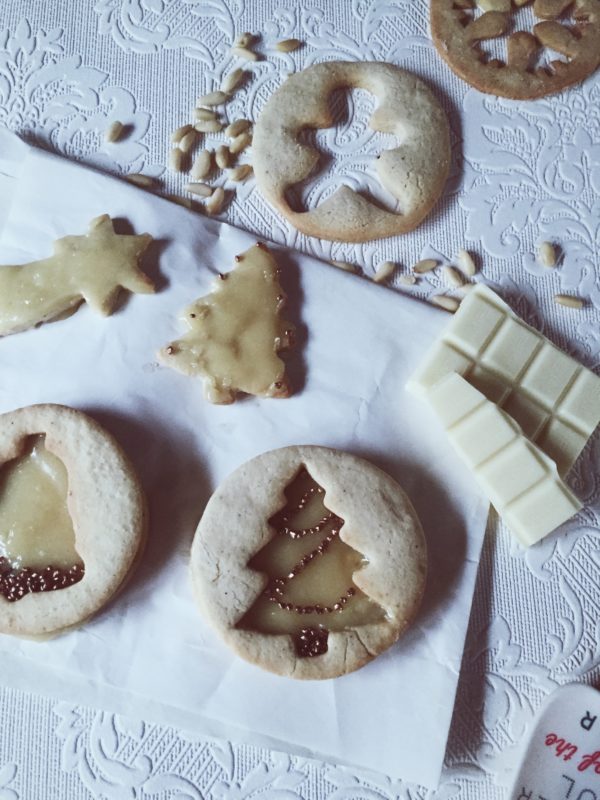 enjoy Italian cookies dipped, snacked or with wine 🙂
Claudia