an Italian Fall bucket list
Here's my Fall Bucket List
made in Italy
an Italian Fall Bucket List
caldarroste
Have a Roman walk while savoring hot caldarroste (roasted chestnuts) from a street vendor. They're a delicious treat while window shopping 🙂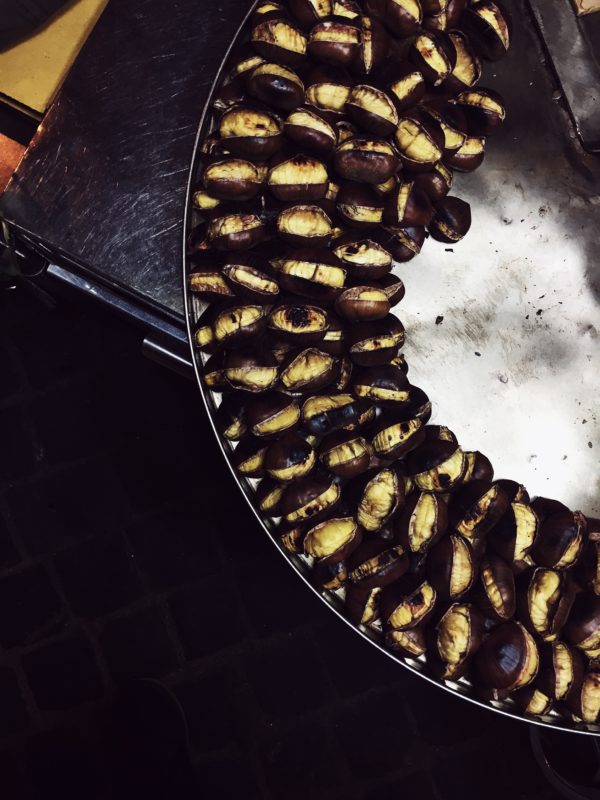 forest bathing
Have a "forest bath", the Japanese stress defeating practice called shinrin-yoku (森林浴). Walk, admire and enjoy Nature to detox your body and soul.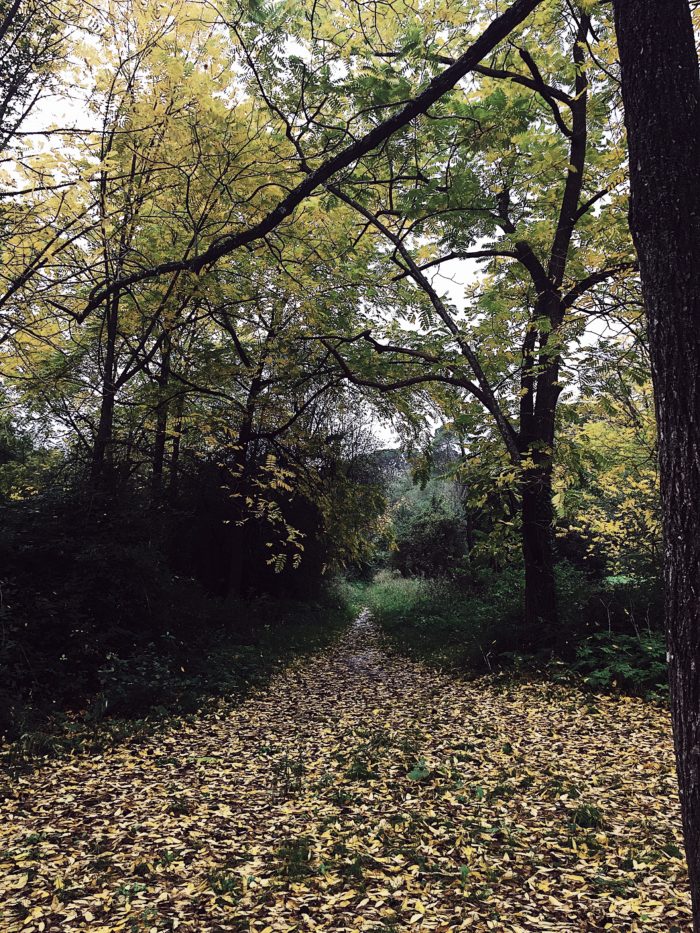 ---
sweet memories
Plan and realize the best Christmas family portraits ever! Matching ugly Christmas jumpers anyone?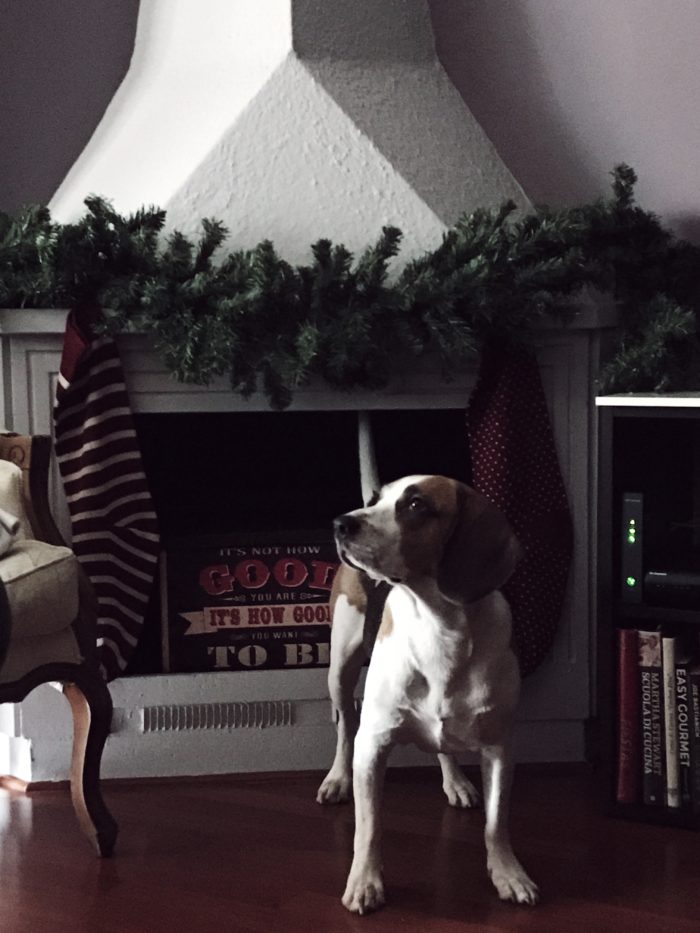 good smells
Find a new Fall simmer pot combo, one that will become the signature perfume of your house.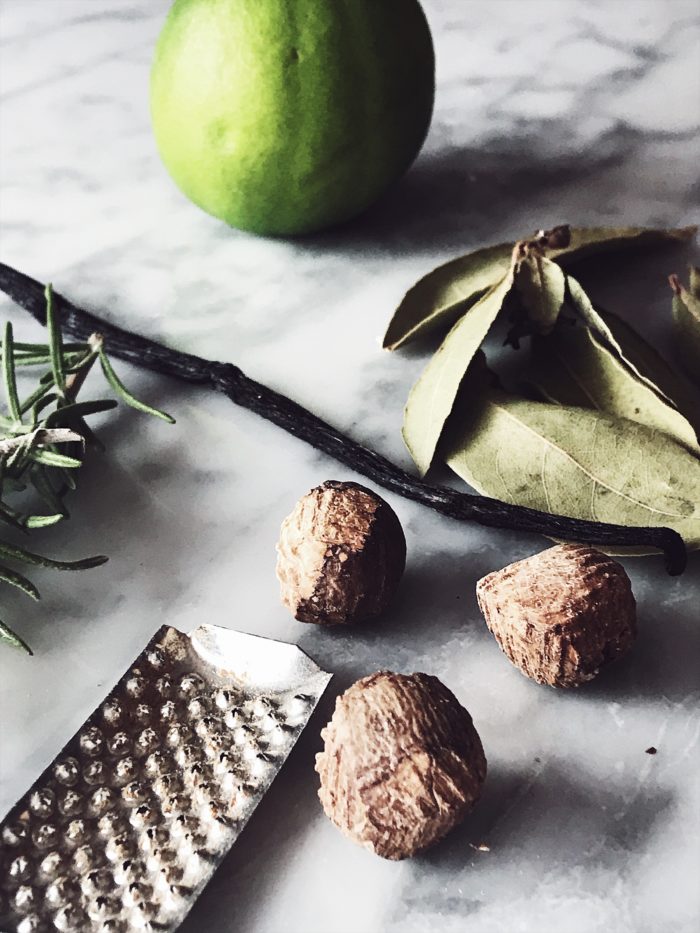 mindful gifts
Christmas gifts: the sooner the better. No rush, no mess, no absently choosing whatever we find.
---
get a weekly Italian treat
one bite at the time (sign up for GP's newsletter)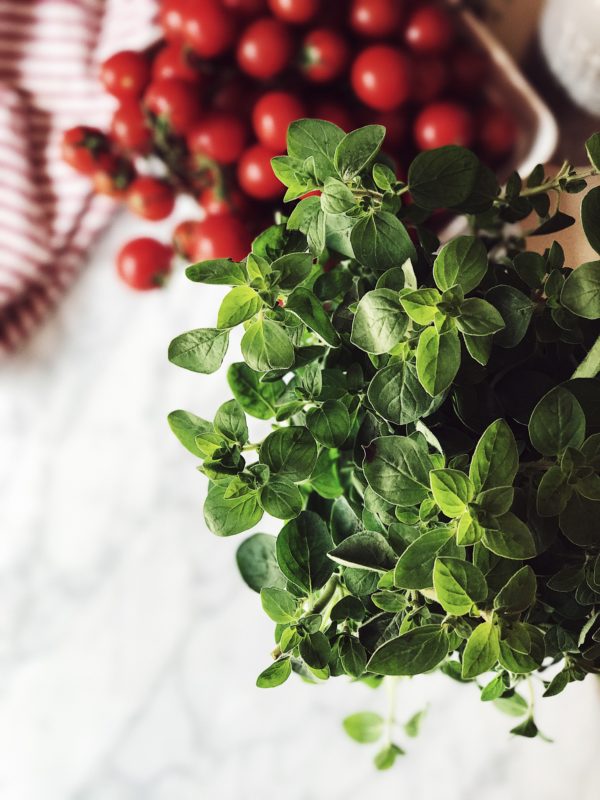 explore more Italy
get the Green Issue of the Gourmet Mag!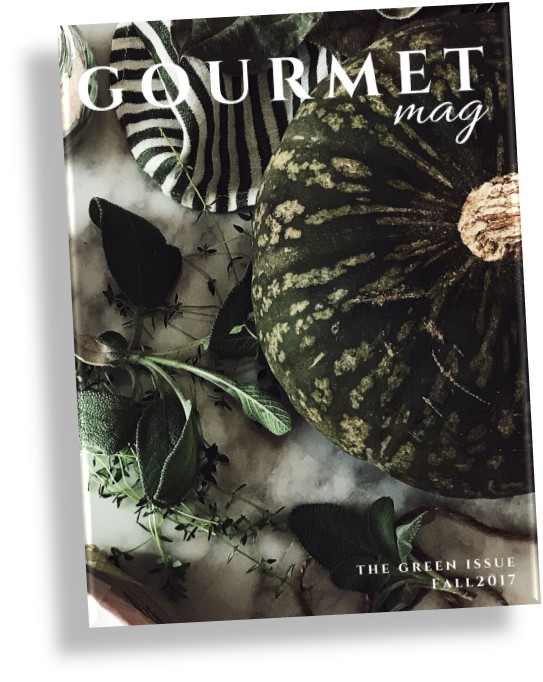 ---
This is an evolving Fall bucket list. I'll update it each time new, relevant, and worth telling, information comes to my hand.
Meanwhile… take notes, explore and share with your Italaholic friends :-).