authentic Italian salad recipes: the Roman puntarelle alla romana recipe
the winter puntarelle alla romana salad from Rome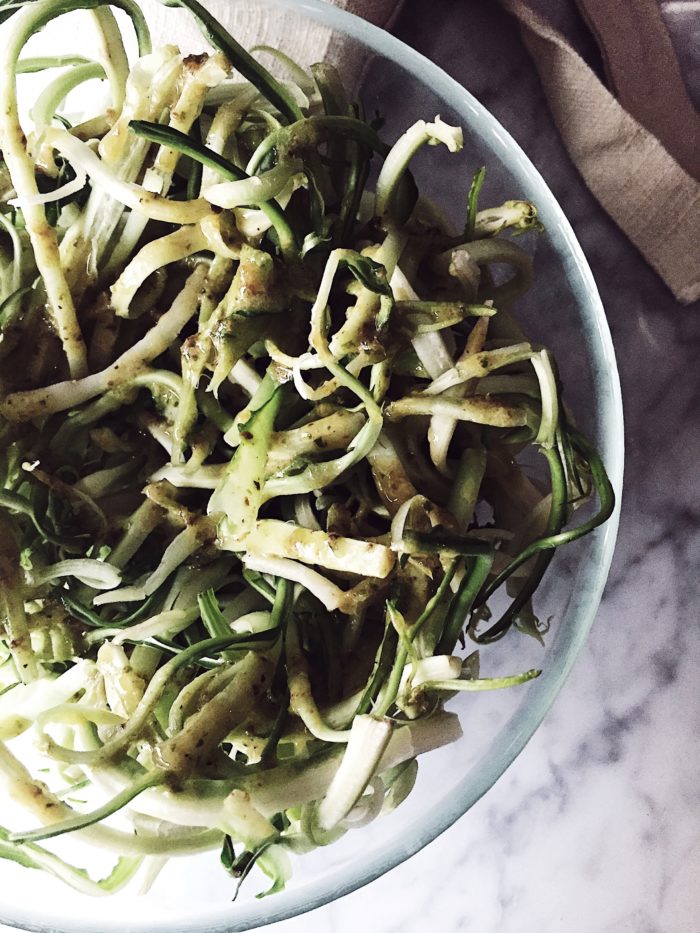 the after-Christmas kitchen revolution
I had a heavy shopping day yesterday, at the greengrocer: it is time to fight the flu epidemic spreading all over Rome these days, and by fighting, I mean green green veggies, orange and yellow fruits and daily fresh squeezed orange juices.
That's what inspired the Plant Based Project, a mix of authentic Italian recipes and healthy recipes :-). The first dish is a must in every Roman winter kitchen: puntarelle.
about puntarelle alla romana
I chose to take it easy, with simple recipes that I have no excuses not to make. So I made the classic puntarelle salad recipe: puntarelle alla romana. With my own personal touch: pesto (but the recipe gives you indications for the traditional dish too).
Go to any restaurant in Rome these days, and you'll find puntarelle in the menu, made traditionally, most of the time, but also in yummy new dishes, like in a burrata salad (true, delicious, story).
I'm not a salad person when it's so cold out there, but for these tasty green ribbons (served room temperature of course) I make more than one exception per season.
puntarelle salad recipe aka puntarelle alla romana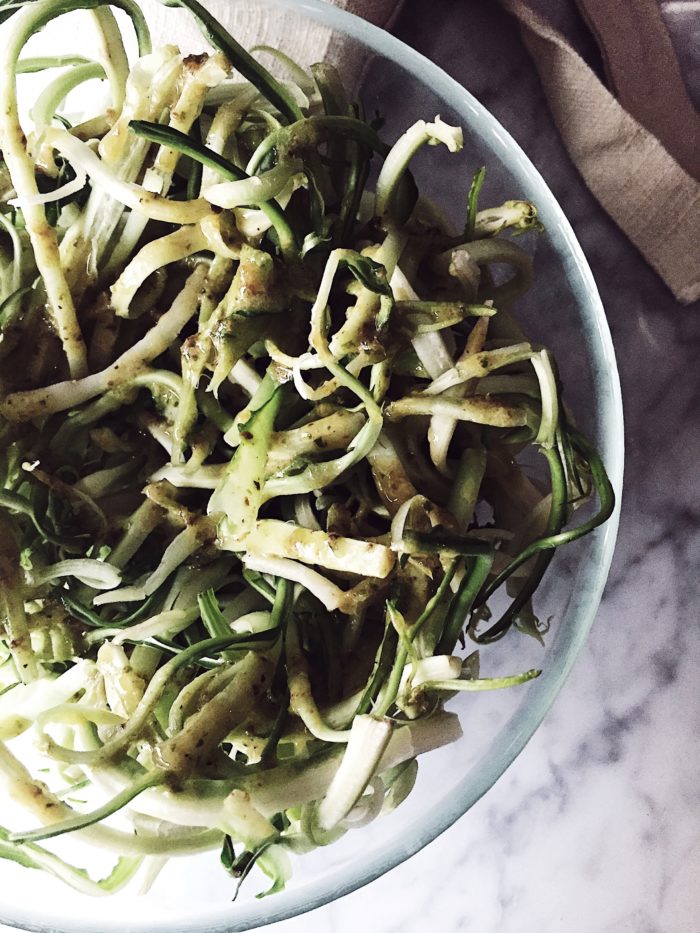 author:
Claudia Rinaldi | Gourmet Project
recipe type:
authentic Italian recipes
ingredients
2 cups of cleaned puntarelle (click [url:1]here[/url ]for the how to)
3-4 tablespoons of extra-virgin olive oil
½ teaspoon of pink Himalayan salt
1 peeled garlic clove
1 tablespoon of white vinegar
1 tablespoon of good quality pesto *this is my personal touch - if you want to go authentic, skip this and add 2 more anchovies
2 anchovies
½ teaspoon of white pepper
how to
Blend everything except the puntarelle.
Place veggies in a bowl and season them with the emulsion.
Mix well and enjoy your puntarelle salad recipe.
a Christmas musical
My voice is super hoarse these days, must have been the 8+5 hours of car singing and dancing…
The only way to earn our seaside foodie Apulian Christmas (think of burrata, stracciatella, capocollo…. but no puntarelle, that's a Roman thing!) was to face a long car trip. 8 hours of Christmas traffic on the outward journey that forced us to invent a way to avoid mental stagnation.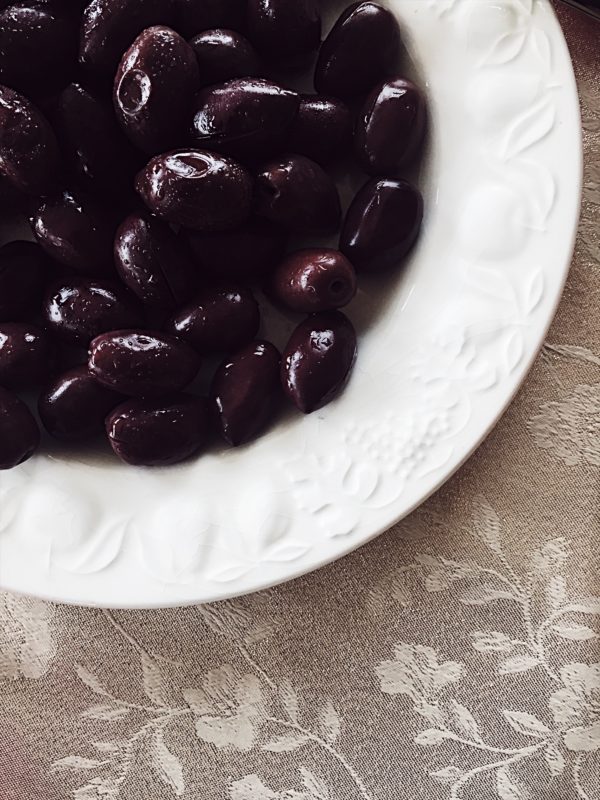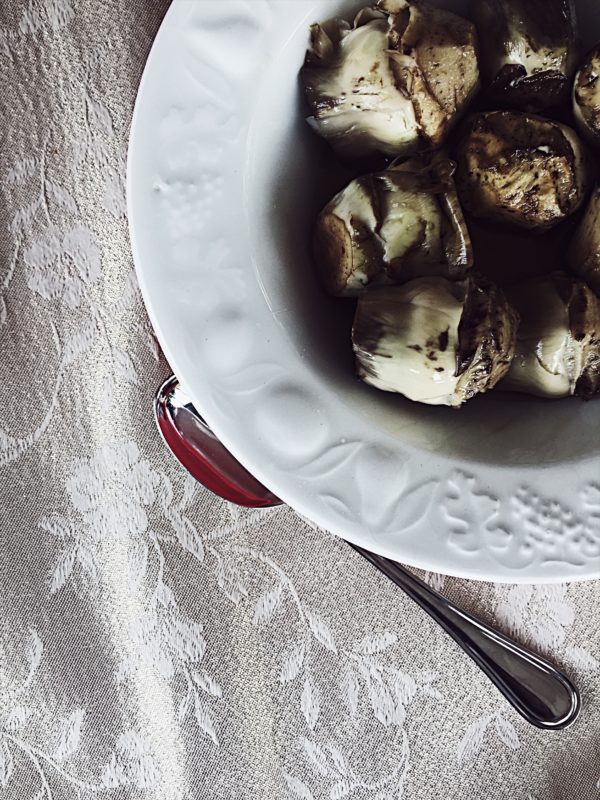 Music is always a good idea, but it can also get somewhat boring. Especially if one loves Christmas songs and the other offers a sluggish face in return. At the end, we came up with an agreement: one song each. Then it became a game:  the first song that came to our mind after listening to the other's choice (would you ever find that possible a few years ago? This is the Spotify era, my friends). At the end it even became a playlist.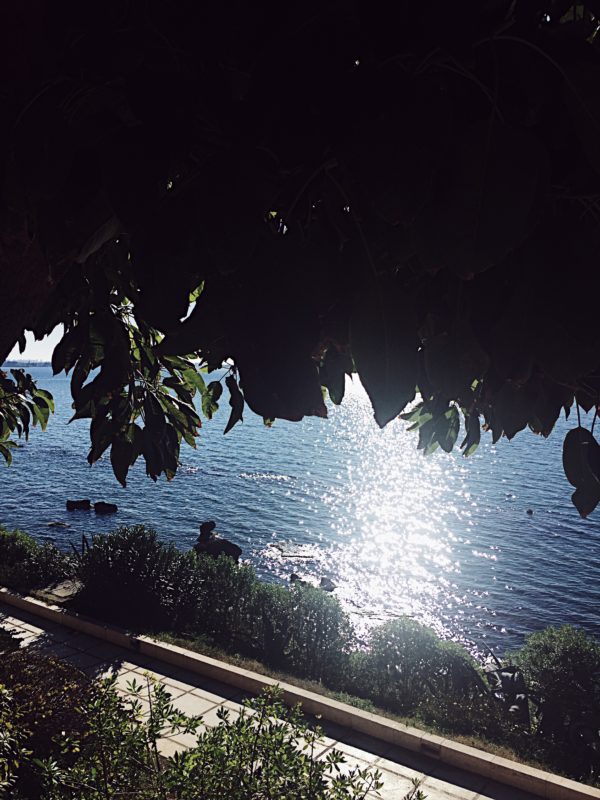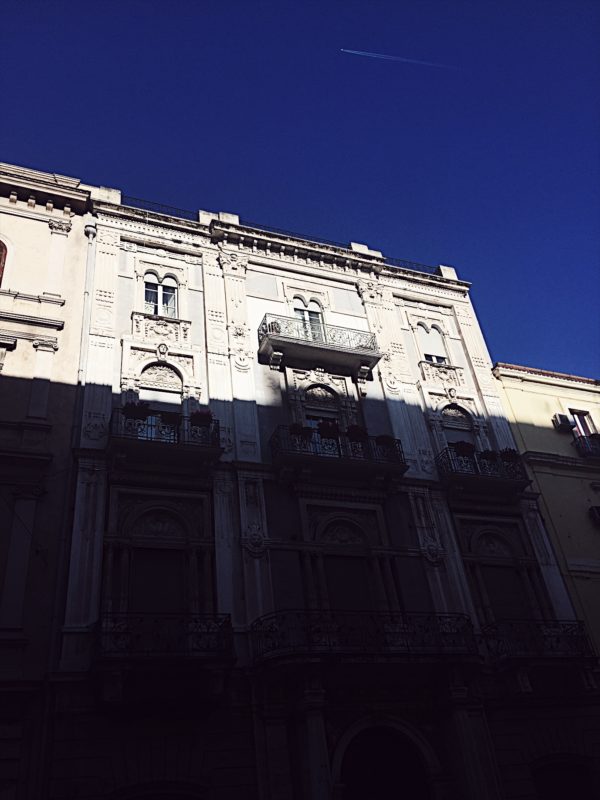 We began with really trashy Italian, American and Latin music, then moved to heavy rock, finally romantic ballads… Every now and then, there was some car dancing, a Christmas carol or a moving memory. Then back to trashy Piotta :-).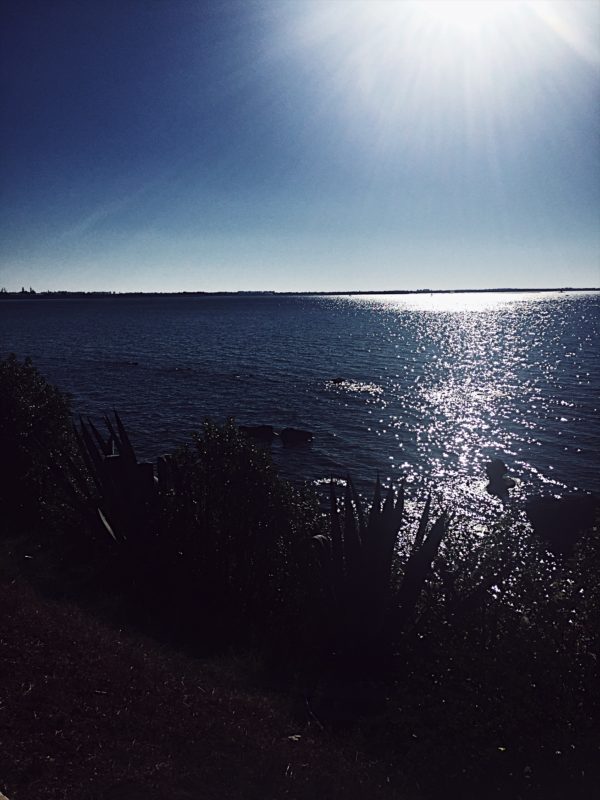 On our way back, we decided to complete the game, this time saving it all on a playlist. Which made us a little shy and pickier.
But now we have a great car playlist!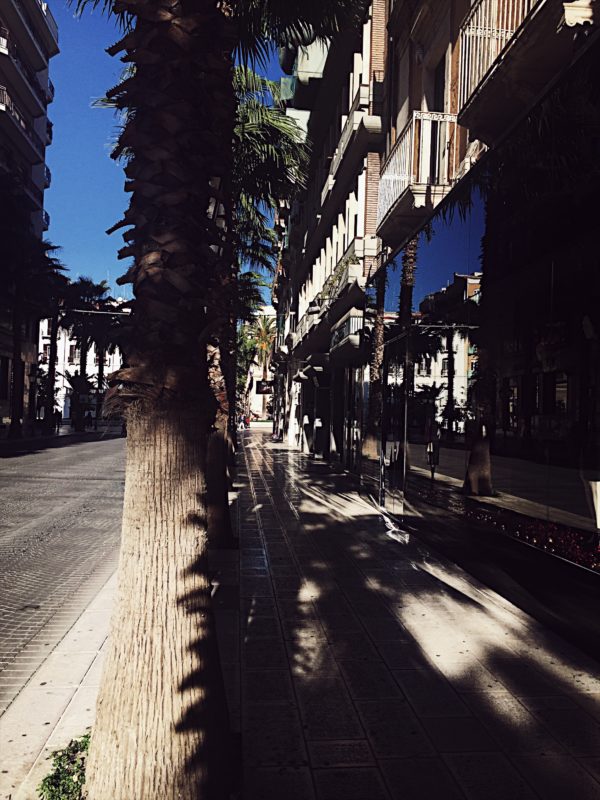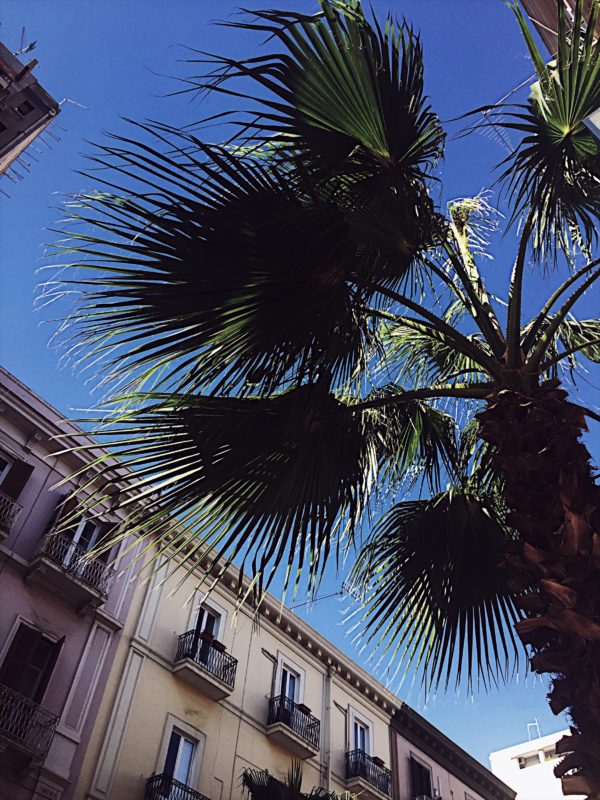 enjoy winter salads, music and good company 🙂