an easy ricotta dessert recipe, made 3 ways
The traditional ricotta mousse recipe, a ricotta dessert made in 3 easy ways.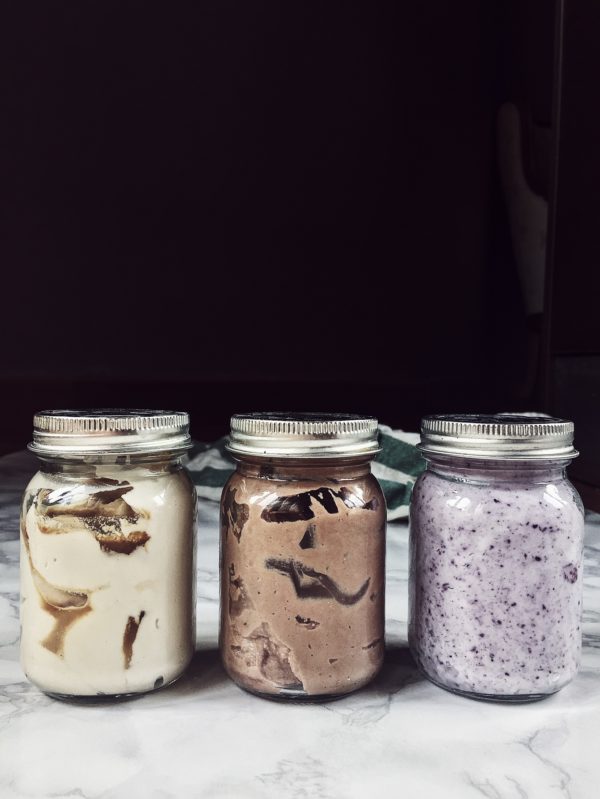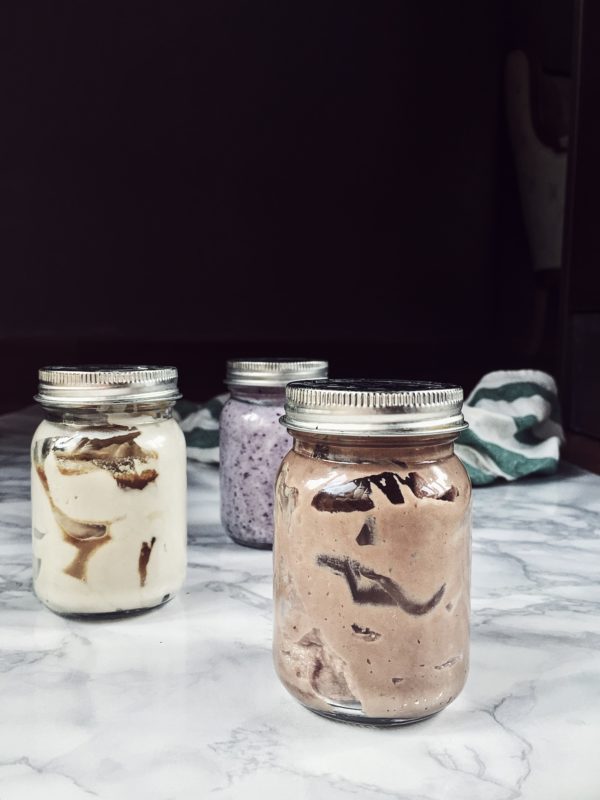 Italian cheese recipes
We were in Costiera lately, and you can't come back from that wonderful land without mozzarella, scamorza, caciocavallo and ricotta.
That's why I'm making lots of cheesy recipes lately:
I also had a lot of ricotta and remembered something about nonnas, ricotta and an easy way to make merenda (= snack).
Isa, my greengrocer foodie friend told me everything I needed to know (grazie!).
Here's a nonna authentic Italian recipe, for you :-). A very traditional recipe.
the ricotta dessert recipe

ricotta mousse recipe made 3 ways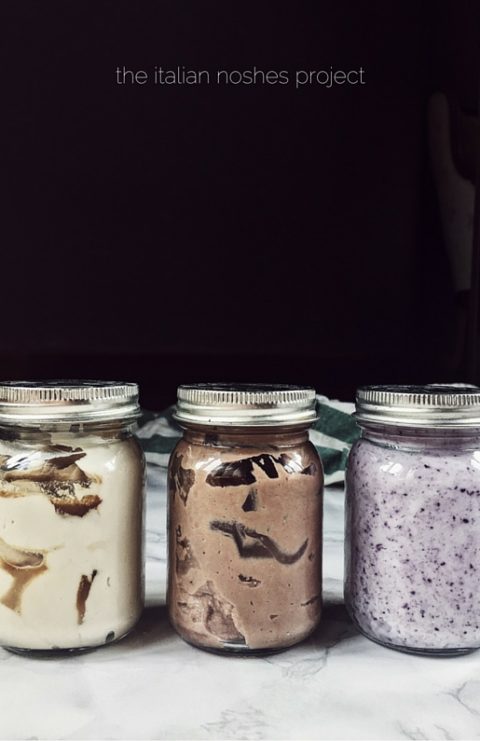 author:
Claudia Rinaldi | Gourmet Project
recipe type:
authentic Italian recipes
how to
Whip the ricotta with the confectionary sugar, until soft and peaky.
Add:
spoonful of Nutella
or
two or four tablespoons of Italian espresso coffee
or
spoonful of jam
Mix well.
I added a little more sugar to coffee and jam ricotta mousses. You: taste and add.
Enjoy or refrigerate until time to serve.
wandering
I've been wandering in a girl world lately. But remember: not all those who wander…
My niece's baptism was a triumph of pink, sweetness and girly DIY. Sister, E. and I made a great teamwork :-).
Then, at my friends M & F Costiera wedding, favors and place cards where amazingly handmade by F's crafty mom.  Sea salts from around the world (we got Bolivian Mirroir salt and blue Persian salt) and marine, candid napkin rings. I fell in love the moment I saw the samples (friend privileges).
enjoy sweet Italian noshes