not so touristic, not so common, not so known, things to do in Rome
Bought the ticket? Coming to Rome this Spring?
Already here?
here's what you need to know:
cool
things to do in Rome

this Summer
explore Ancient Rome by night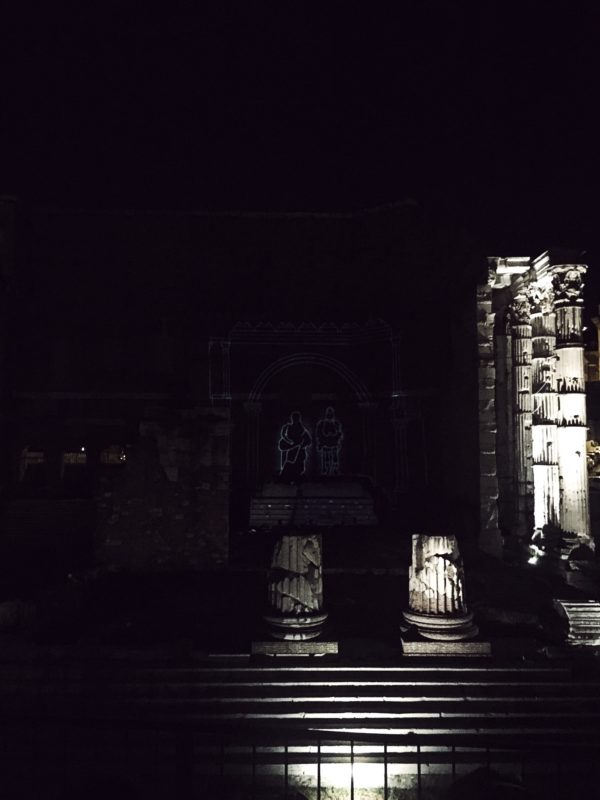 take a Food Tour in Trastevere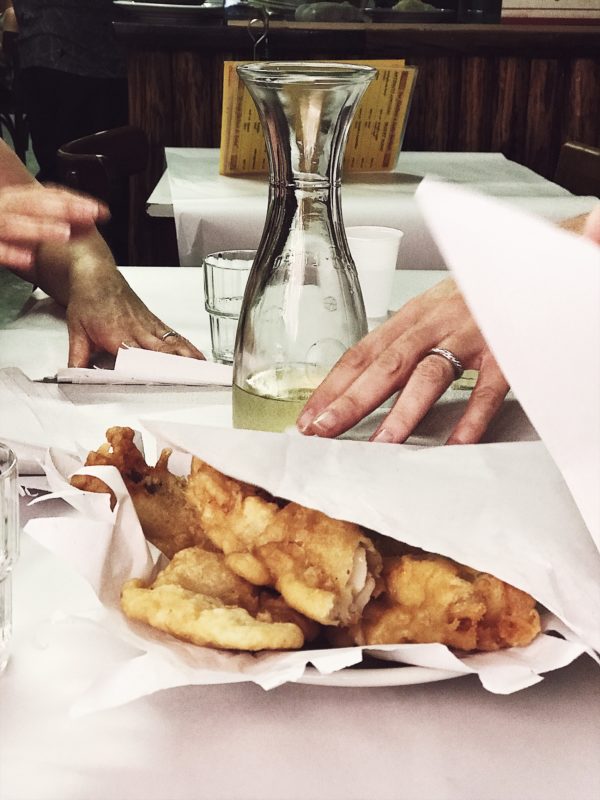 ---
look for alfresco dining spots
with amazing views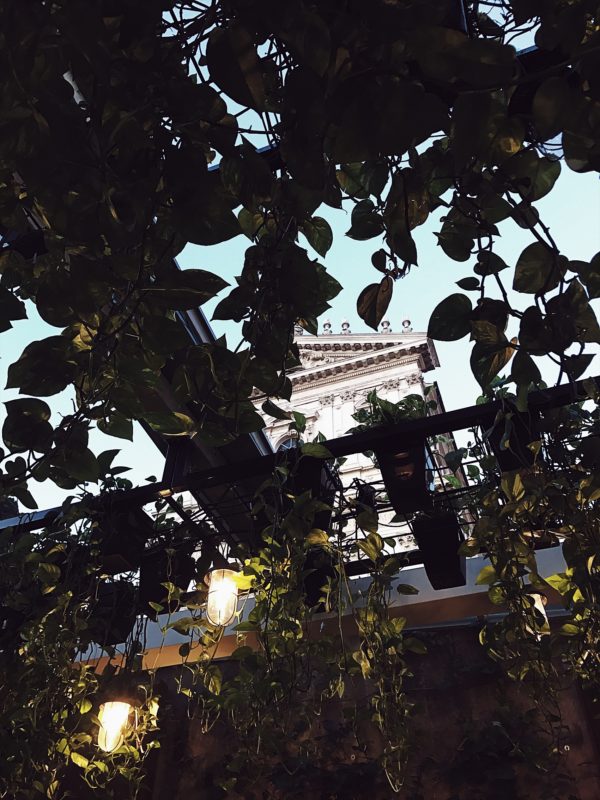 enjoy lovely chubbyness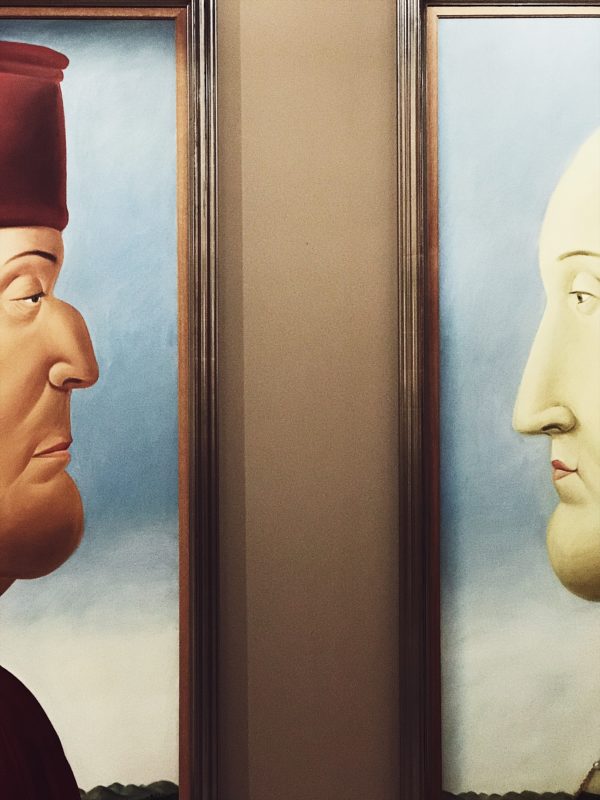 watch a Shakespeare play
---
explore an Ancient Rome Villa
in the underground of  Palazzo Valentini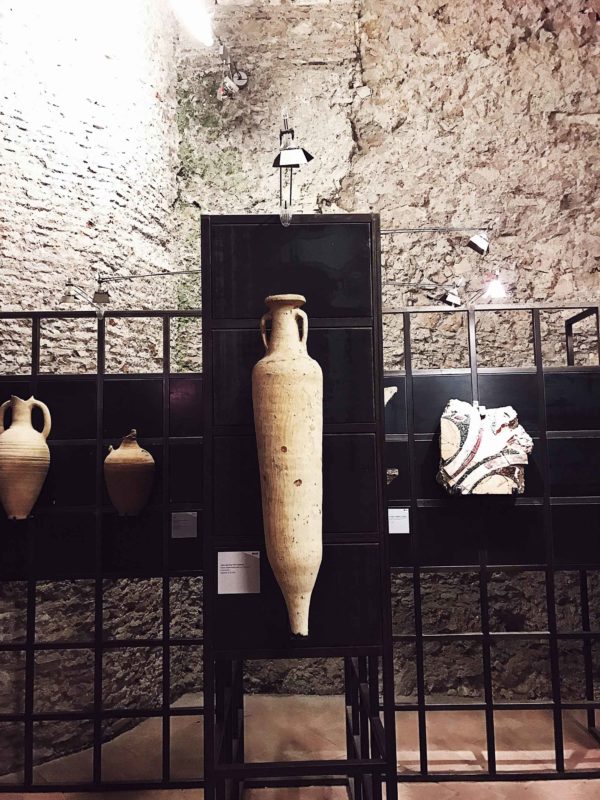 get an Italian treat each week
one bite at the time (sign up for GP's newsletter)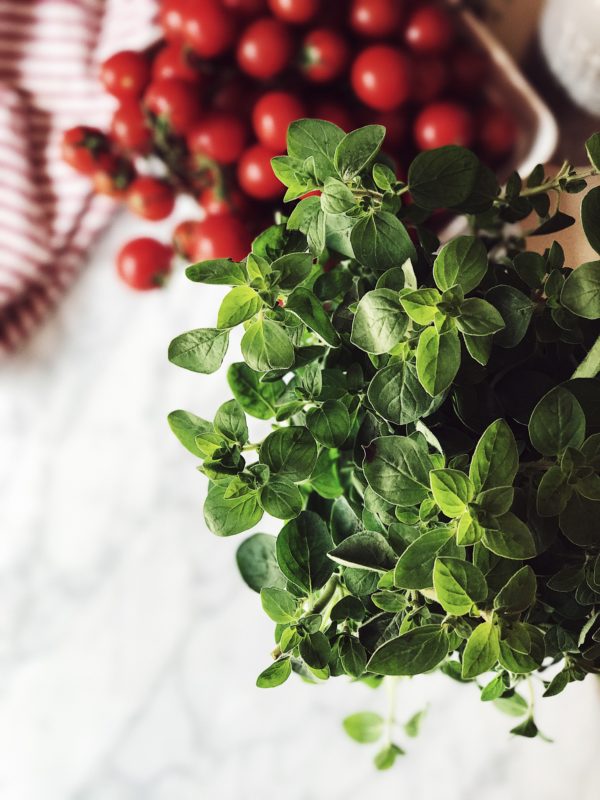 explore Italian cuisine and culture
get the Tomato Red Issue of the Gourmet Mag!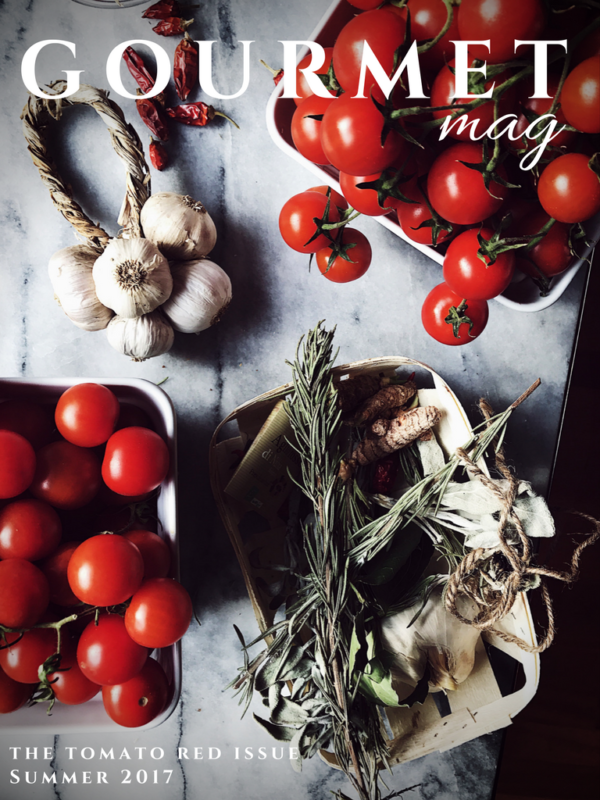 ---
stop for a gourmet ice tea
don't miss Babington's rhubarb ice tea!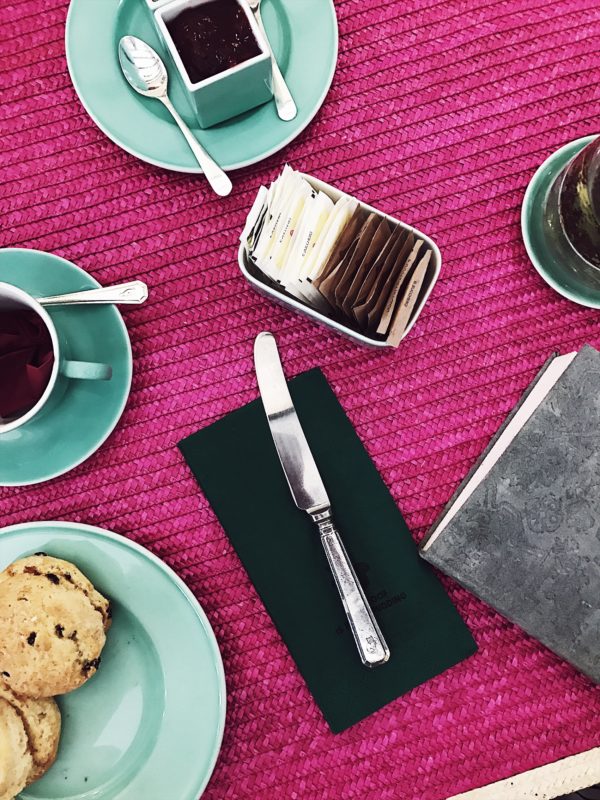 This is an evolving list. I'll update it each time new, relevant, and worth telling, information comes to my hand.
Meanwhile… take notes, explore and share with your Italaholic friends :-).