Nutella cake recipes: Swiss roll filled with nutella and Cointreau syrup.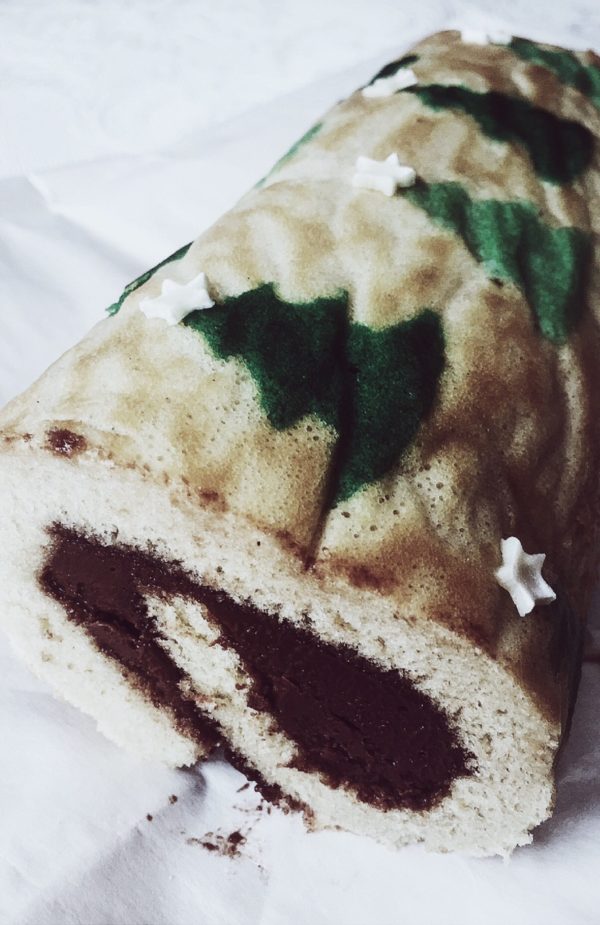 I had her book since my birthday, and finally tried it, in an Italian Christmas version: a nutella cake roll.
You can find the basic deco cake roll recipe here and then free your imagination.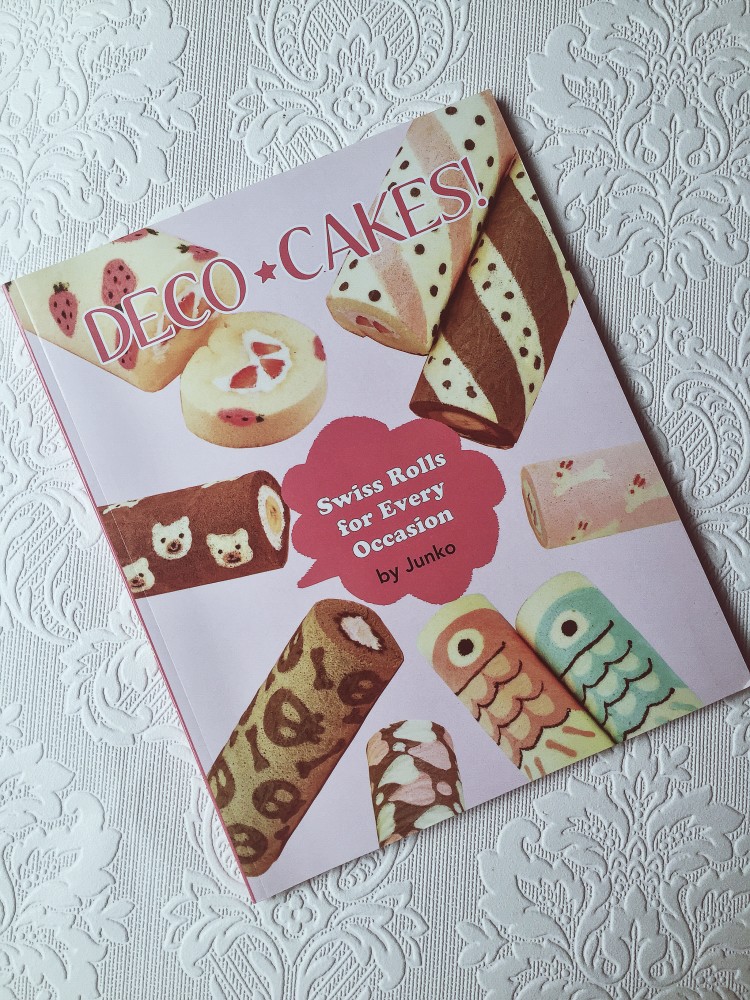 Or you can just open a Nutella jar!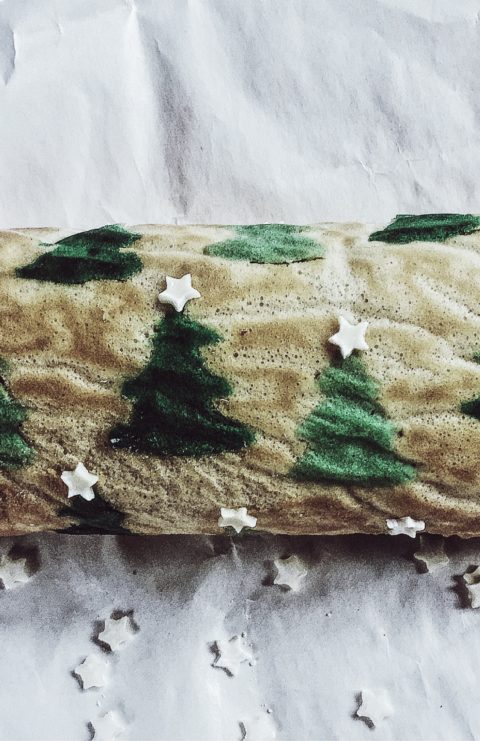 a christmas deco cake roll recipe
Instructions
Made the syrup with Cointreau.

And filled it up with Nutella.
It was d.e.l.i.c.i.o.u.s.
And kind of easy. If you don't consider the "design part". I had to make it twice, to get these decent Christmas trees.
Still.
It's too fun not to give it a try. Besides, there's something incredibly powerful in trying a new thing, whatever it is… something that nurtures your inner self, something that, simply, makes you happy!
My former colleagues at Nat Geo did have a point: IGNORANCE IS BORING.
So I went beyond the boring classic nutella cake (I know it's hard to define Nutella boring), and boozed it up, rolled it and decorated it with Christmas trees.