Smile!
Italian colors are about to 

pervade

your life.
Italian Colors is a weekly newsletter that fills little moments of your life with Italian culture, lifestyle, food, and adventures!
There's also A GIFT for you: 
the Seasonal Project and a little something from the Alba & Langhe Issue of the Gourmet Mag.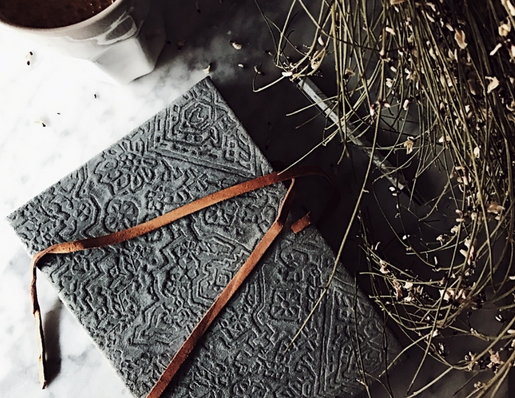 What to expect
A cooking tip, a story, a tradition, or a glance of life in Italy: all the inspiration you need to nourish both your body and soul!
All this will come from my personal experience living in Rome, from my visits to Italian cities (I travel as much as possible), and talks to the gente (people in italian) I meet.
Italy is not just the food…
It's the way we WAIT for a wine to decant.
It's the way we spend hours CHATTING (and gesticulating), in the middle of a piazza.
It's the way we always dine ALFRESCO (at least when it's not raining or snowing).
It's the way we WALK through the city for hours, in search of a bellissimo (

beautiful in italian)

 spot.
It's the way we always have FRESH bread and veggies.
It's the way we respect ingredients and the PACE OF TIME.
It's the way we ENJOY LIFE.
It's time for YOU to join the dark bright side! Italian delights are waiting for you.
Perfetto (perfect in italian), andiamo!
Contact me:

email: info{at}gourmetproject.net
arrivederci,
Claudia