Smile, you're about to become an Italian Gourmet!
Receive weekly or monthly (depending if there's something to say) cooking tips & delights from Italy.
&
♥ All the Delicious Recipes from the Trilussa Project of the Red & Orange Issue ♥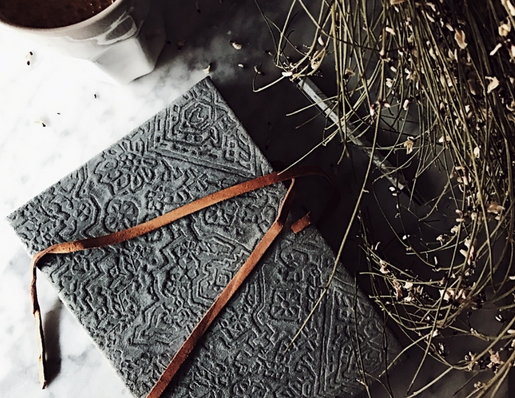 What to expect
A cooking tip, a story, a new ingredient to try, or a must have recipe: all the inspiration you need to nourish your inner Italian!
It's not just the food…
It's the way we WAIT for a wine to decant.
It's the way we spend hours CHATTING (and gesticulating), in the middle of a piazza.
It's the way we always dine ALFRESCO (at least when it's not raining or snowing).
It's the way we WALK through the city for hours, in search of the perfect spot.
It's the way we always have FRESH bread and veggies.
It's the way we respect ingredients and the PACE OF TIME.
It's the way we ENJOY LIFE.
It's time for YOU to join the dark bright side!
Contact me:

email: info{at}gourmetproject.net