An Italian cooking magazine subscription for lovers of everything Italy.
Print or digital subscriptions of Simposio, an Italian cooking, travel, & culture magazine.
Here is all the info you need to subscribe to Simposio, my Italian food magazine.
Simposio is a quarterly Italian recipe, travel, and culture magazine. It is independently made in Italy by an Italian author and photographer.
To subscribe, you can opt between the print and the digital subscription, and purchase it for yourself or as a gift.
Print Subscriptions
We rely on Amazon for yearly subscription's printing and distribution.
Delivery is available in the following countries:
USA
Canada
UK
Italy
Germany
Spain
France
The price of print subscriptions is $67, and it includes four seasonal issues.
Paypal is the only payment method.
Digital Subscriptions
Yearly subscriptions for digital issues will be distributed through emails containing links to download the PDF files.
The price of digital subscriptions is $22, and it includes four seasonal issues.
They are available worldwide.
Paypal is the only payment method.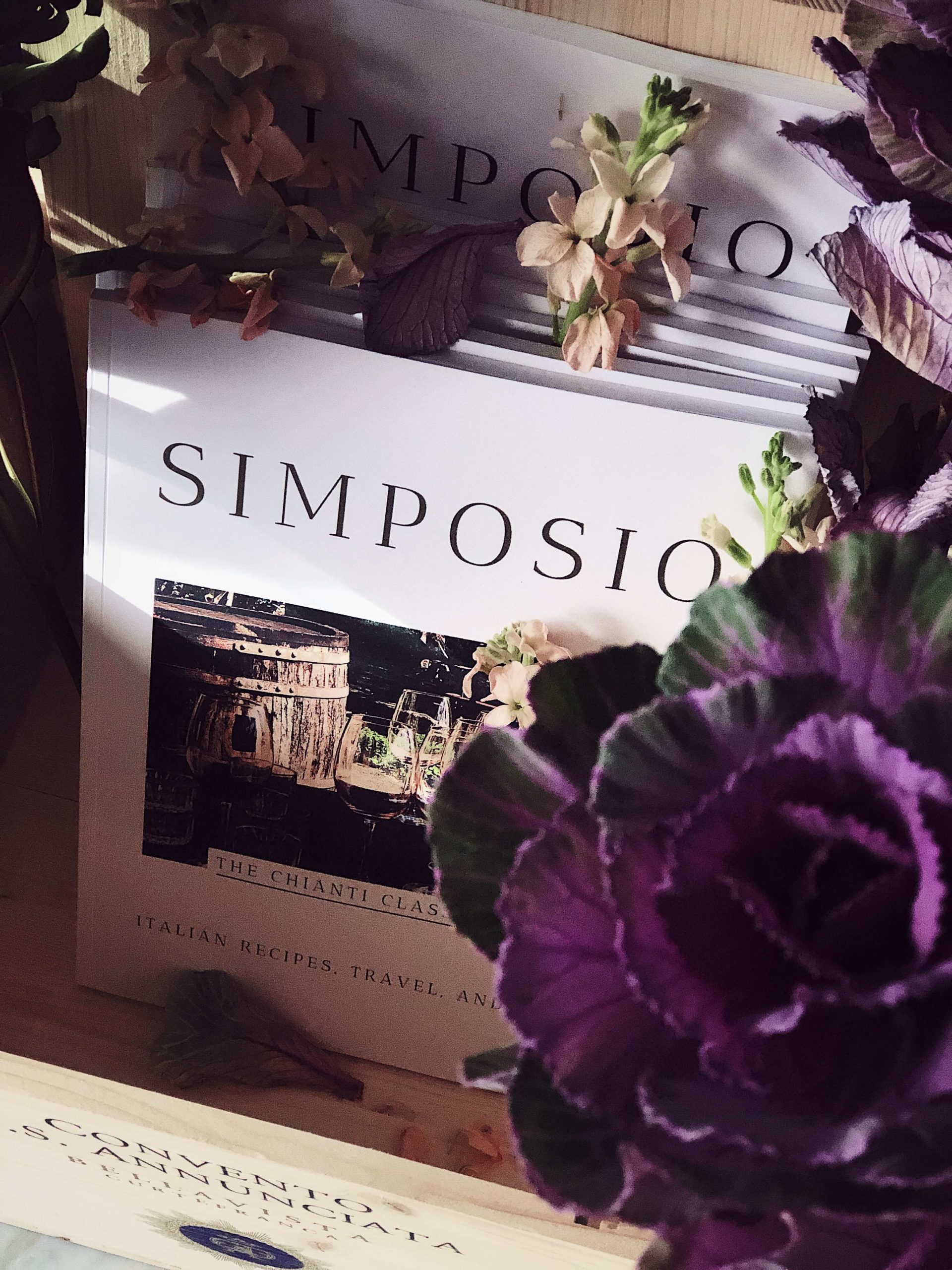 How to Subscribe
If you are interested, please fill in the following form.
We will send you an email with further details and the payment info asap!
about Simposio
Subscribe to Simposio and experience Italy like a local: good food, extraordinary landscapes, infinite heritage, and unexpected adventures.
Simposio is an Italian seasonal magazine and a travelogue.
In each issue, you'll walk through a different city or region. You'll go deep inside food culture, stories, lifestyle, and traditions.
Expect the following:
exploring the best monuments and secret places
things to add to your Italian bucket list
local & authentic recipes
jokes, beautiful words and expressions
culture, habits, and lifestyle
seasonal fun and inspiration
lovely pictures
A little technical stuff:
You can choose between print and digital.
Servings are for two people, to be duplicated as desired.
Measures are in gr, cups, and oz.
Enjoy your Italian cooking magazine subscription: learn to cook Italian, visit Italy from your couch, and absorb the culture of an ancient, life-loving, country.
Claudia