Welcome to the Green Issue!
The Green Issue is an Italian Christmas cookbook featuring recipes for Christmas and the Holidays, mostly from Northern Italy.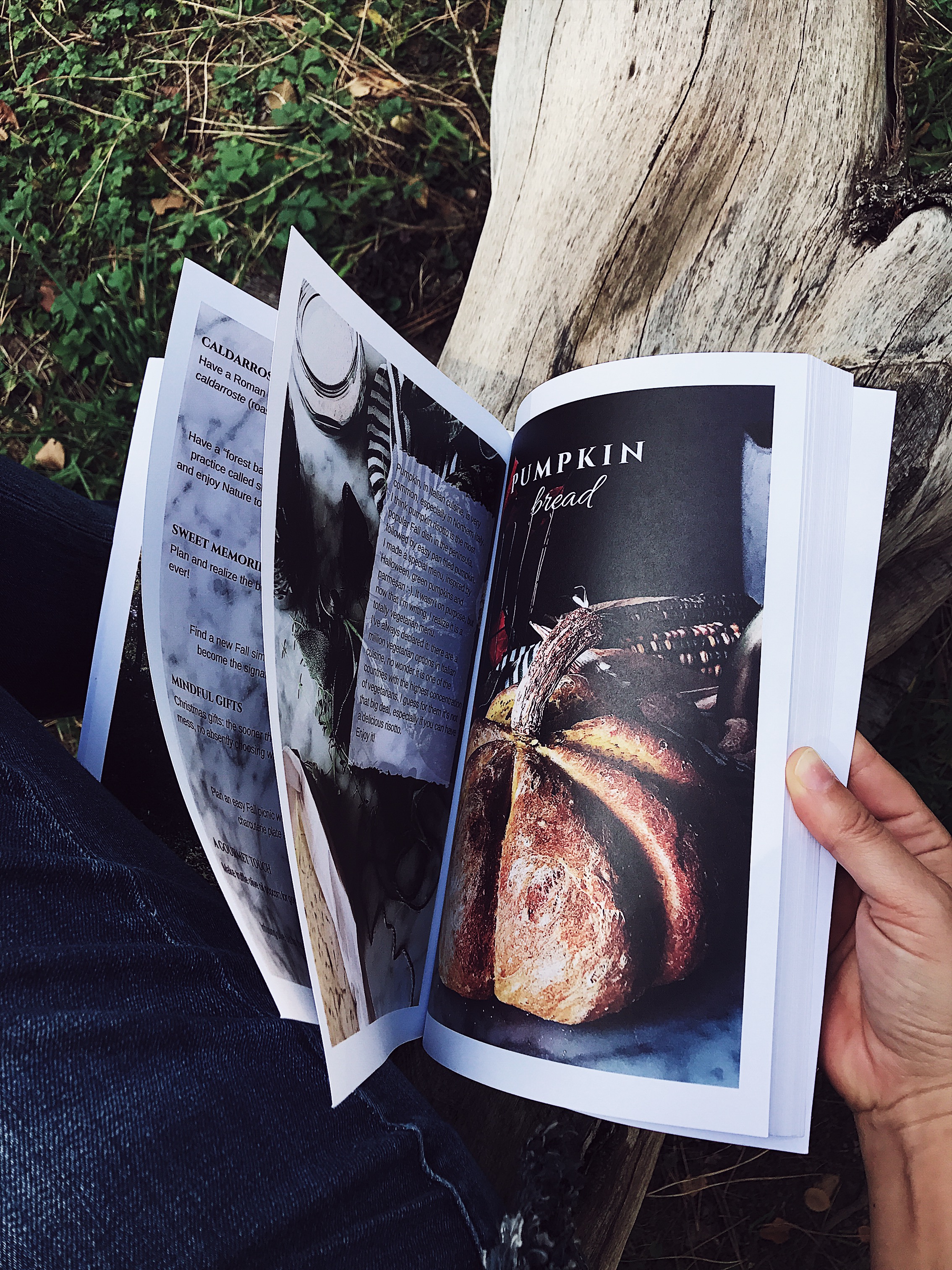 In this Fall issue you'll find:
Pumpkin recipes
Halloween recipes
Recipes using Wine
Thanksgiving dinner recipes
Classic Italian recipes
Homemade gifts recipes
Italian Christmas cookies and other traditional Christmas recipes
Healthy Italian recipes for when the holidays will be over
Trastevere & Christmas in Rome, pics & stories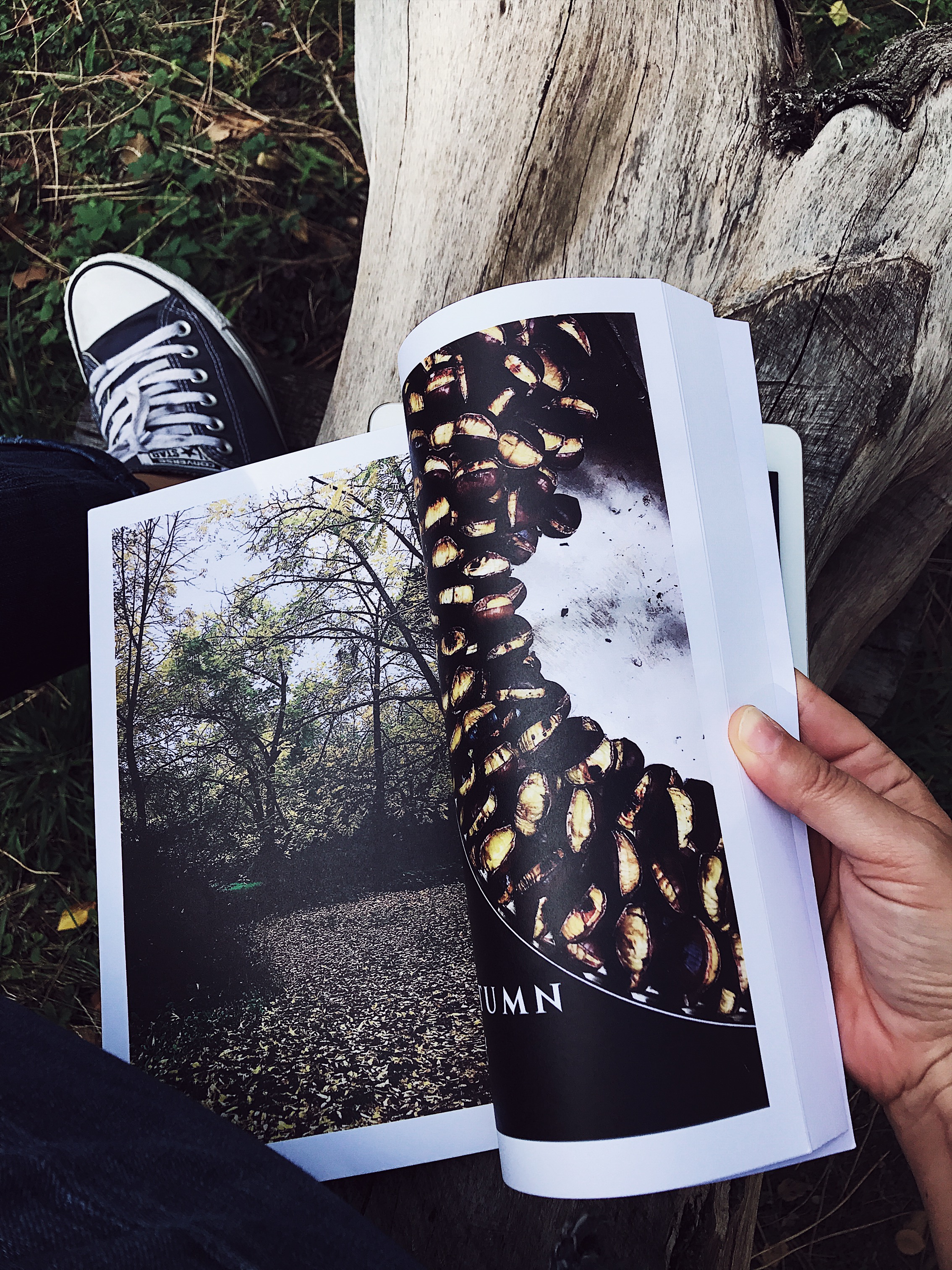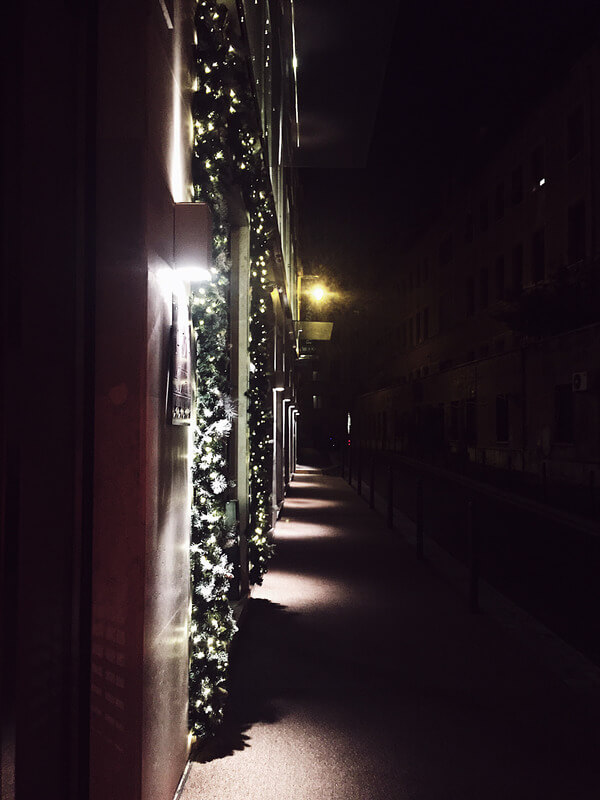 Pumpkin bread, Christmas props, Halloween DIY, homemade Nutella, and wine recipes!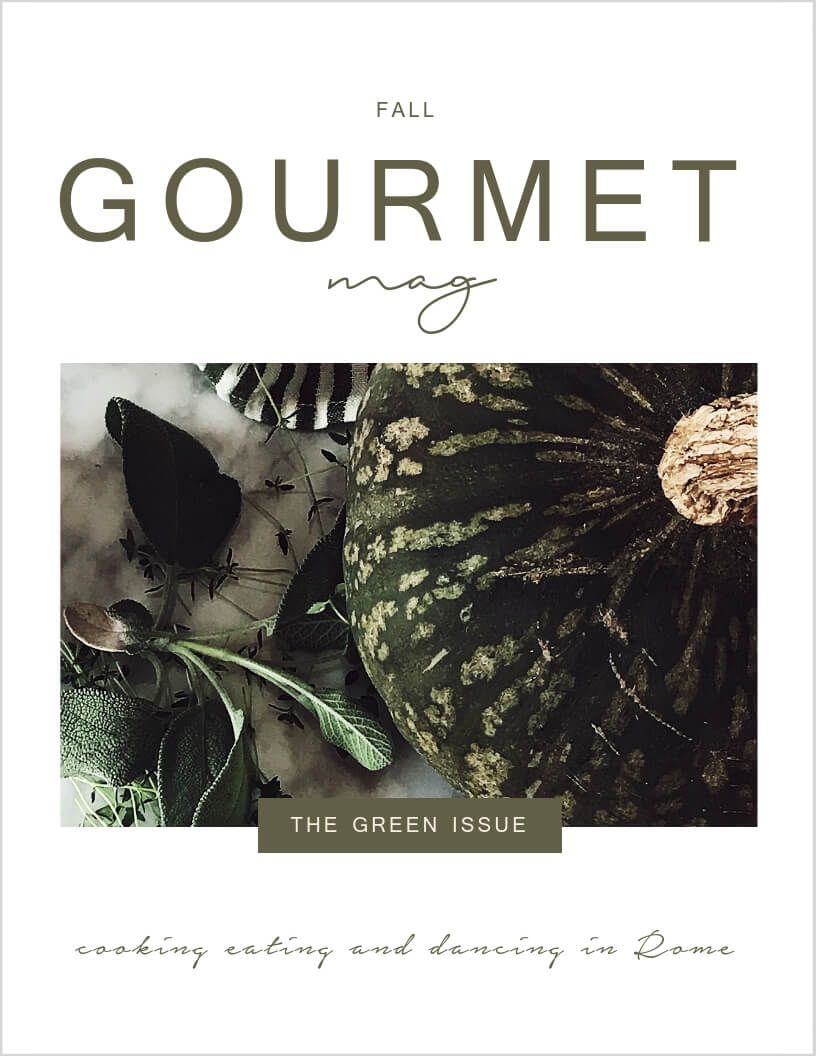 A song to listen to while reading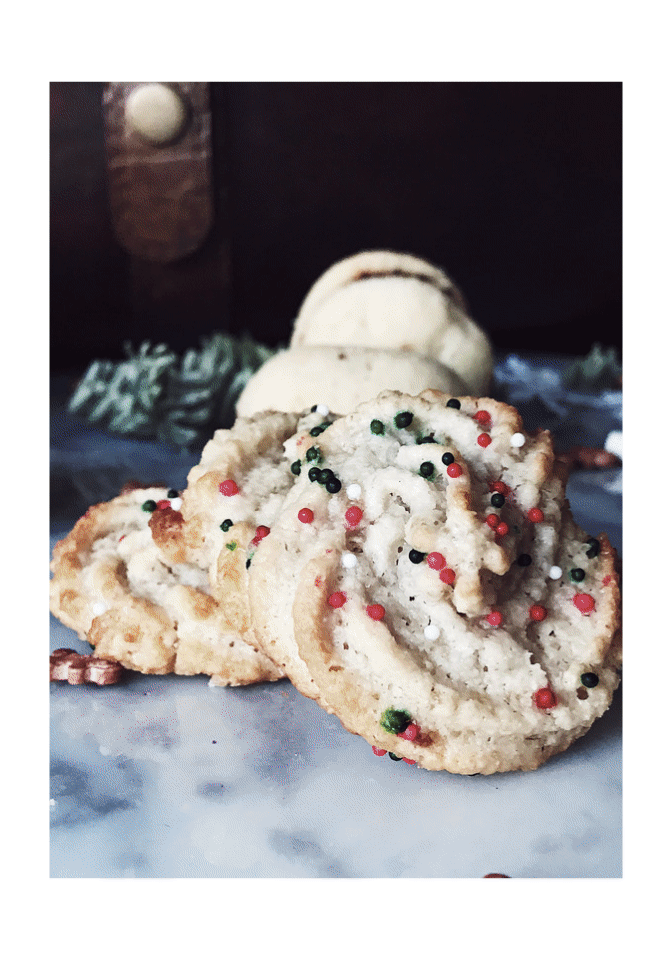 GATHER FOR
Plan an easy Fall picnic with just a cheese and charcuterie plate and a bottle of wine.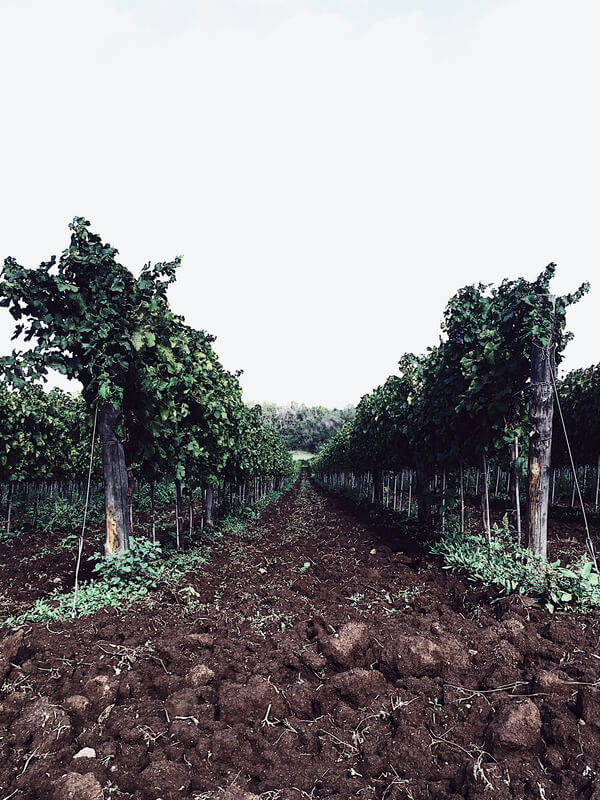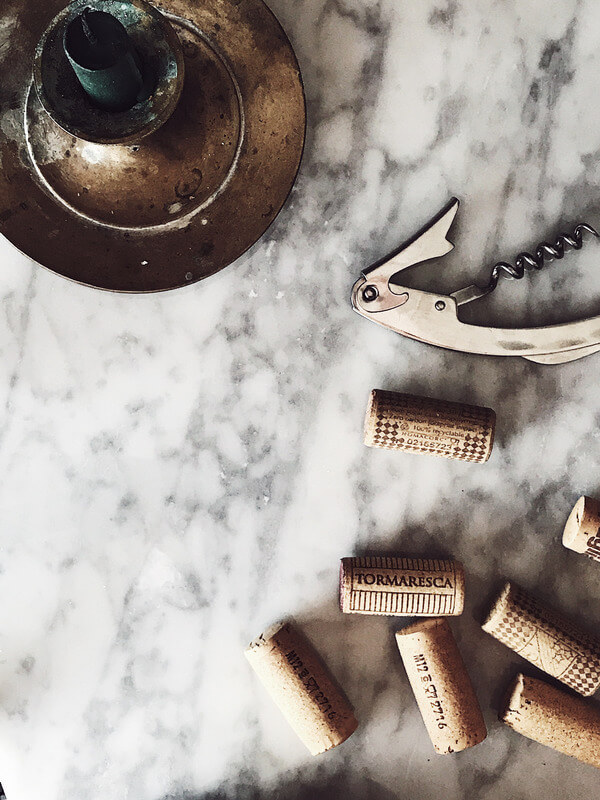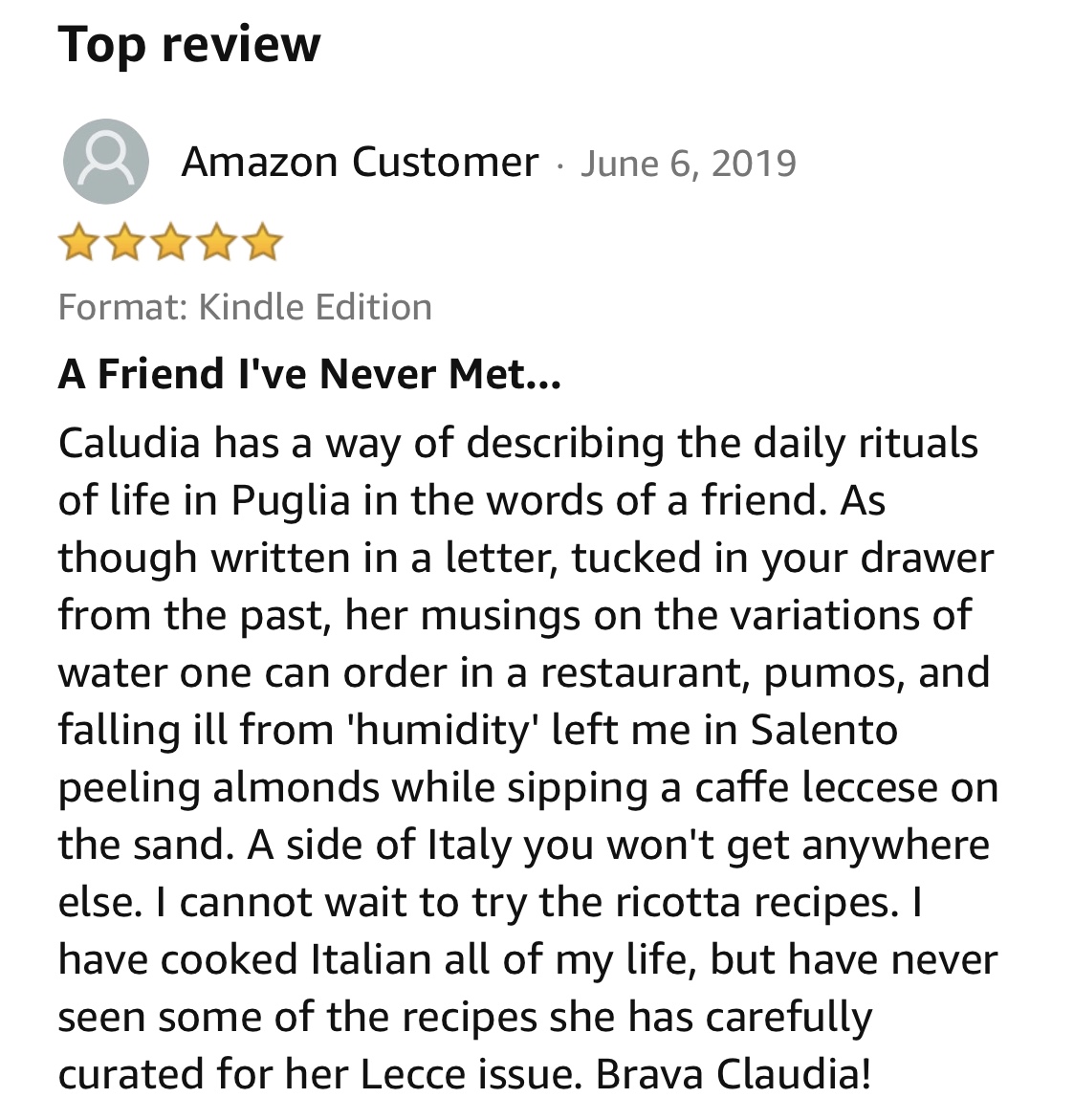 Experience Italy like a local: good food, extraordinary landscapes, infinite heritage, and unexpected adventures.
The Gourmet Mag is an Italian seasonal cookbook and a travelogue.
In each issue, you'll walk through a different city or region. You'll go deep inside food culture, stories, lifestyle, and traditions.
Expect the following:
exploring the best monuments and secret places
things to add to your Italian bucket list
local & authentic recipes
jokes, beautiful words and expressions
culture, habits, and lifestyle
seasonal fun and inspiration
lovely pictures
A little technical stuff:
You can choose between print and digital (Kindle).
Servings are for two people, to be duplicated as desired.
Measures are in gr, cups, and oz.