Italian Easter bread: pan di ramerino, sweet rosemary and raisins bread rolls from Tuscany.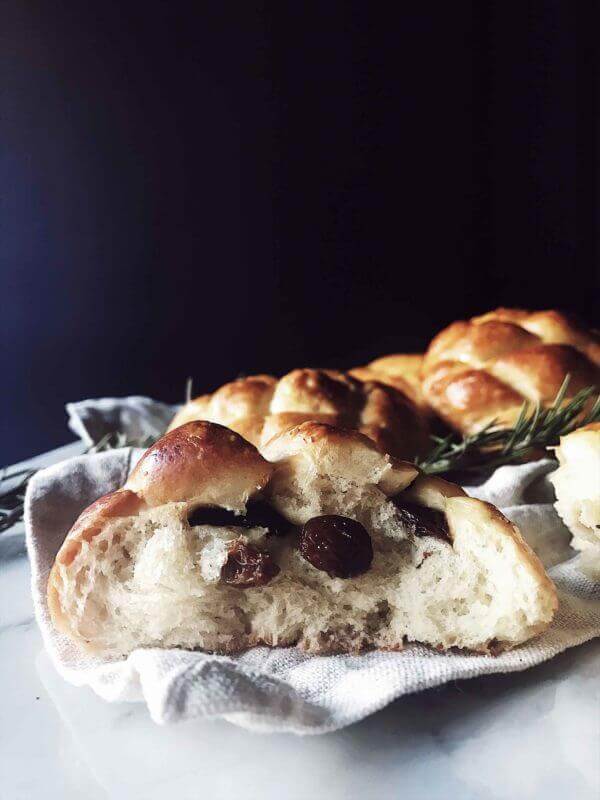 Ramerino is the archaic Tuscan word for Rosemary. So this is a rosemary scented sweetish Italian Easter bread.
A delicious sweet bread perfect for breakfast. But if you eat it with cheese, or you add it to your cheese plate, well… you'll see!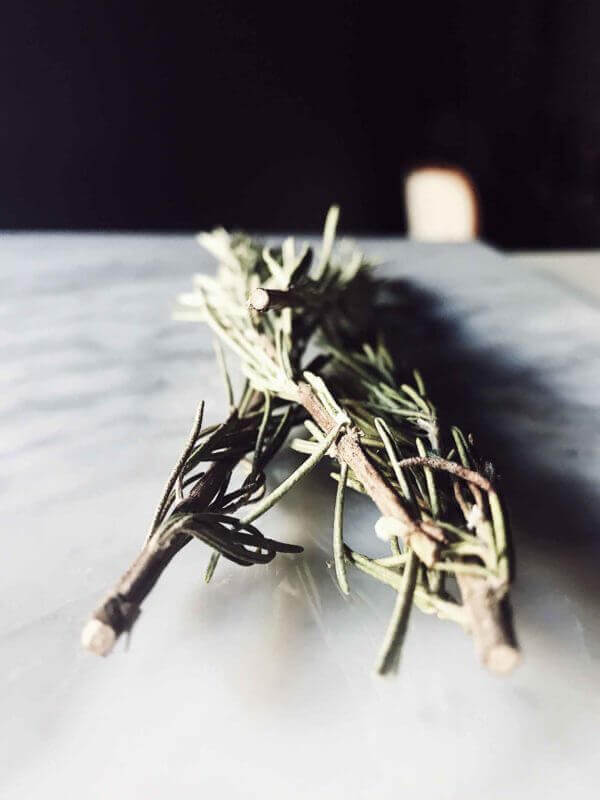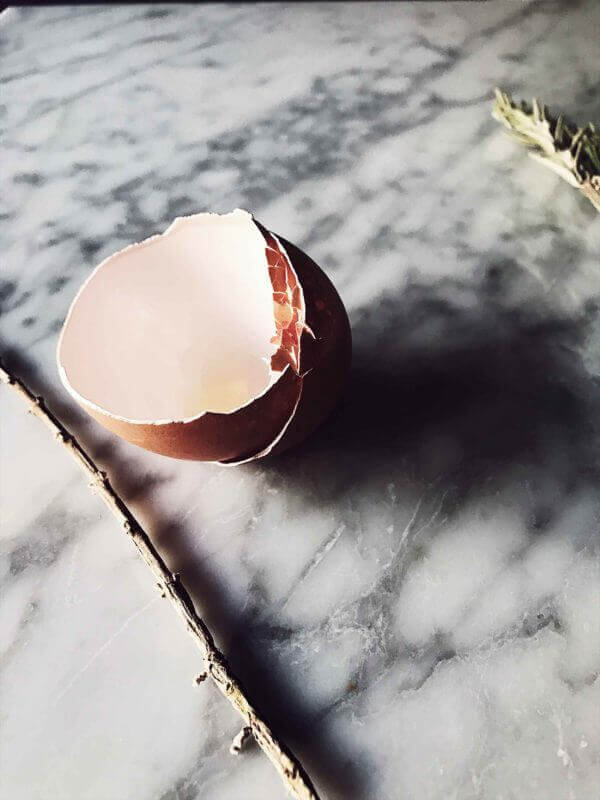 Pan di Ramerino, as said is the traditional Tuscan Easter bread, typically eaten on the days of Lent. 
Not only we'll uncover this beautiful, immensely elegant city… we will also cook for Easter and all Spring celebrations!
Dive into la bella vita!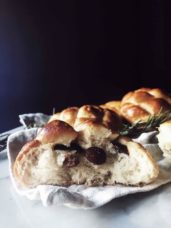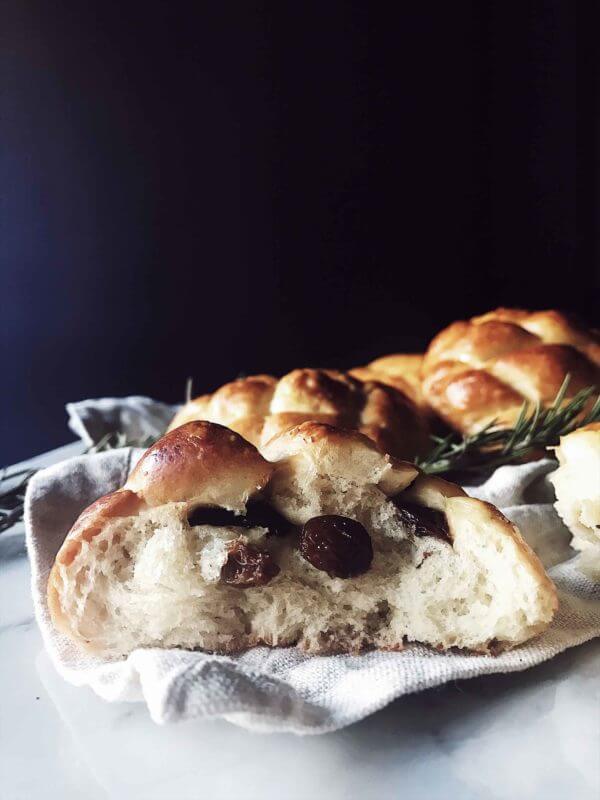 Italian Easter bread recipe: Pan di ramerino
Ingredients
7

oz

Manitoba flour

200 gr

1

oz

raisins

25 gr

1

rosemary sprig

1

teaspoon

fresh baker's yeast

8 gr - 2.6 oz

3

oz

water

90 gr

½

teaspoon

brown sugar

1

oz

extra-virgin olive oil

30 gr

1

pinch

salt

¼

glass

vin santo

optional, you can use water instead

1

egg

1

teaspoon

of sugar
Instructions
Dissolve yeast in 1/3 of the water (room temperature).

Place 25 gr (0.8 oz) of the flour, the brown sugar and the yeasted water in a bowl, and mix with a wood spoon. Cover with a cloth and let rise, in the warmest spot in your home (or inside the oven - light on), overnight.

The next day, place the raisins in a small bowl or cup and sink them in the vin santo (or water).

Finely chop the rosemary needles and place them in a small saucepan together with the olive oil. Bring to a boil and immediately remove from heat. Set aside and let the temperature decrease.

Add to the raised flour base (the biga in Italian) the remaining flour, water, and salt, and use a mixer (dough hook on) to work the dough for at least 5 minutes.

Pass the olive oil through a fine sieve and add it to the dough. Work the dough (medium speed) 5 minutes more, or until the olive oil has been absorbed completely.

Finally, squeeze the liquids out of the raisins and add them to the dough. Work it just for the time necessary to incorporate the raisins.

Let the dough rest at least 15 minutes.

Divide the dough into 4 pieces and shape each into a roll.

Whisk the egg with a teaspoon of water and brush it over the rolls.

Let the rolls rise 25-30 minutes, covered with a kitchen cloth and in a warm spot of your house (or inside the oven - light on).

Use a knife or a spatula to engrave the surface of the rolls, vertically, then horizontally, (go deep, almost cutting them). Brush them again with the egg mixture and let them rise for an hour (they should almost double in size).

Preheat oven to 180°C (350°F) and bake the rolls for about 15 minutes.

Once out of the oven, mix the sugar with a teaspoon of water and brush the rolls' surface.
Ready! Enjoy them hot or room temperature.
And store them in a glass jar or a tin box for no longer than a couple of days.
baking for the spirit
I know it takes time, I know there are recipes that will let you rise bread for two hours and that's it. Don't listen (or maybe just a few times). 
Baking, as cooking, is an art. So the time spent over it is never wasted.
Have you ever regretted spending hours on a recipe? Well, maybe the time the result wasn't exactly what you expected.
But really…
Was it a lost of time? I suppose your answer is no. Cause you know, as well as I do, that even the time a big mess came out of the oven… although the tears and the frustration, you learned something. And you spent your time enriching yourself, your tummy and your spirit. Which is not something very common these days.
Am I wrong?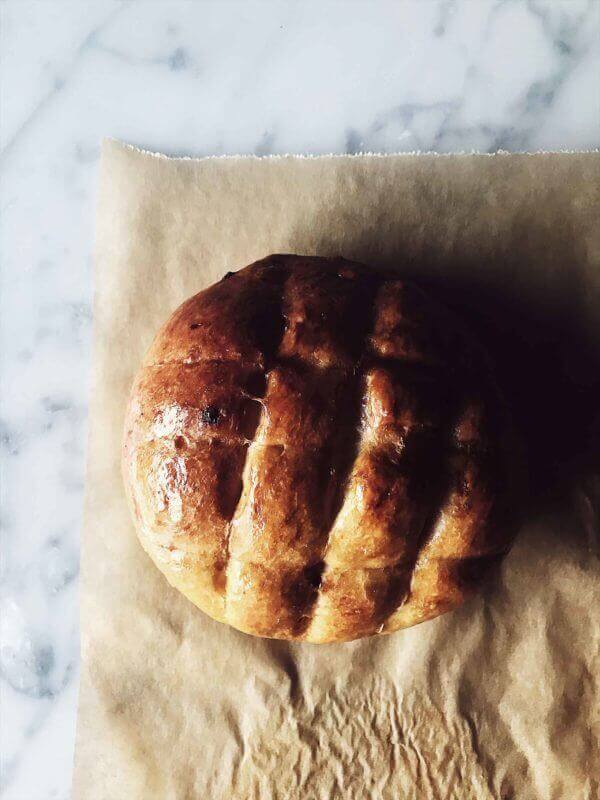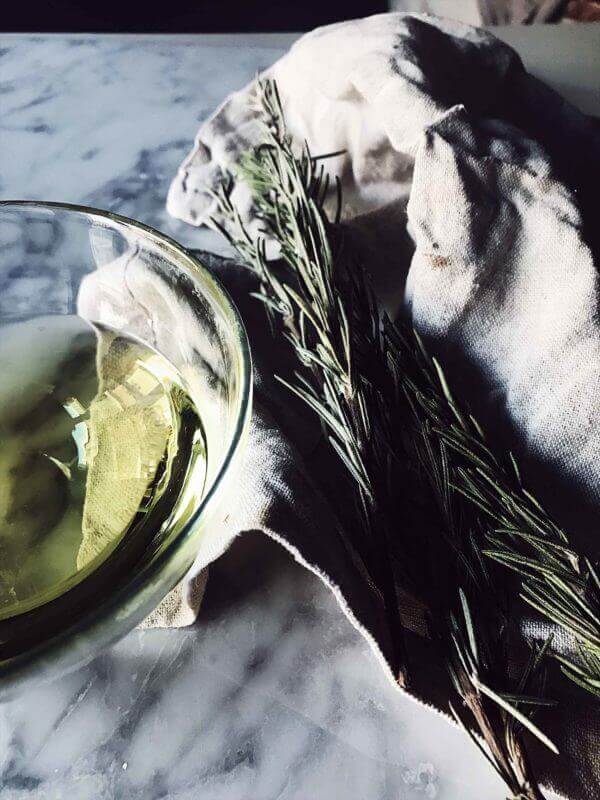 So take your time (maybe on a weekend), to weigh and mix and pour and wait for fermentation and leavening… and back to mixing and kneading. And enjoy the result: a delicious Italian Easter bread to savor and share.
It's so much healing.
enjoy your Da Vinci life in the kitchen!
Claudia