Here you'll find pictures, home life, travel adventures, cooking challenges, beauty and art from my life in Rome, Italy
How's life in Italy today?
There's a lot of grocery shopping, a lot of cooking, beauty and art everywhere, and a lot of traditions.
Here you'll find my little adventures, everyday life pics, and the blog posts about Italy's way of life, at least the one I witness.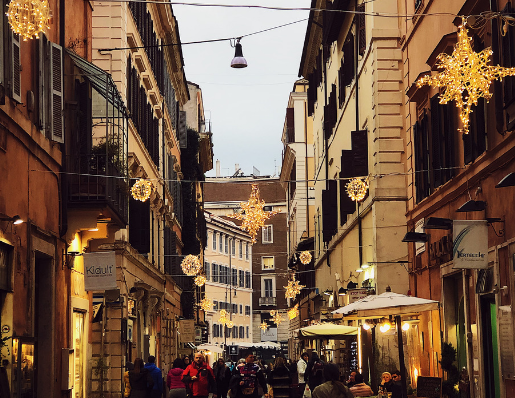 life in Italy pics and journaling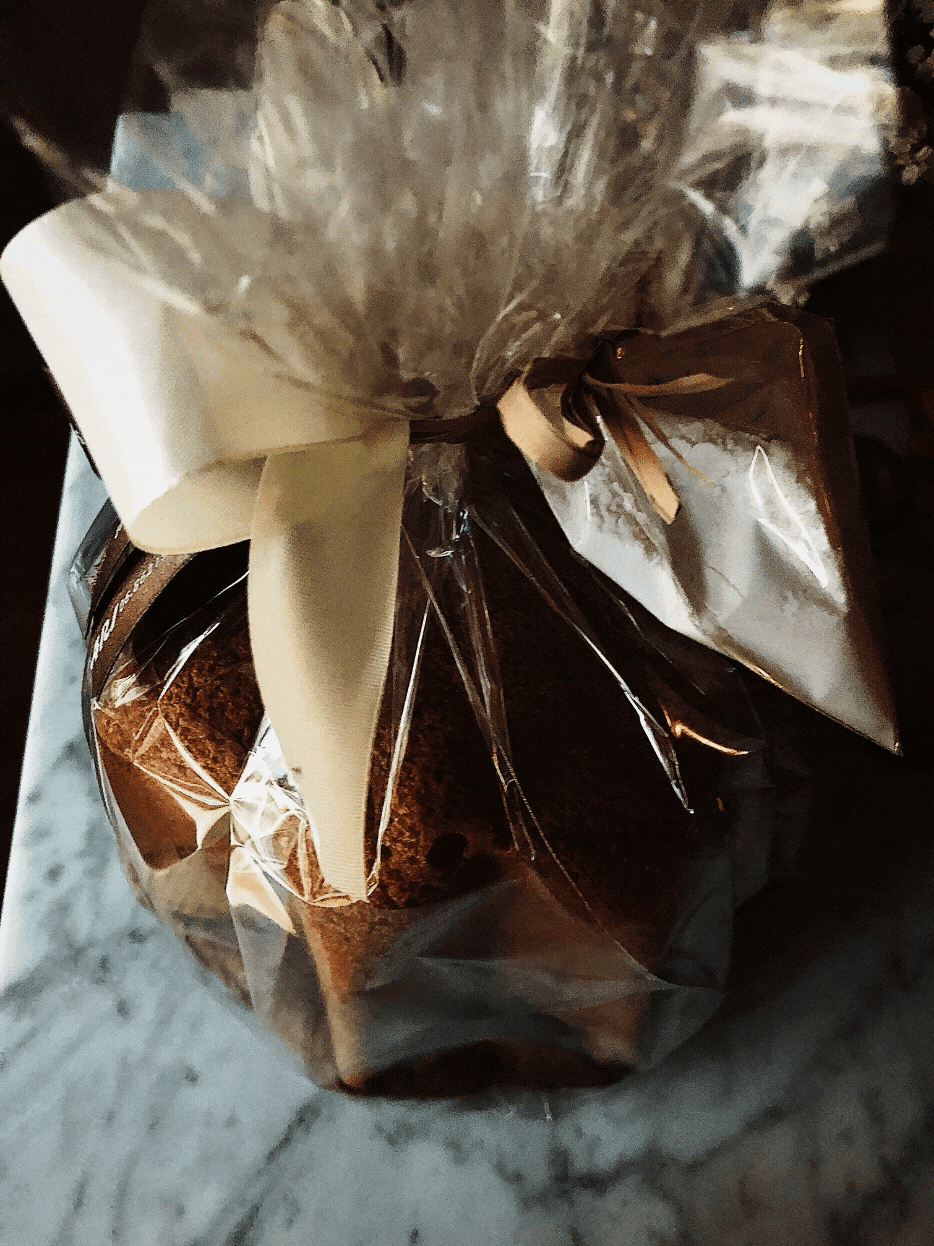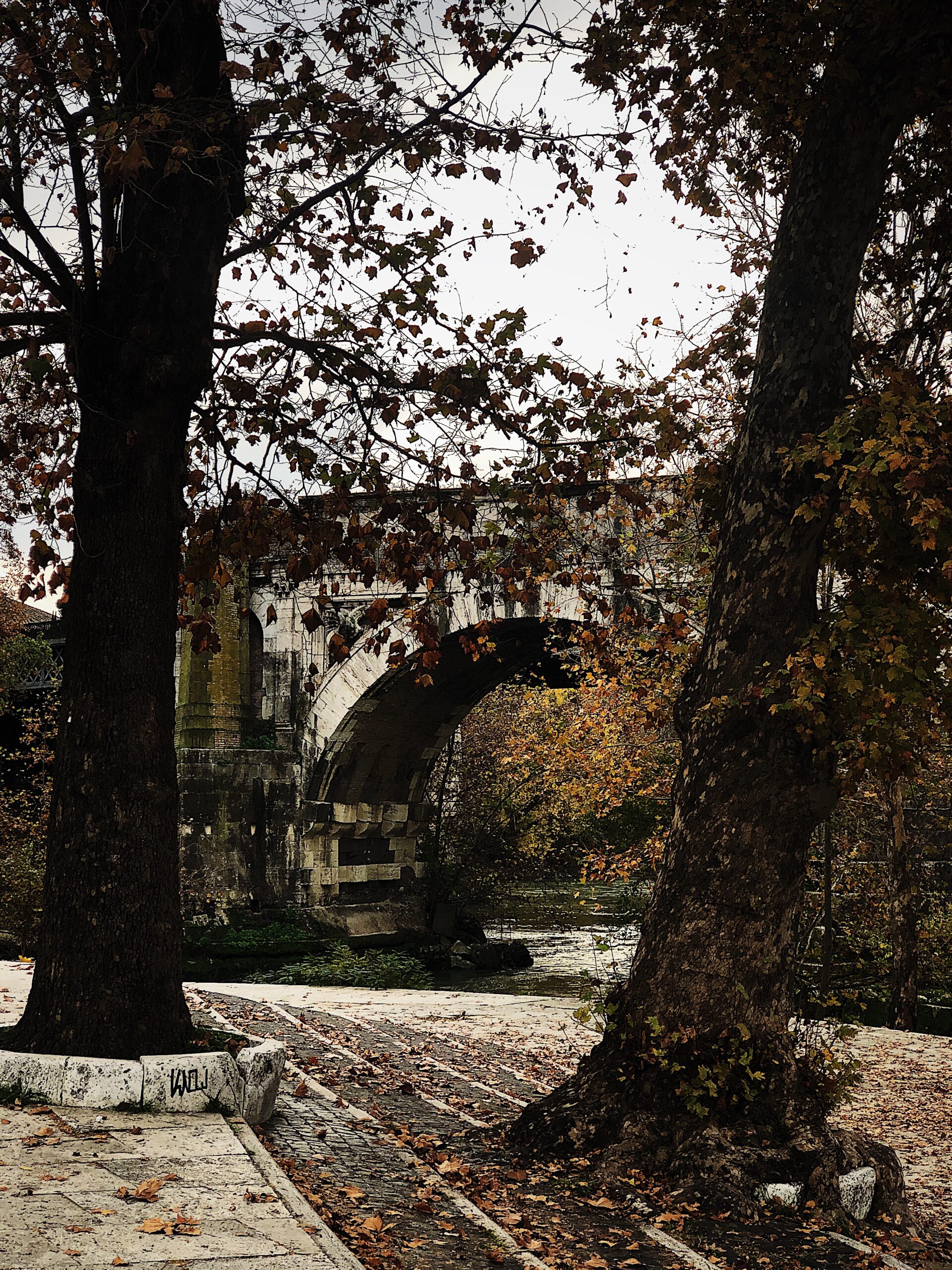 November 2020
a walk on the Tiberina island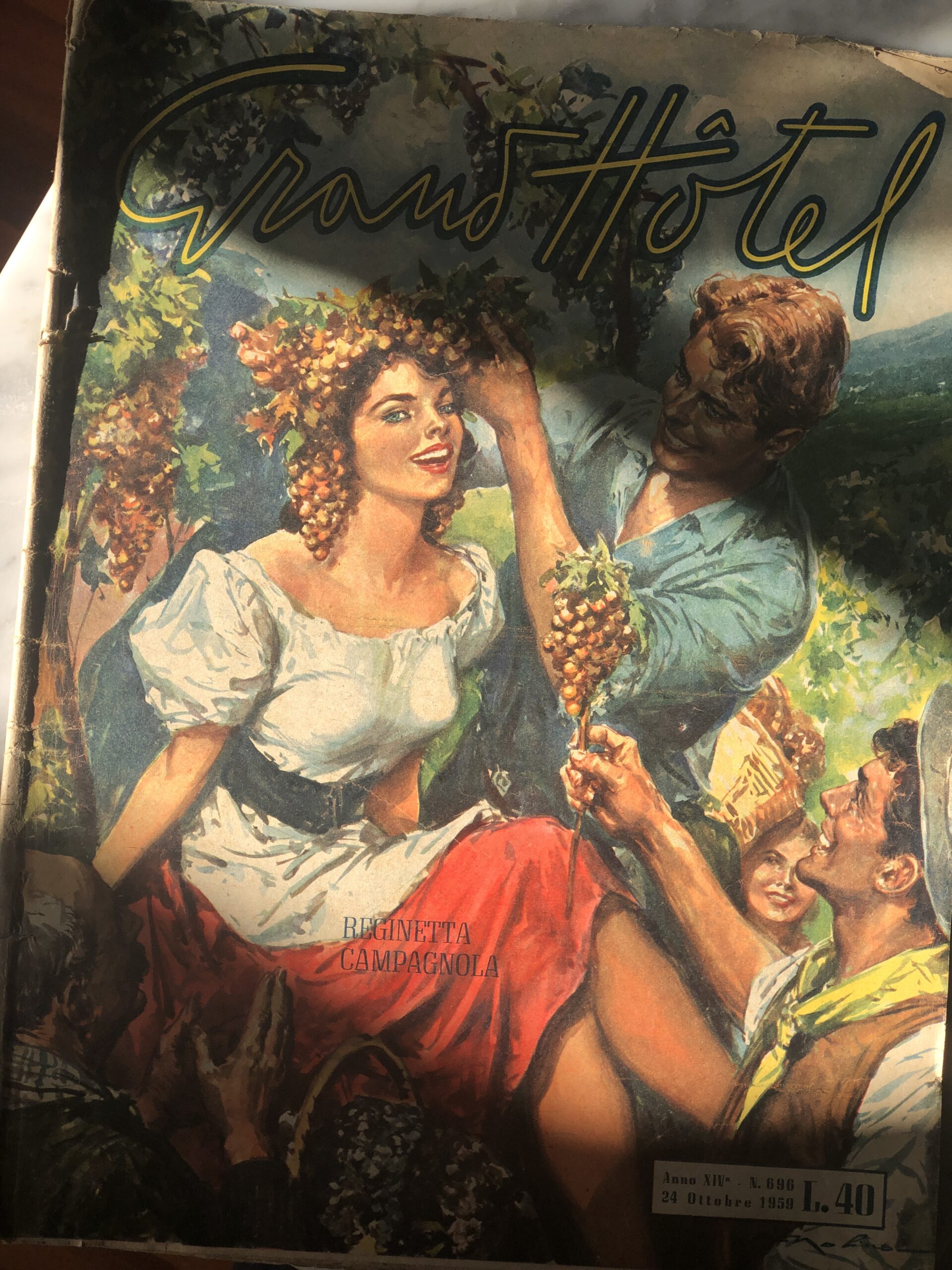 November 2020
reading an old issue of the Grand Hotel magazine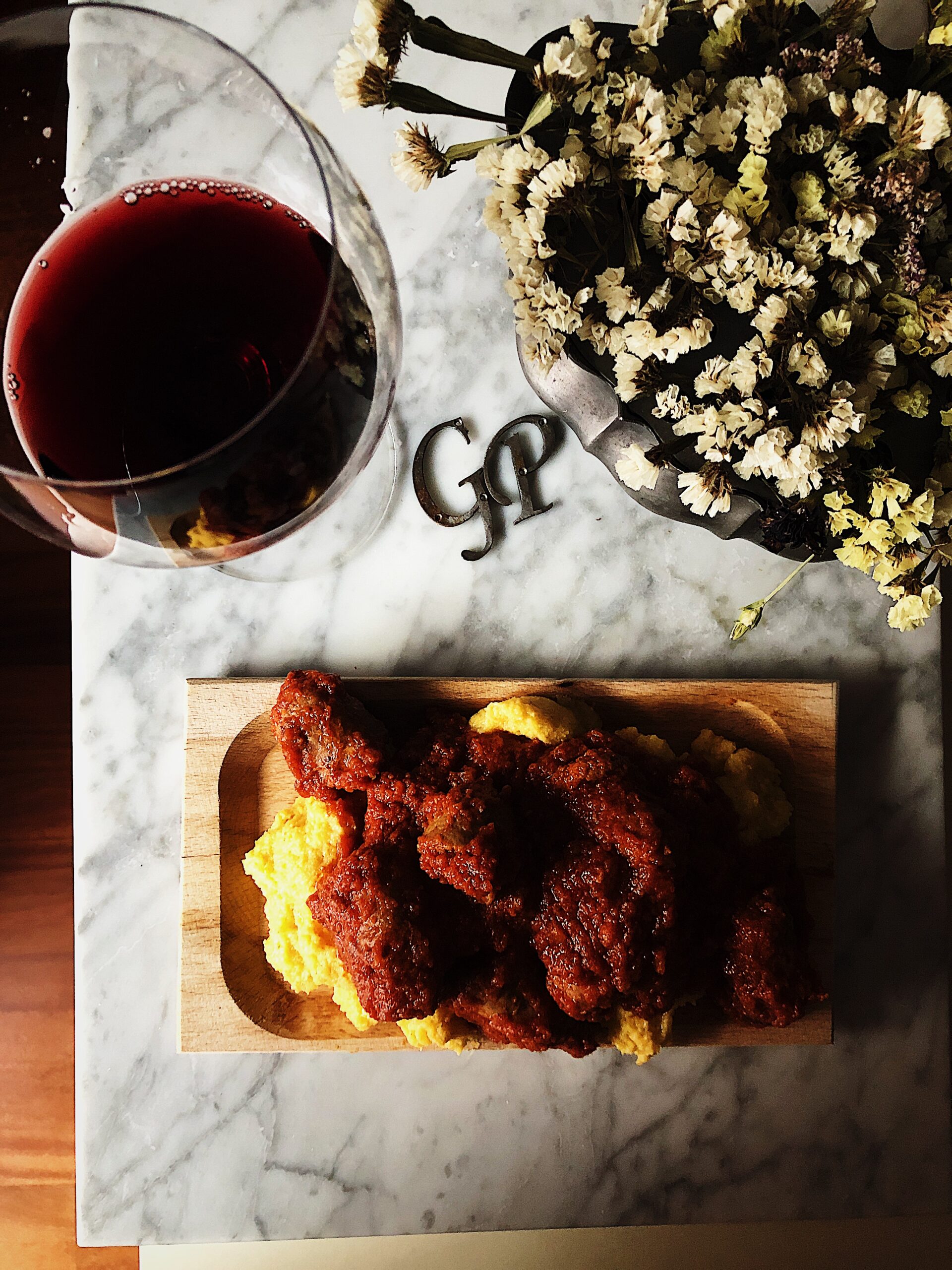 more pics from my life in rome
I have a page where I gather daily life in Rome pics, journaling and thoughts.
not so touristic, not so common, not so known, things to do in Rome Bought the ticket? Coming to Rome this Spring? Already here? here's what you need to know: cool things to do in Rome this Summer explore Ancient Rome by night viaggio nei fori look for alfresco...
got a question about life in Italy?