Mayonnaise recipe with olive oil and egg yolks. Here's the recipe for mayonnaise with olive oil using the blender.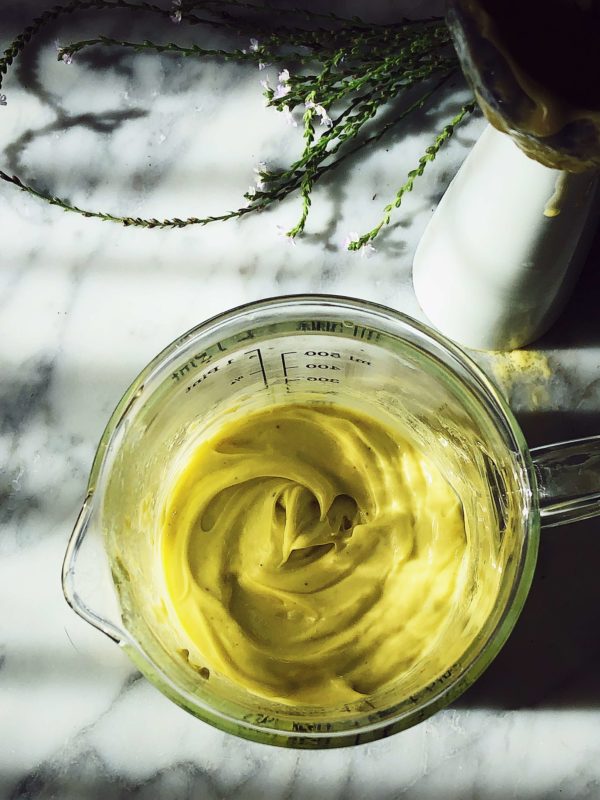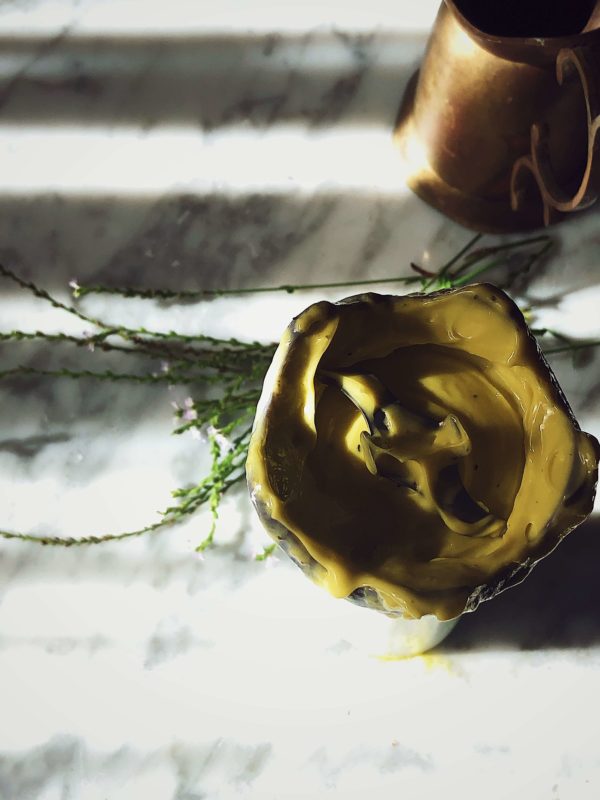 This is the mayonnaise recipe with olive oil, the one we do in Italy: our homemade mayo is made with extra virgin oil, egg yolks, lemon juice, vinegar, salt, and pepper (white!).
Making mayonnaise with olive oil with an immersion blender is easy, it rarely splits. In the rare case it separates and becomes curdled, you must start all over again, but this doesn't mean you have to throw away the mayo that split: you can slowly pour it into the new one and recover it.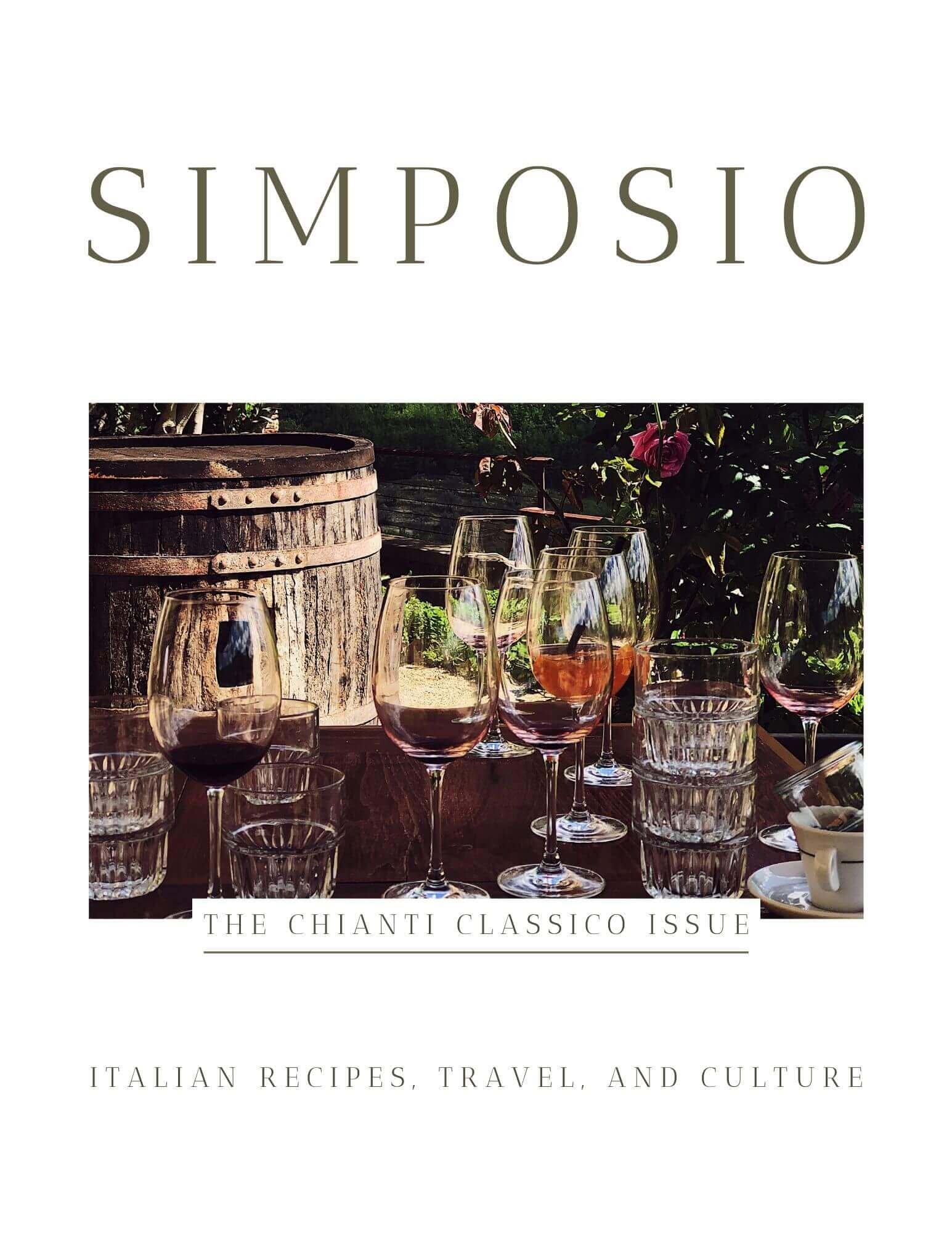 Italian recipes, travel, and culture
Simposio is an independent magazine about Italy. It aims to narrate Italy, the authentic one, describing it through its cuisine, places, lifestyle, and culture.
Each issue relates to an Italian city or region, to capture its essence and immense socio-cultural heritage.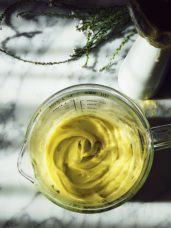 olive oil mayonnaise recipe
Ingredients
1

egg yolk

1/2

tablespoon

fresh lemon juice

1/2

tablespoon

white vinegar

3.4

oz

extra-virgin olive oil

- 100 ml

salt & white pepper
Instructions
how to make mayonnaise
Place a pinch of salt and a few grinds of pepper in the blender jar, add the lemon juice and mix well.

Add the yolk and blend vigorously.

Lightly heat the vinegar (don't let it boiand add it to the jar, blending continuously.

Pour in the olive oil, slowly and gradually, while blending.

Blend 20-30 seconds until the mayonnaise thickens. Taste for salt, pepper, and vinegar, as per your taste.
Enjoy your mayonnaise!
Claudia