Burrata bruschetta recipe. Make this burrata appetizer for a delicious Puglia themed night!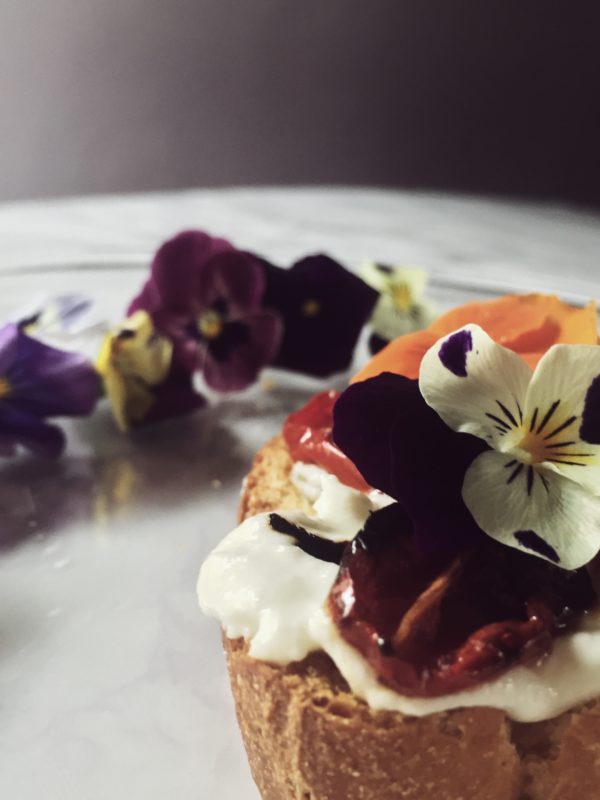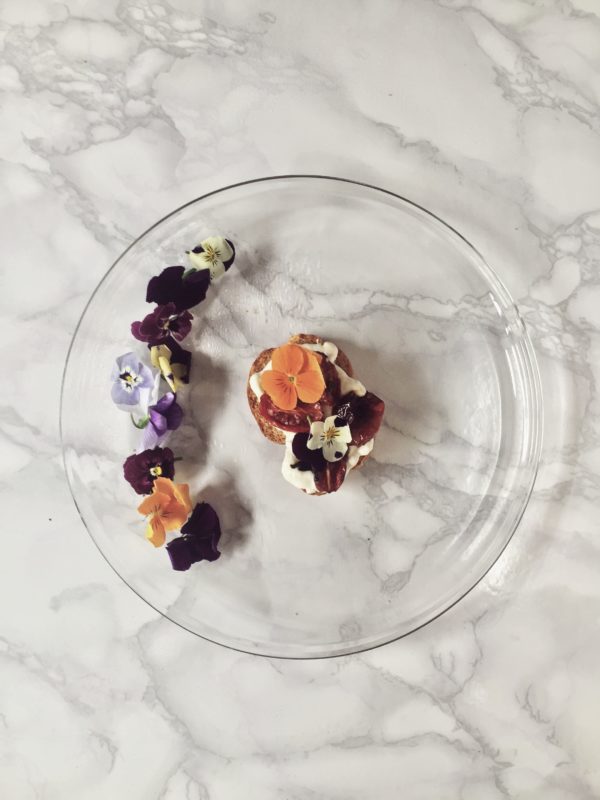 Burrata bruschetta is a delicious way to serve burrata cheese with tomatoes.
what is burrata
Burrata is a fresh and creamy cow-milk cheese from Puglia. It is a firm mozzarella-like sack containing cheese filaments and cream, together called "stracciatella". 
how to serve burrata
You should serve burrata fresh, no cooking, or, in rare cases, just a hit of heat. It is delicious alone, with toasted bread, with tomatoes, on pizza (after it is cooked), and on some pasta dishes.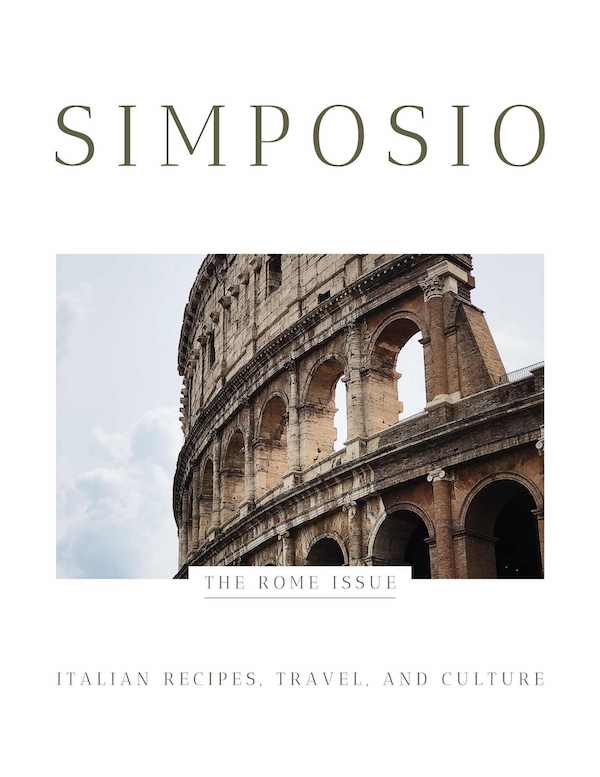 an Italian travel, recipe, and culture magazine
Subscribe to my weekly newsletter and get a
FREE SAMPLE
of the mag!
But to me, the burrata bruschetta is the best burrata dish. A comforting, crunchy, full-flavored, slice of bread that brings to your tastebuds the creaminess of the burrata cheese and the peaky flavors of the tomatoes and their cooking juices.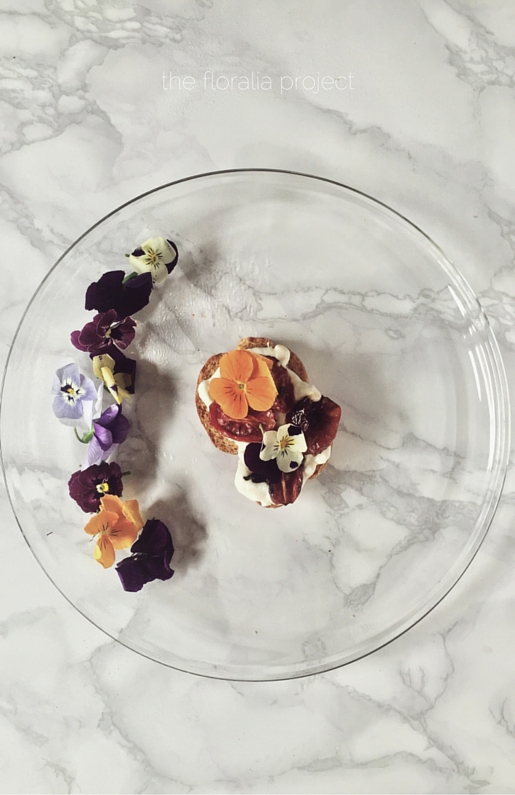 burrata bruschetta with oven roasted tomatoes
Ingredients
1

Italian bread or french baguette

14

oz

cherry tomatoes

400 gr

5

tablespoons

extra virgin olive oil

2

teaspoons

of sea salt

1

tablespoon

brown sugar

10

oz

burrata cheese

300 gr
Instructions
Preheat oven to 180°C-350°F.

Clean and cut in half the tomatoes. Display them on an oven sheet (with parchment paper) and sprinkle them with 2 tablespoons of olive oil, 1 teaspoon of salt and 1 tablespoon of sugar. Bake 30-40 minutes, until you see the first crusts forming.

Meanwhile, blend the burrata with 3 tablespoons of olive oil and a teaspoon of salt, until you get a smooth cream.

Slice the baguette 1.5 inches (4 cm).

When the oven roasted tomatoes are done, toast the bread slices until crispy and lightly brown (about 4 minutes).

Finally, spread the burrata cream over the bread slices, add a spoonful of oven roasted tomatoes - and garnish with pansies.
more Italian appetizers recipes:
Enjoy your burrata and oven roasted tomatoes bruschetta.
Claudia