The Rome issue of the Simposio magazine is a cookbook filled with traditional and authentic recipes from Rome – and ancient Rome -, and a slow travel magazine issue featuring beautiful places, mythology, and legends about the most enchanting city in the world.
This city is not just a vacation destination but a magical place where beauty reigns. So this is not a regular Rome travel guide book: be ready for it to inundate your eyes, conquer your spirit, and make you believe in things you never thought possible.
This book about modern and ancient Rome will give you a tiny glimpse of the city's charm, amazing you with a world of forests, nymphs, kings, warriors, gods, popes, and mistresses.
Snuggle on the sofa, pour yourself a glass of red wine, light a scented candle, and put on soft music: your Roman adventure is about to begin!
a Rome cookbook and slow travel magazine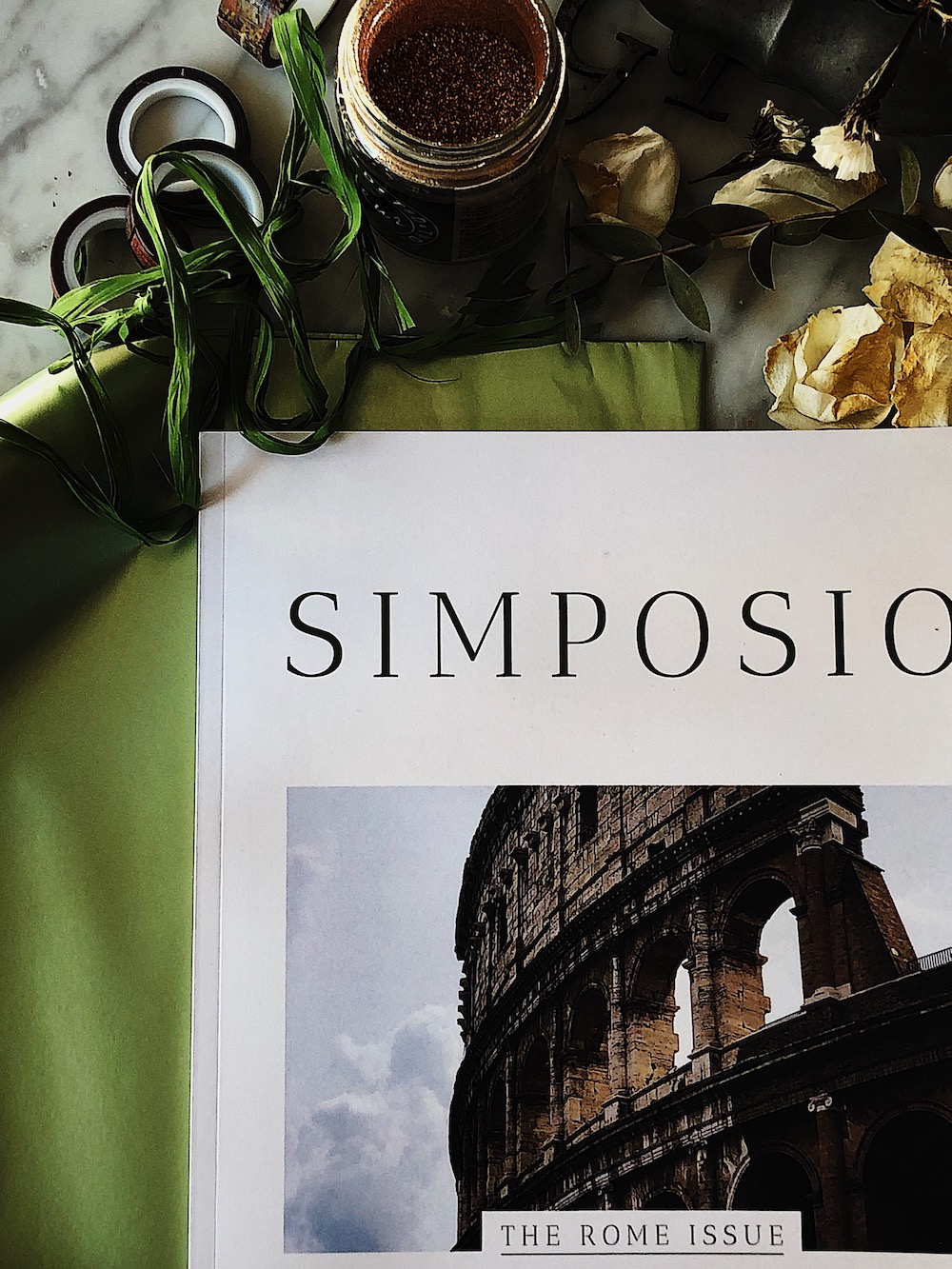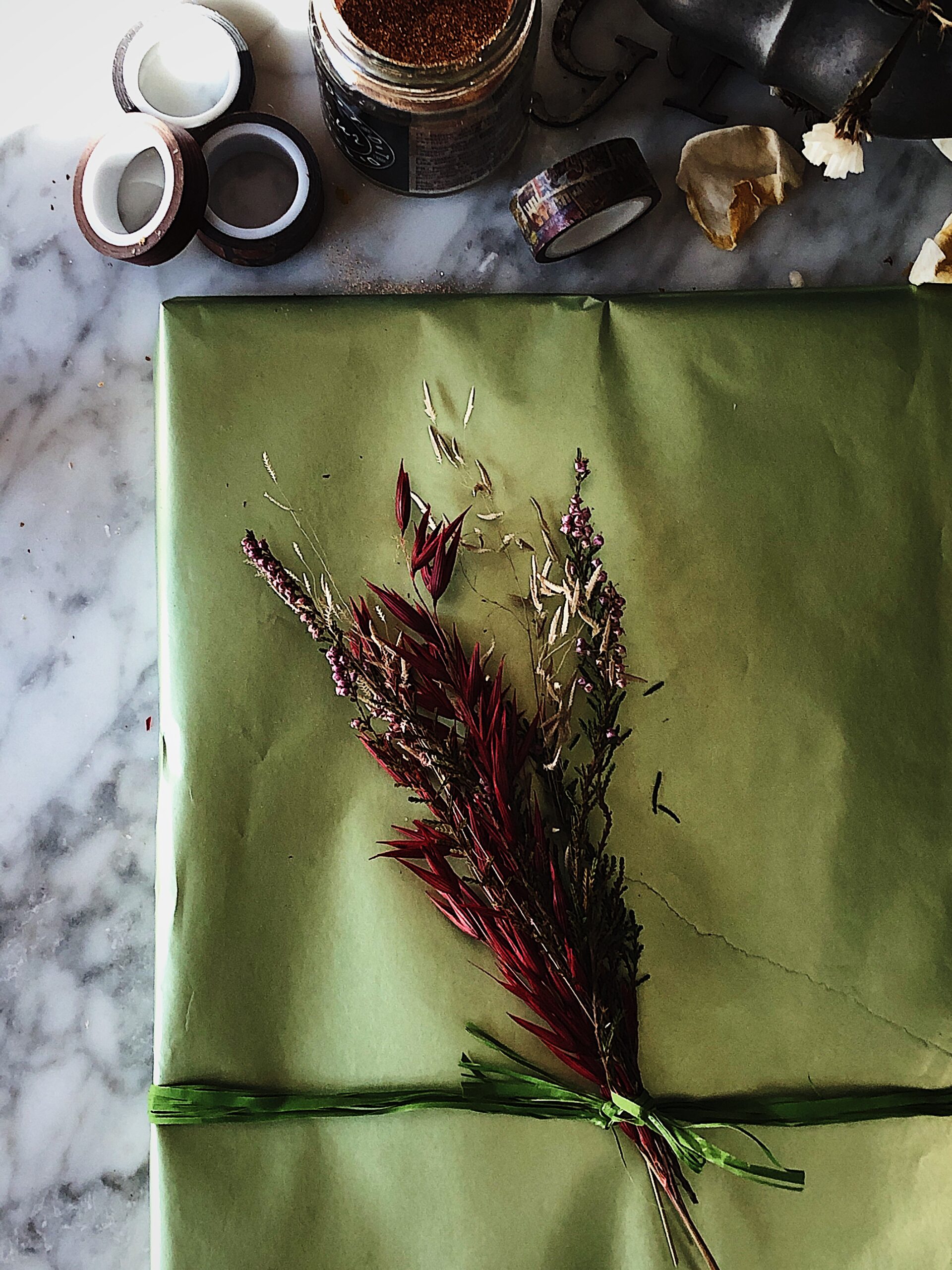 learn more about the Rome issue
In the Rome issue:
115 pages
113 pictures
21 authentic recipes from Rome
60+ pages of travel guide and culture bites
a lot of marble ♥
beautiful Rome aesthetic
INDEX:
| Rome Travel
08 Rome
10 The Beginning
11 Not in a day
14 Women
16 Vestal
18 Convivio
20 Gladiator
22 Market
24 Hadrian
28 Roma
30 Giulio
32 La Pimpaccia
34 Barcaccia
36 Trevi
| Rome Culture
39 Apicius
52 Lost Gods and Creatures
53 Quirino
54 Fauno and Fauna
56 Carmenta
58 Venus
60 Apollo
64 Diana
66 Mars, Venus, and Vulcan
68 Ceres
70 Bacchus
75 Eat in Rome
98 Saturnalia
| Lifestyle Projects
06 Bucket List
104 Chistmas Projects
105 Simmering Pot
107 Ornaments
108 Gift Wrapping
110 Seven Days
| Traditional Rome and Ancient Rome Recipes
40 Flavored Wine
40 Olive Tapenade
42 Frittata
44 Farro Bowl
46 Chicken Roll
48 Nutty Dates
50 Face Treatment
62 Bay Leaves Liquor
72 Wine Doughnuts
76 Mozzarella Crostini
78 Gricia Pasta
80 Zucchini Carbonara
82 Chickpea Soup
84 Semolina Gnocchi
86 Pasta and Potatoes
88 Dragged Chicory
90 Saltimbocca
92 Ossobuco
94 Ricotta Crostata
96 Maritozzi
106 Funny Sugar Cubes
about the Simposio magazine