Sponge cake recipe to make delicious desserts like Cassata, Zuppa Inglese, cream cake or Zuccotto.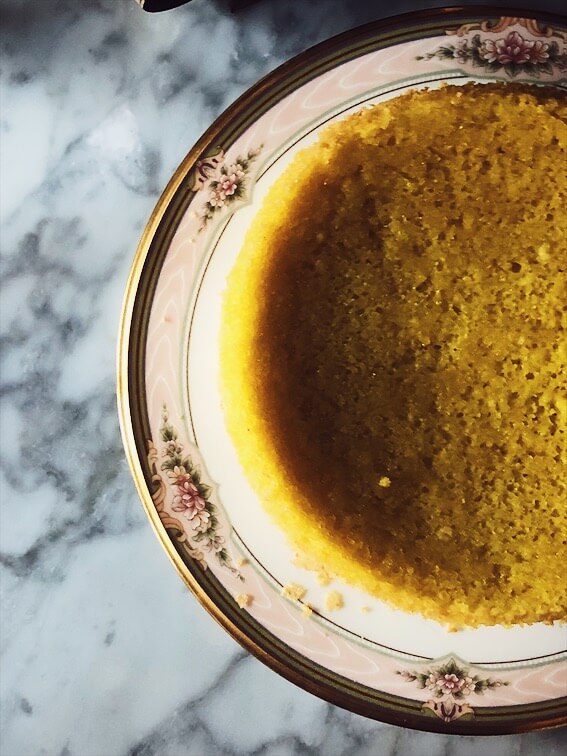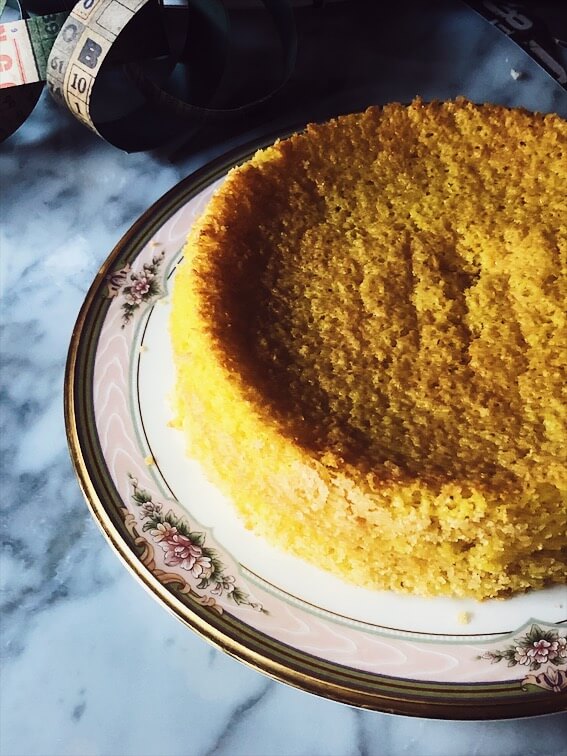 The Italian sponge cake, pan di Spagna (Spanish bread) has quite a story.
This no-yeast, many eggs and little flour, cake, was born in Madrid and introduced to hungry courtiers at a great banquet held by the Genovese ambassador Pallavicini!
Haha! You were thinking: if this sponge cake is called "Spanish bread" and was made in Madrid, why are you saying it's Italian?
Not only because it's patron was from Genova, but also because the inventor pastry chef, Mr. Giobatta, was Italian as well!
Think that one of the ways it came back to Italy was through the Spanish Domination in Sicily, when it substituted "pasta frolla" in the Cassata recipe! You can find the whole story in the Palermo issue, by the way!
Nevertheless, besides culinary controversies and questionable origins, here's how to make a sponge cake at home!
You can make one medium cake or two small ones. I always do that when I'm making a birthday cake or a two or more layers cake (with a lot of "crema pasticcera" in the middle… mmmmmmh…. and strawberries!).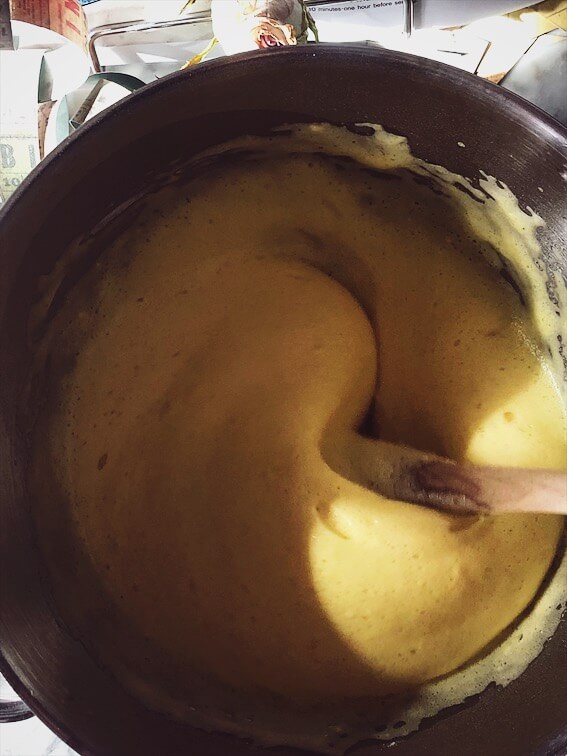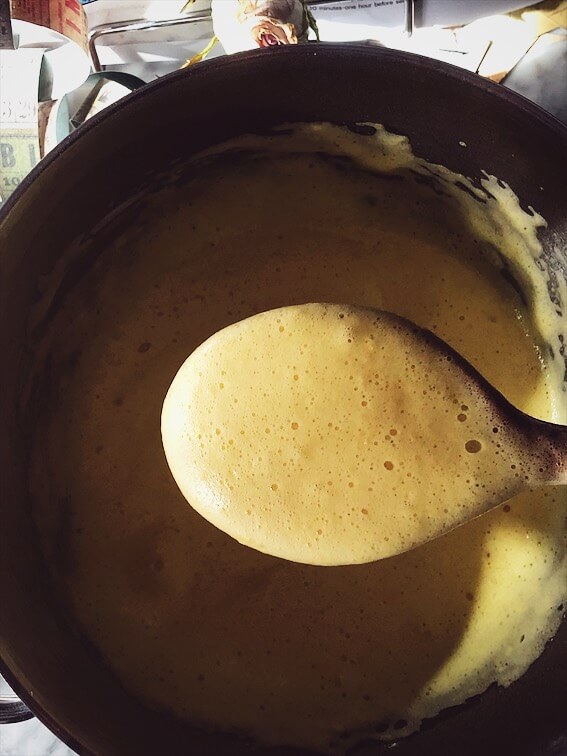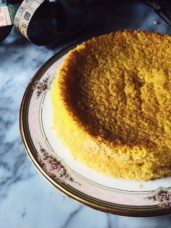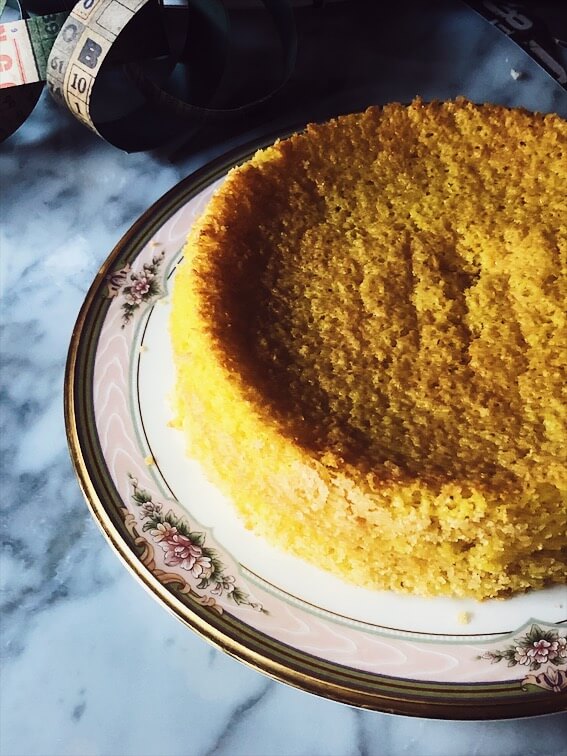 sponge cake recipe
Ingredients
3

eggs

3

teaspoons

boiling water

2.6

oz

00 flour

75 gr or 1/2 cup + 1 teaspoon

2.6

oz

white sugar

75 gr or 1/3 cup + 1 teaspoon

1/2

lemon

zest

2

tablespoons

butter

2

tablespoons

sugar

a medium size cake mold
Instructions
Preheat oven to 160°C (320°F).

Place eggs in the stand mixer's bowl, whisk and add the teaspoons of boiling water, one at the time.

While still mixing add sugar and whisk until frothy.

Pour in the flour through a fine sieve and delicately (to incorporate as much air as possible), mix with a wooden spoon.

Add the lemon zest and mix.

Butter the cake mold (or two small ones, about 6 inches) and sprinkle it with a tablespoon of sugar, shake and swing to make sure it adheres to all the surface (including walls).

Bake 35-45 minutes (stick in a wooden skewer or a knife, if it comes out clean, the cakes is ready).

Bring to room temperature before taking it out of the mold.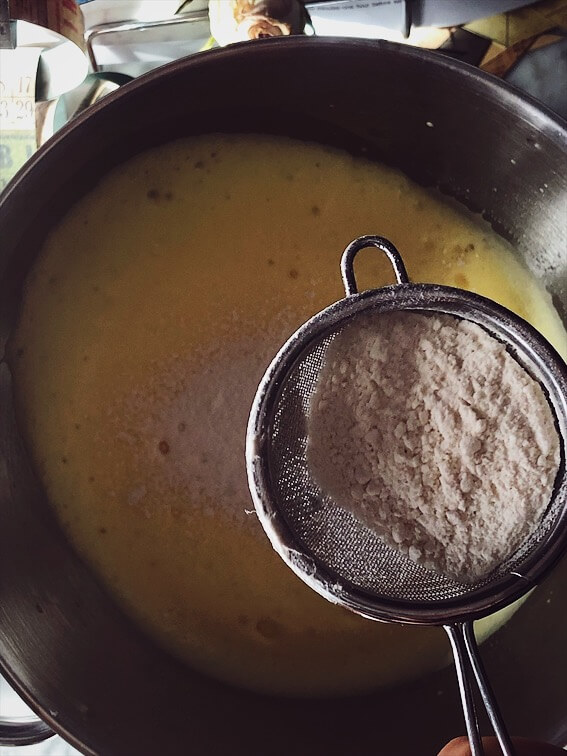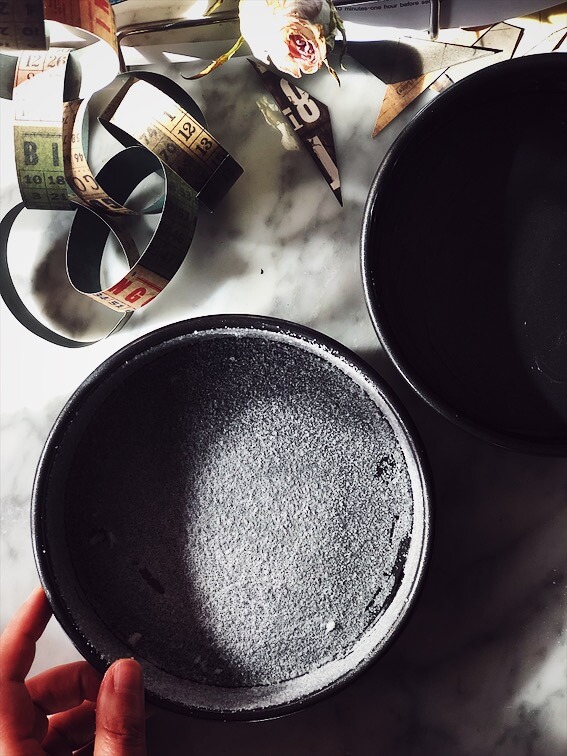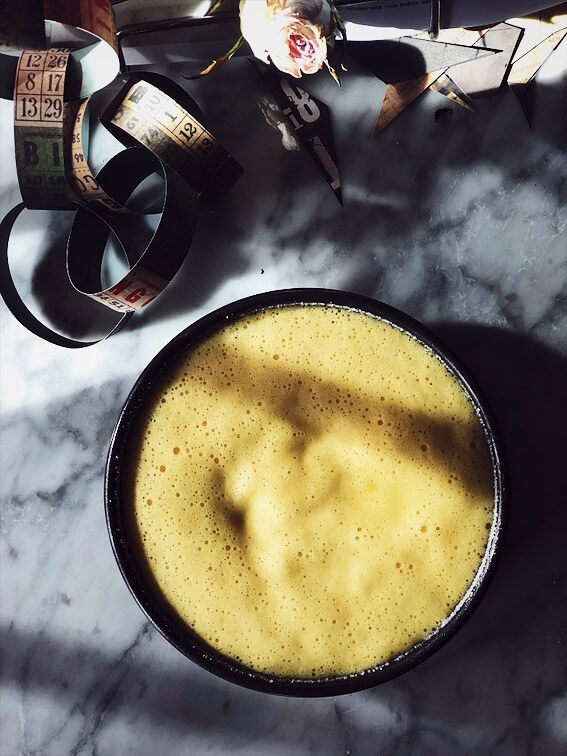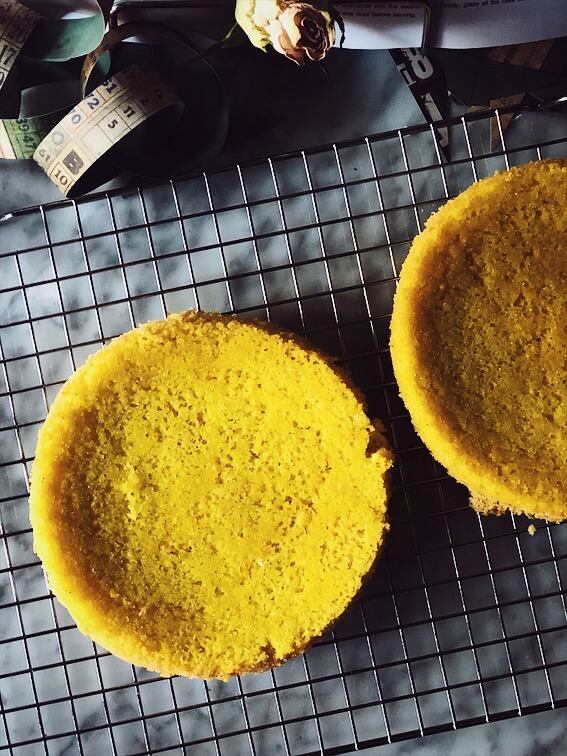 enjoy your sponge cake recipe!
Claudia