VIRTUAL ITALIAN COOKING CLASSES FROM ROME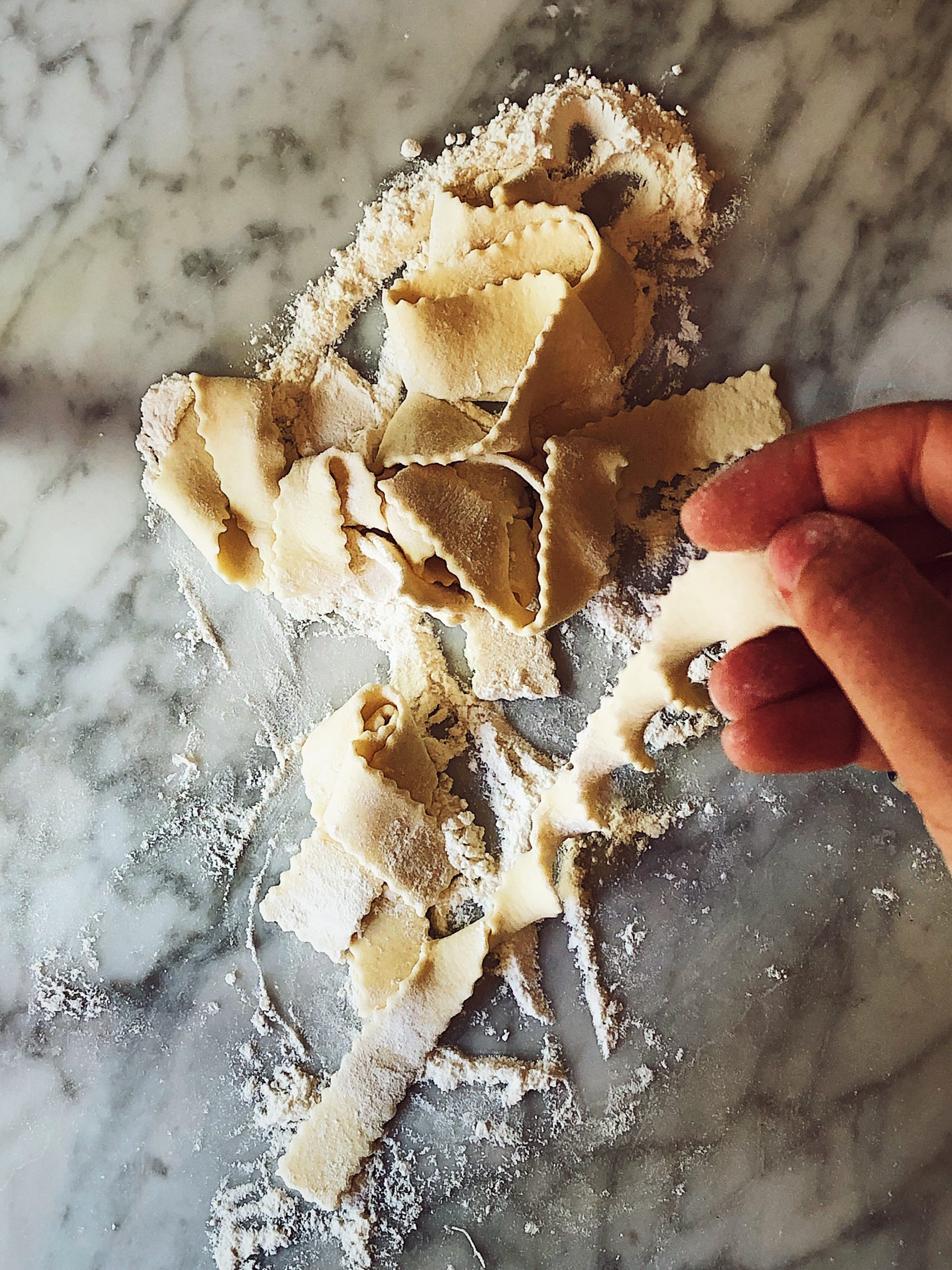 A private virtual cooking class – live – to learn the secrets of Italian cuisine.
Meet me in my kitchen. Let's cook together: you in your comfy kitchen, and I in my messy one in Rome.
In this private online cooking class, I will coach you through the secrets of Italian cooking. I will show you via webcam how to manage the ingredients, combine them, and cook them. I will answer all your questions, give you cooking advice, and solve your doubts. You can cook along, or watch, take notes, and cook when you want!
In these couple of hours, we will also chat about Italy: it's food, traditions, and culture. It will be almost like a real cooking class in Italy, but with all the comfort of your home.
The classes are private, for the best experience, but I can adjust to two participants – call your bestie or invite your partner!
How do virtual cooking classes work?
We will connect through your laptop or tablet with sound, camera, and high-speed internet.
We will first exchange a few emails for fixing the date, the time – and time-zones! – and the three traditional Italian dishes we will cook together. We can start from a preset list I'll send you and eventually discuss the menu according to your preferences, needs, and the ingredients available where you live.
A couple of days before our virtual class, you'll receive the recipes, the ingredients list – for one or two servings -, and the equipment recommendations.
On the settled date, I will video call you, and we will cook together! About two hours later, you will have learned to cook amazing and real Italian food!
If you need more information, send me a message at info@gourmetproject.net
Examples of a virtual class dishes
Le paste di Roma: Carbonara, Cacio e Pepe, Amatriciana.
Estate Italiana: Panzanella, Straccetti, Panna Cotta
Sicilia in cucina: Caponata, Pasta con le Sarde, Tuna and Onions
A taste of Puglia: Orecchiette, Grika Salad, Apulian Caponata,
Cin Cin: Spritz, Negroni, Bellini
How to book your virtual private class
I will send you an email with further details and the payment info asap!