A well spent Roman Spring afternoon.
I love Floracult: the first of my Roman Spring Traditions.
It's a great flower fair in Rome, in the Fendi sister's manor in the countryside, where you can find wonderful, colorful, extravagant things.
I took a few pictures to show you the beauty of this outdoor Roman Spring festival and tell you what I saw and did.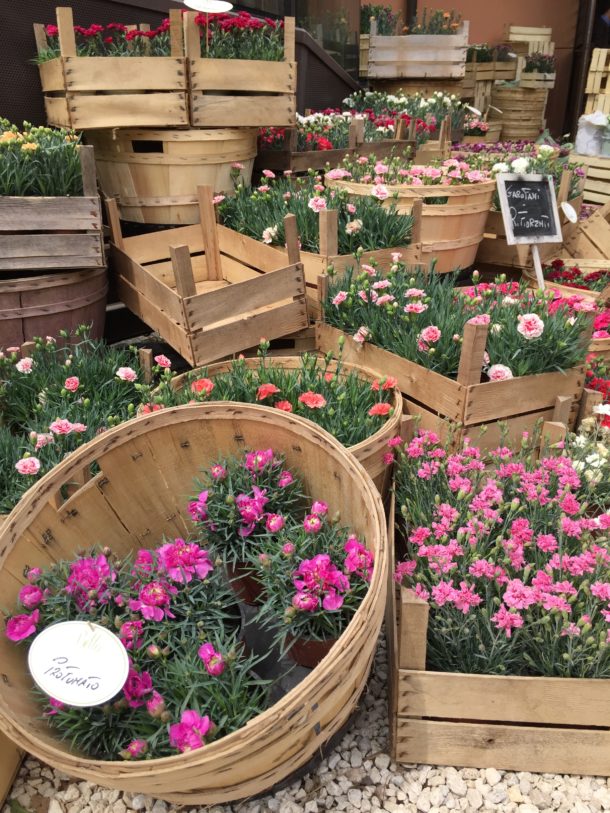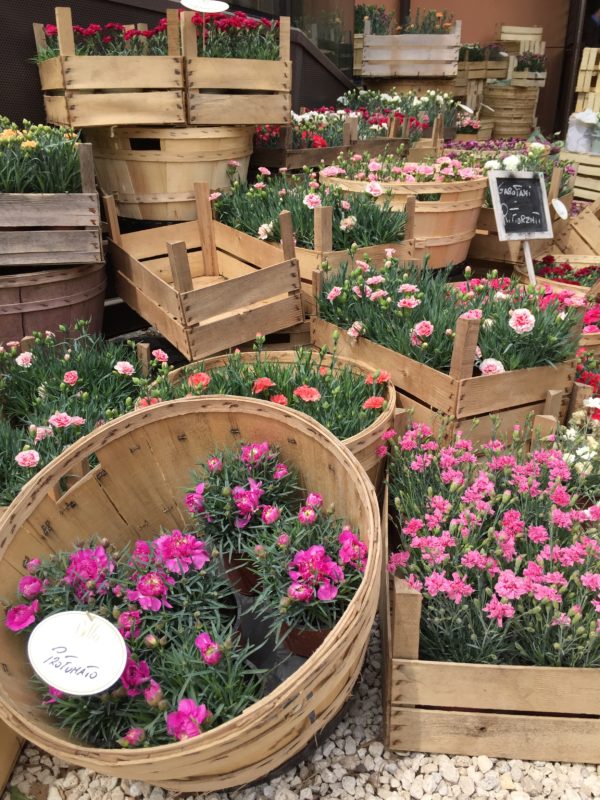 We pincnic-ed with local produce and traditional Roman Spring fava beans and pecorino cheese. Plus refreshing artisanal beer/white wine, of course. Isn't that basket a real cutie?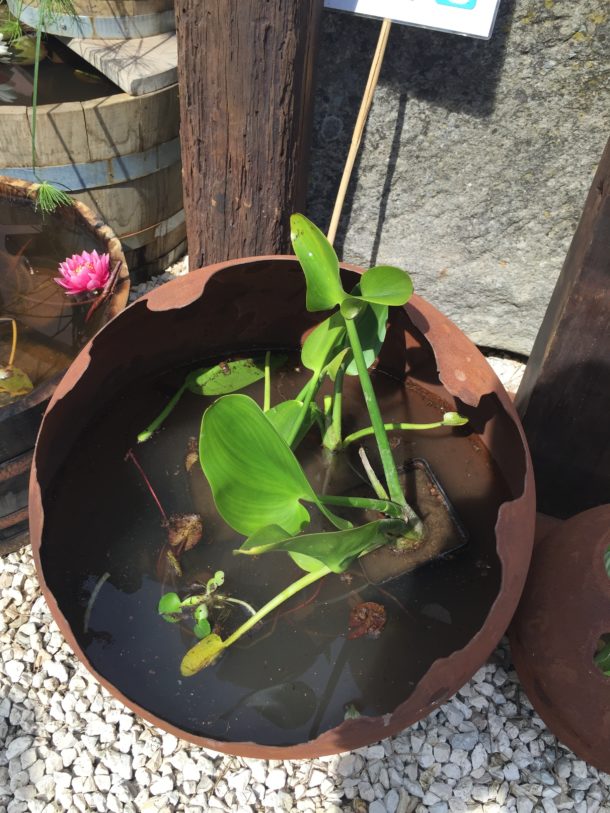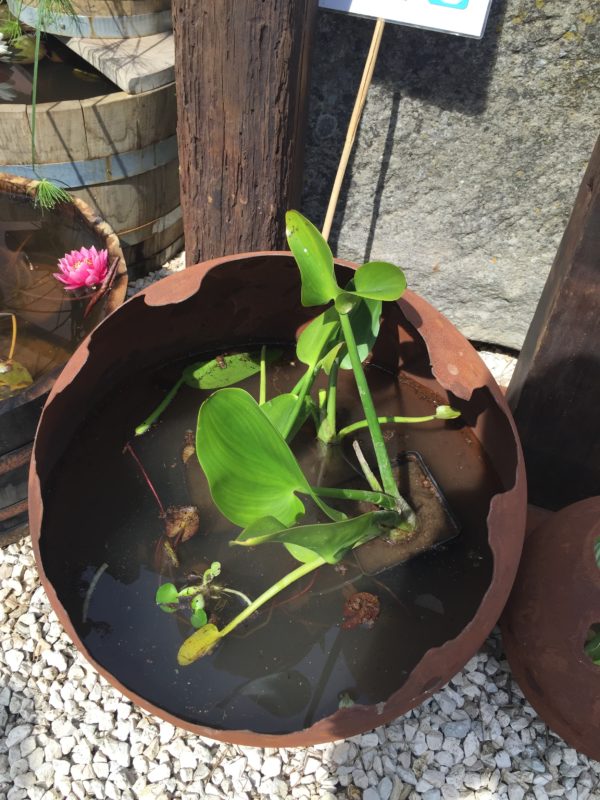 We cuddled horses (real and fake):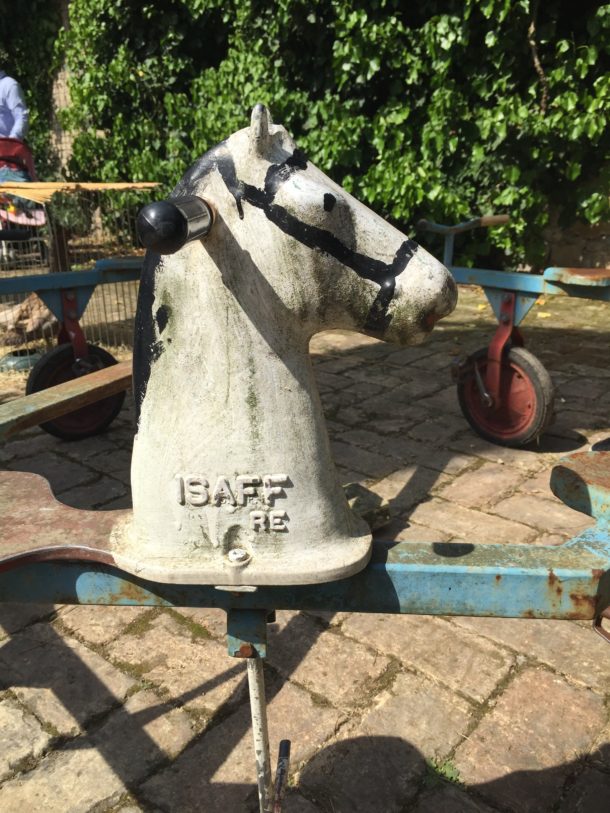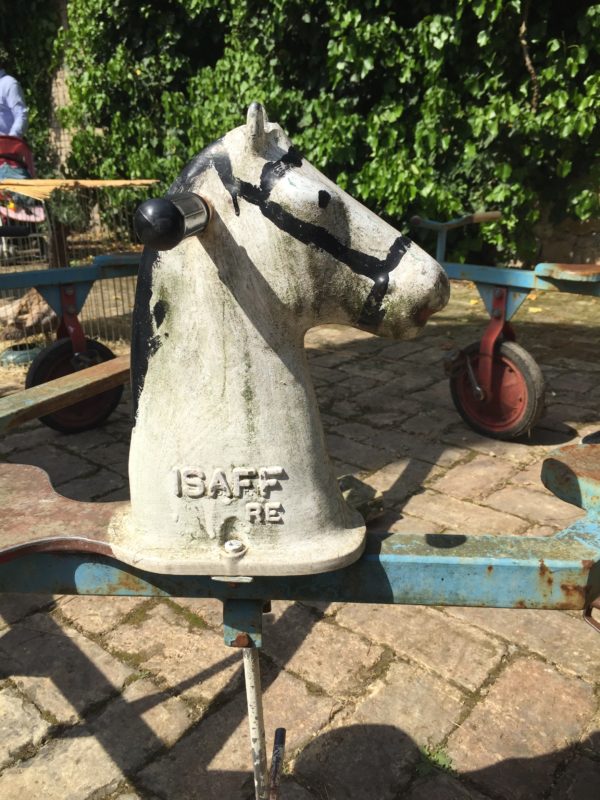 We gave money for abandoned doggies (and got what will be our Summer bracelets in return). And I found my favorite Spring blend: rhubarb tea from a "Downton Abbey" style tea room in Rome: Babington.
We encountered totally unknown flower species: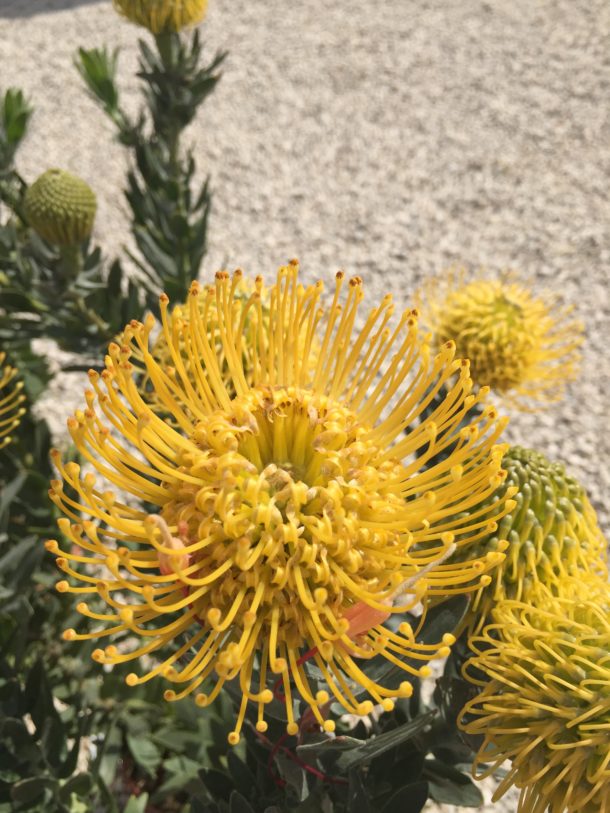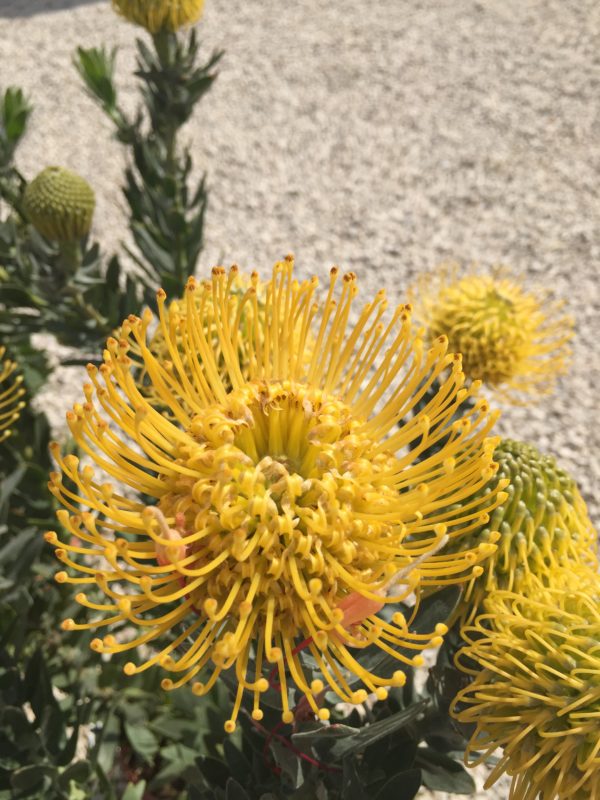 Shabby furniture, cooking herbs and something else to cook…
And I fell in love with this "hat":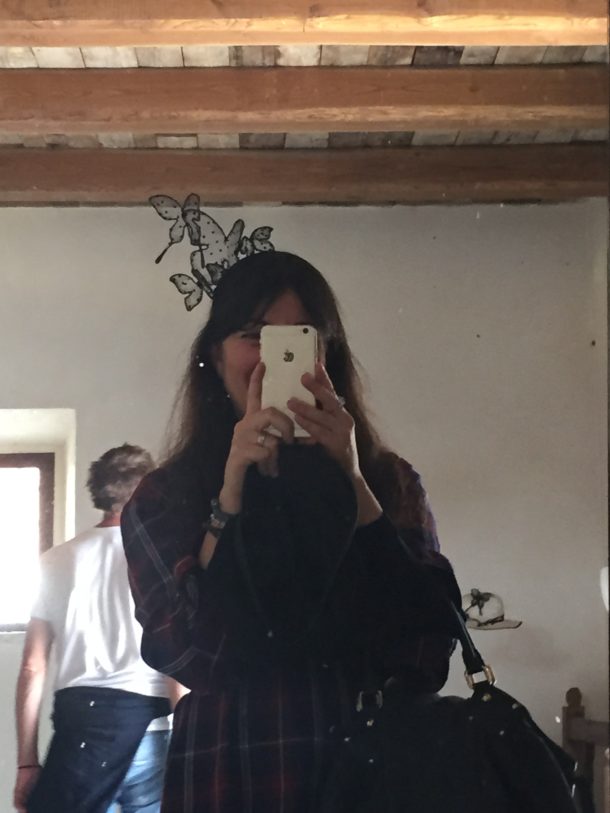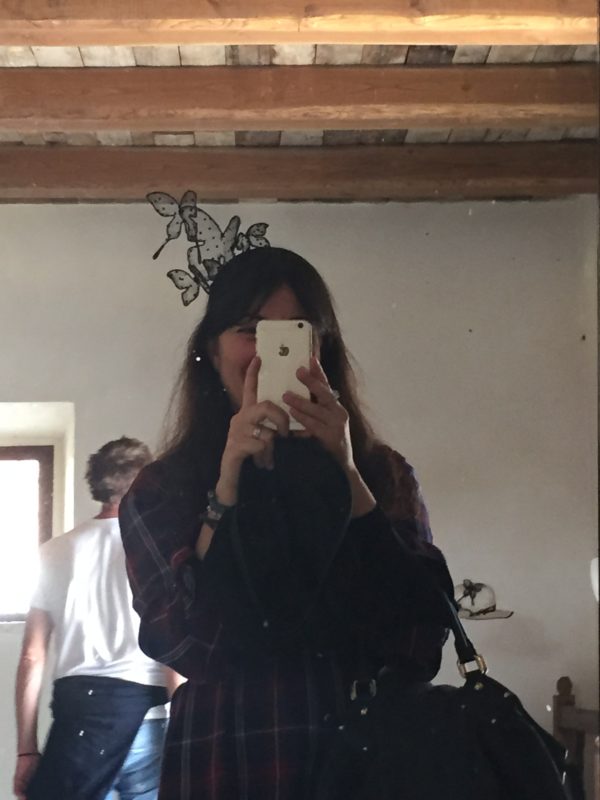 enjoy spring in Rome!