Cari esploratori italofili, dear italophile explorers,
This is where I plan, with you, your next private and tailor-made food and cultural experiences in Rome (Italy).
Rome is my city, and I know it quite well. It is a unique destination, rich in history, culture, and beauty. It is also the perfect frame for unique, unforgettable private events. Imagine a picnic, a perfume lab hunt, a workshop, an Amaro tasting, or a craft shopping day! Experiences that will fill your trip with fun, quality, and, why not, a little luxury.
If you are looking for a mindful experience for couples or solo women or with your family or friends, I'm here to design it for you according to your group's necessities, dreams, and preferences. I can help you find locations, English-speaking locals (or translating) to experience Rome as Romans do, cooking and/or dining experiences, Christmas or other festivities ideas, weddings, proposals, parties, etc.
Want an example?
Here's one event I recently designed for a group of tourists from the US.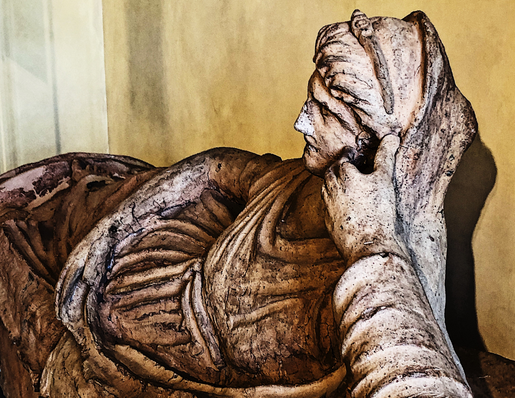 A Private Symposium Experience in Villa Borghese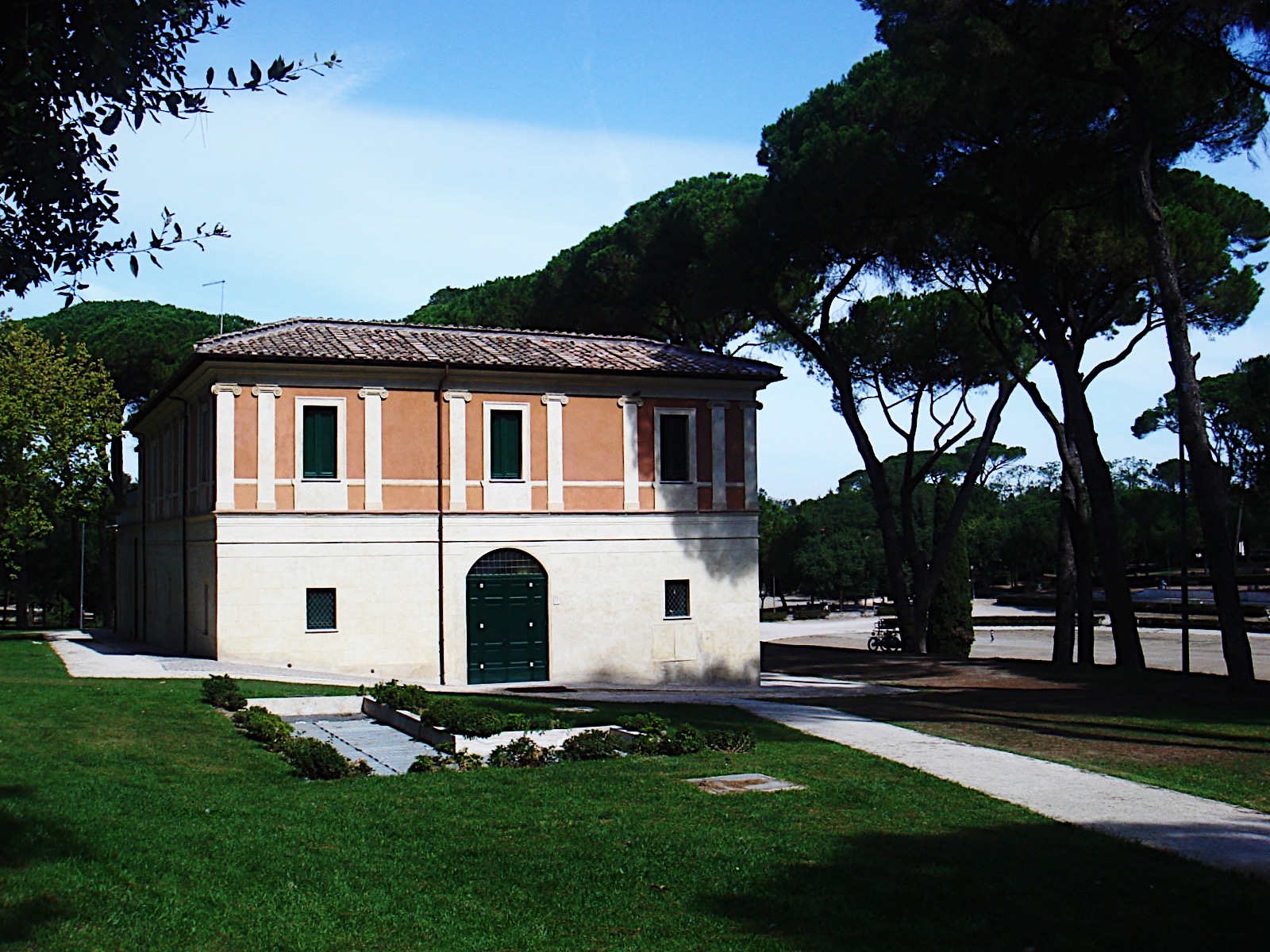 …The palazzo inside Villa Borghese will host us for a early-Fall private dining experience.
We will be the pioneering group having a private event there for the first time!
The villa is a late Renaissance/early baroque building commissioned by Cardinal Scipione Borghese.
Inside this frescoed chamber:
with this view over Piazza di Siena:
we will have a modern Symposium. Recreating the original purpose of Villa Borghese: a suburban destination (yes, not too many years ago, this area was outside the city, now just a few steps from Via Veneto!) where to hunt, grow vines, celebrate, enjoy art, and explore life pleasures. We will gather as the noblemen, and a few lucky ones, did. We will stroll and breathe beauty and art; we will converse; we will eat and drink.
Francesca, our guide, and her assistant will lead us through the history, anecdotes, and art of the building, of Villa Borghese, and of the Borghese family. We will time travel from Renaissance to Baroque, to Neoclassicism, and to the present day.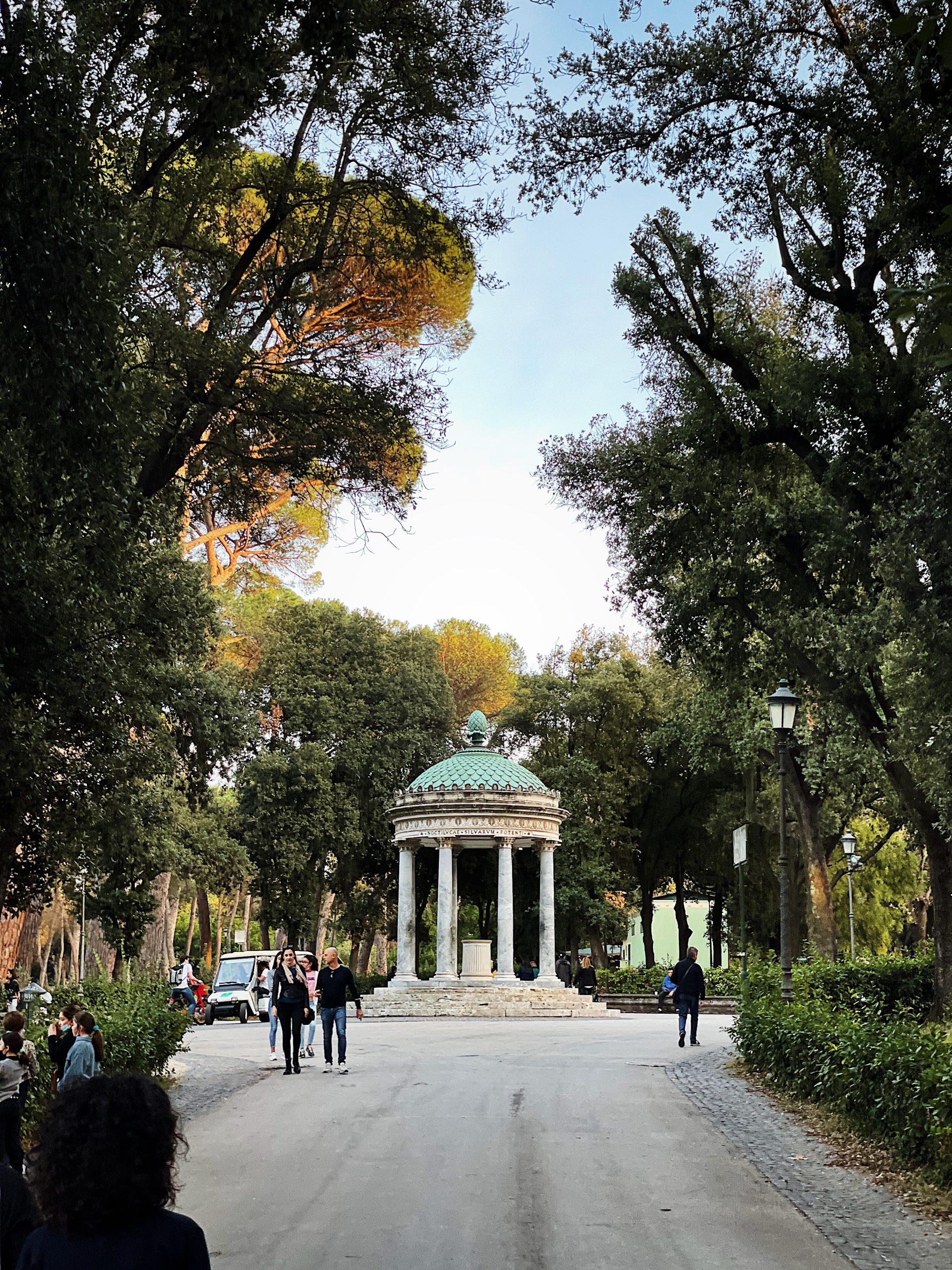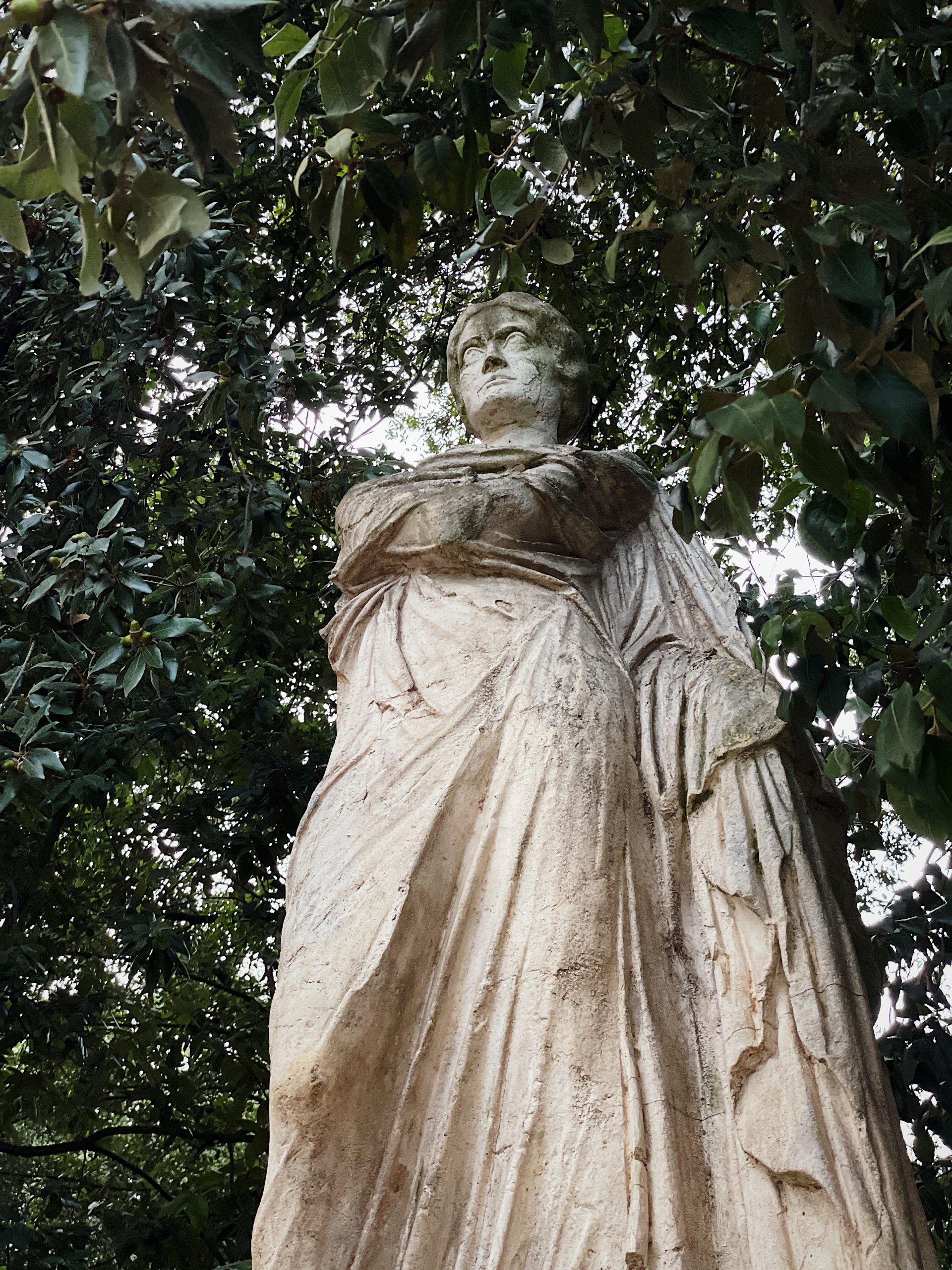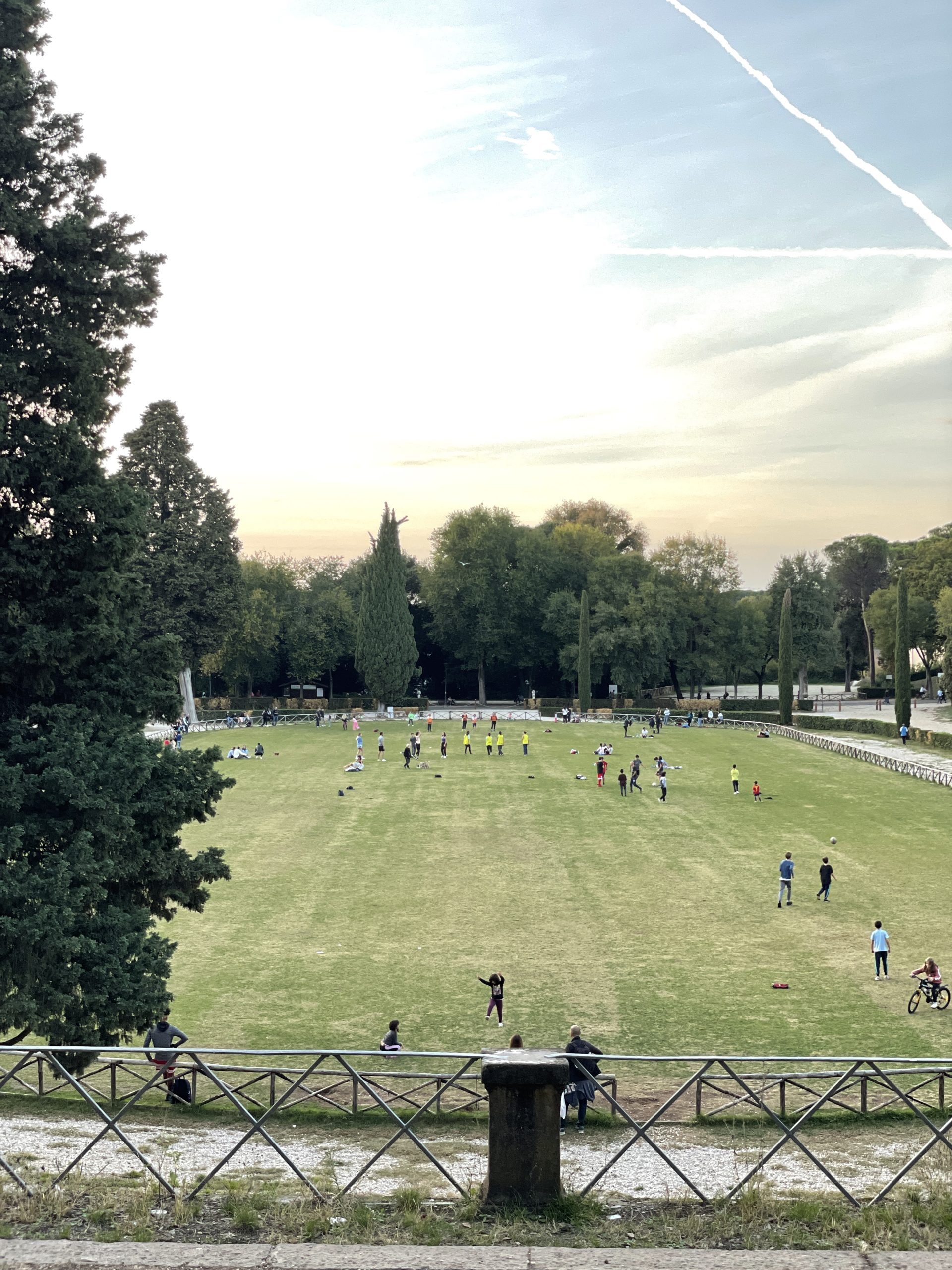 Lorenzo, from the S. Cecilia Conservatory in Rome, will join us and play his lute and baroque guitar, introducing us to the instruments and the uniqueness of his repertoire.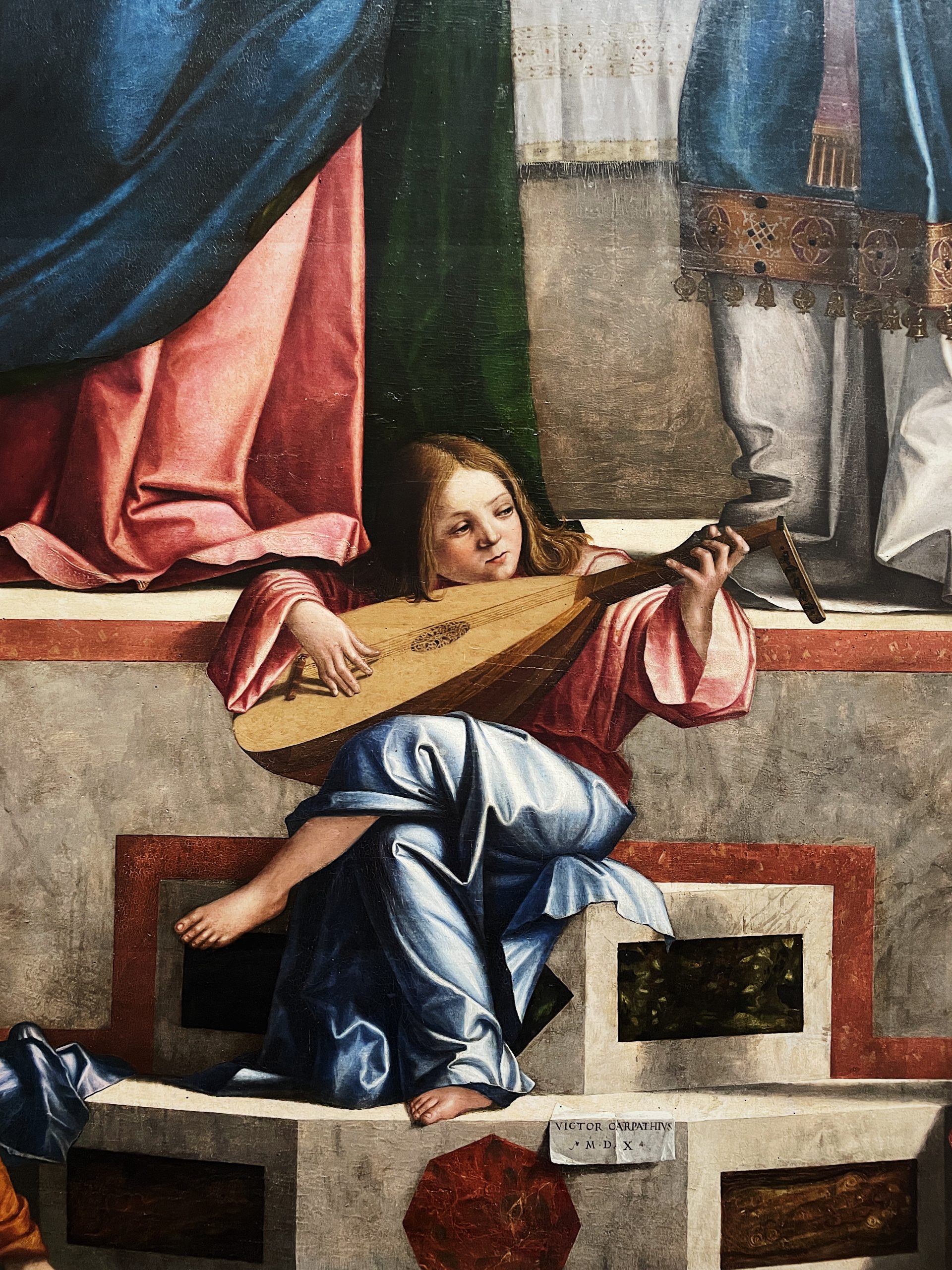 No, this is not Lorenzo. We don't do child labor. He is young, but not that young!
Then Simona and Federica, private chefs, will offer us an authentic Roman feast: we will not only taste (devour!) dishes with ancient roots but also get to know their history and how they've evolved until modern times.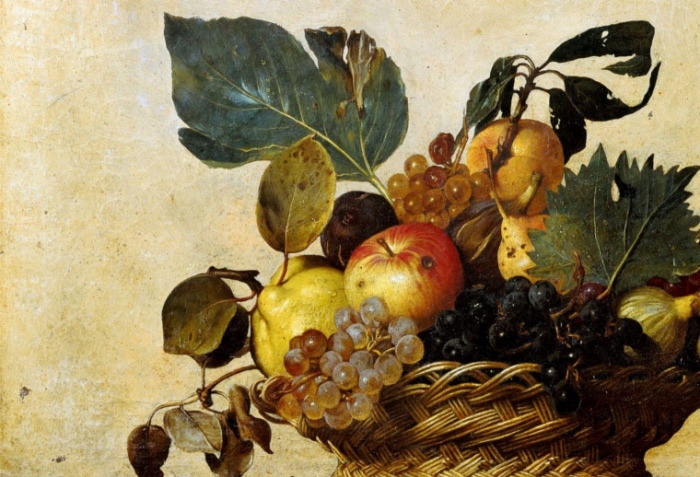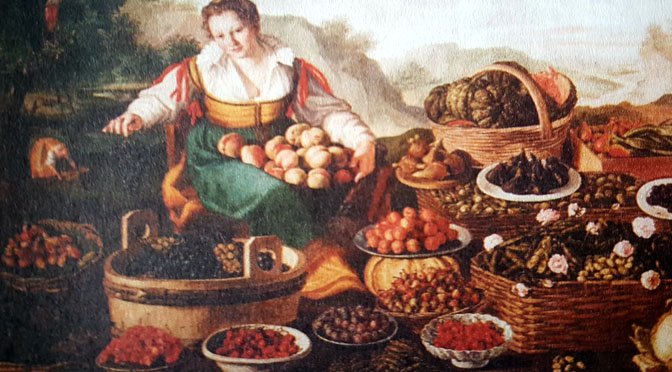 Tiny surprises here and there will make this soirè memorable!
But please, remember this is a Symposium, so be ready to be part of the night. You might be asked to share your thoughts, read a poem, or tell a story. For sure, you will be asked to follow a dress code:
Total black + a fancy, showy, glowy accessory, anything "baroque" in your wardrobe waiting for a good excuse to be shamelessly flaunted.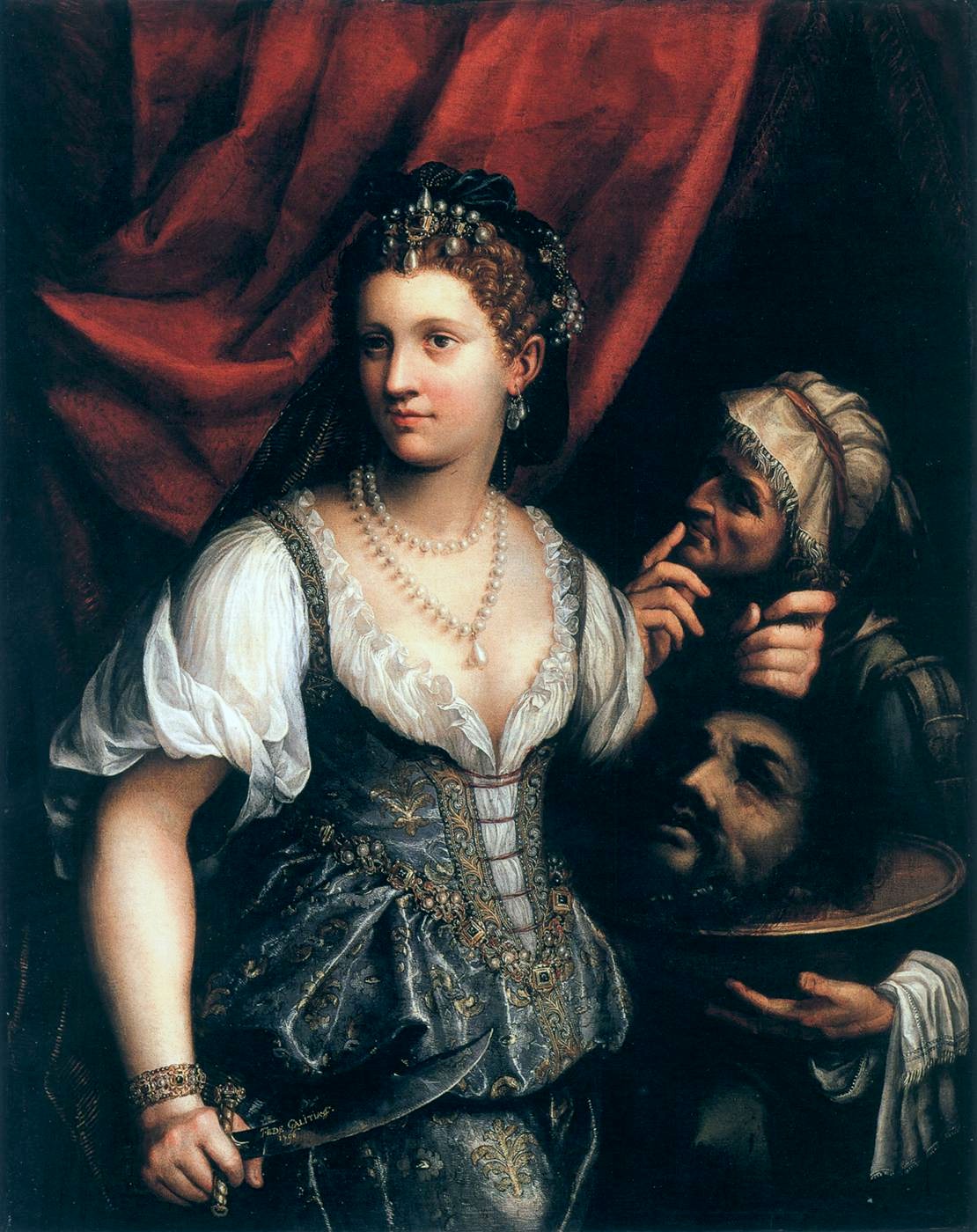 Like this, but severed heads are not allowed.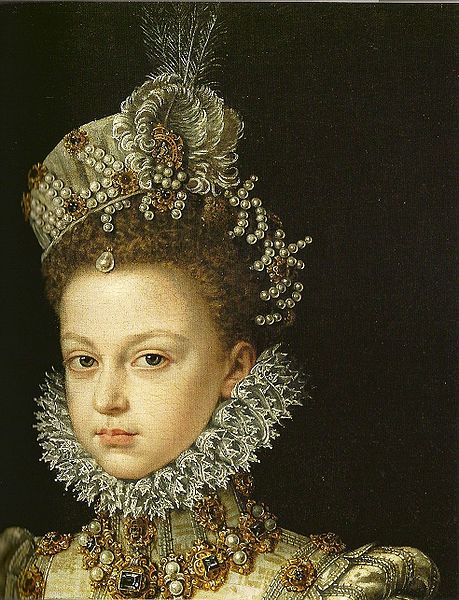 The appointment is at Porta Pinciana at 5 pm or so.
From Porta Pinciana, Francesca, her assistant, and I will accompany you through the beautiful park and to our final location.
Francesca is the best guide I've ever met here in Rome: I've listened to her start with the description of a Caravaggio painting and end with Pink Floyd! When I called her and proposed this project, I could hear her brain components accelerating and stories, anecdotes, and characters coming to life.
Our gathering should end at around 10 pm. Maybe a few minutes earlier, just to give you the time to take leave, say bye to Rome, and calmly get to the station.
For the return, you can take cabs, or we can rent private transportation.
Total cost per participant: (private data) euros – this price is for a minimum number of participants: 12
This includes the guide, location, live music, food, and wine.
Dinner includes:
Welcome Prosecco
3 Antipasti
1 Primo (pasta dish)
1 Secondo (meat dish)
1 Contorno (side dish)
Dessert
Wine & Water (still and sparkling)
Let me know what you are looking for, your dream private experience in Rome. From there, we can start planning. I can send you a proposal and a quotation. We can adjust it and, eventually, make your Roman Holiday dream come true.
Fill in the form, and I will be back to you asap!
Your Private Experience in Rome