Here you'll find pictures, home life, travel adventures, cooking challenges, beauty and art from my life in Rome, Italy
How's life in Italy today?
There's a lot of grocery shopping, a lot of cooking, beauty and art everywhere, and a lot of traditions.
Here you'll find my little adventures, everyday life pics, and the blog posts about Italy's way of life, at least the one I witness.
life in Italy pics and journaling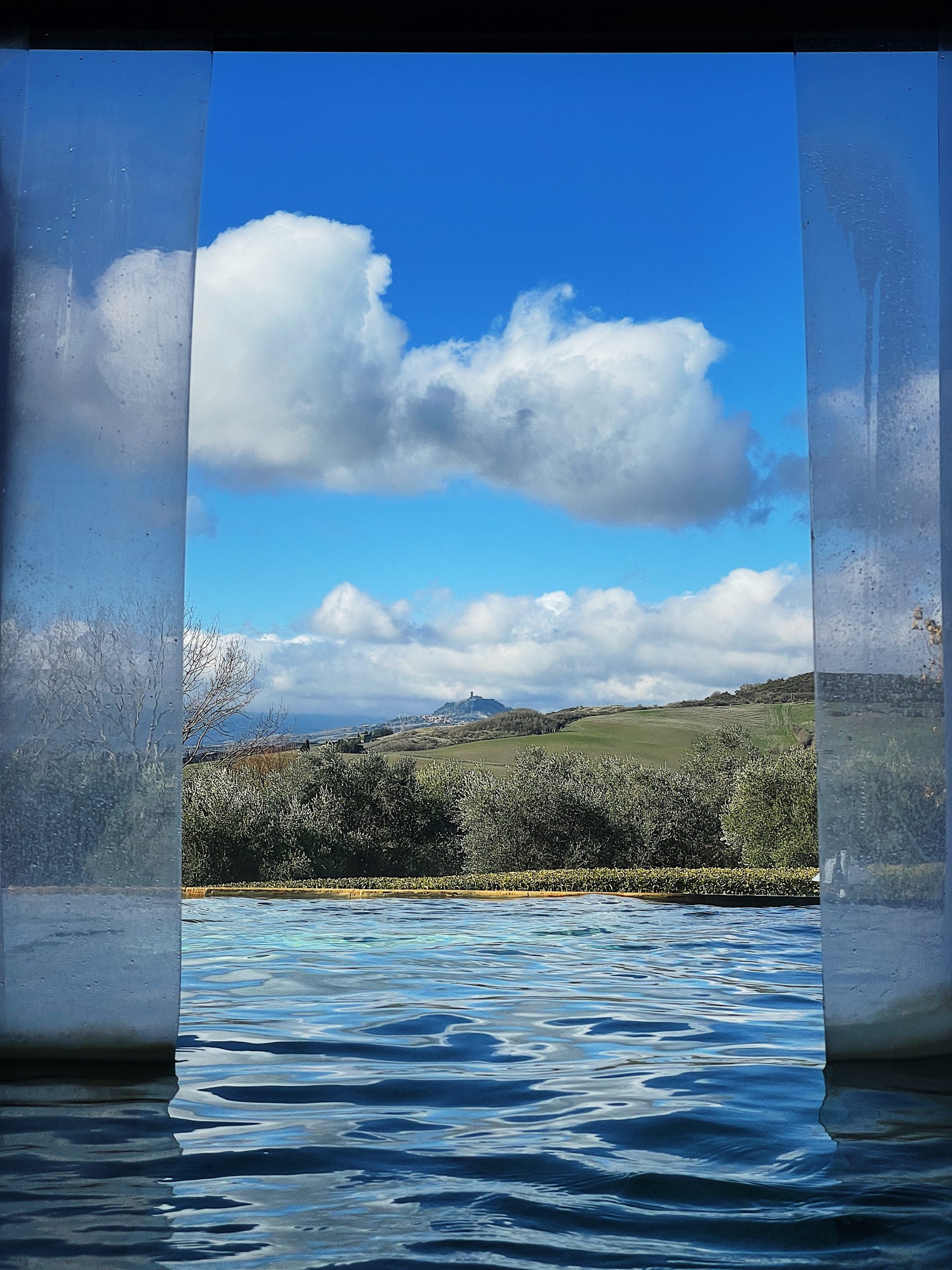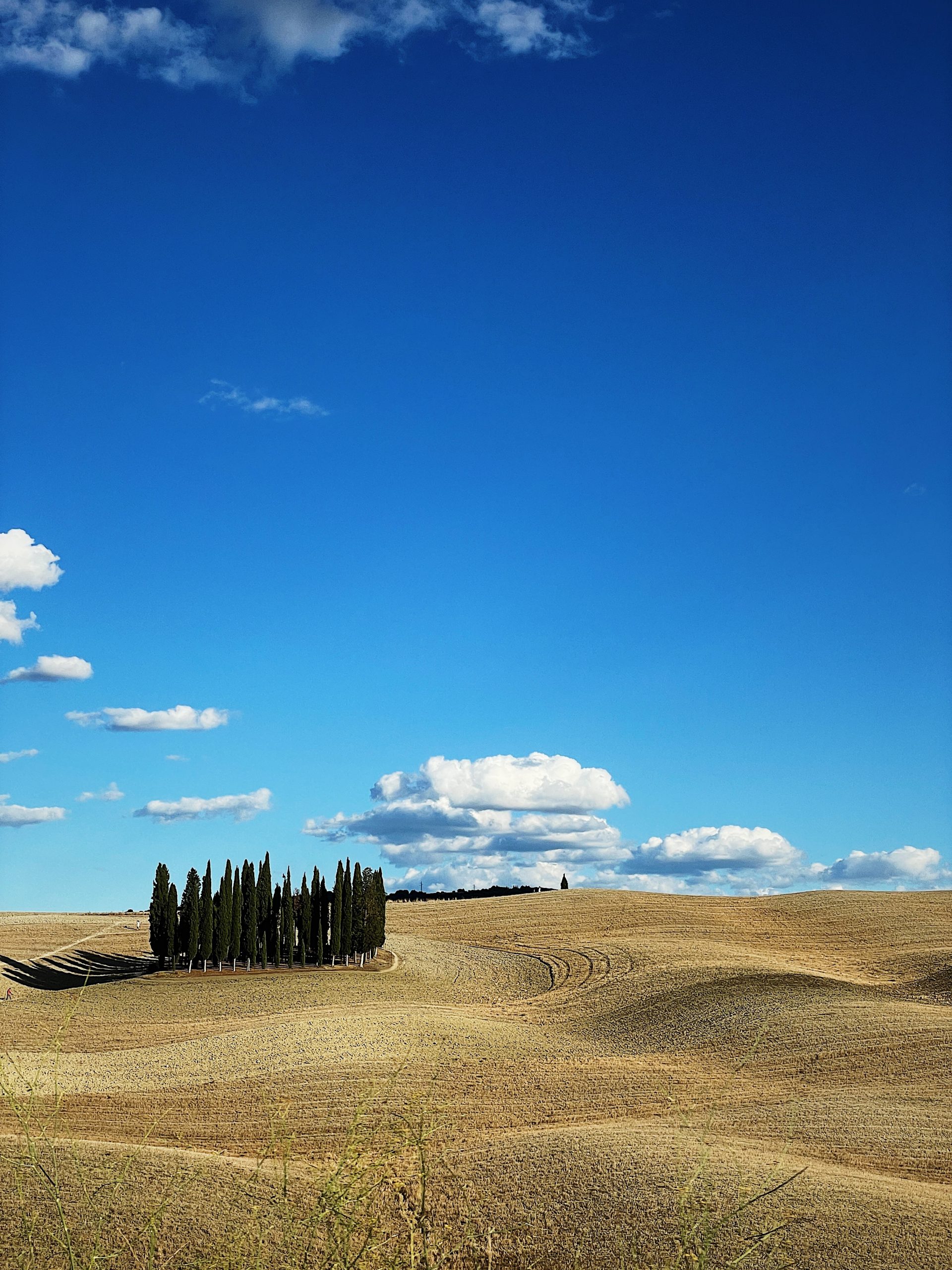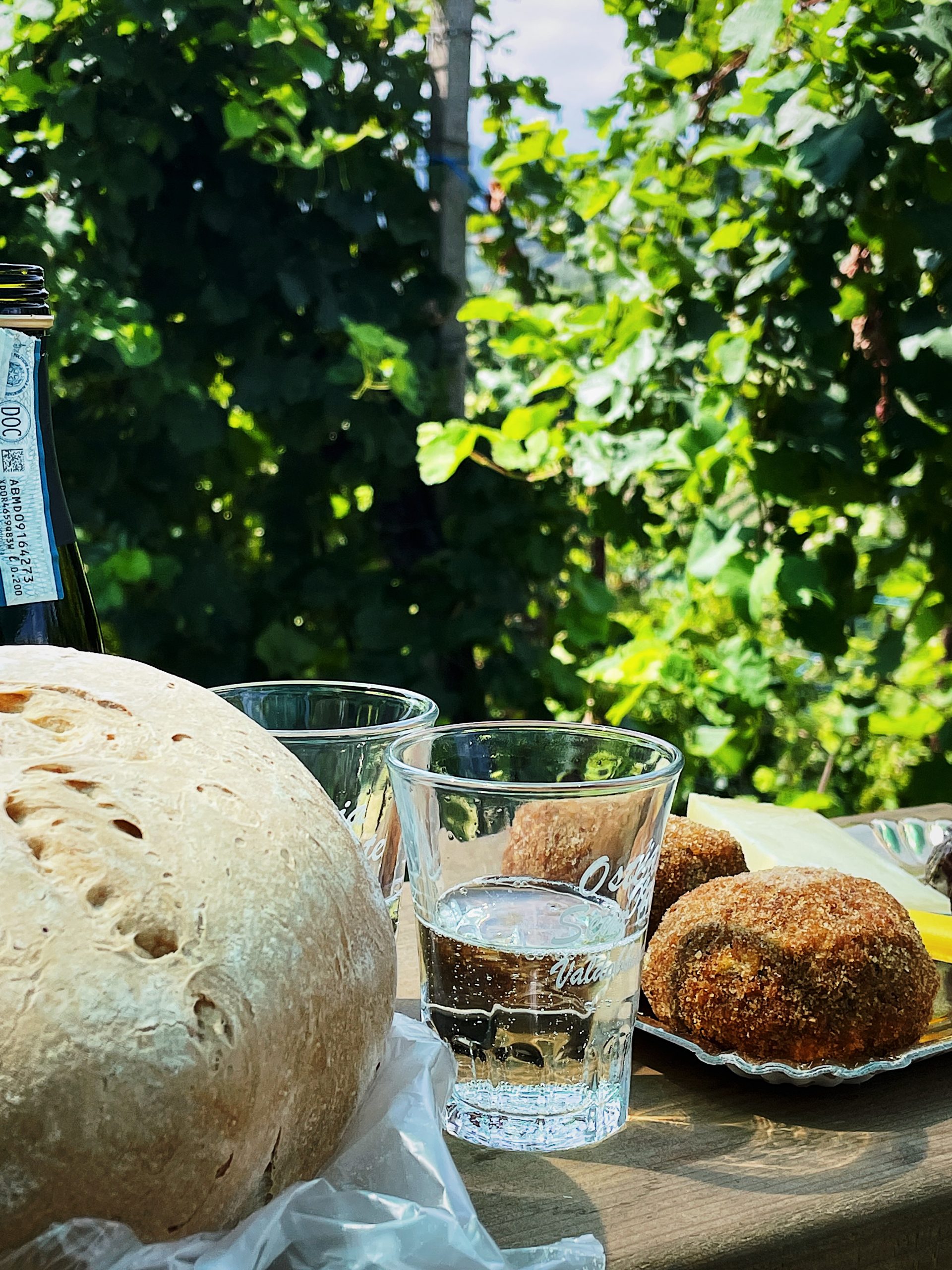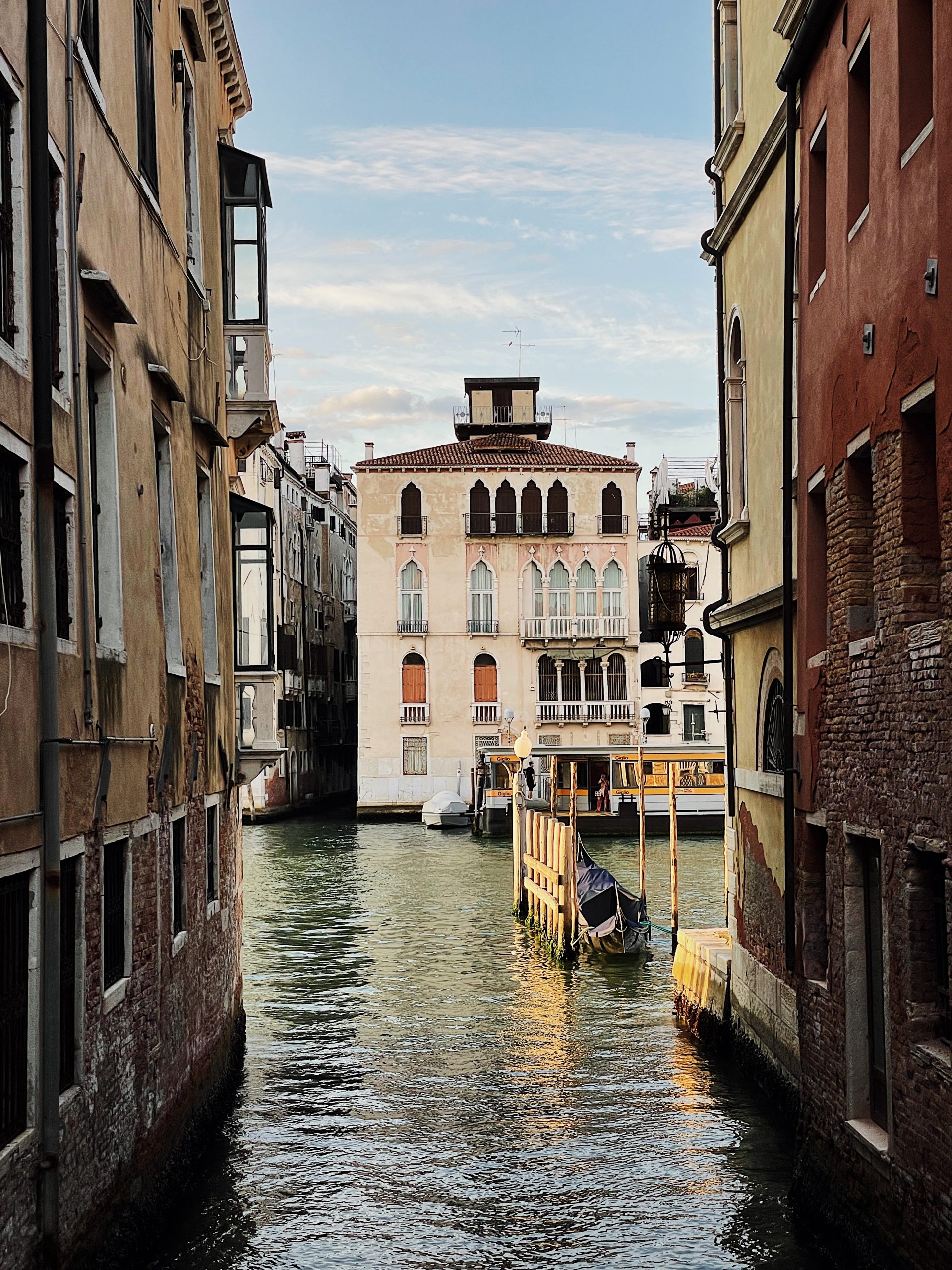 more pics from my life in rome
I have a page where I gather daily life in Rome pics, journaling and thoughts.
MORE PICS AND STORIES
ON THE ITALIAN COLORS NEWSLETTER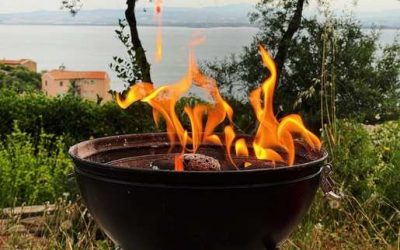 In this post, I'll share with you a sort of decalogue of the perfect summer Tuscan barbecue that I wrote for the Italian Colors Newsletter.
got a question about life in Italy?