Here you'll find pictures, home life, travel adventures, cooking challenges, beauty and art from my life in Rome, Italy
How's life in Italy today?
There's a lot of grocery shopping, a lot of cooking, beauty and art everywhere, and a lot of traditions.
Here you'll find my little adventures, everyday life pics, and the blog posts about Italy's way of life, at least the one I witness.
life in Italy pics and journaling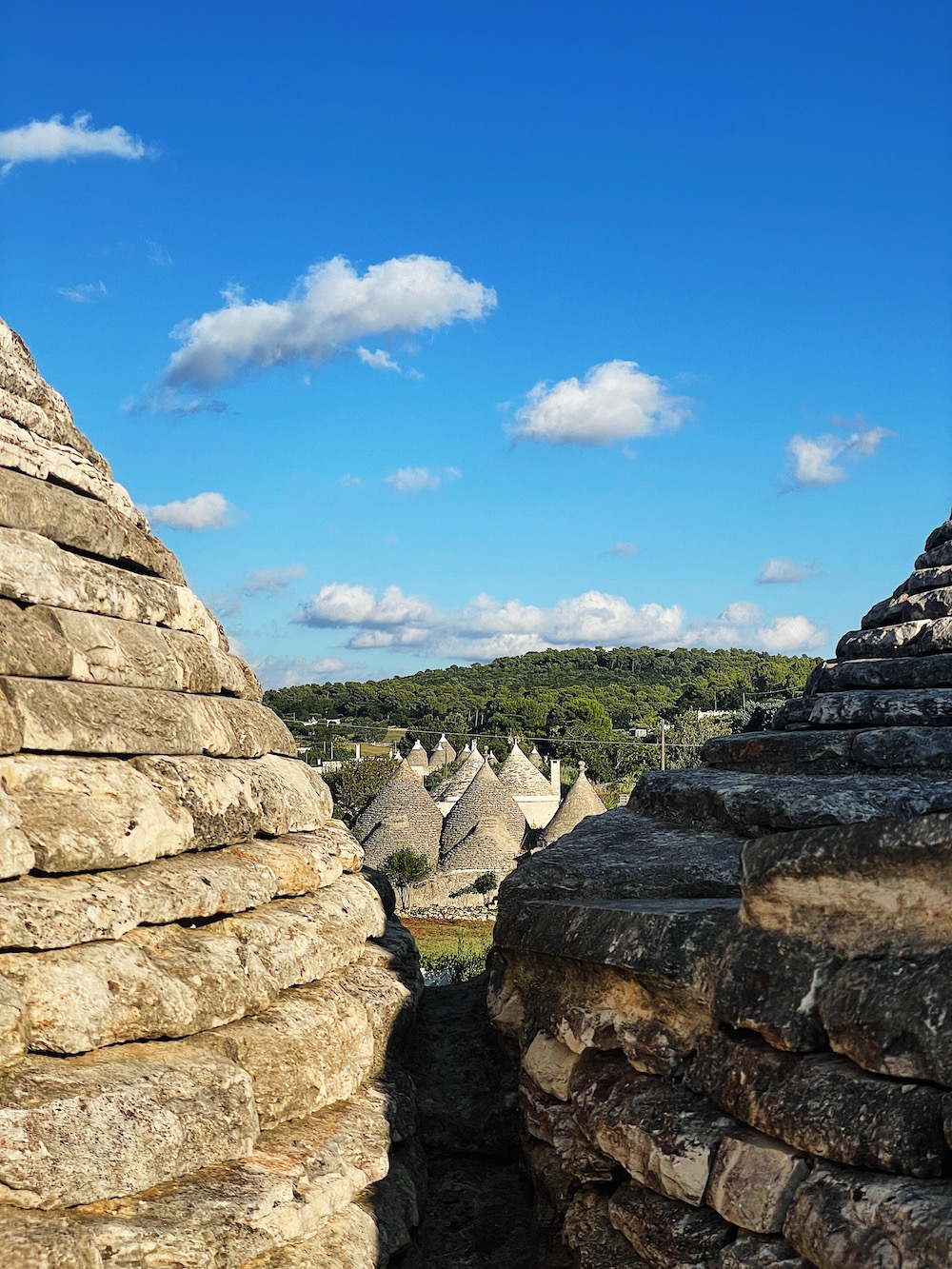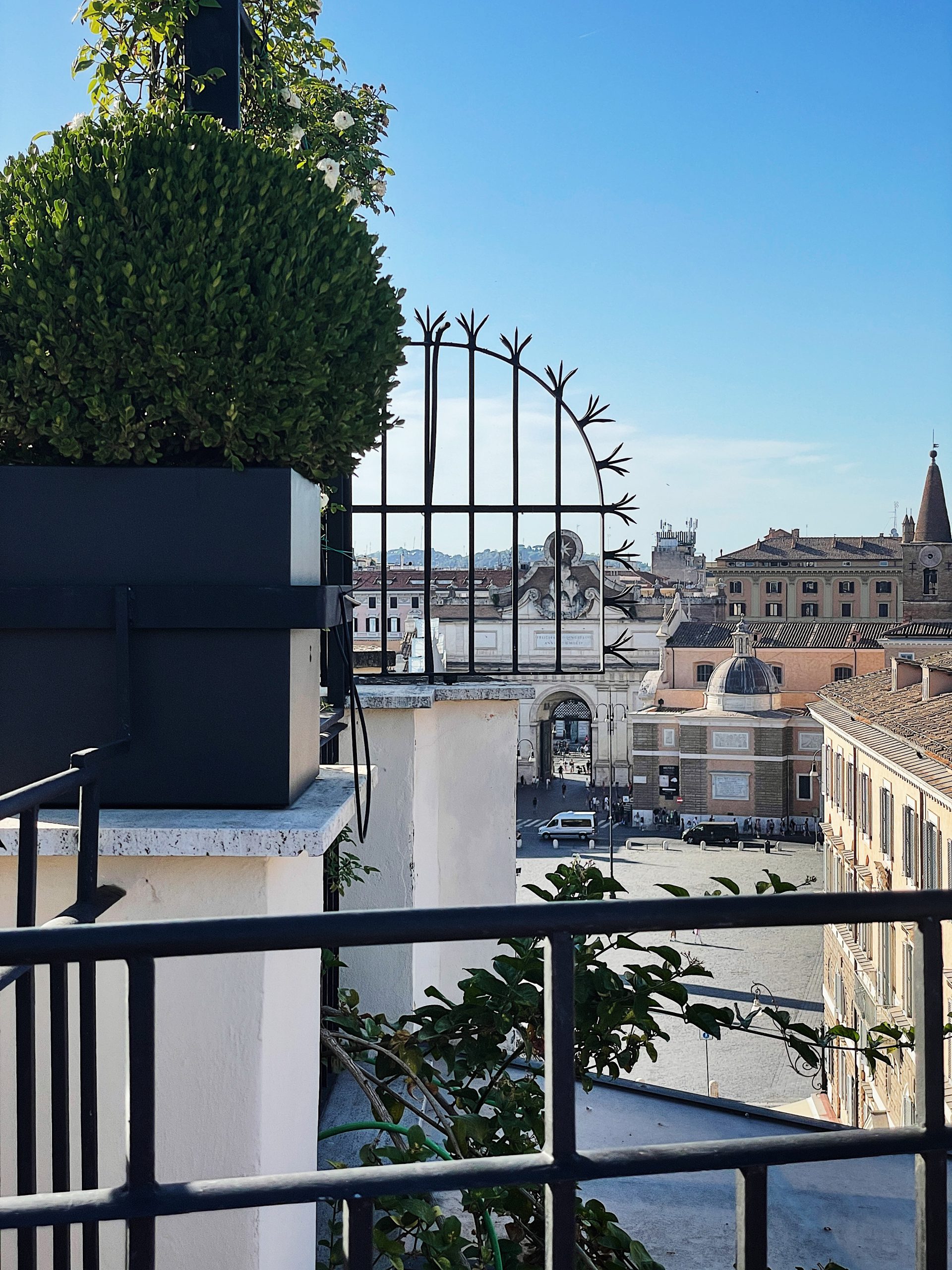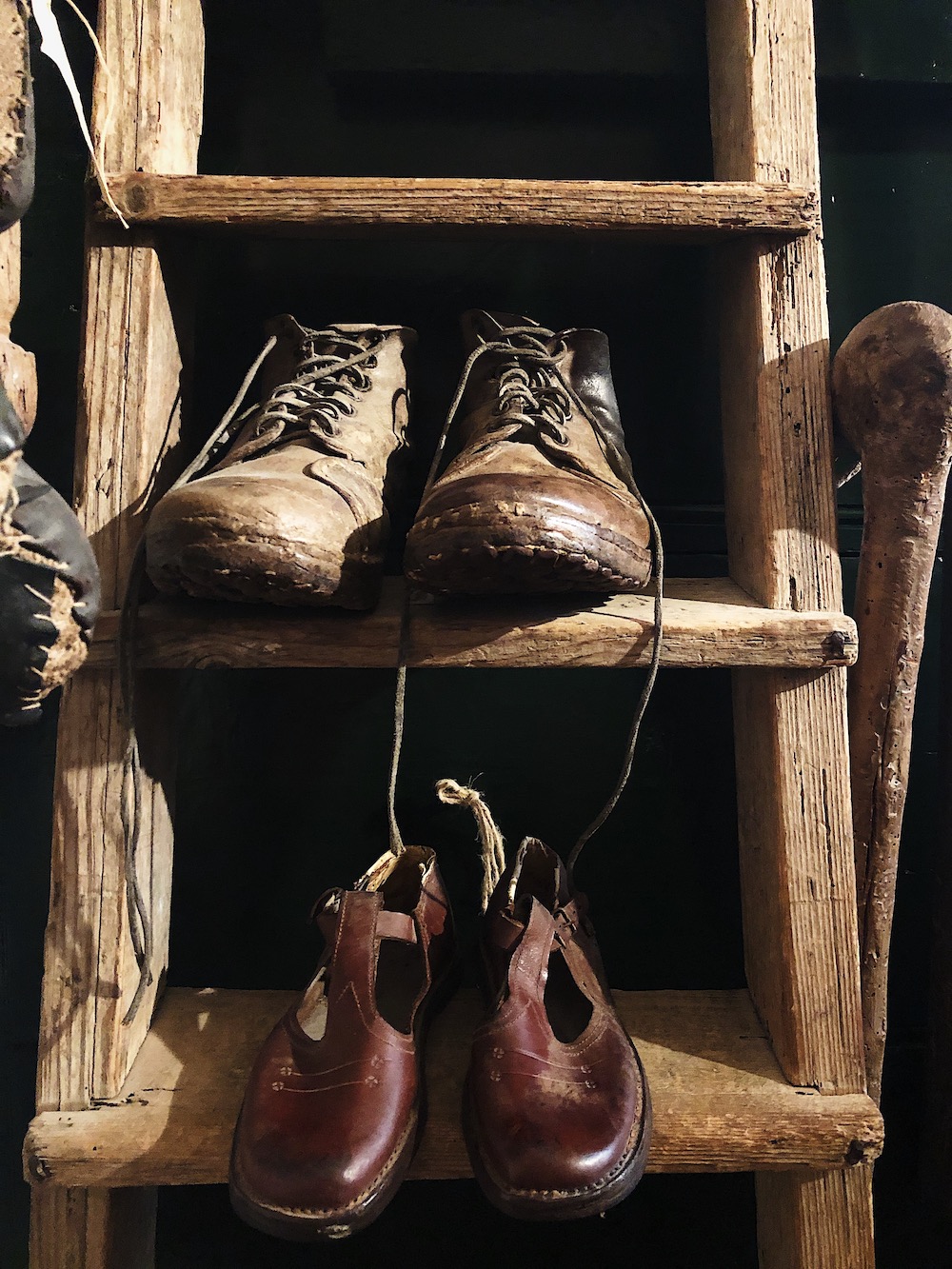 more pics from my life in rome
I have a page where I gather daily life in Rome pics, journaling and thoughts.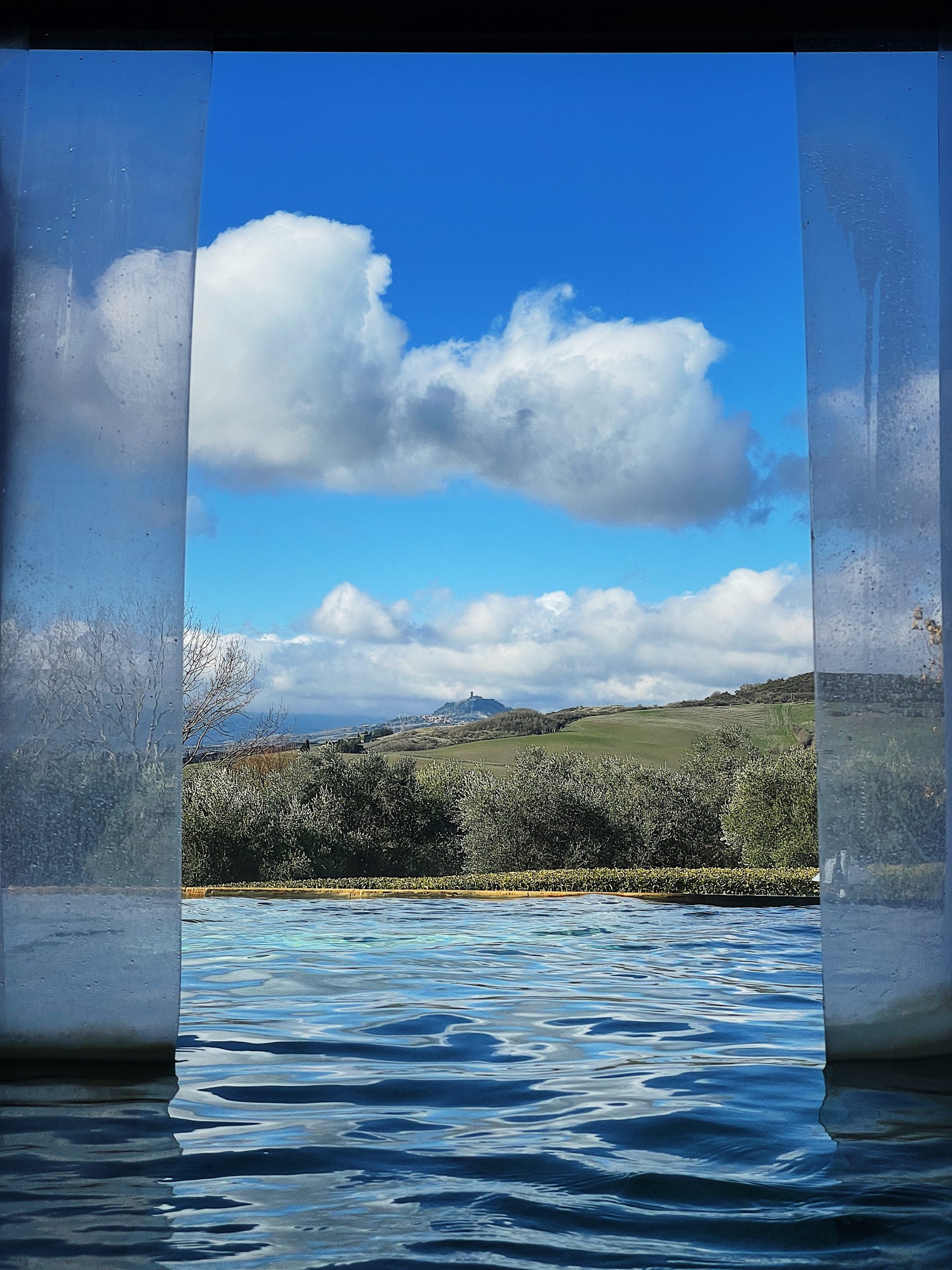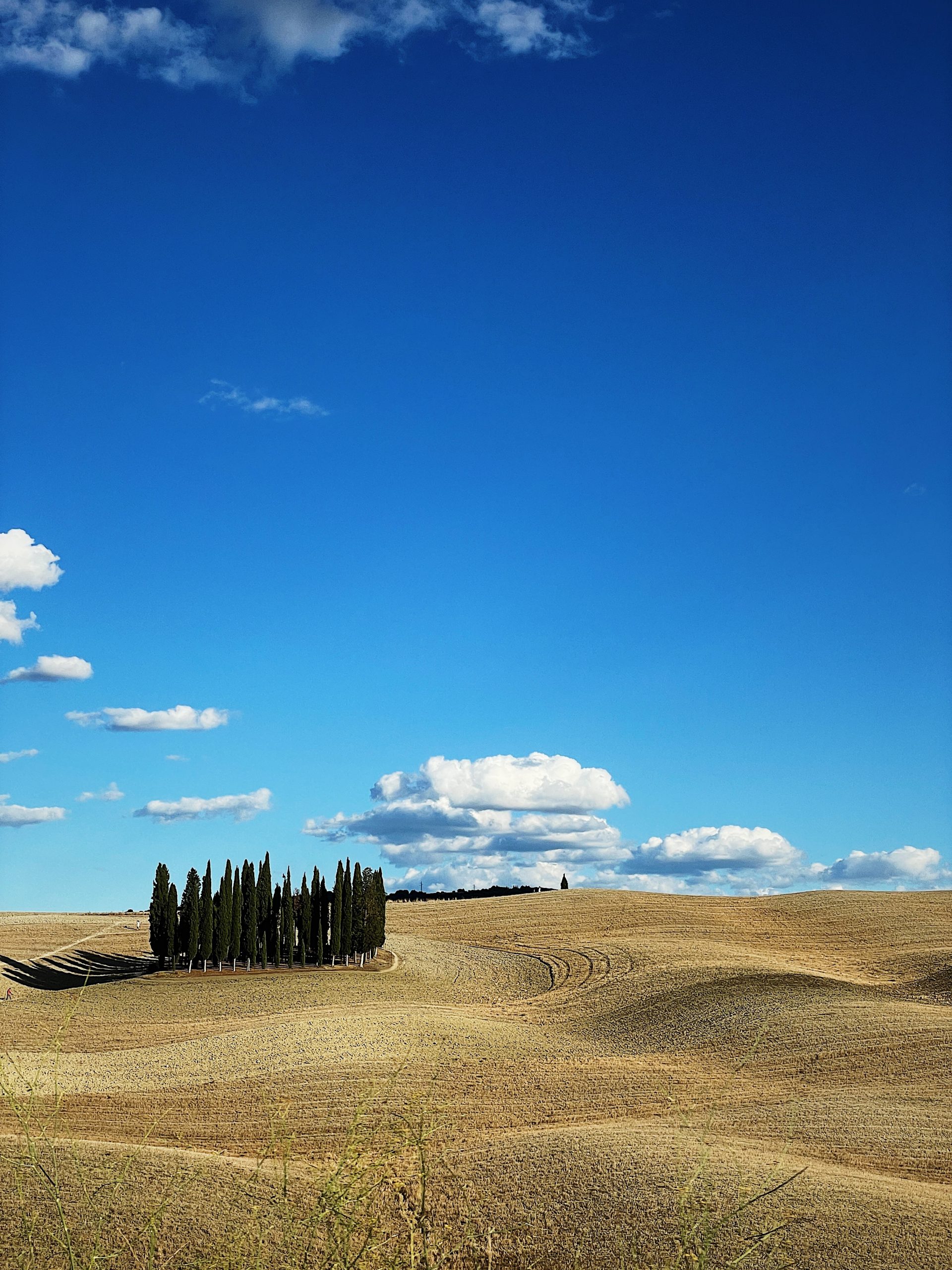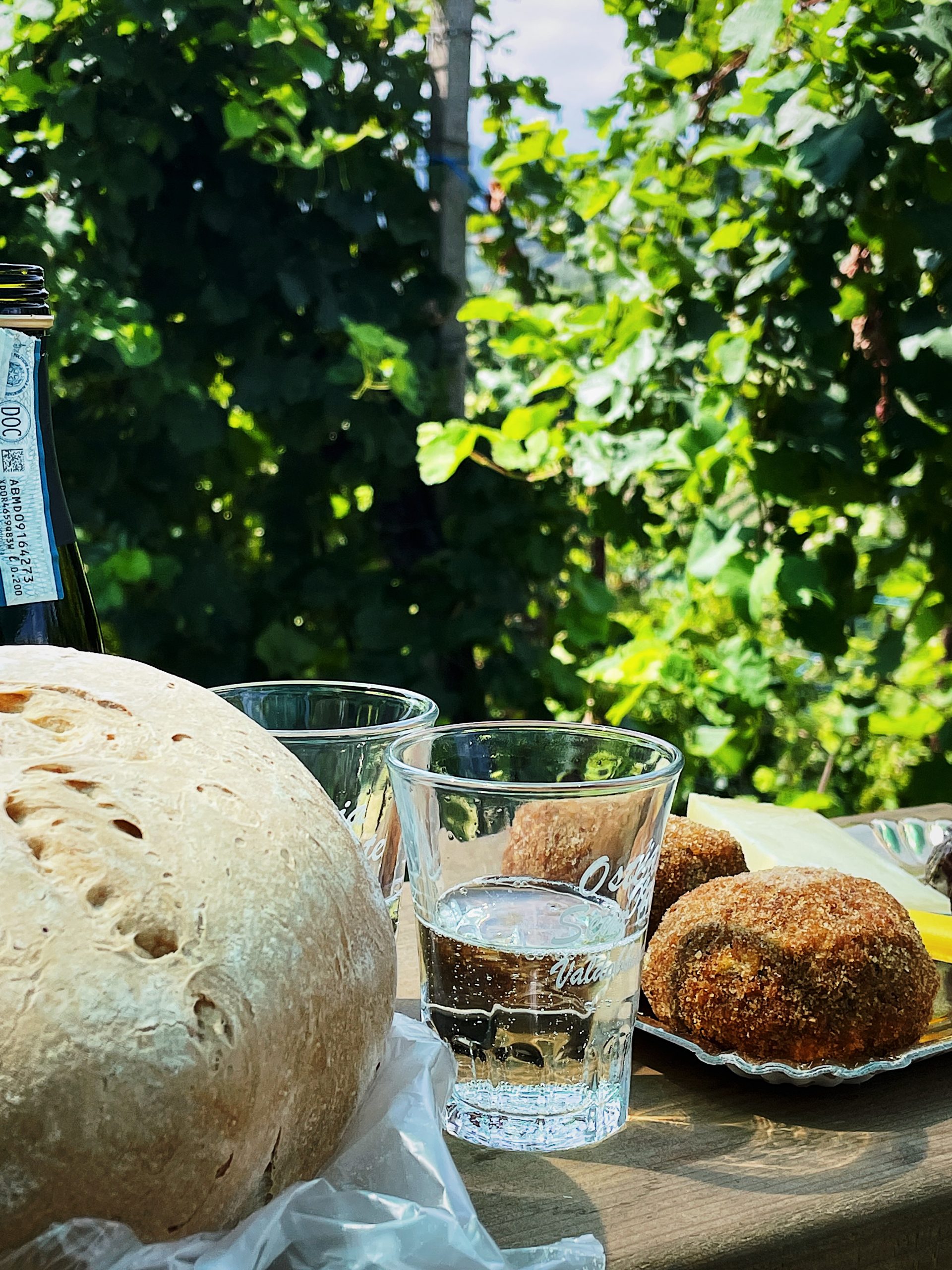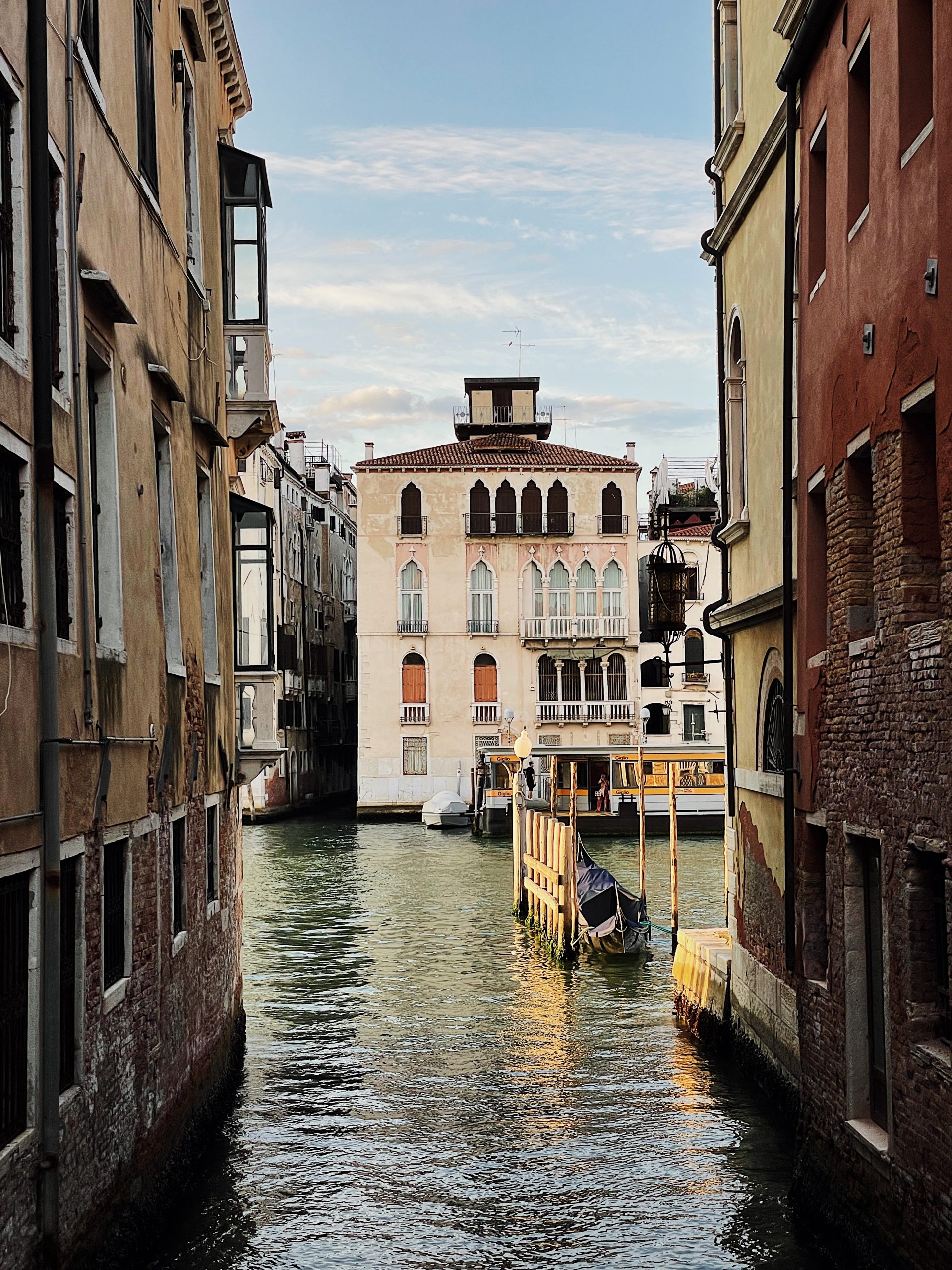 MORE PICS AND STORIES
ON THE ITALIAN COLORS NEWSLETTER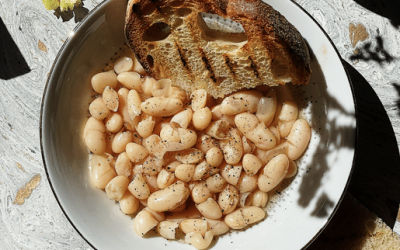 Florence's Simposio is a travel cookbook from Italy with the city's traditional and authentic recipes and my favorite Renaissance Florentines. Men and women, sinners, anachronistically flung in Dante's Inferno and then celebrated with tasty menus. Because in their...
got a question about life in Italy?