My everyday life in Italy journalling and blog posts: pics, home life, Rome and Italian travel adventures.
How's life in Italy today?
There's a lot of grocery shopping, a lot of cooking, beauty and art everywhere, and a lot of traditions.
Here you'll find my little adventures, everyday life pics, and the blog posts about Italy's way of life, at least the one I witness.
life in Italy pics and insta journaling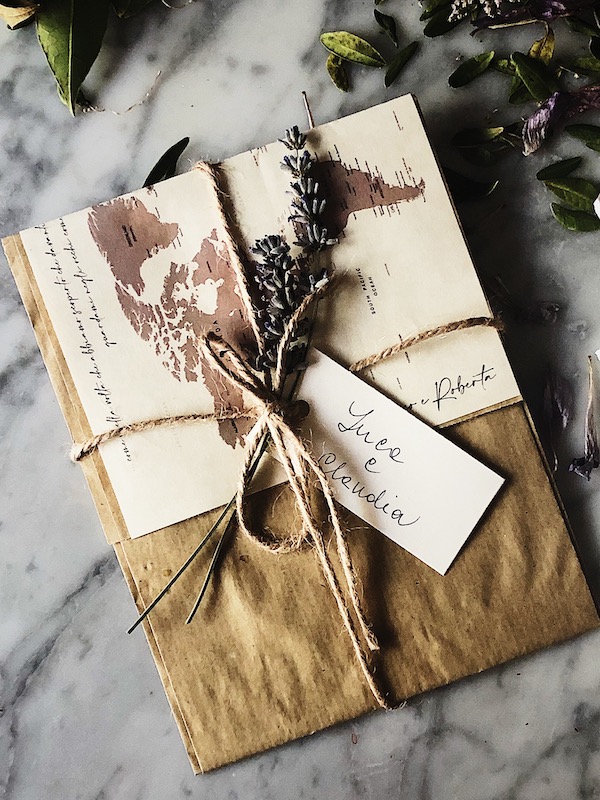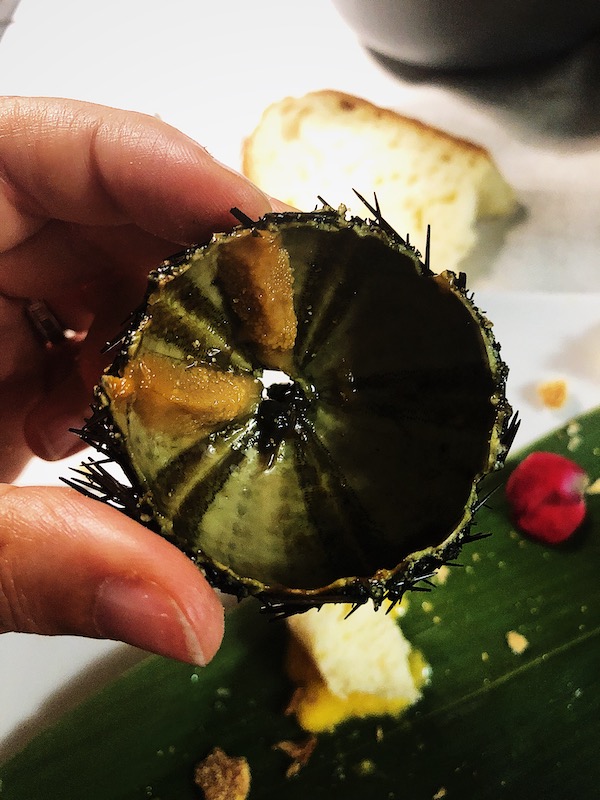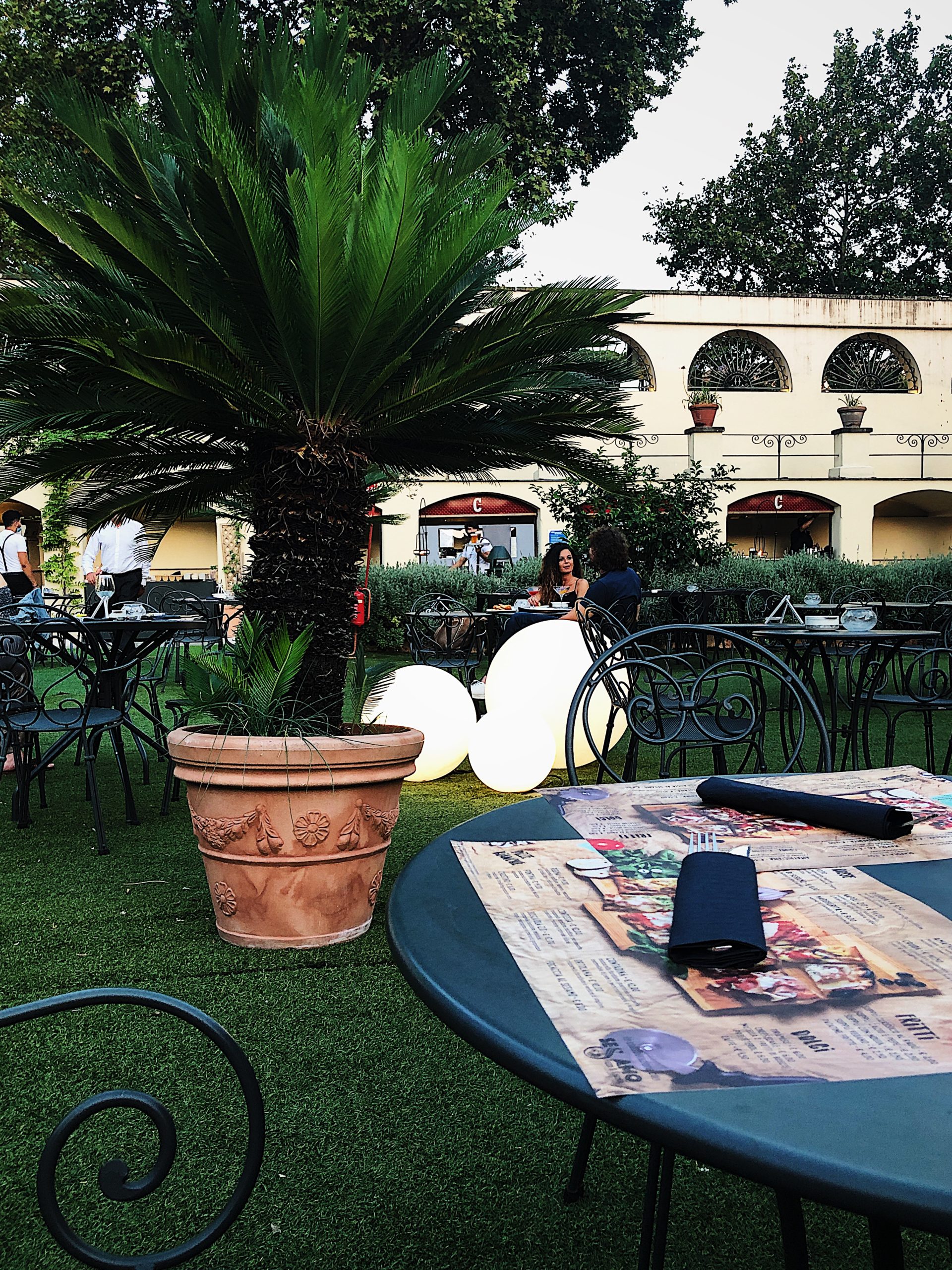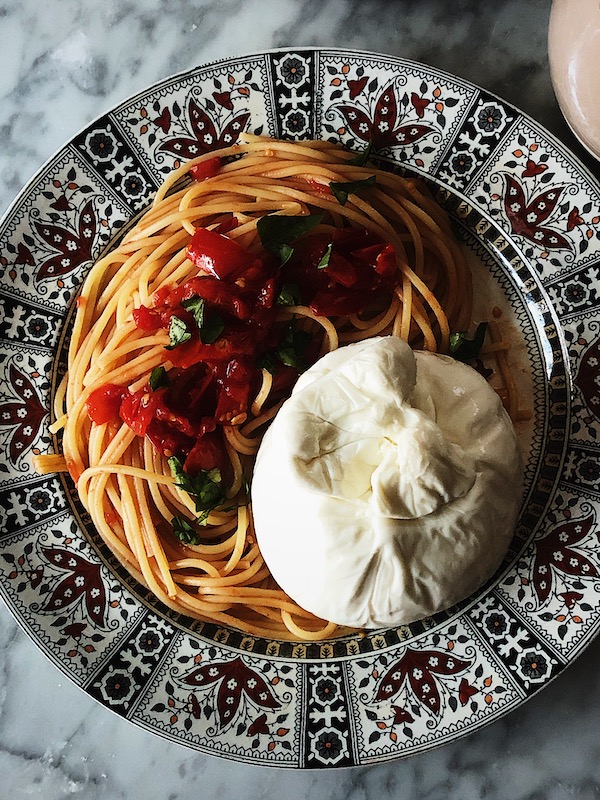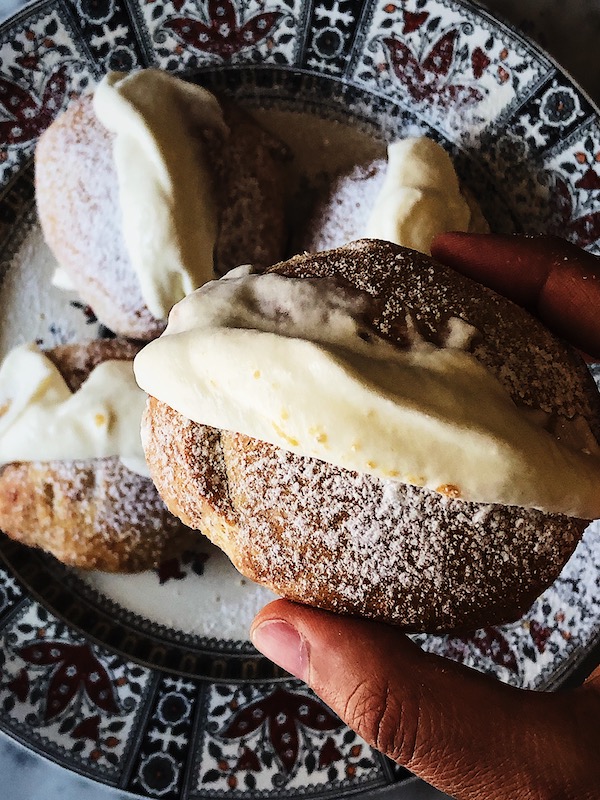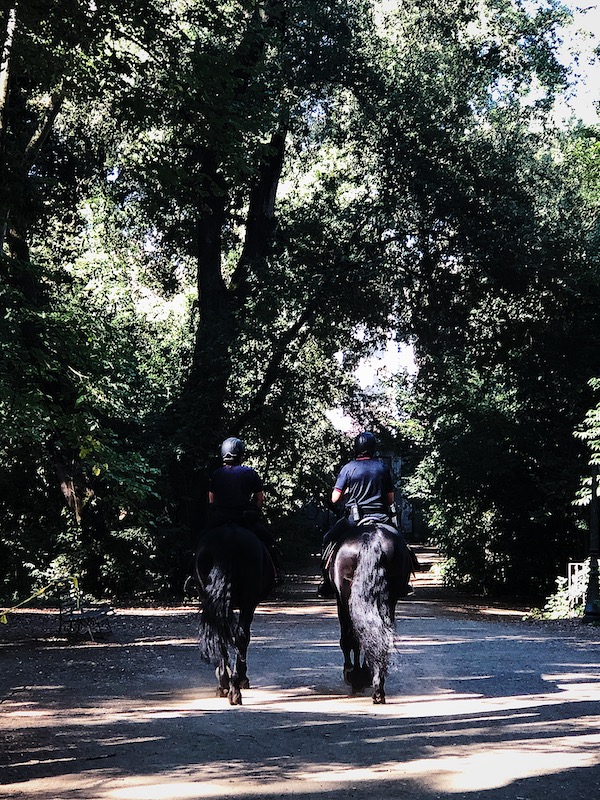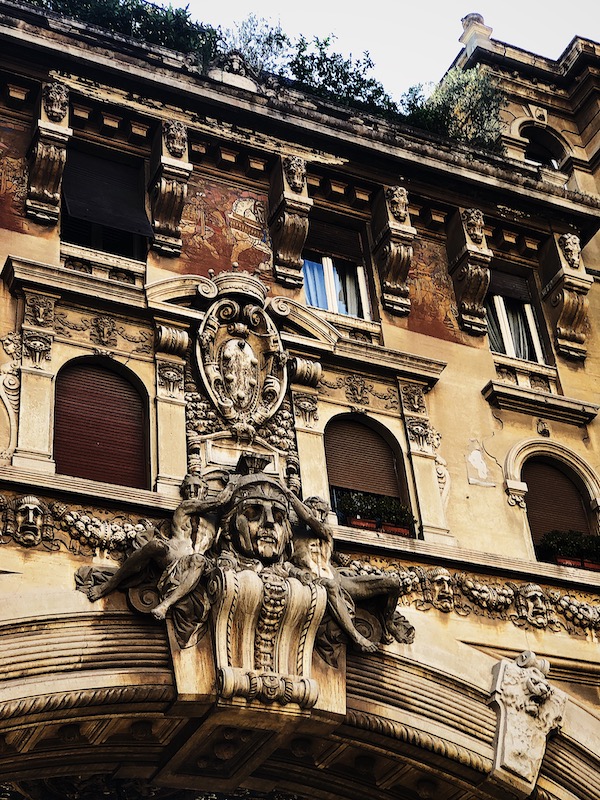 16.07.20
a walk in the Coppedè neighborhood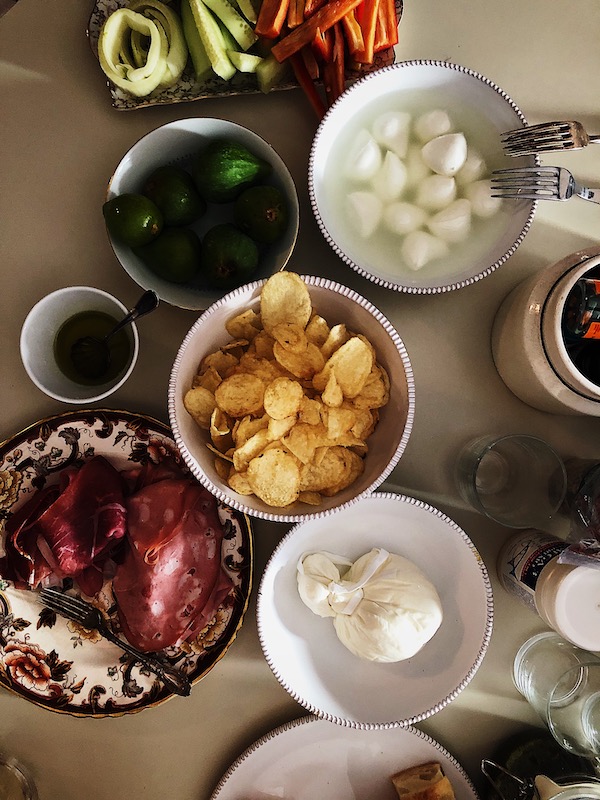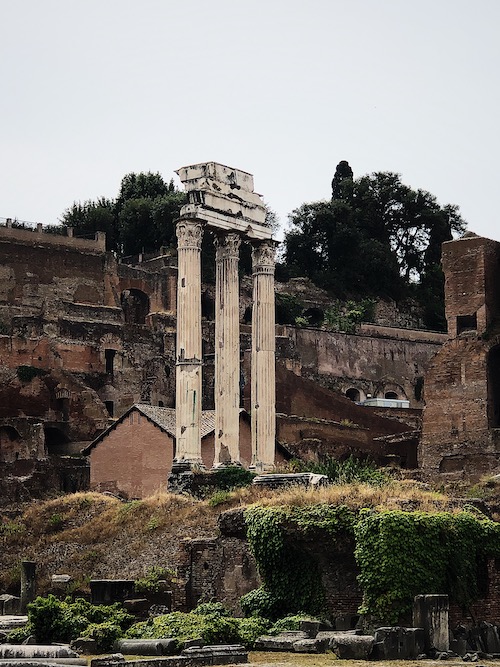 10.07.20
Ancient Rome in modern Rome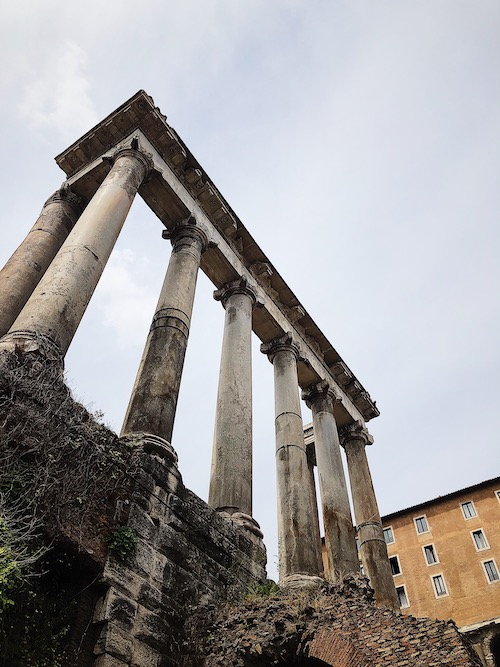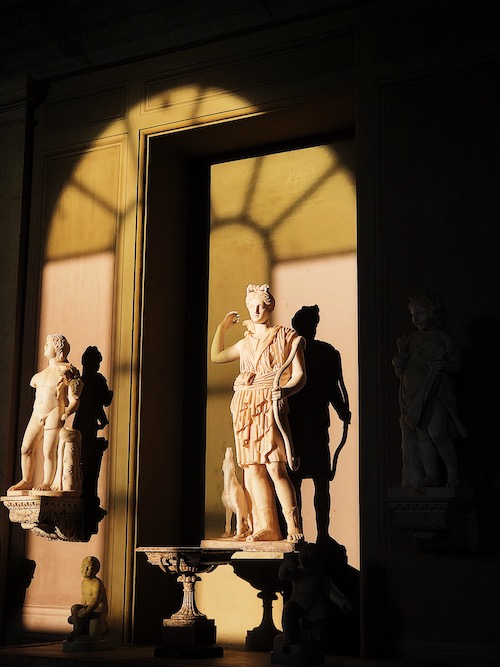 10.07.20
visit to the Vatican Museums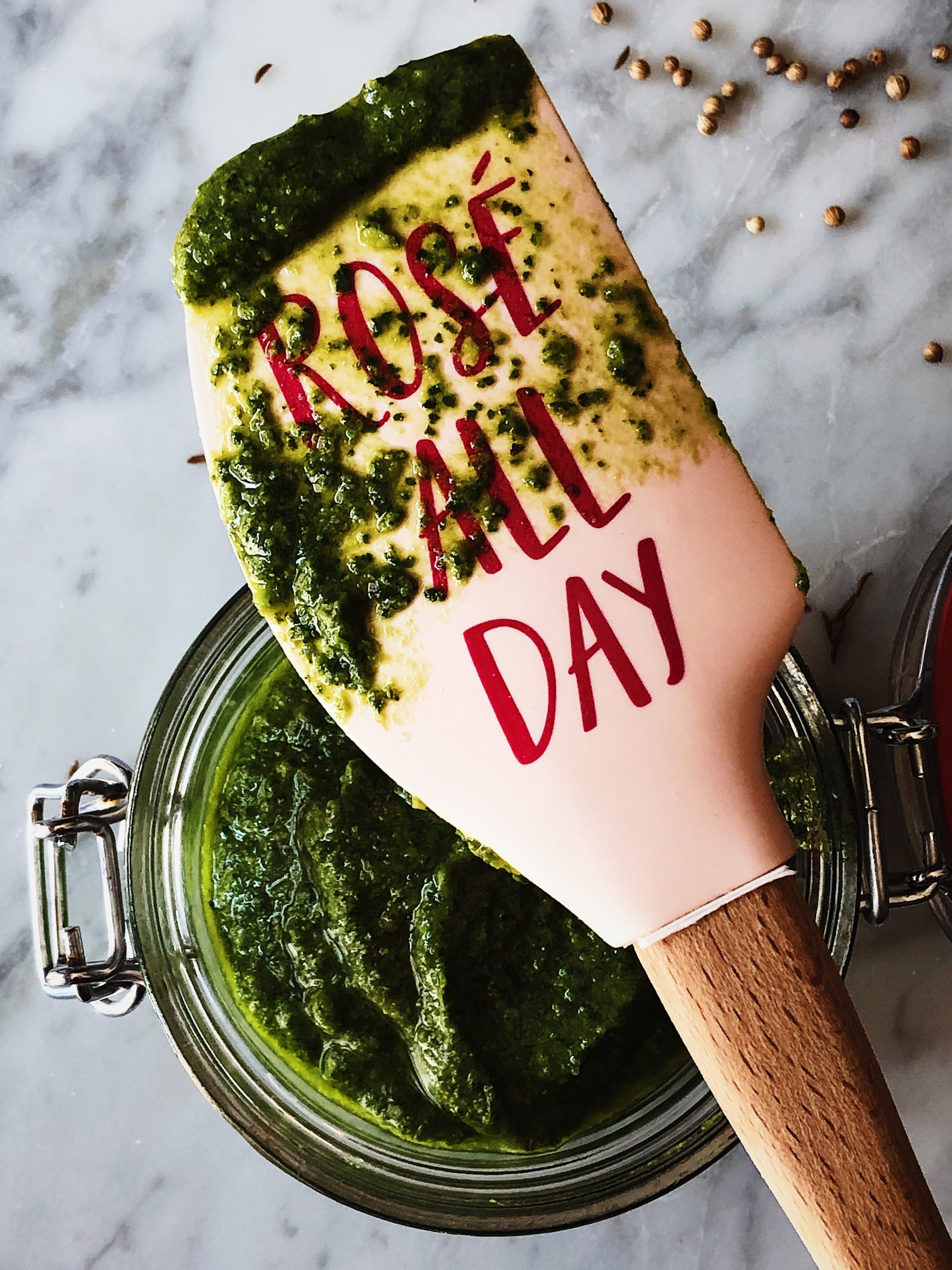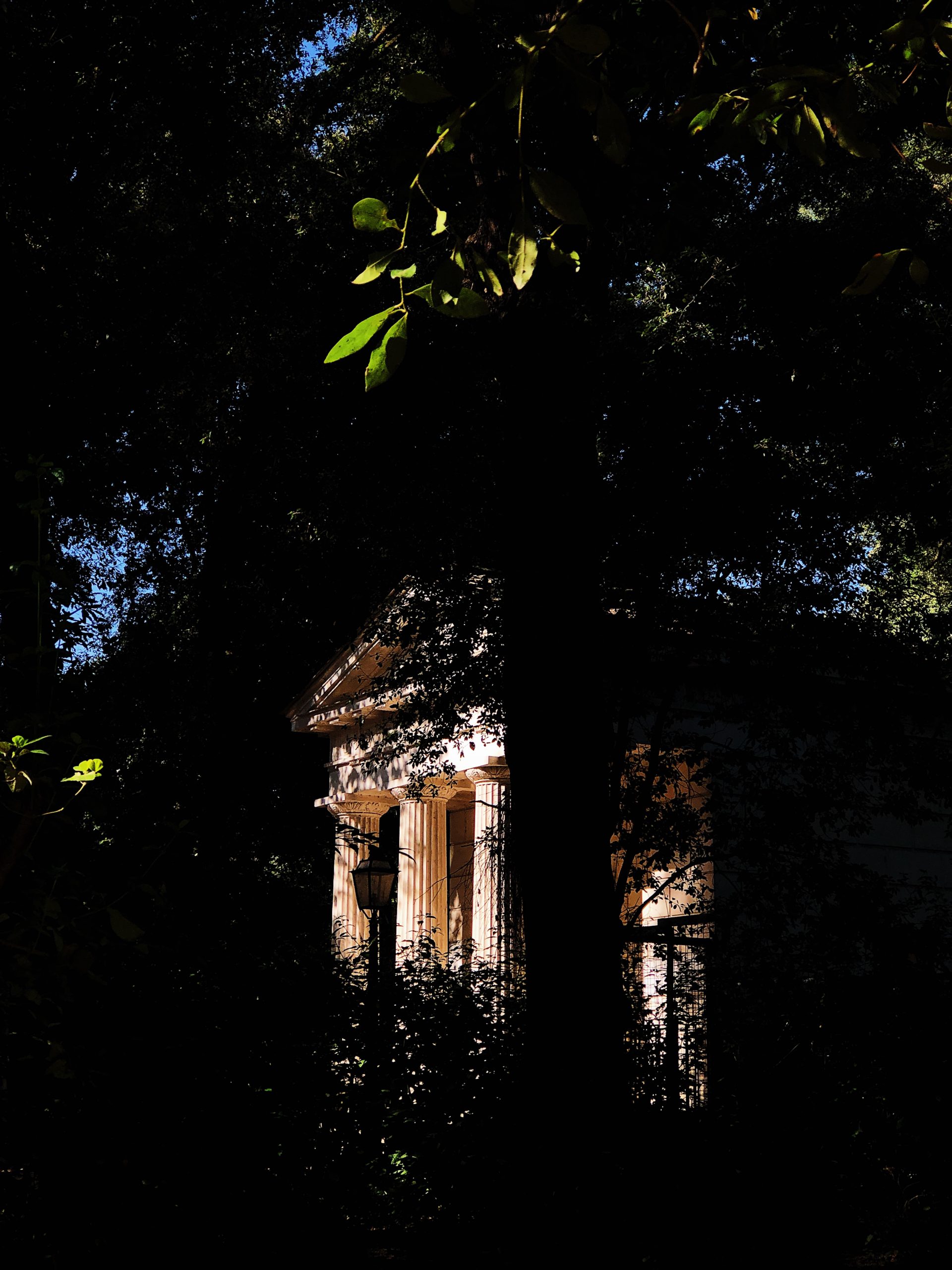 07.07.20
my favorite spot in villa Ada: the temple of Flora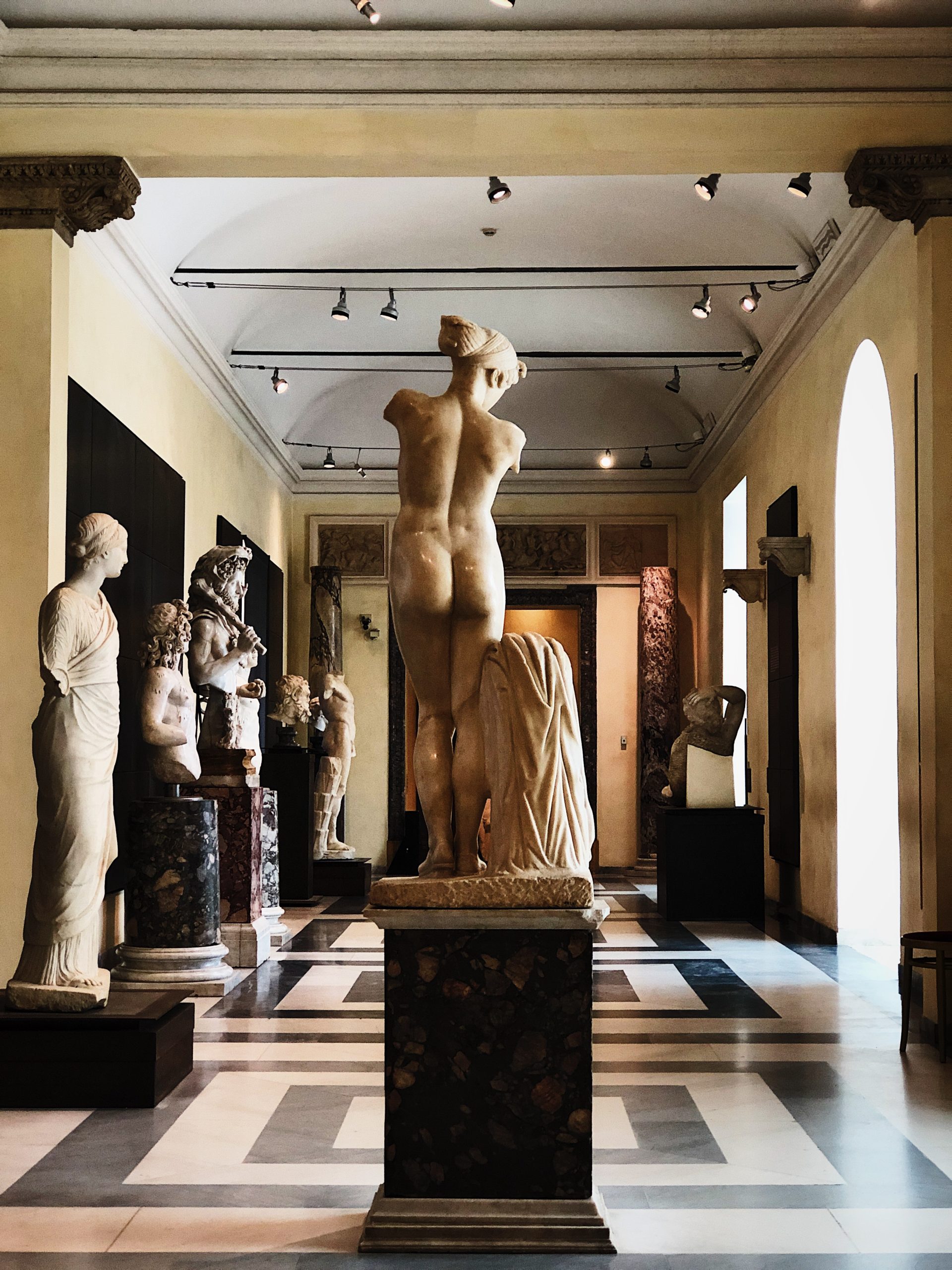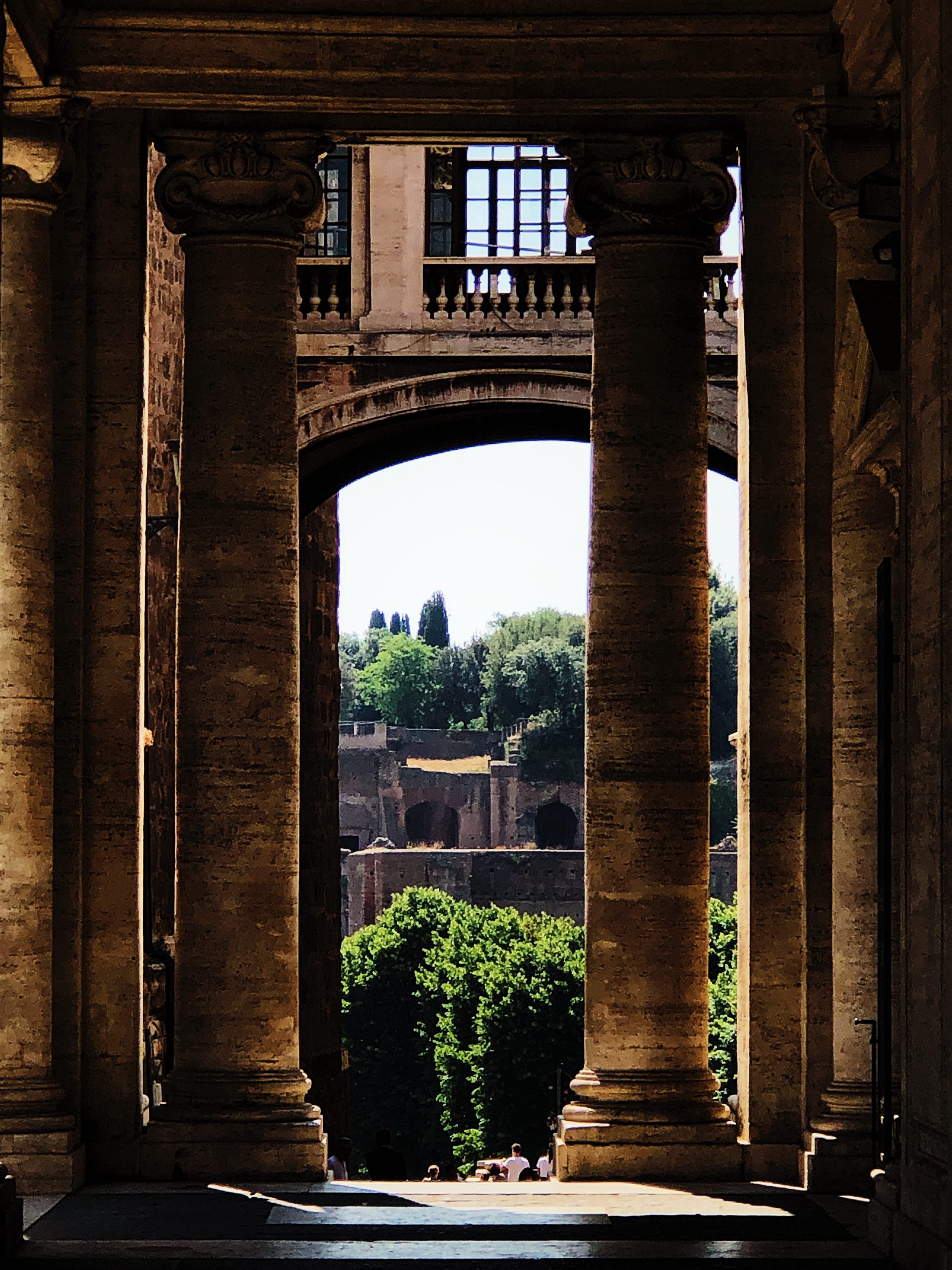 03.07.20
Capitoline museums were empty!
more pics from my life in rome
I have a page where I gather daily life in Rome pics, insta journaling and thoughts.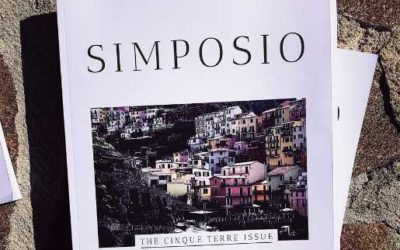 If your father is Italian or of Italian origins, and you want a fabulous, new, and Italian gift for him, you may have found it. Simposio is an Italian recipe, travel, and culture seasonal magazine, made in Italy, by an Italian author. Each issue is dedicated to a city...
got a question about life in Italy?