Life in Italy: a little journaling and the blog posts about my life in Rome.
How's life in Italy? There's a lot of grocery shopping, a lot of cooking, beauty and art everywhere, and a lot of traditions.
Here you'll find my little adventures, everyday life pics, and the blog posts about Italy's way of life, at least the one I witness.
got a question about life in Italy?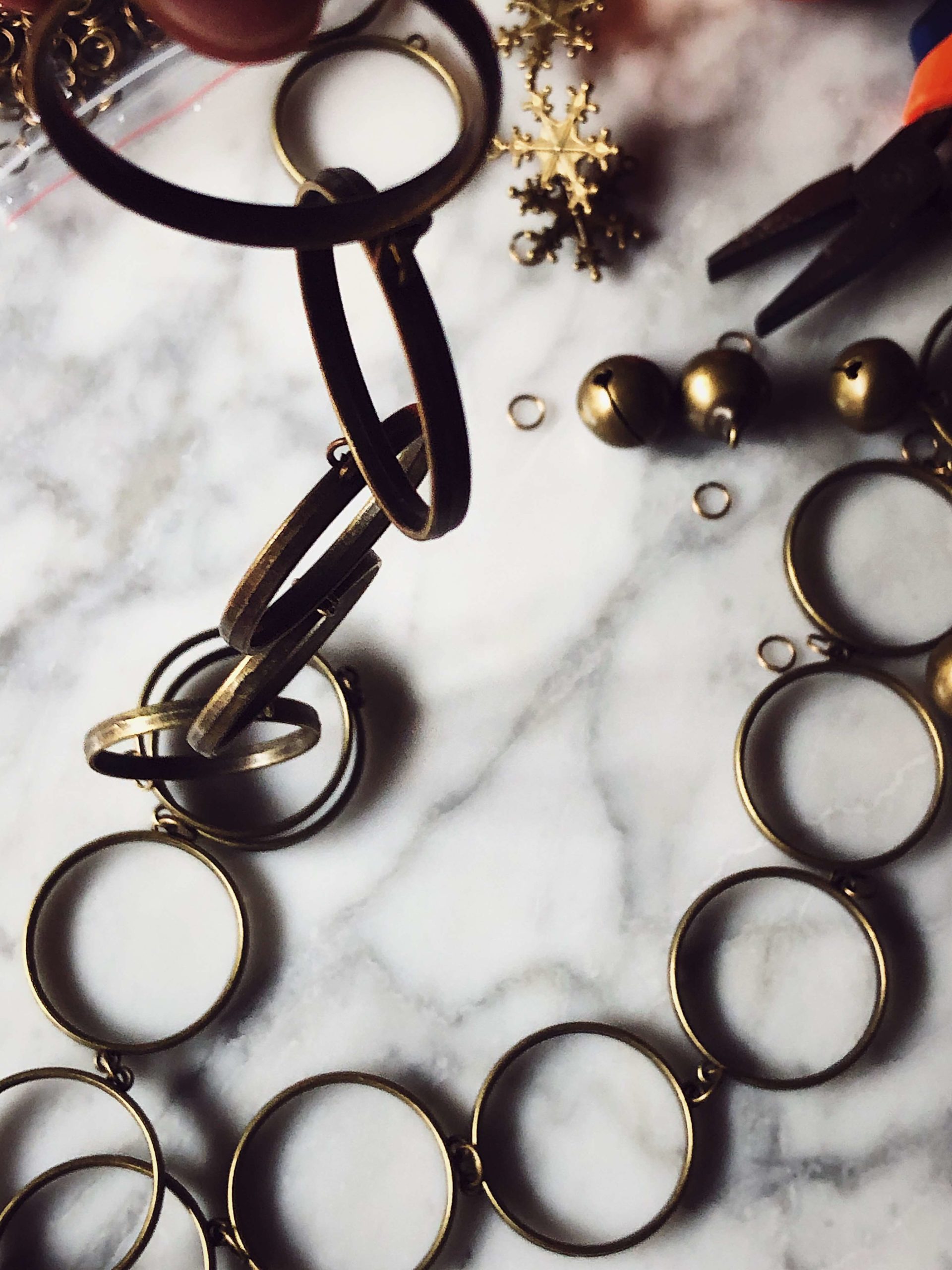 28.11.19
This year, I'm DIY my Christmas ornaments.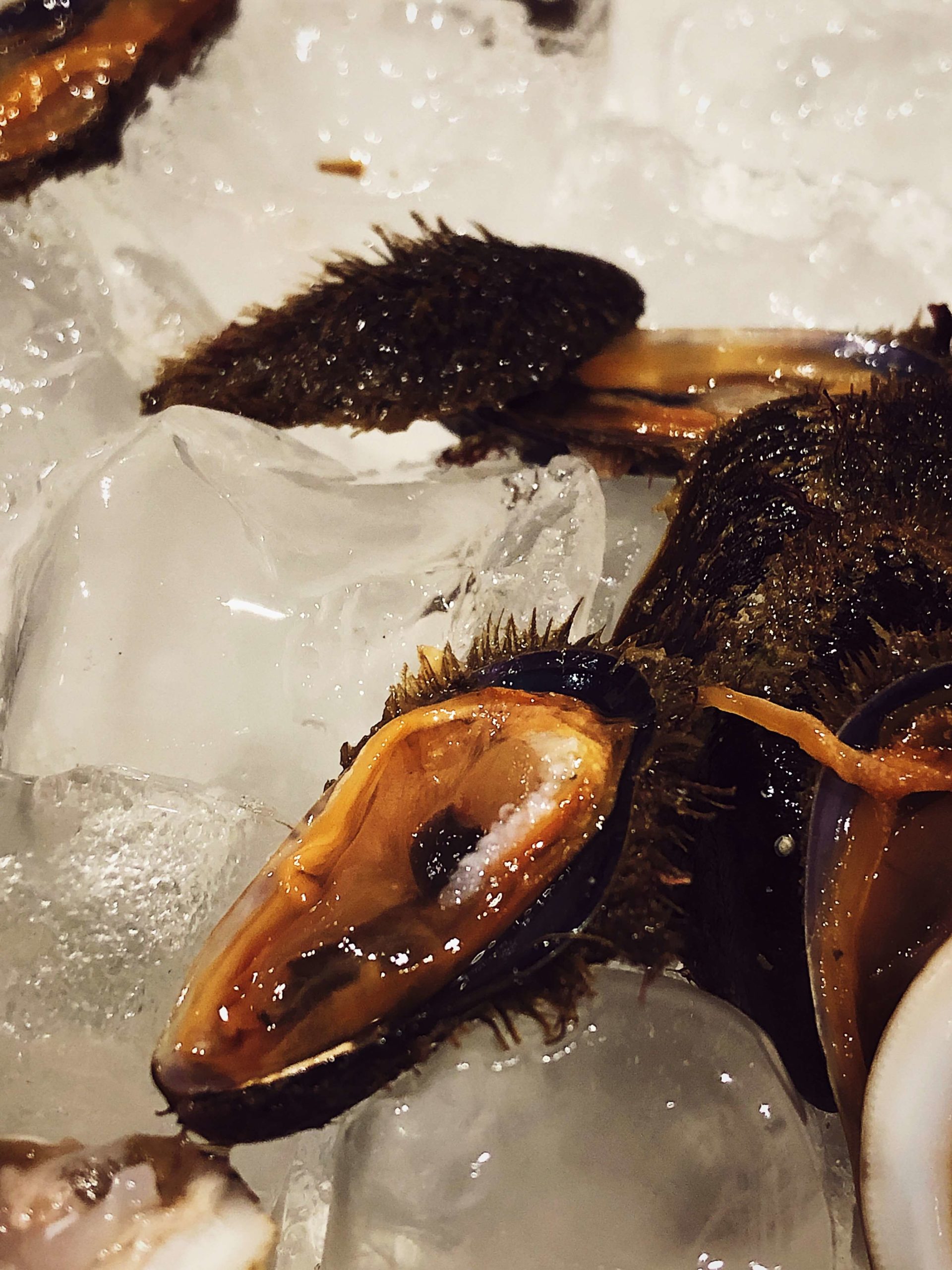 23.11.19
Taranto is famous for its "hairy" mussels.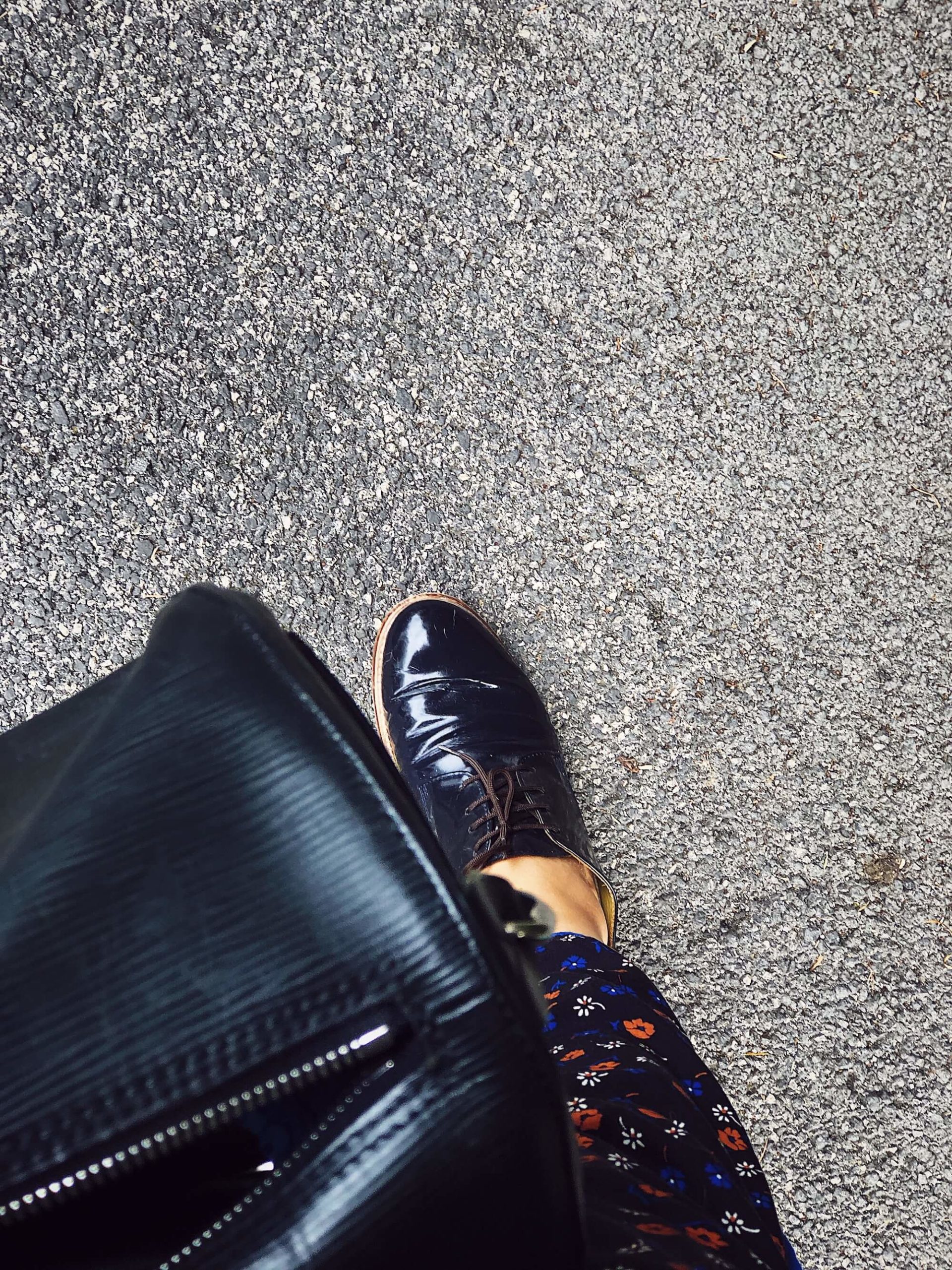 17.11.19
All dressed up for the Sunday family lunch.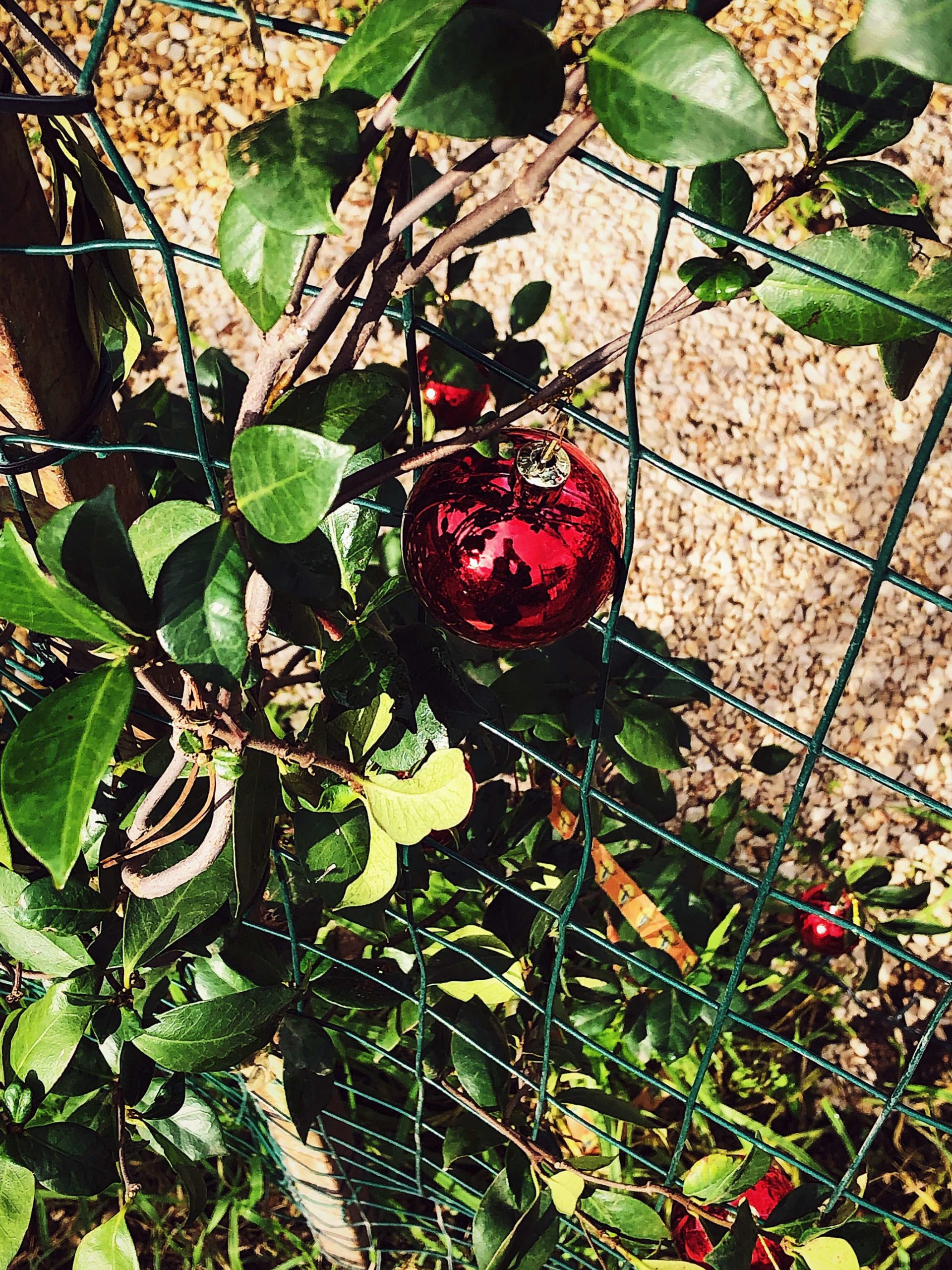 27.11.19
It's beginning to look a lot like Christmas: decorations at the villa where I go with my dog!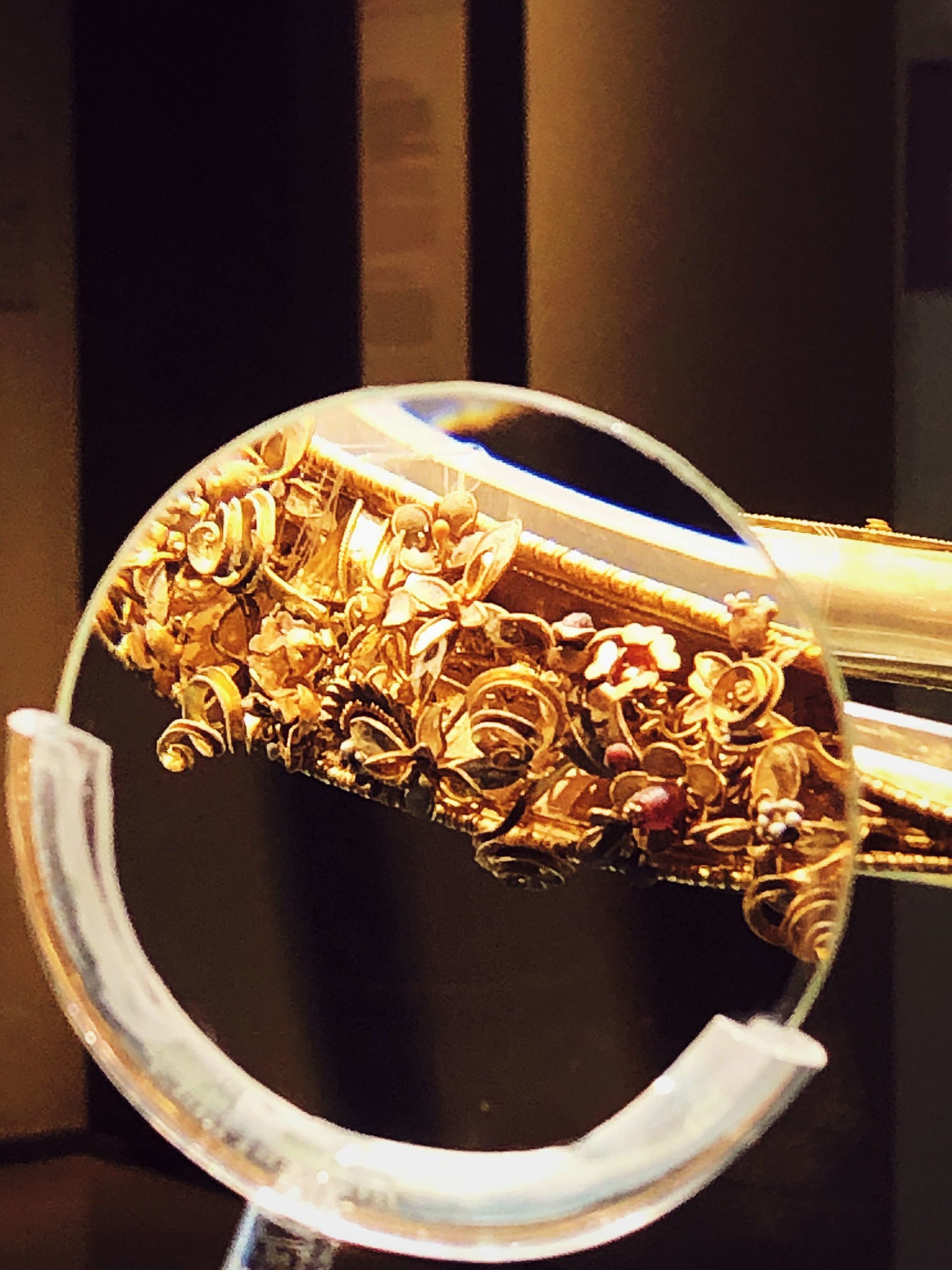 22.11.19
"Gli ori di Taranto", jewels from the 400 BC – I want one of these tiaras!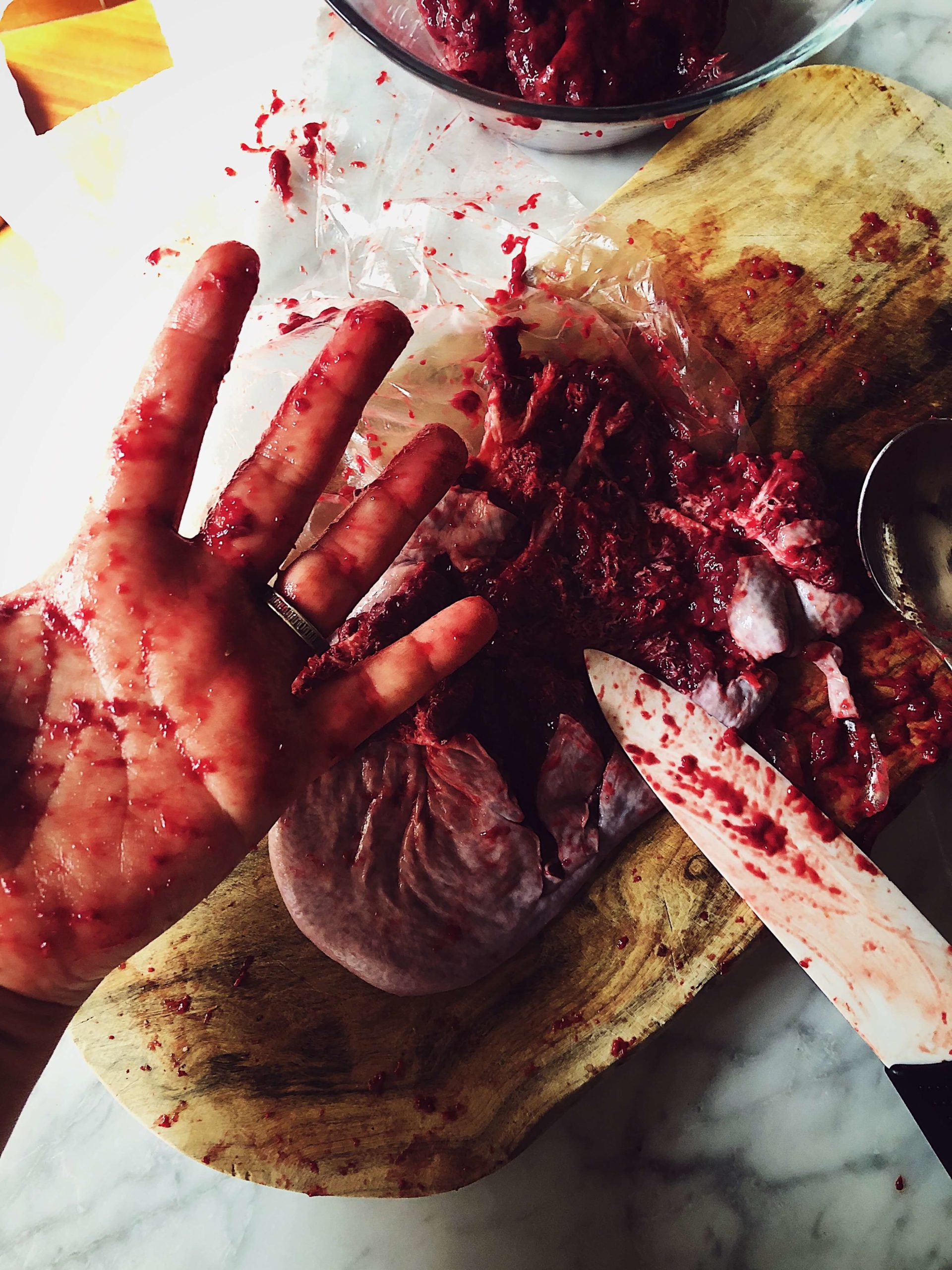 26.11.19
cooking spleen for the first time – messy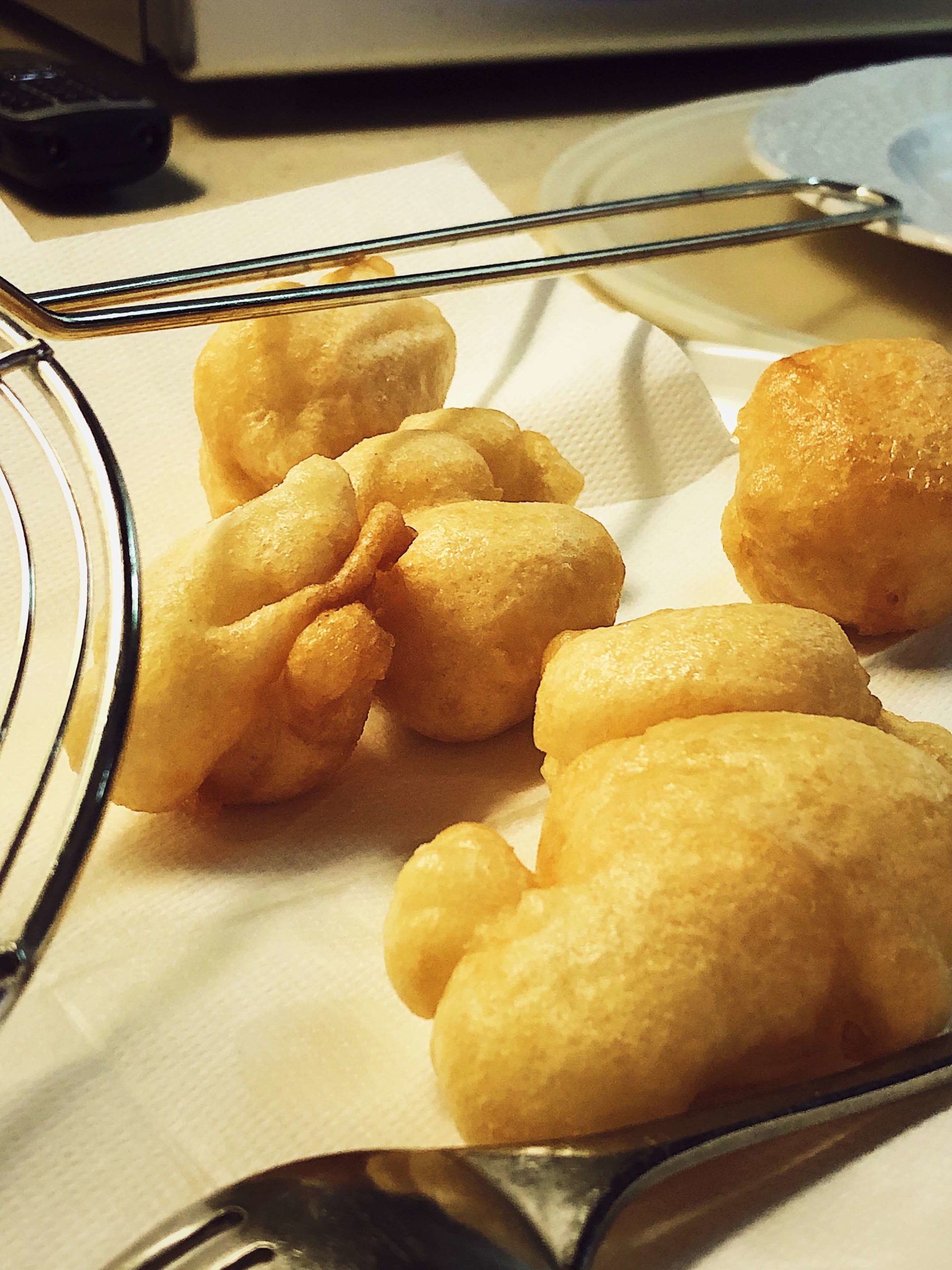 22.11.19
We are in Taranto for the pettole: on St Cecilia, the first day of Christmas, families  make these fried dough delights and sprinkle them with sugar or salt. This year I tried cauliflower stuffed pettole…
25.11.19
the butcher gave me passito* filled chocolates!
*passito is a sweet, dessert Italian wine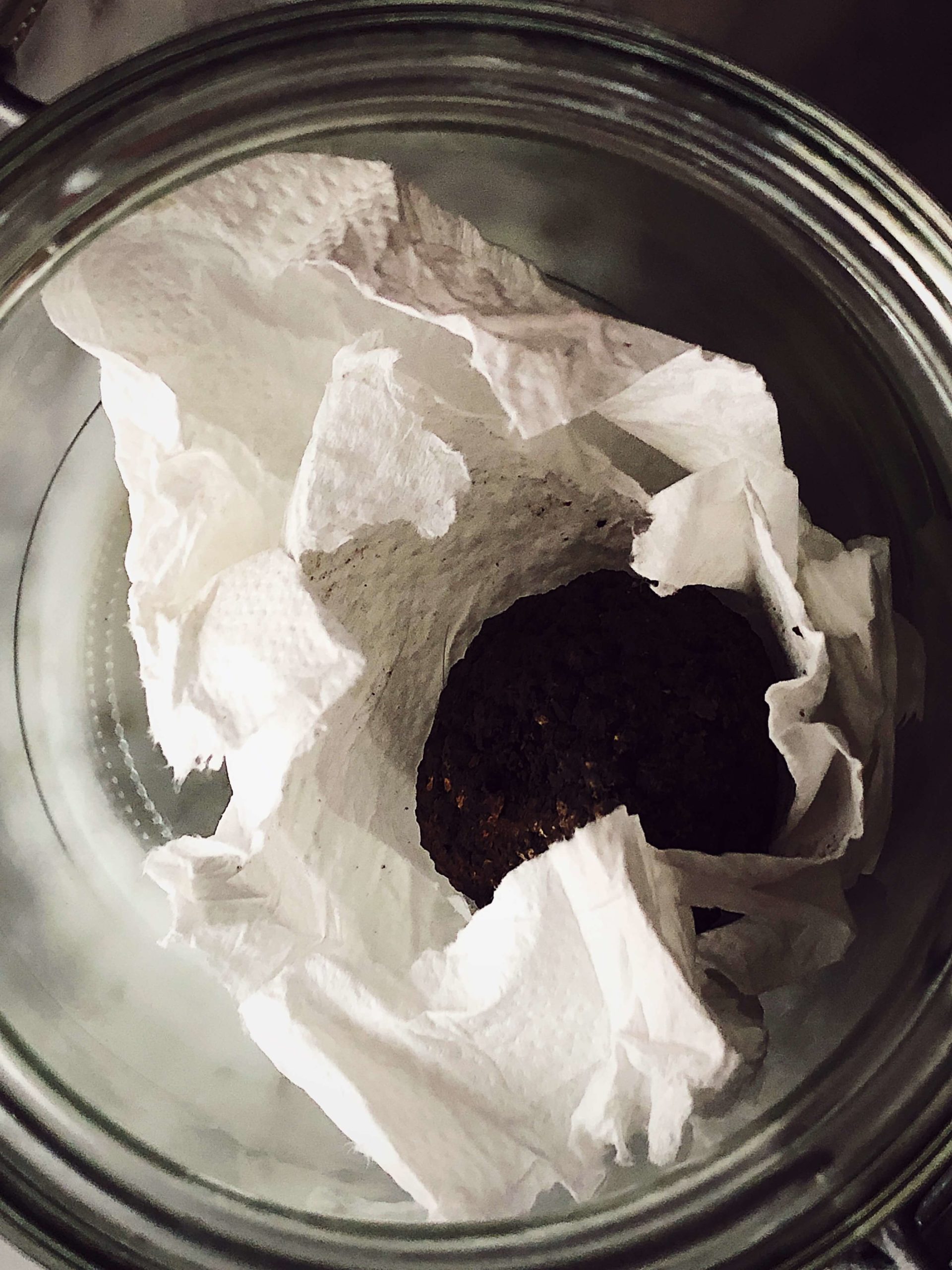 25.11.19
Found a little treasure! It's truffle season!!!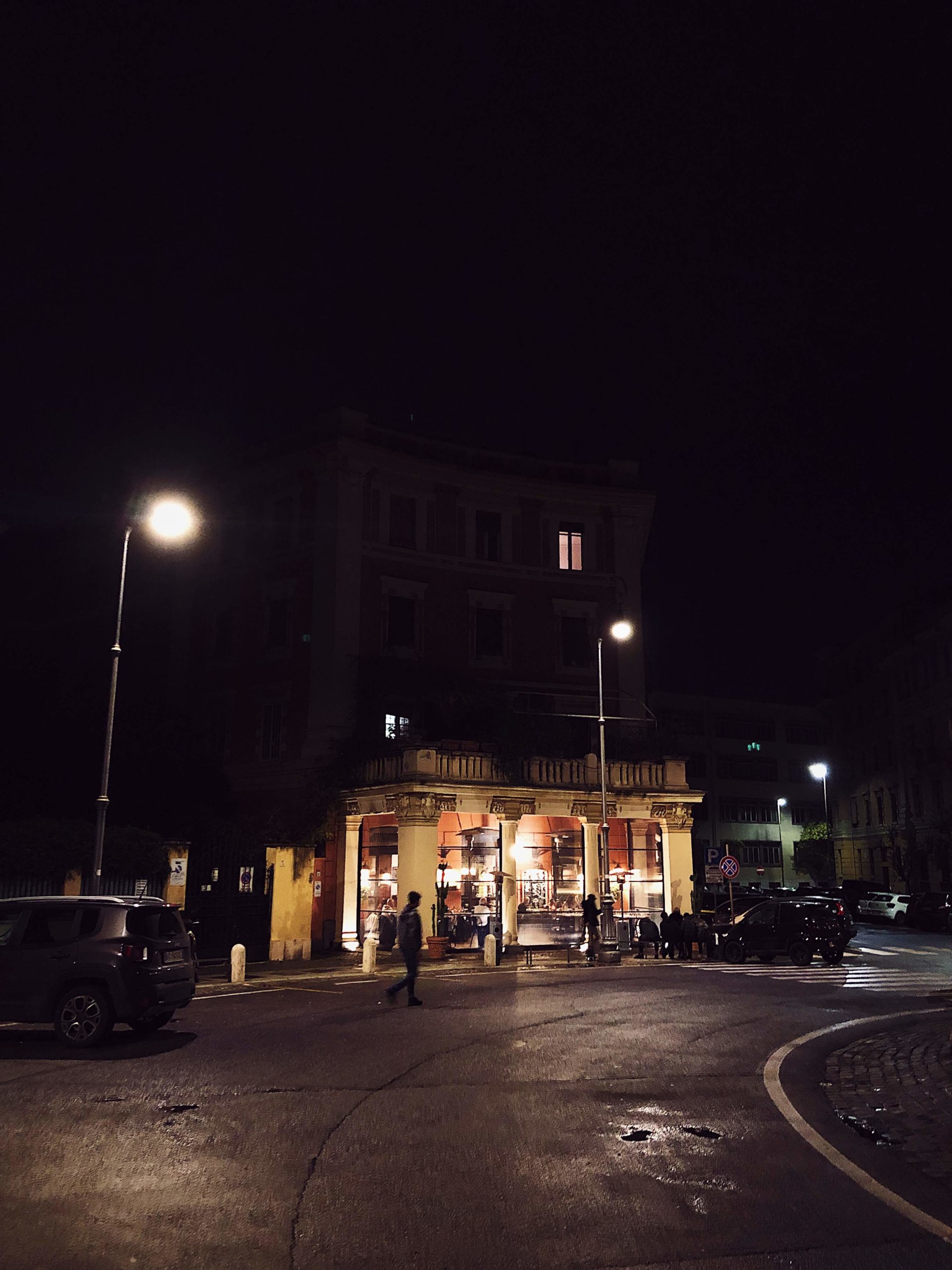 Italian gifts made in Italy: "regali" for your family and friends who are in love with Italy. Here is my list of Amazon Italian Christmas gifts ideas.