Life in Italy: a little journaling and the blog posts about my life in Rome.
How's life in Italy? There's a lot of grocery shopping, a lot of cooking, beauty and art everywhere, and a lot of traditions.
Here you'll find my little adventures, everyday life pics, and the blog posts about Italy's way of life, at least the one I witness.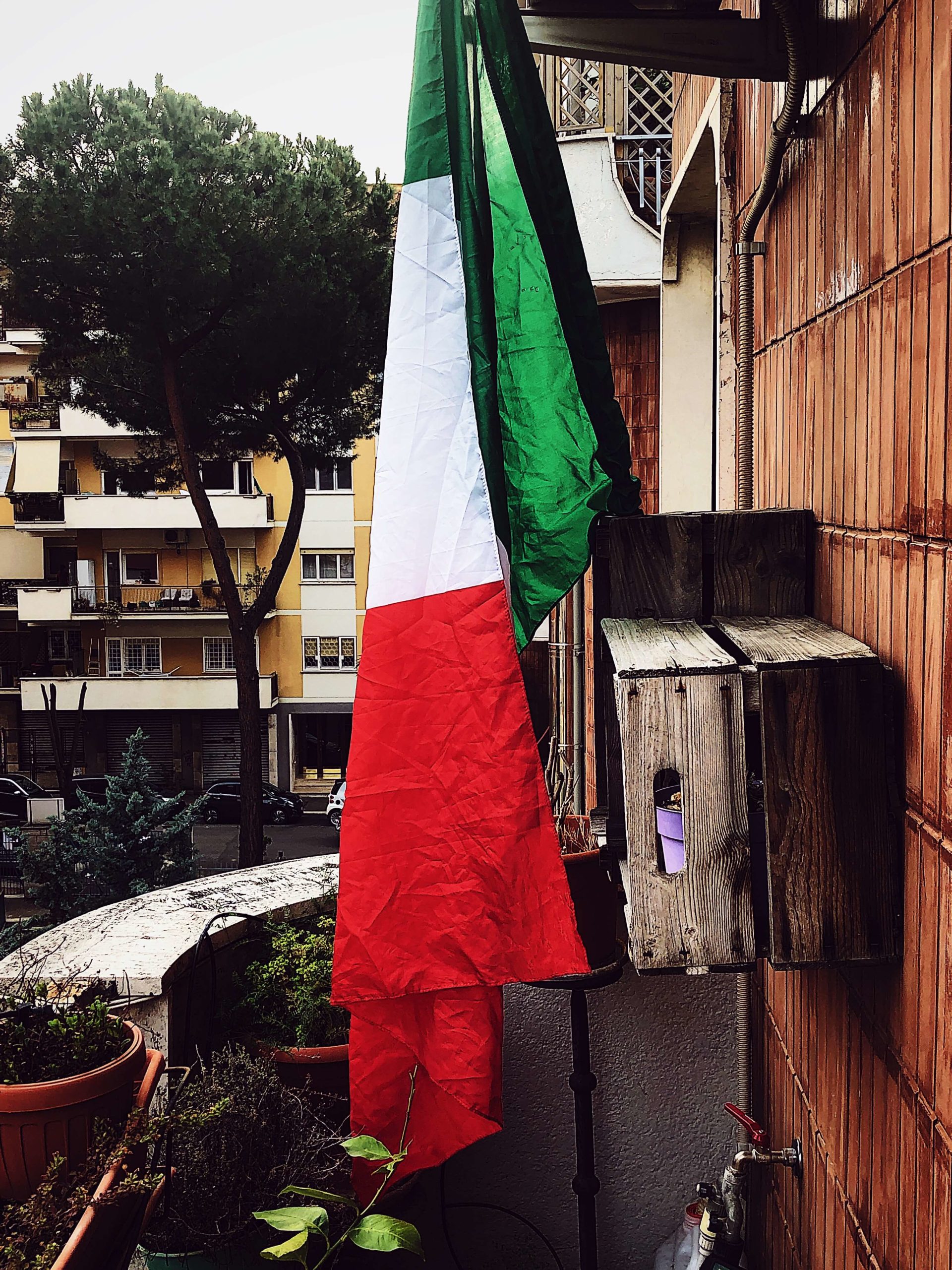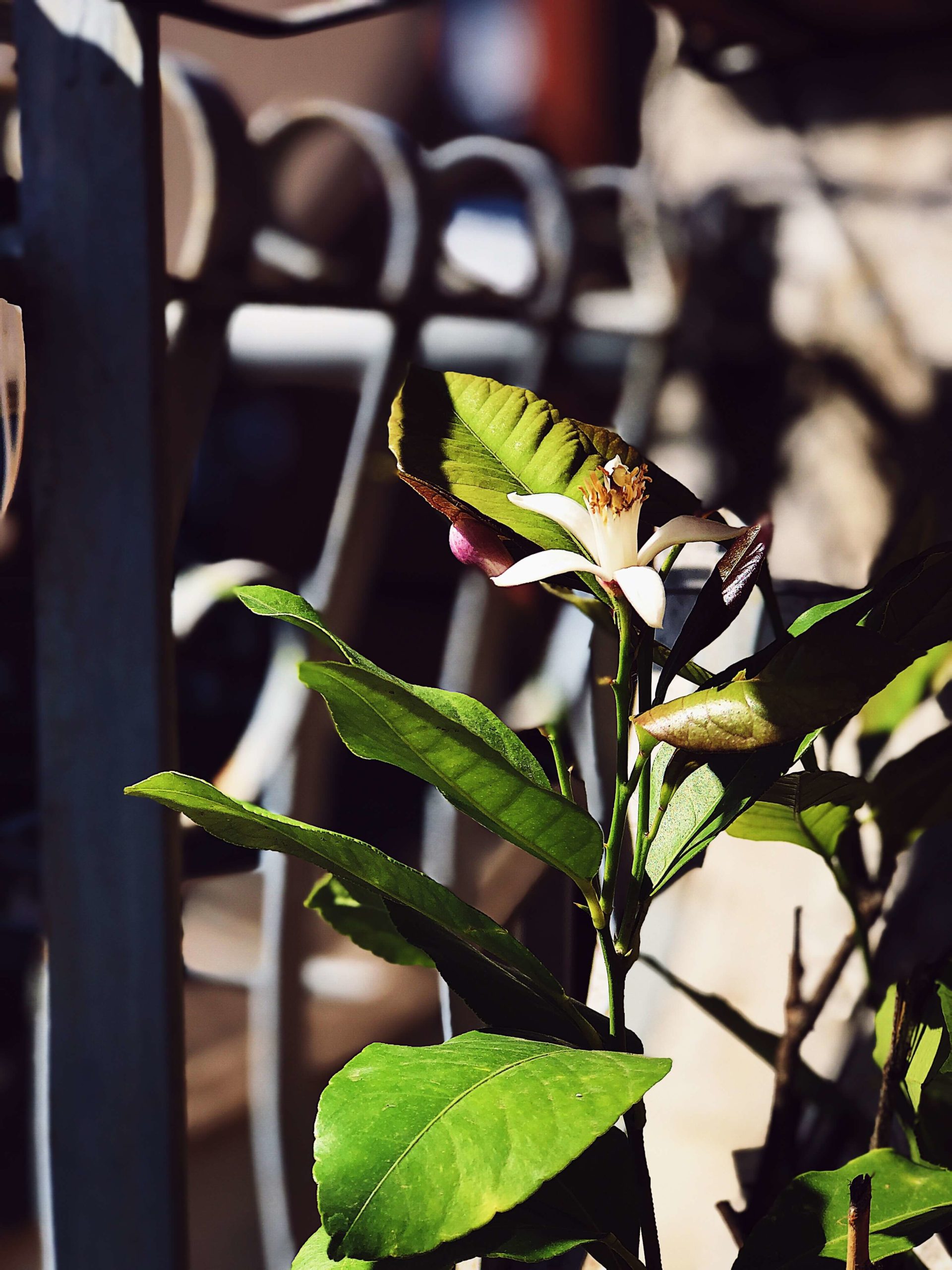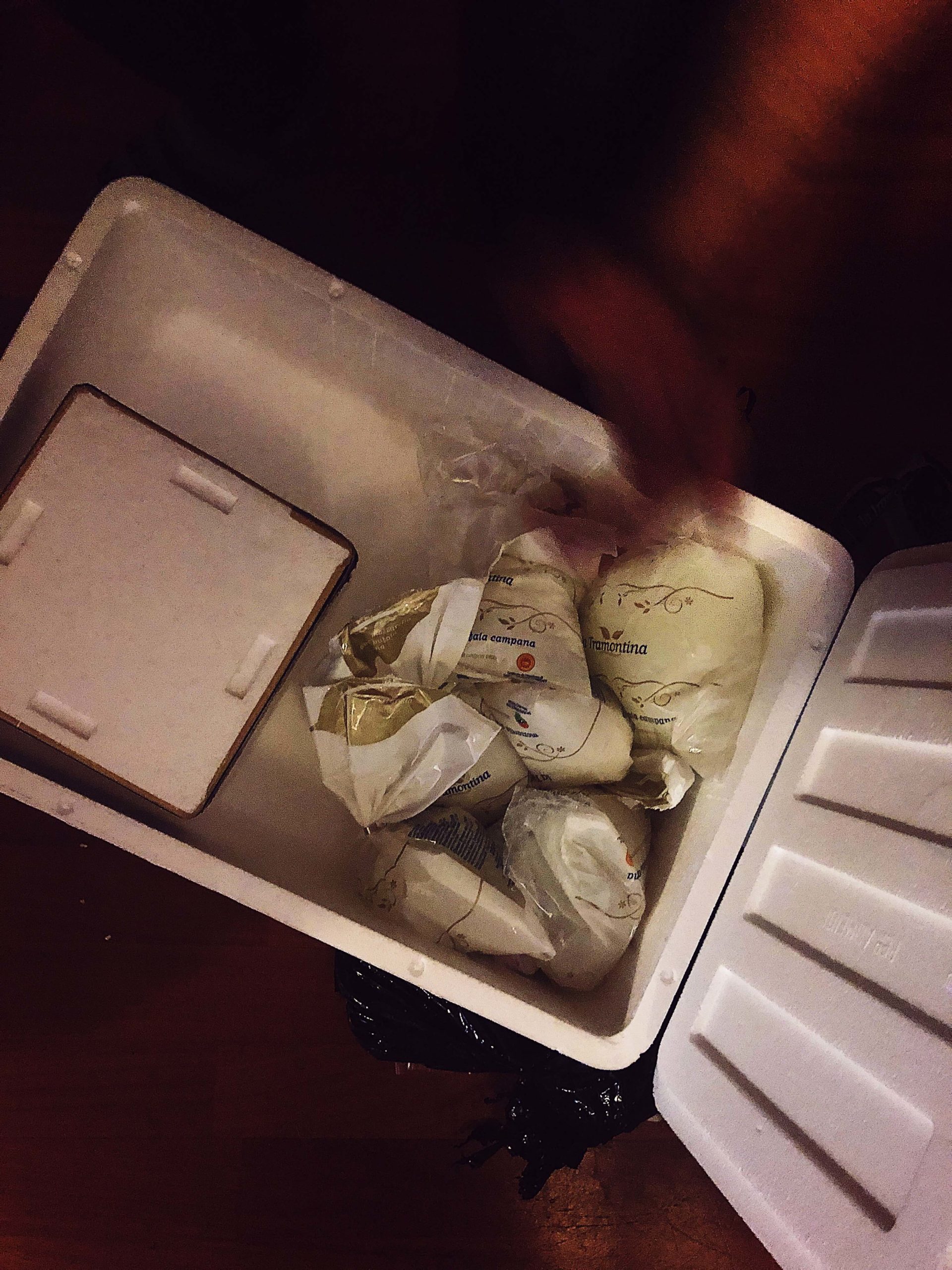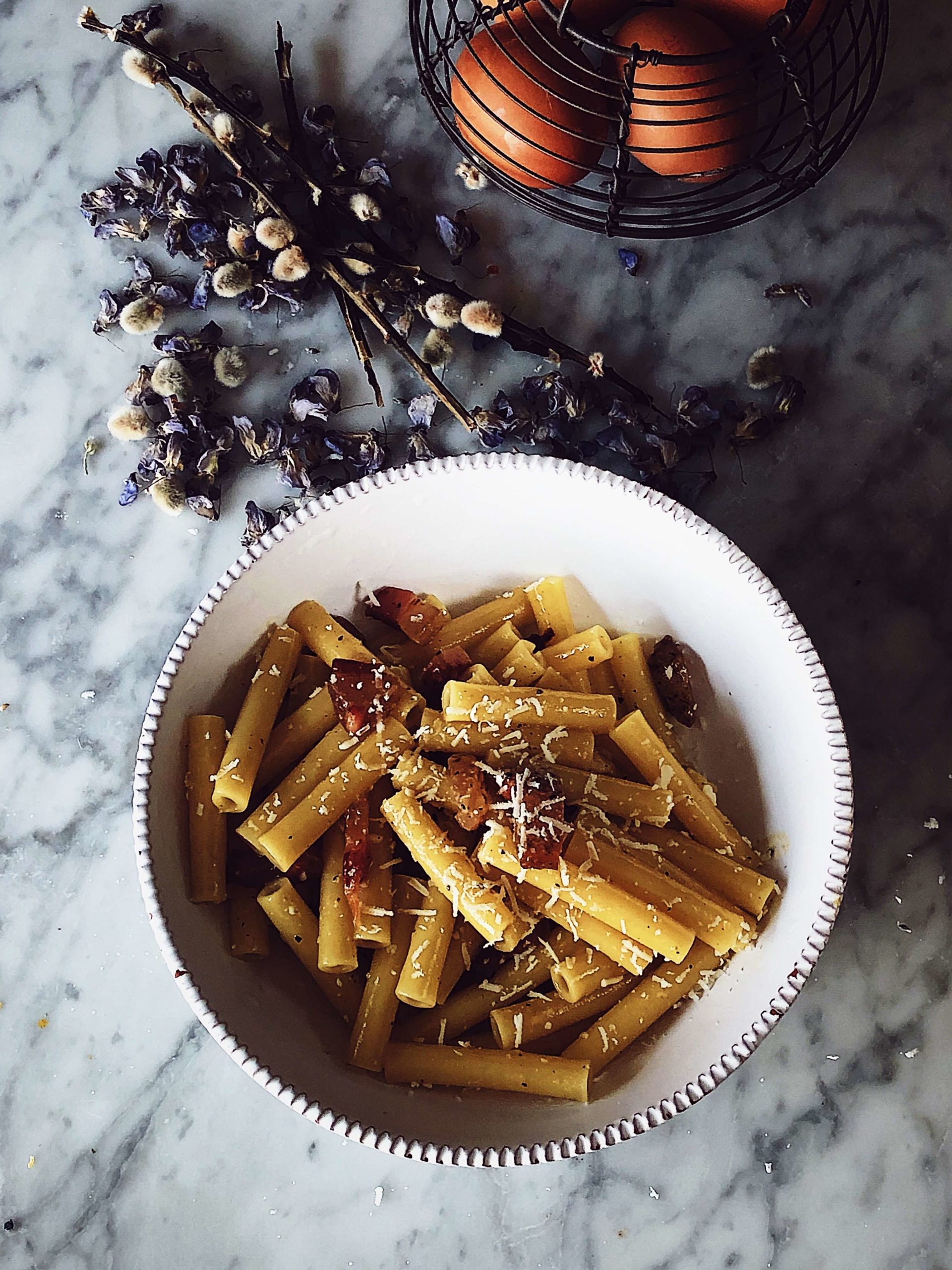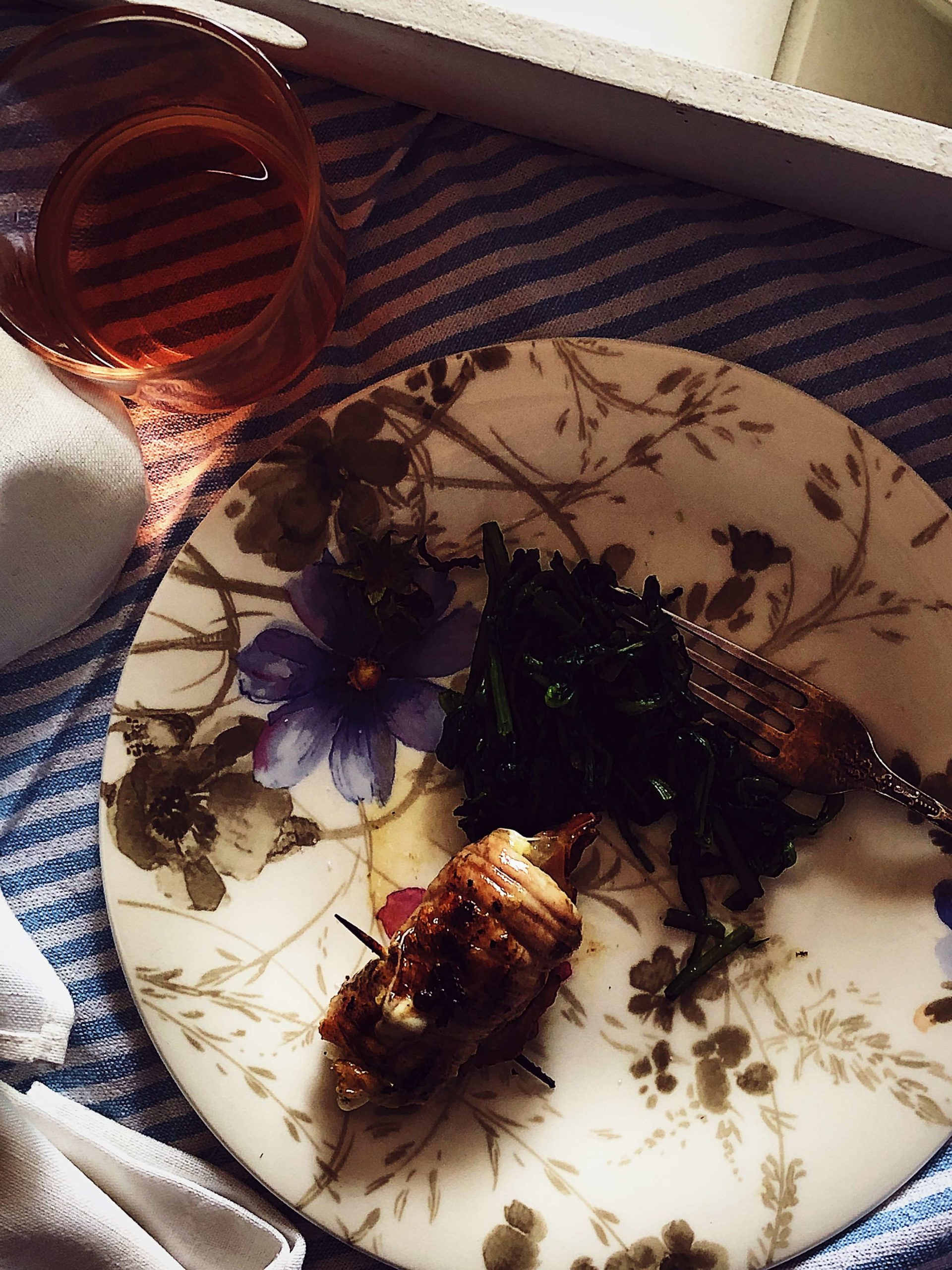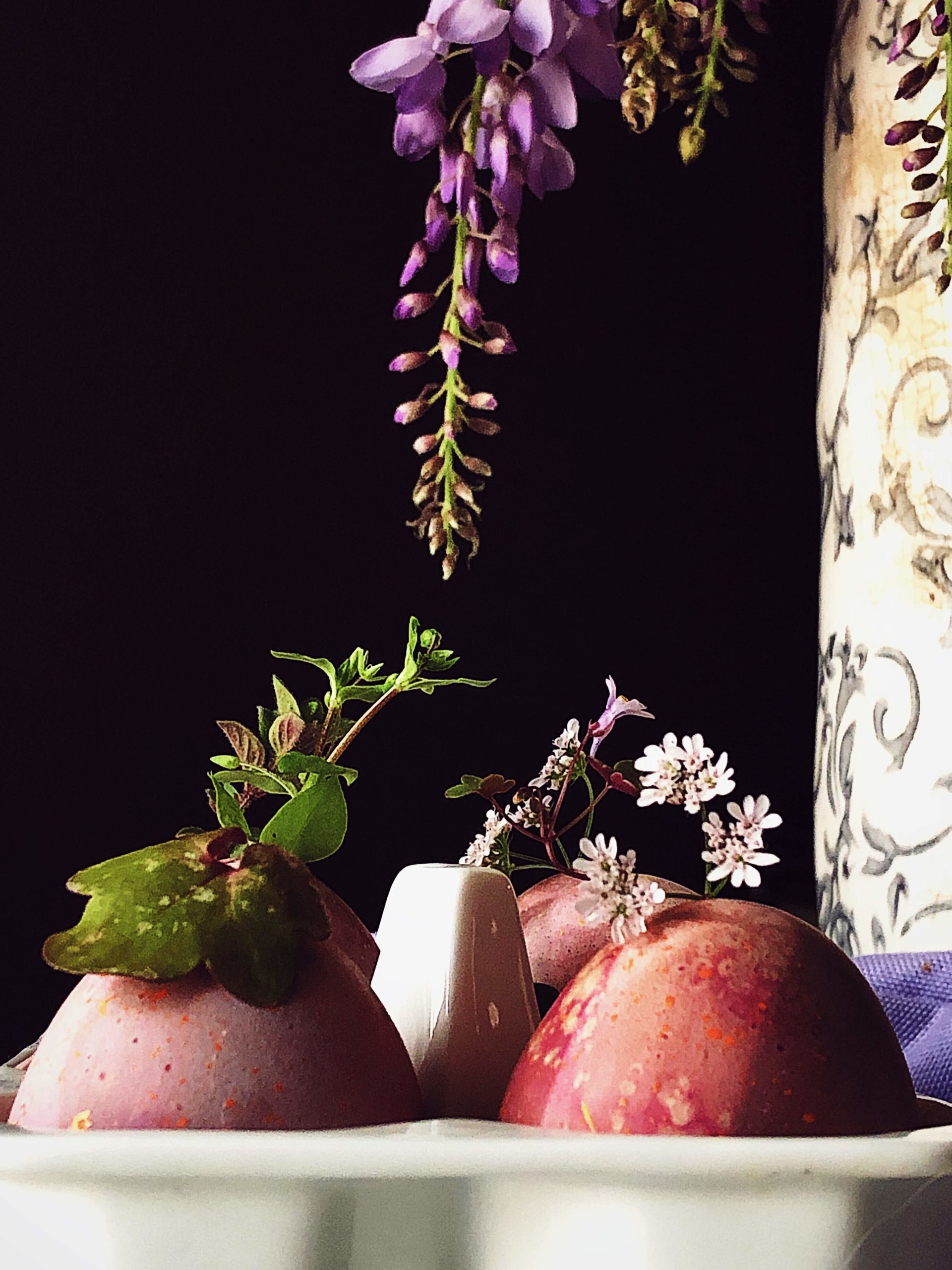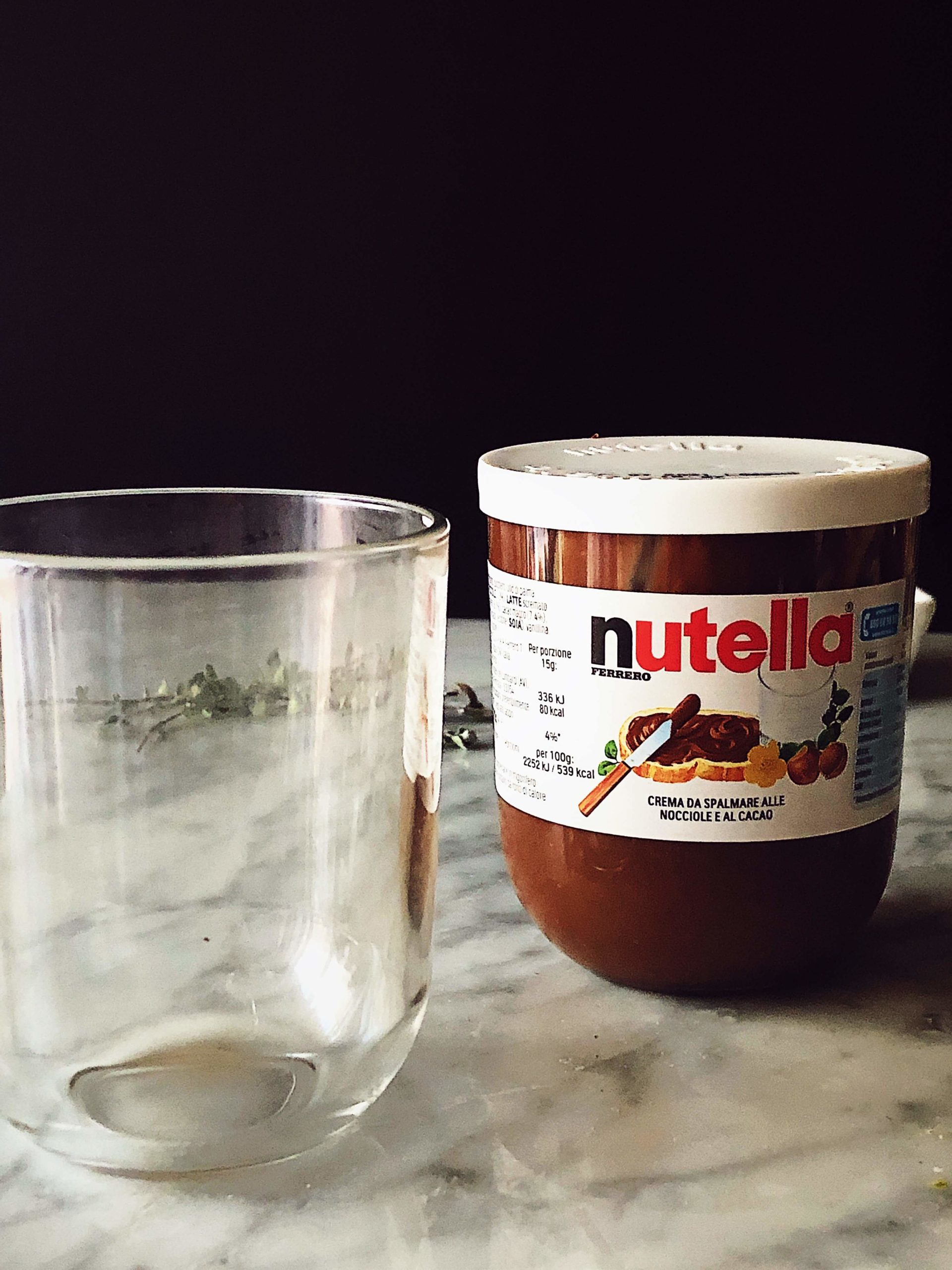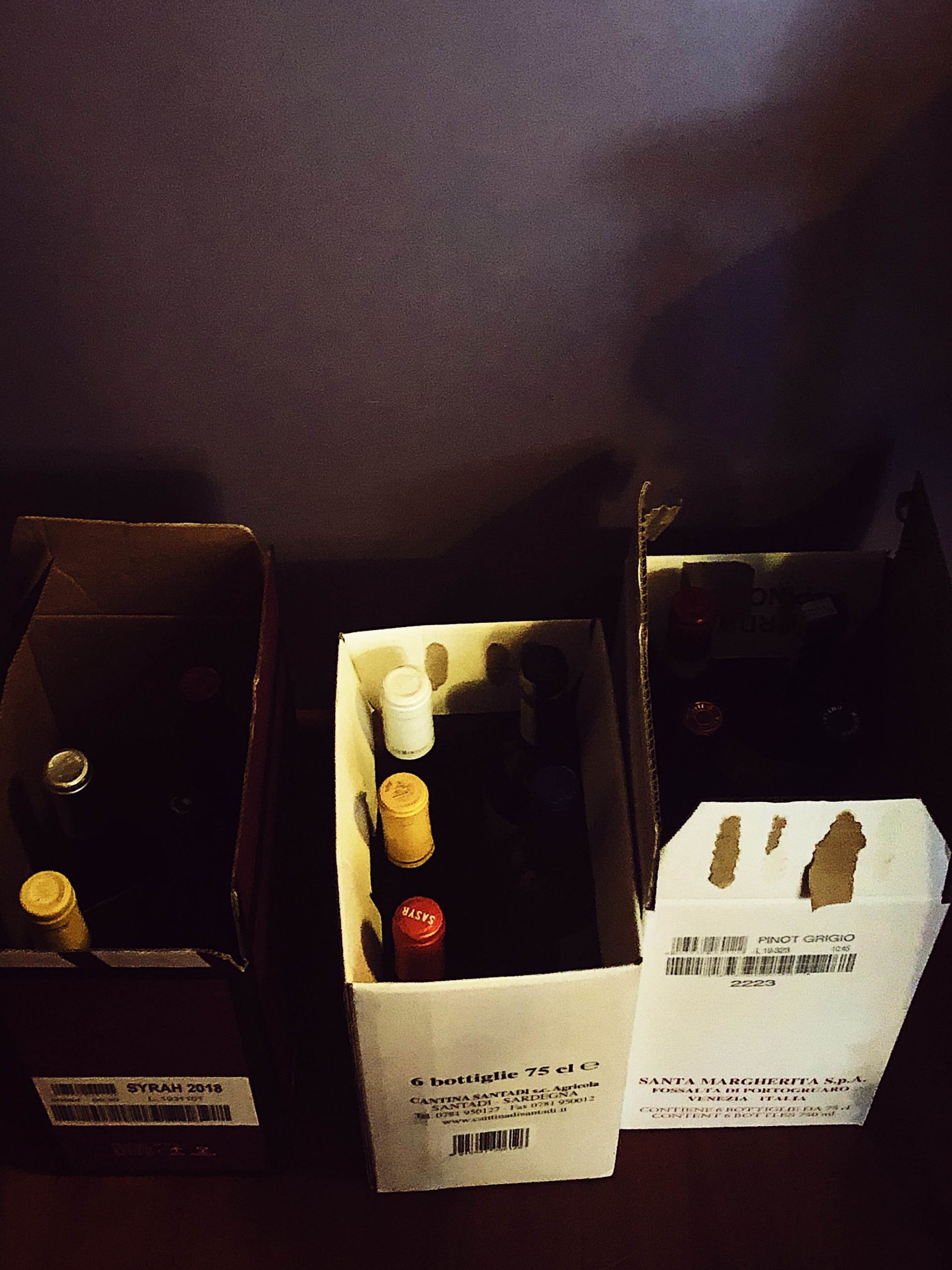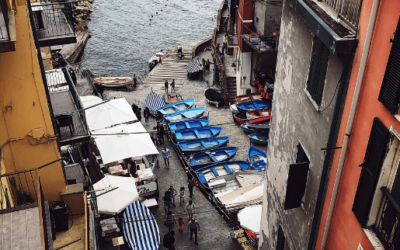 the Cinque Terre issue to visit the Ligurian riviera, eat tons of pesto, and drink delicious white wine
got a question about life in Italy?