slow living Italy pics and stories
Here you'll find a link to the posts in the blog where there's something about life in Italy.
A life that is slow, dedicated to food, culture, and pleasures. At least, that's what we all aim for. Let's say weekends are easier to be fulfilled with a little dolce vita.
Still, if you take your time, stop for a minute while running from a place to another, you'll find inspiration EVERYWHERE.
From the floral attires of the cities to the old men sitting outside bars. From old lazy buildings to beautifully set tables.
I hope this journal of mine helps you embrace the slow path, and inspire your daily life.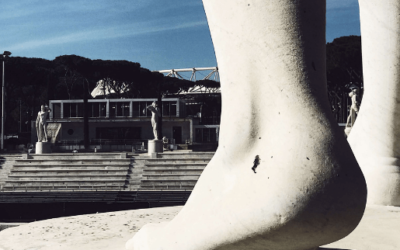 "Perché perché la domenica mi lasci sempre sola... per andare a vedere la partita... di pallone... perché perché... una volta non ci porti pure me?" "Why why on Sundays you always leave me alone... to go watch the football game... why why... don't you once take me...