Italian restaurant business consultancy
Consultancy and advising services from Rome and in English to small Italian food businesses abroad. A crucial step to opening and running a successful Italian restaurant, catering, or grocery store.
Let's take Italian restaurants abroad to another level, the level of quality and authenticity, proudly celebrating the heritage of Italian ingredients, traditions, and cuisine.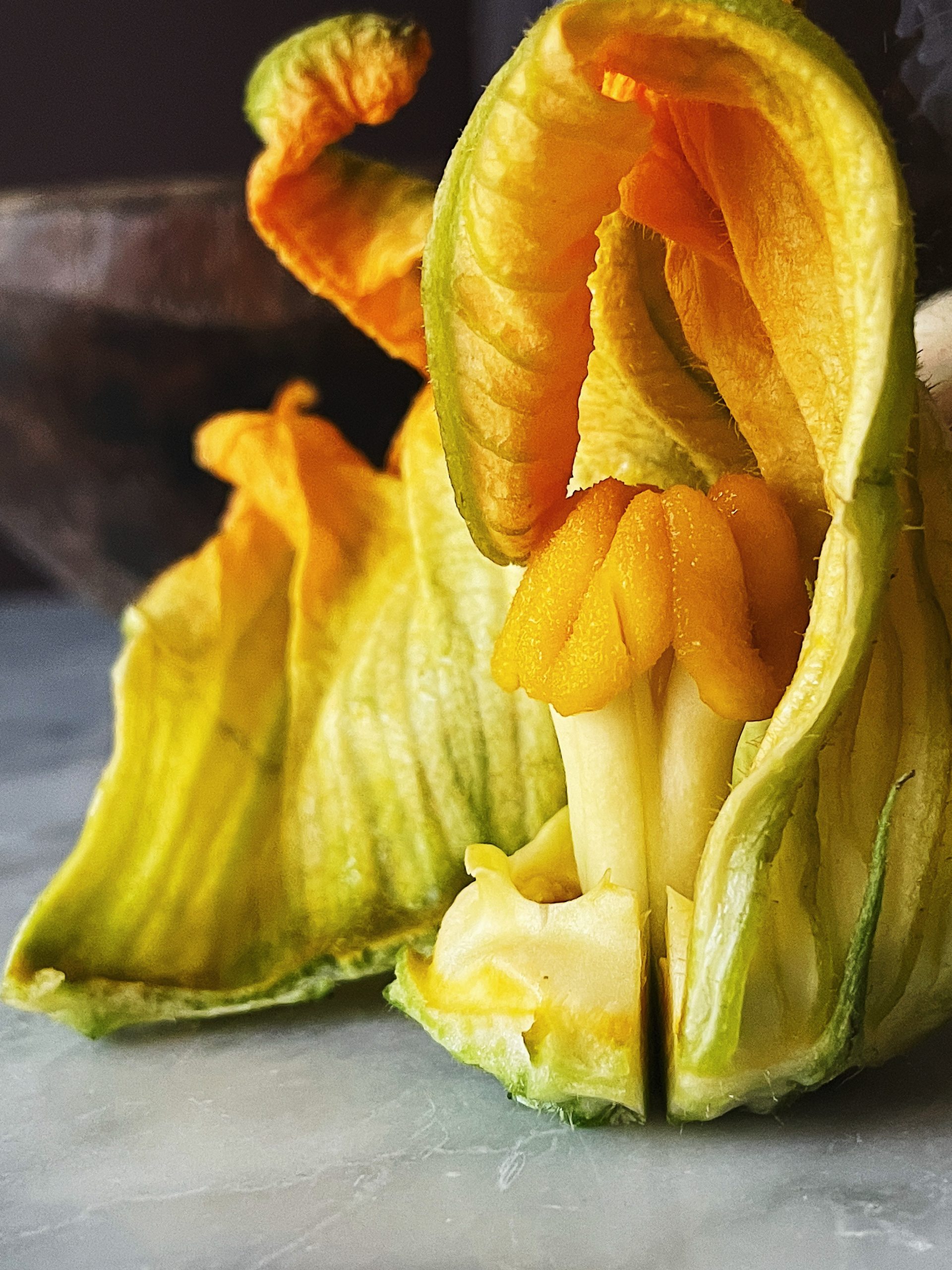 FOOD CULTURE, AUTHENTICITY GRANTED
Culture is the base of good cooking and excellent, long-lasting business results. Culture is what gives you knowledge of the ingredients, the techniques, and the traditions that frame it all.
Consultancy from an Italian, locally-based expert can help you achieve that culture.
typos, authenticity, adherence to Italian culture
dishes that make sense, a menu that guides your clients through their present and future culinary journeys
Recipe development, research, and authenticity auditing
Can't find it locally? Let's research the peninsula for the best supplier.
Let's discuss your specific needs and see what we can do to make your restaurant/catering/grocery store a successful Italian food business.
Drop Me a Line
Contact me and let me know which are your needs: