my Italian huevos pericos recipe: scrambled eggs with camone tomatoes and arugula, inside parmesan Colombian arepas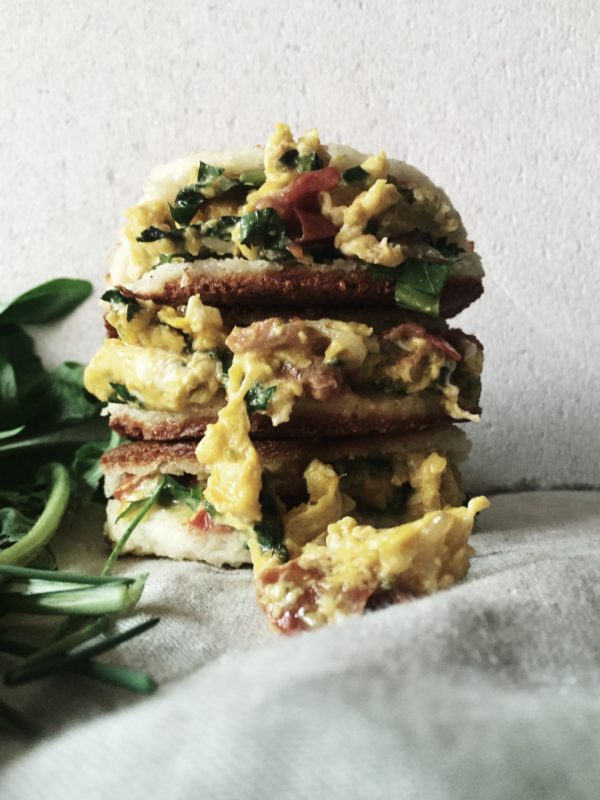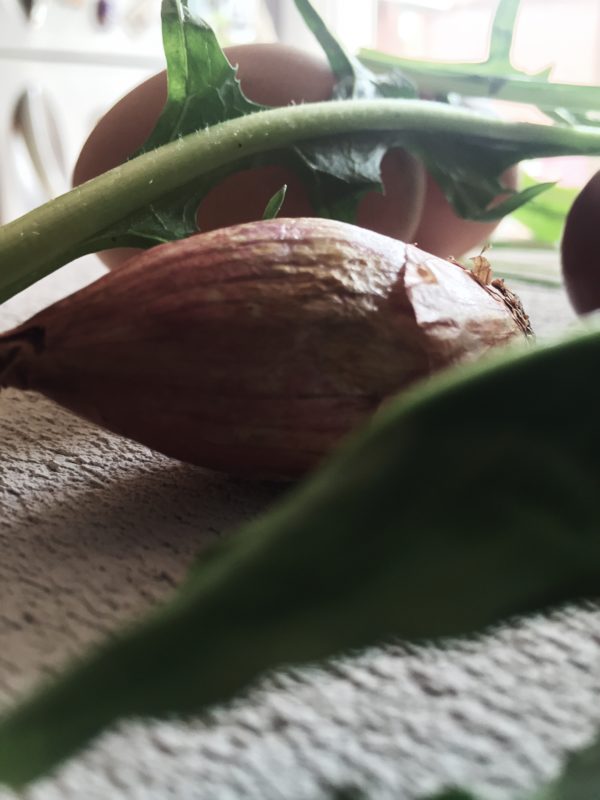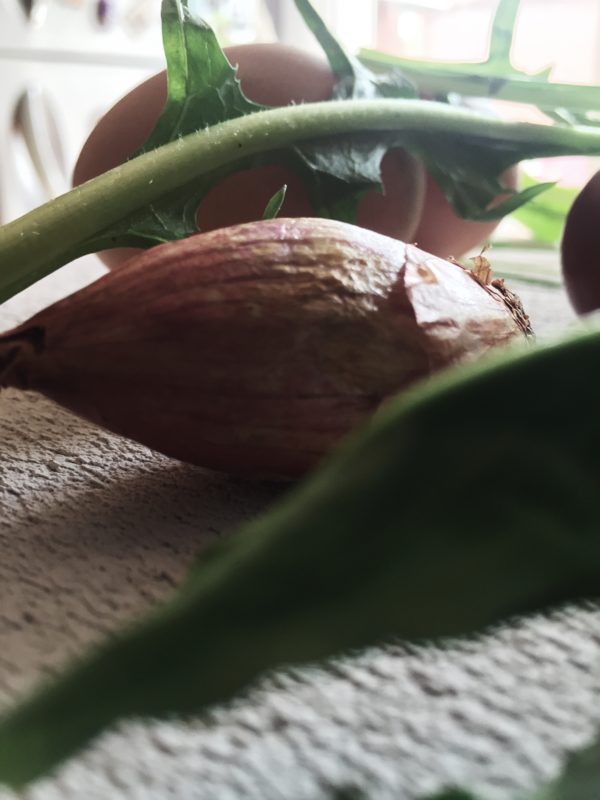 My new veggie obsession? Camone tomatoes. Semi-green and crunchy, yet sweet tomatoes. Yes, we have seasonal tomatoes in March, because they're delivered from a sunny beautiful island: Sicily. And because we have had quite a hot end of winter. So I made huevos pericos with camoncini (small camones) tomatoes.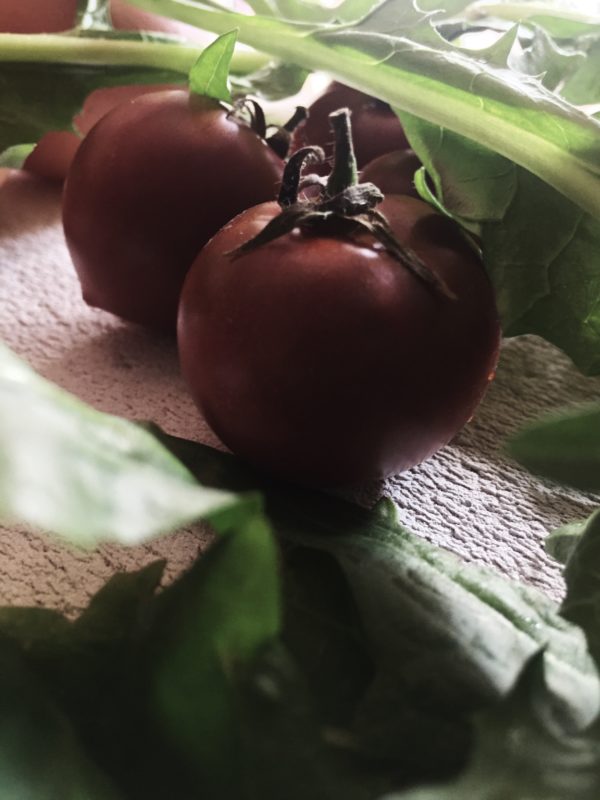 Huevos pericos are an easy breakfast-dinner-whatever, Venezuelan recipe. Perico means parakeet, a parrot species. Huevos is the word for eggs… Here come some parrot eggs.
But I scrambled things a bit.
I made cheese Colombian arepas. With parmesan.
I told you, a little bit of scrambling here: Venezuela, Colombia and Italy. But that's ok: do you have any idea of how many Italians live in Venezuela (and Colombia)? Or how many Venezuelans are half, one third, a quarter, a tiny little bit, Italian?
I don't have census numbers, but the answer is A LOT.
And did you know once Venezuela and Colombia where the same country? That's why we call ourselves cousins.
In conclusion: scrambling is legitimate here.
Back to reciping.
For 4 medium /6 small arepas:
1 cup of harina pan
1 cup coarsely ground parmesan cheese
1/3 cup of milk
2/3 cup of hot tap water
1/2 tsp of salt
2 tbsp vegetable oil
For huevos pericos:
2 tbsp olive oil
2 shallots
8-10 cherry tomatoes (if you find them, try camones)
4 eggs
1 handful of arugula leaves
cheese arepas:
Mix milk and water in a cup. Place flour and cheese in a bowl and add salt. Gradually add water mixture and work with your hands until completely absorbed. Let rest at least 5 minutes.
Form small or medium balls of dough. Press them between your hands to form patties. Also, you may place the balls between two plastic wrapping papers (or kitchen plastic bags, opened), and roll out the dough with a rolling pan. 1 inch/2.5 cm tall. Cut out the dough with a round cutter (or cup, or glass). This way you get nice, neat shapes.
Heat oil in a skillet or grilling pan. Grill each arepa 5 minutes per side, over a medium heat.
huevos pericos:
Peel and thinly slice shallot. Wash and cut in 4-8 the tomatoes. Wash arugula leaves and coarsely chop them. Whisk the eggs in a bowl, with 2 pinches of salt and pepper.
Heat the olive oil in a non-stick skillet and brown shallot (1 minute or until golden). Add tomatoes and sauté 1-2 minutes, on a medium/low heat. Add eggs and immediately stir with a wooden spoon (just like scramble eggs). When the eggs are almost done, but still soft, add the arugula, stir vigorously and turn off the heat.
Slice the arepas in two horizontally and fill them with eggs.
Enjoy hot.