Inspirational books to give as gifts: make them dream!
Inspirational books to gift a friend that needs to dream, travel, cook, or nourish the soul.
This is my list of inspirational books to give as gifts. I have read and loved each one of them. Some I even bought twice, to give to the women in my life that understand the word "introspection."
Some books are for introverts, some for enthusiasts of food culture and history. Other books are for the lovers of adventures, or of Italy. And some are for the lovely and unstoppable list-makers.
These inspirational books are all in my special place: next to the sofa, where I sit and read while sipping a hot cup of tea. This after lighting up a perfumed candle, snuggling under my favorite plaid, and playing some jazz or classical music.
When giving a friend one of these books, think that you are giving them a magical moment of peace, inspiration, and self-care.
Click on images or titles to go to the Amazon page where you can purchase them and get them delivered straight to your door. Order some cute gift paper, ribbons, and cards too: ordering online means more time to wrap and add a personal touch to your presents!
inspirational books for introverts
These are the best books for women that like to think, meditate, and dream.
The first book of the list is a book that gives you a little something to read every night: 

A Poem for Every Night of the Year

. It's like a calendar: each page is a date, and each date has a poem. The poem might refer to an event, a season, a feeling… This book is a collection of poems organized according to seasons, historical events, or nature. For example, on April 12th, the day Russian Yuri Gagarin journeyed, for the first time in mankind's history, into outer space, you'll find the "Song in Space" by Adrian Mitchell. When you read it, you are not only learning about the great event but also sensing how people felt at the time: the wonder, the surprise, the incredulity!

If the receiver is a night owl, get her 

One Poem for Every Night of the Year

, if she's an early bird, opt for 

One Poem for Every Day of the Year

. The first book accompanies you to bed: it means that the last thing you do before falling asleep is something meaningful, that enriches your inner self. The second book is an inspirational energizer for when you wake up or are in the middle of a busy day, to slow down for a magical, intimate, moment.
inspirational books for adventures (big and small) lovers
These are books for women that love to explore, discover, and have unique experiences both in the vicinities and the furthest corners of the planet.
The Bucket List

 is my new traveling planning assistant. Every time I'm plotting a short or long trip, I check the book in search of traveling inspiration. Sure, most of the time, I end up reading something that has nooooothing to do with my actual destination and taking notes for a future adventure, but isn't that what dreaming is all about? The book is divided into Northern and Southern Hemisphere, but luckily there's a detailed index to search your destination through the numerous experiences listed. Pictures are inspiring and are accompanied by a short description of the venture.

If you or the friend you want to gift, have children, Lonely Planet published 

Travel with Children: The Essential Guide for Travelling Families

. I've given this book as a gift to almost all my friends with kids, and reviews were incredibly positive!

While if you are a solo traveler, opt for 

The Solo Travel Handbook

, a guide for overcoming worries, planning wisely, and having the time of your life!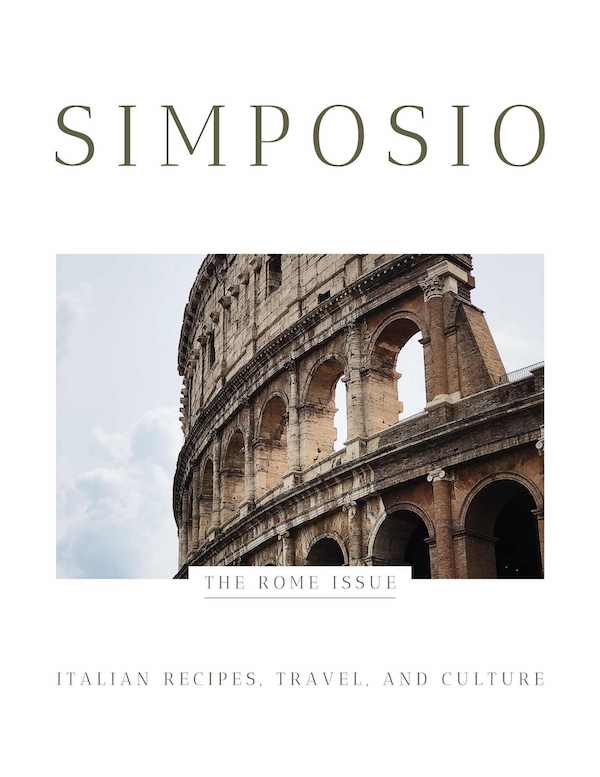 an Italian travel, recipe, and culture magazine
Subscribe to my weekly newsletter and get a
FREE SAMPLE
of the mag!
inspirational books for lovers of everything Italy
These are books for women that have been or dream of coming to Italy. Those that love the food, the slow living mindset, and the immense cultural and artistic landscape.
inspirational books for lovers of food culture & aesthetics
These are the best books for women that love food, not only as fuel, but as a nutrient to their curiosity for faraway lands, mystical flavors, and exotic aesthetics.
inspirational books for women that love to plan
These are books for women that make lists for everything (I think we're a lot). Only this time, they're invited to forget duty lists and convert to happy listings of beautiful things, emotions, and deep thoughts.
I'm about to list the things that make up my ideal holiday season: list 45 of 

The 52 Lists Project: A Year of Weekly Journaling Inspiration

. Again, this is not exactly a book, but a guided journal. Every season, this list-maker diary inspires you to write down a list of things you like, want to do, feel blessed for, etc. Apart from being a mindful activity, this book has the power to overcome any blues and melancholy by pushing you to sit down and meditate on positive things, instead of suffering for the things-that-might-happen-if-you-don't-worry-enough.

I got The 52 Lists Project for myself and the 

52 Lists for Happiness: Weekly Journaling Inspiration for Positivity, Balance, and Joy

 for a friend that needed positivity, like right now.

I'm in doubt if getting 

52 Lists for Togetherness: Journaling Inspiration to Deepen Connections with Your Loved Ones

 too, it sounds a little sappy, but still…
That's it: my list of happy, beautiful, inspirational books for beautiful souls, I hope it will light the spark of someone in search of the perfect gift or a personal self-hug and bring some light into this, too often grey, world!
Have a wonderful Christmas (or anything you are celebrating) time!
Claudia
more books to give
I have a gift guide list for foodie cooks, check the best cookbooks of all time, according to my personal experience!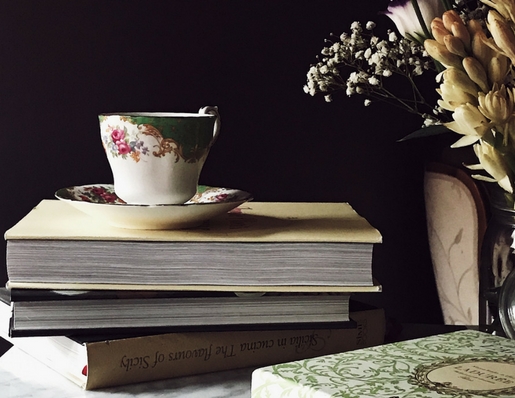 ​