Italian mashed potatoes are creamy, simple, and an honest recipe: you cook the potatoes, mash them, add butter and milk, and season them with nutmeg and salt.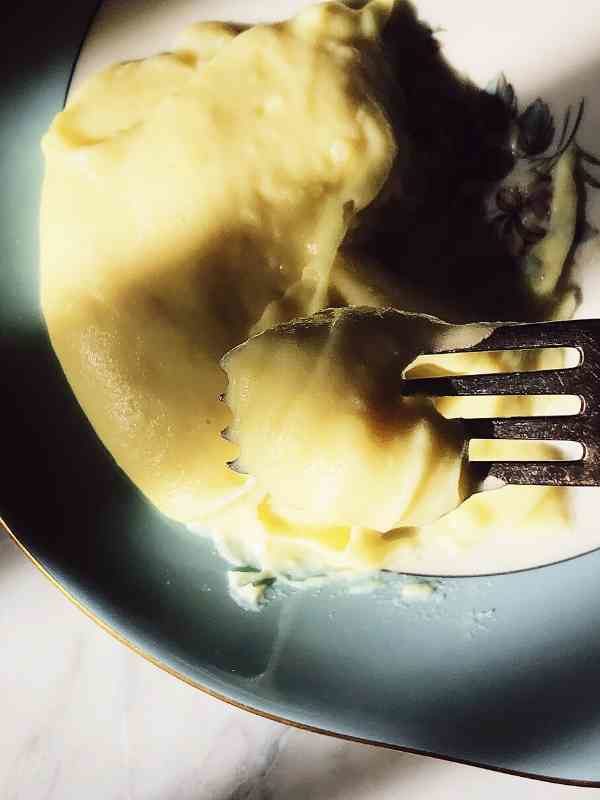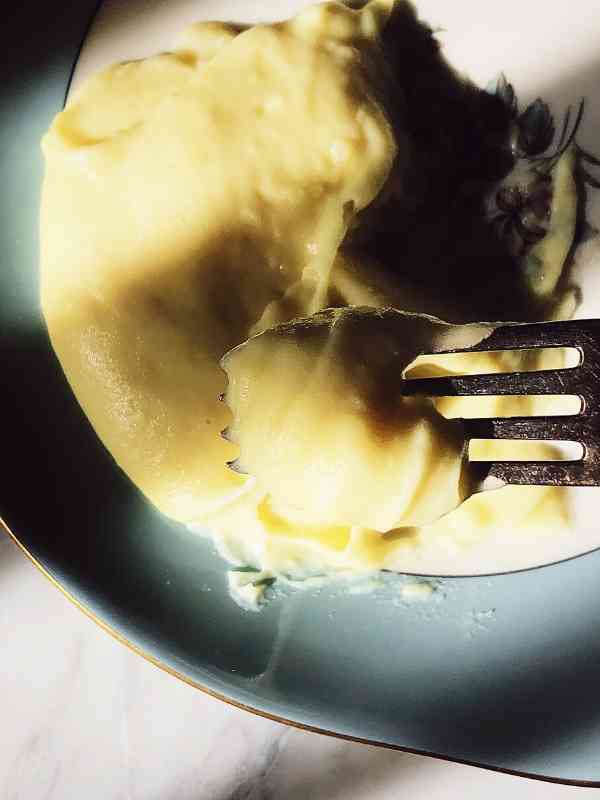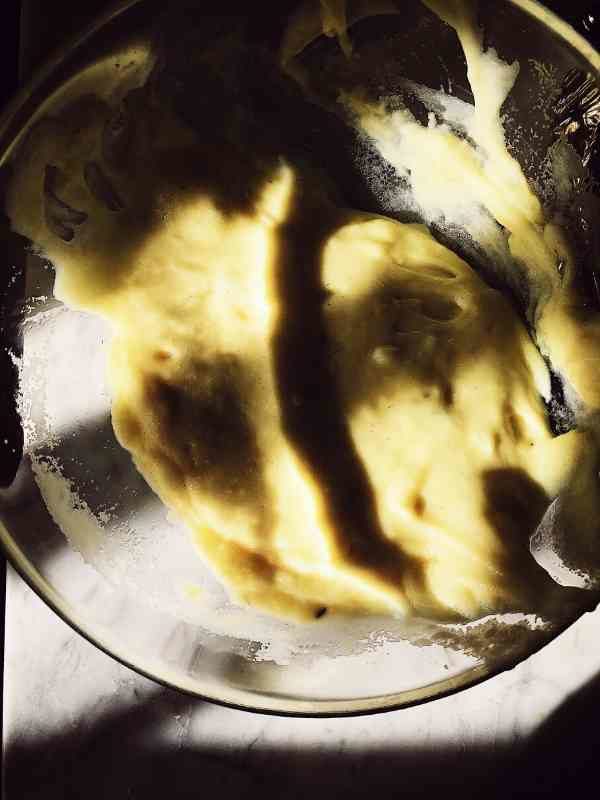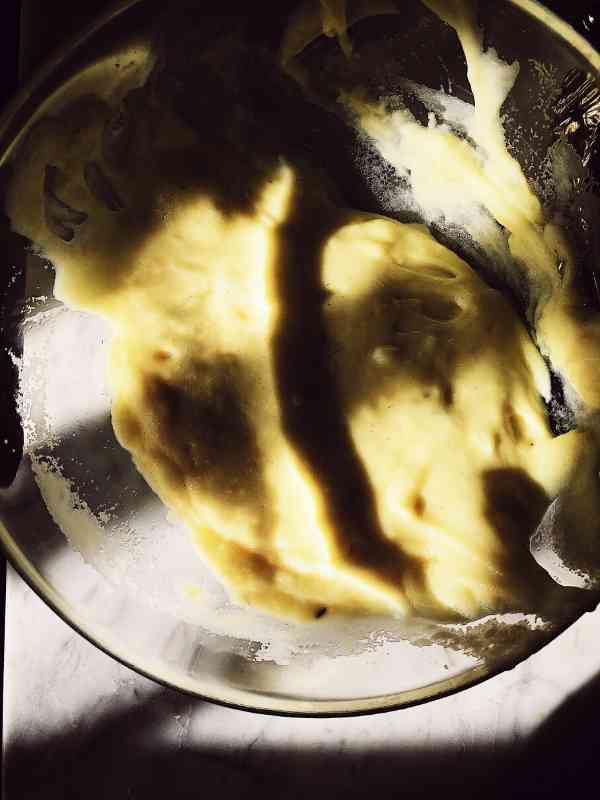 In Italy, as well as abroad, potato puree is a side dish, usually served with meat – meatballs, sausages, or roasts – but I love it so much that often give up the main course and comfort my soul with a big plate of mashed potatoes, and, maybe, just maybe, a salad.
You can boil the potatoes, steam them – very fast and easy -, or even roast them in the oven. In this last case, the flavors will be more intense: almost smoky.
I'm giving you the basic Italian mashed potatoes recipe. However, add anything that comes to your mind: try adding finely chopped mozzarella, or a tablespoon or two of grated parmesan cheese. Also, try tossing in prosciutto crudo or pancetta flakes, or a julienned prosciutto cotto. You can also play with herbs, like marjoram, oregano, and rosemary. Add the ingredients of your choice when the potato puree is still hot and mix well to incorporate. You can add herbs to potatoes while cooking them: in the boiling water, in the steaming water or basket, and next to them on the oven sheet.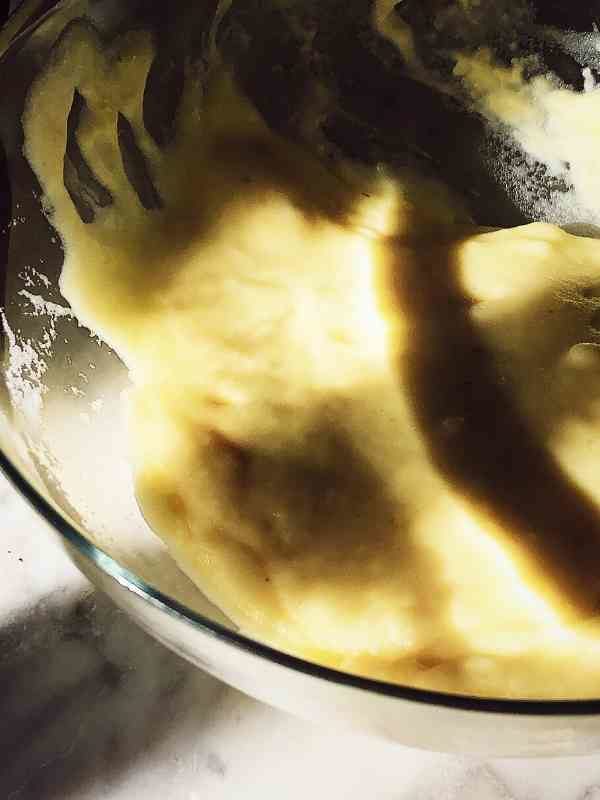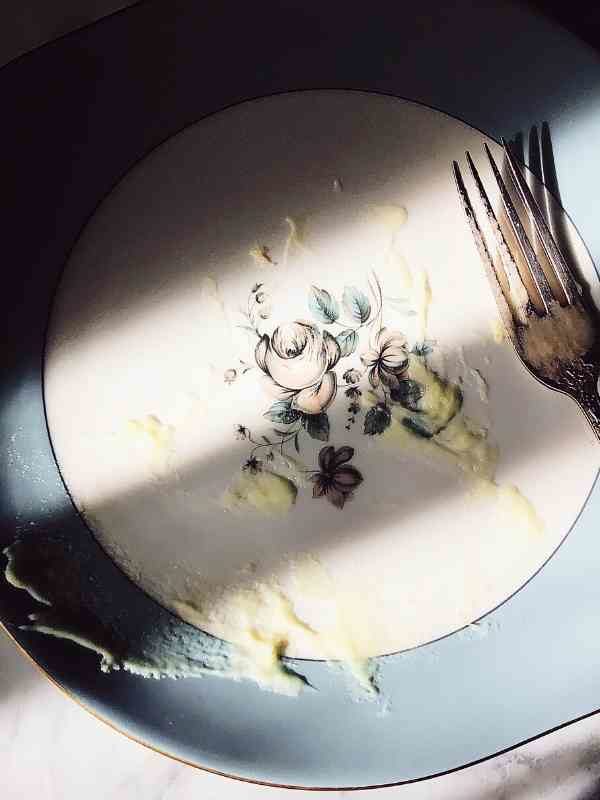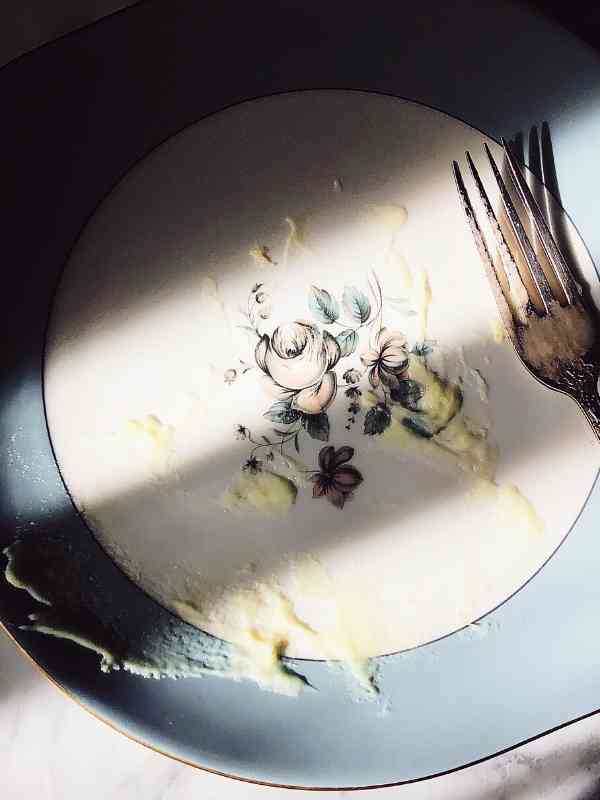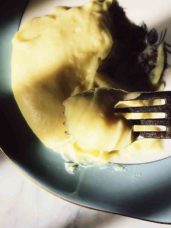 Italian mashed potatoes
Ingredients
2

medium potatoes

1/2

cup

milk

room temperature

2

tablespoons

butter

50 gr

1

pinch

nutmeg

1/2

teaspoon

salt
Instructions
Place the potatoes in a medium bowl, cover them with water and bring to a boil. Cook them until fork tender. Most of the time, I peel them, cut them in pieces, and steam them.

Drain them and peel them.

Cut them in four or six pieces and pass them through a potato ricer and into a medium bowl - or the same pot you cooked them in. If you want them super creamy and velvety, skip the potato ricer and opt for a hand blender.

Cut the butter in small pieces and toss them in together with milk, salt, and nutmeg.

Mix well with a wooden spoon - or the blender - to incorporate everything. Make sure the butter has melted completely, and taste for salt.

Serve hot.
Enjoy your Italian potato cream!
Claudia