Italian New Year's Eve traditions: here comes a messy list of traditions, some from the past, some still extremely actual! Learn about Italian new year's eve food, red panties, and kisses.
Christmas is over? Don't be sad! This year has come to an end, but another one is around the corner. And there is still so much to celebrate. Join us at our Italian New Year's Eve party, we've got a lot of things to do (and eat :-)).
Italian new year's eve food
Our table will be rich in traditional tasty dishes, or a few gourmet tries. We will have liters of Spumante, Champagne, and red wine.
And "Lenticchie & Cotechino" for the midnight feast. If you pay close attention, lentils look like tiny little coins, that's why Italian new year's eve traditions include eating at least a scoop at midnight. They'll bring you money! And if you read nutritional facts labels of cotechino (large slow-cooked pork sausage) or zampone (stuffed pig's trotter), you'll understand why they symbolize abundance. In other words, they're the perfect symbol of wealth. And that's why we pair them to lentils.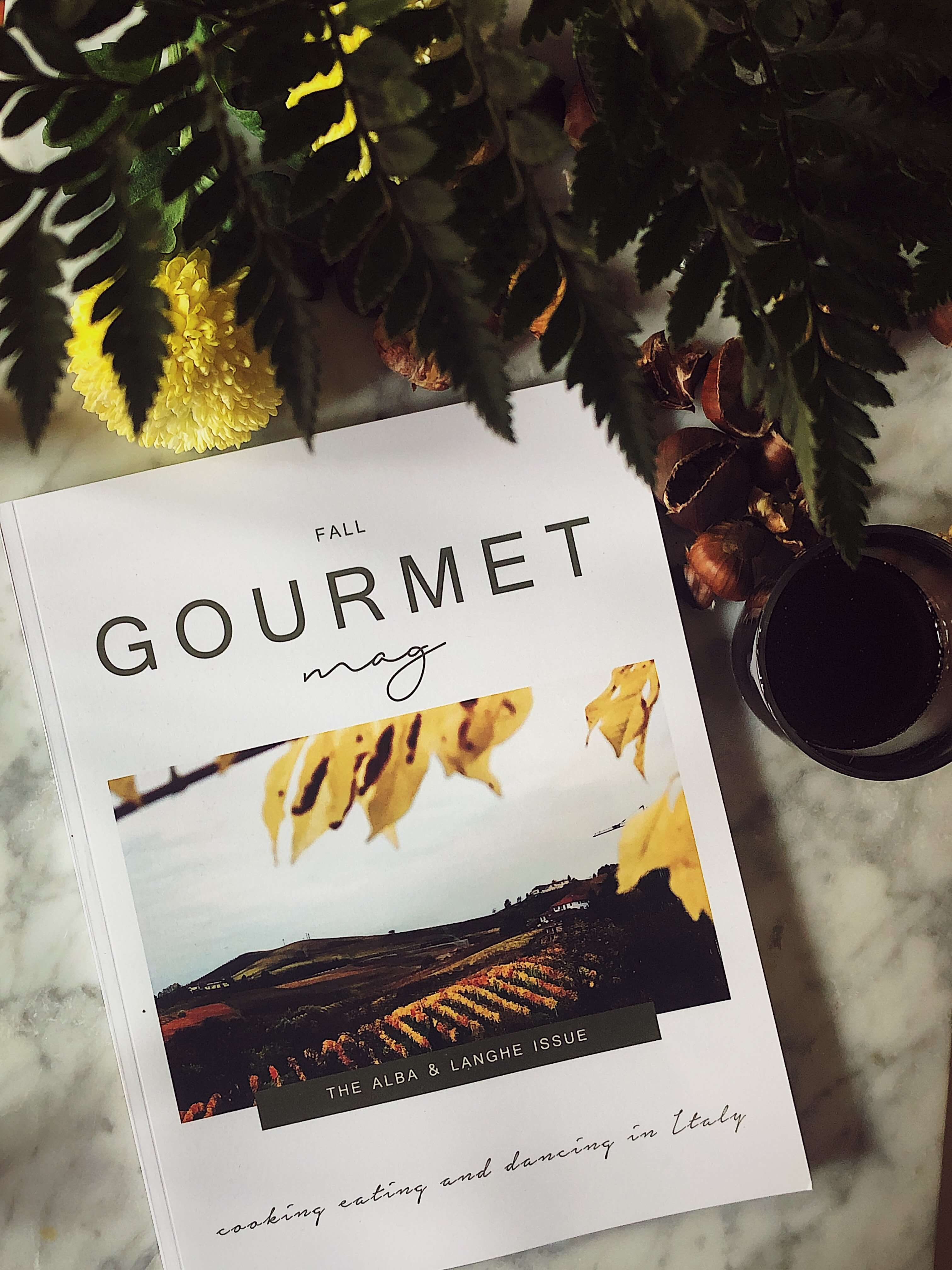 a seasonal Italian magazine and slow travel journal
The Gourmet Mag is an independent magazine about Italy. It aims to narrate Italy, the authentic one, describing it through its cuisine, places, lifestyle, and culture.
Each issue relates to an Italian city or region, to capture its essence and immense socio-cultural heritage.
Before that, our table will be full of dried figs and dates: they'll bring vitality and sweetness to your life.
Tangerines, just like lentils, will bring money to your pockets.
If you're planning on a family enlargement, we've got you covered: the red and grainy pomegranates will take care of your fecundity levels…
Italian New Year's Eve traditions
Of course, they'll need a little help: those red panties that we gave you earlier today (never buy them, someone must give them to you!) will do the trick. But remember, to make them work properly, you MUST throw them away tomorrow, first thing in the morning!
"Quello che si fa a Capodanno si fa tutto l'anno" = What you do on New Year's day, you'll do it all year long. So kiss a lot under the mistletoe (which also brings peace and serenity to the home where it is hanged). And do all the things you want to repeat in the coming year: cook, eat, dance!
Hey you! Here's a handful of wheat, fill in your pockets: it will bring you abundance and luck for your family.
Ok, ok, it's midnight, now you have to be fast:
Eat a grape at every chime of the clock (our Spanish cousins are doing the same, once again, for the money!);
Kiss the person you love the most and all the other loves of your life;
Call your parents: they won't be with you cause… "

Natale con i tuoi, Capodanno con chi vuoi

" = Christmas with your family, New Year's Day with who you want.

Light those fireworks: the noise will scare and shoo away negative energies and leave space for good things.
Finally, throw away old stuff from the window (break with the past and welcome the future). And be careful, in some parts of the old towns, people will actually throw away things, so you might get hurt from an old stool!!!
Auguriiiiiiii!!!!!! Buon Anno!!! Felice Anno Nuovo! Have a wonderful New Year!
Claudia