Hello armchair travelers, welcome to the island of Capri, Campania, Italy!
Let me accompany you through the charms of the island of sirens. If you want a soundtrack, search for "Capri in Love" by Peppino di Capri, it will set you in the mood for laying back, relaxing, and letting the siren's melodies compel you.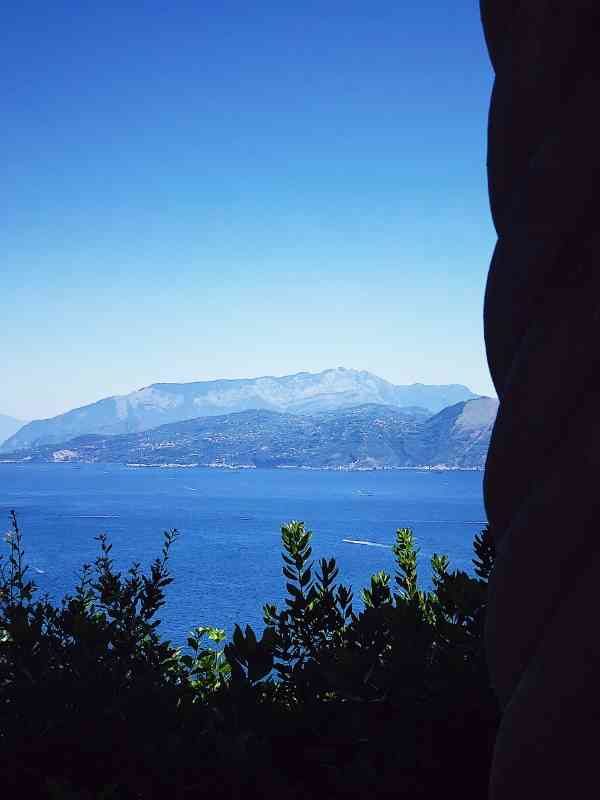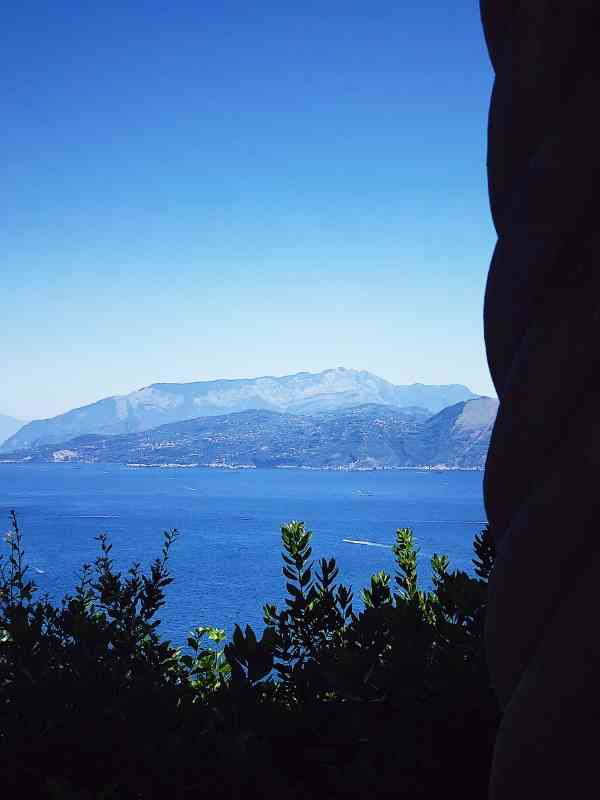 Capri is a moonstone gem in the middle of the Tyrrhenian sea. It is famous because it is incredibly beautiful, an out-of-this-world land of sea, rocks, and ancient culture. But also because, in the past – and present -, many intellectuals and jet setters spent weeks, months, or a lifetime admiring the natural beauties, the traces of the Ancient Roman paganism, and the delicious Mediterranean food.
Our armchair travel begins in Capri's famous "piazzetta". Let's sit at a cafè and enjoy an afternoon aperitivo: local white wine, a few olives, snacks, and a couple "friselle".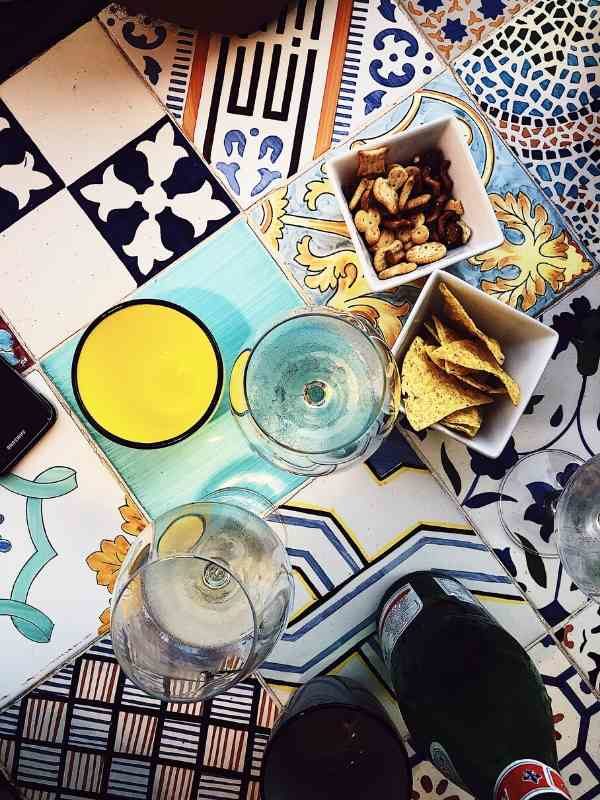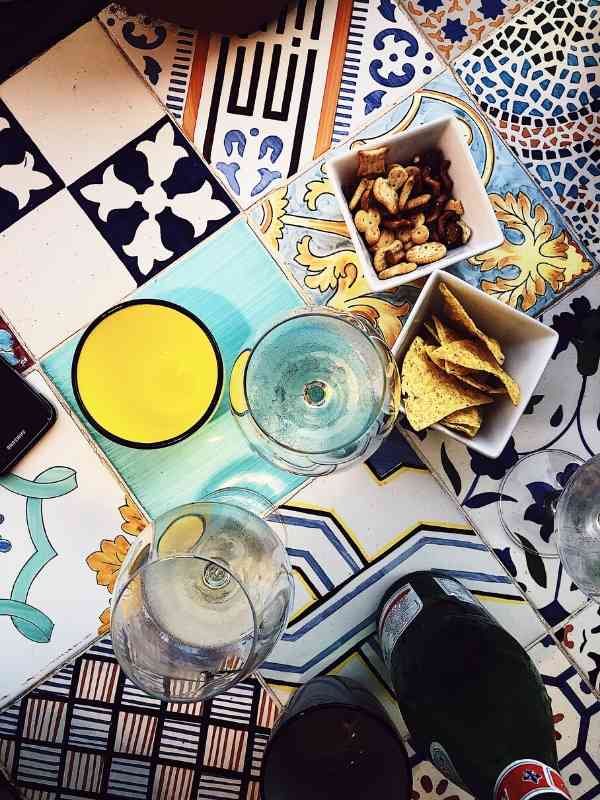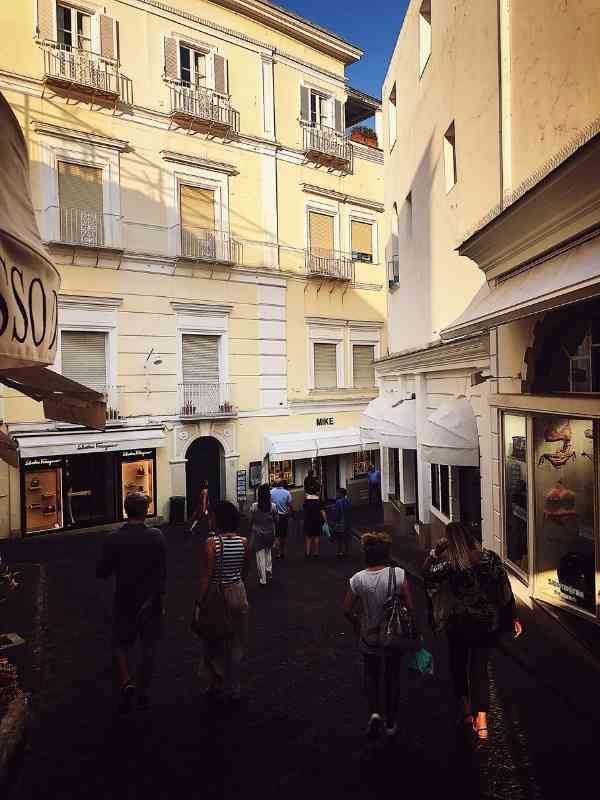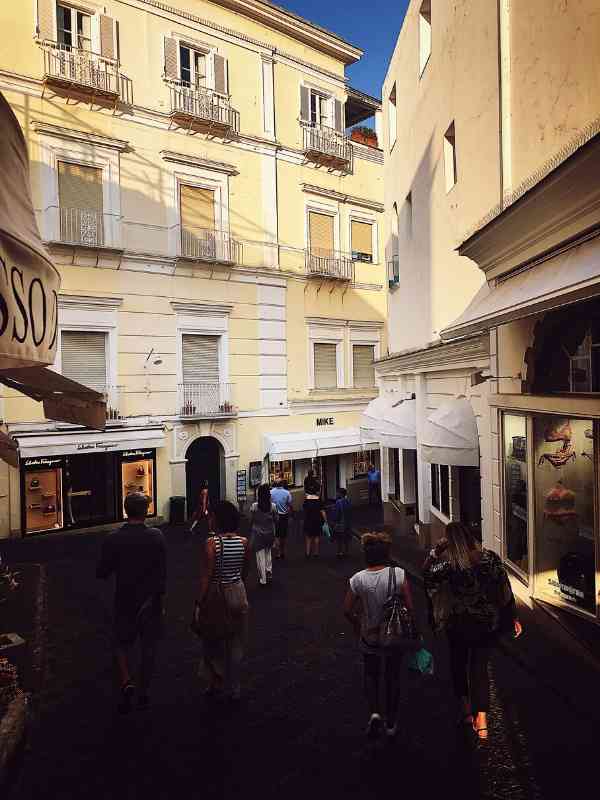 Finished? Great: just in time to reach the other side of the piazza and enjoy the slow sun dying behind the rocks, framed by white columns. You'll cherish this sunset forever.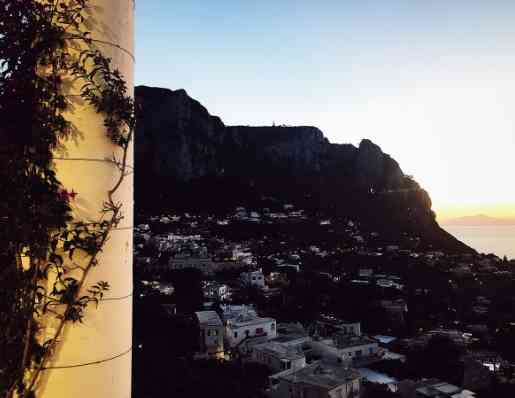 Let's take a taxi to Anacapri, the other municipality of the island. The golden, fading light will make the small village a dreamy set for us to walk, drink just another tiny glass of wine, and sit for hours chatting and breathing la dolce vita. We will also try something local, a dish of "spaghetti alle vongole e limone", for example, or juicy mussels and toasted bread.
We will end the night with a glass of ice-cold limoncello, made with the giant, local, and aromatic lemons.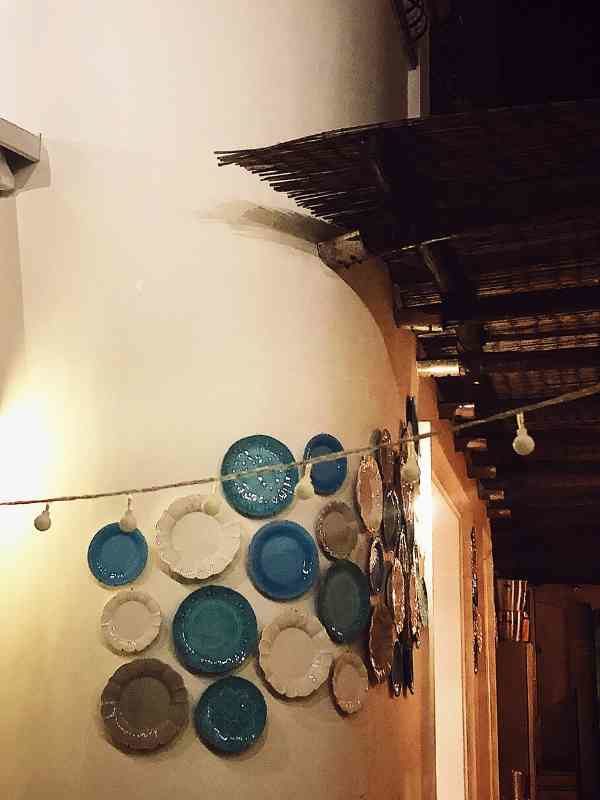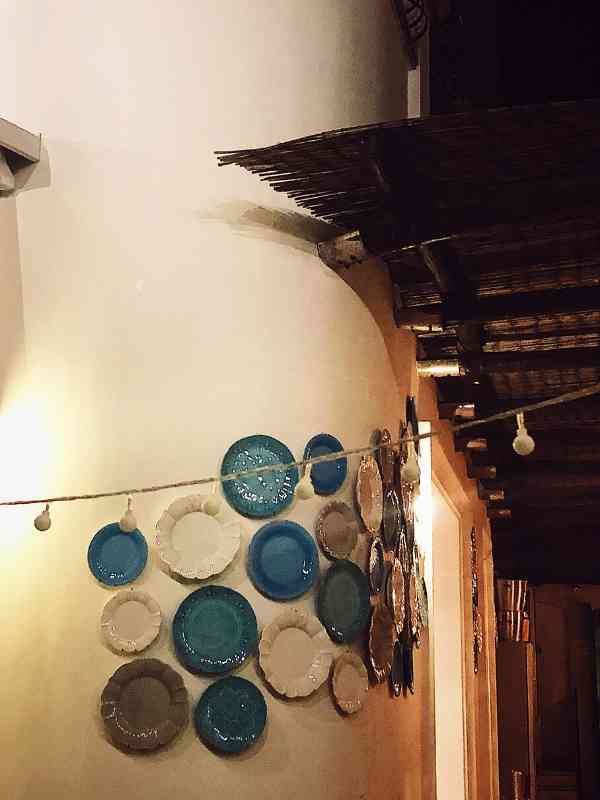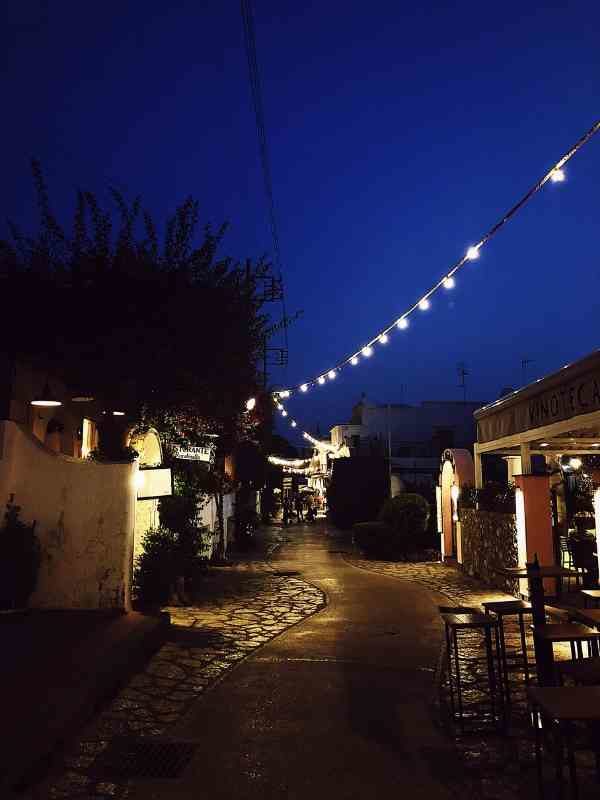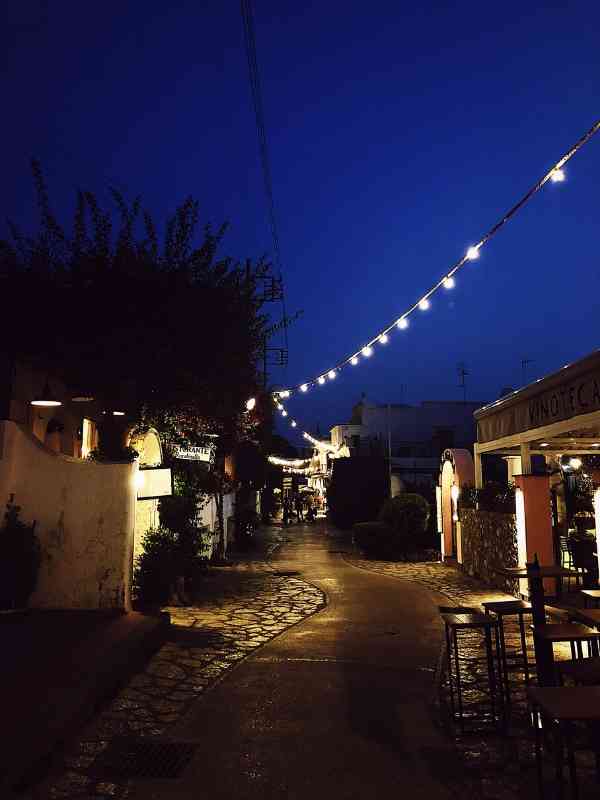 Good morning! Today we are going to experience Capri from the sea. So we better have a nourishing breakfast: I'll have a babà, and order Caprilù almond cookies for you.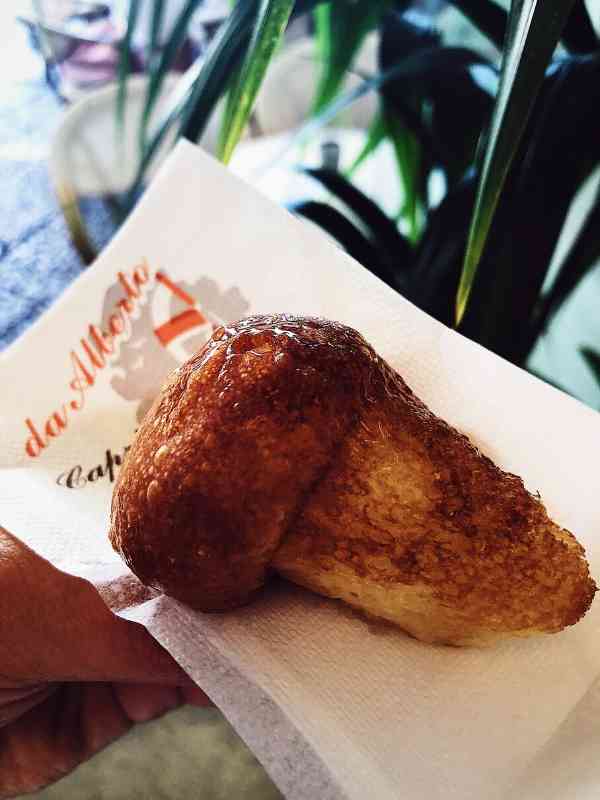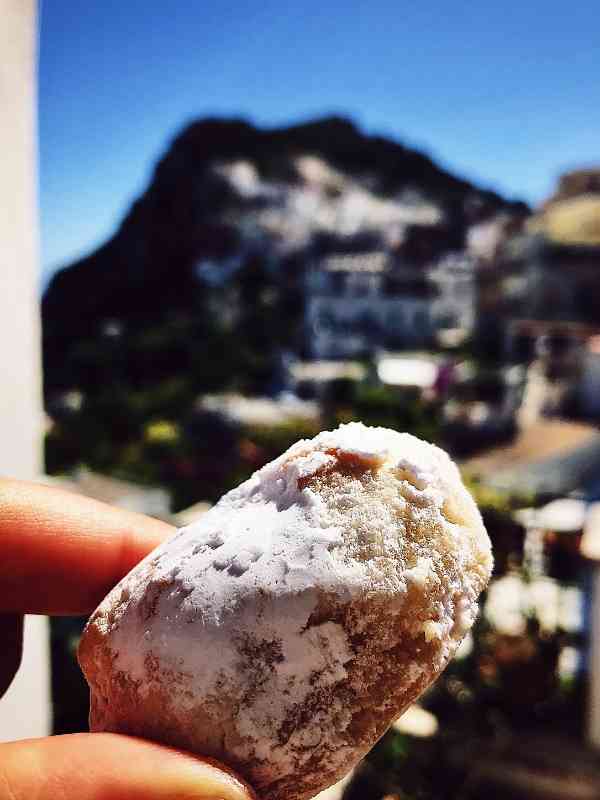 First, we have to take a bus to Marina Piccola, the small rocky beach of Capri. From there, we will take a boat ride around the island, get as closer as possible to the Faraglioni, the three giant sea stacks, admire their grandeur, and bath with the mermaids that will sing and lull us.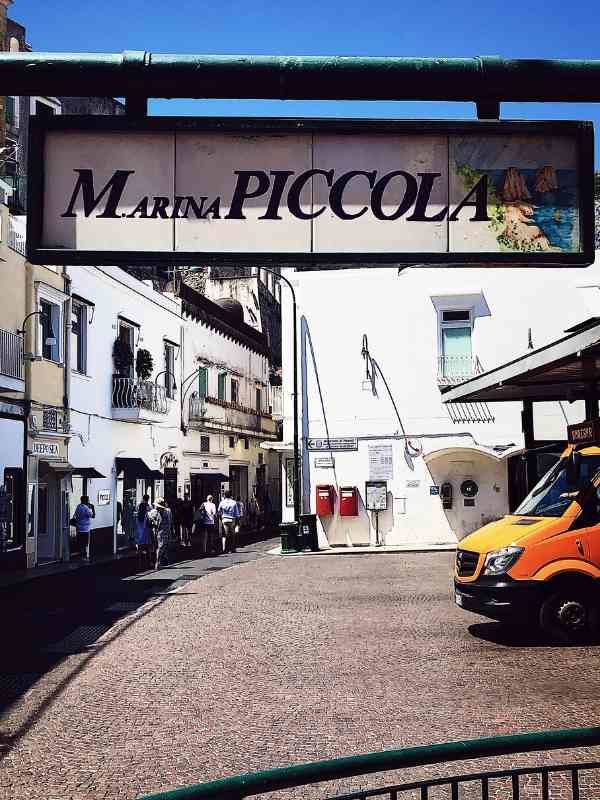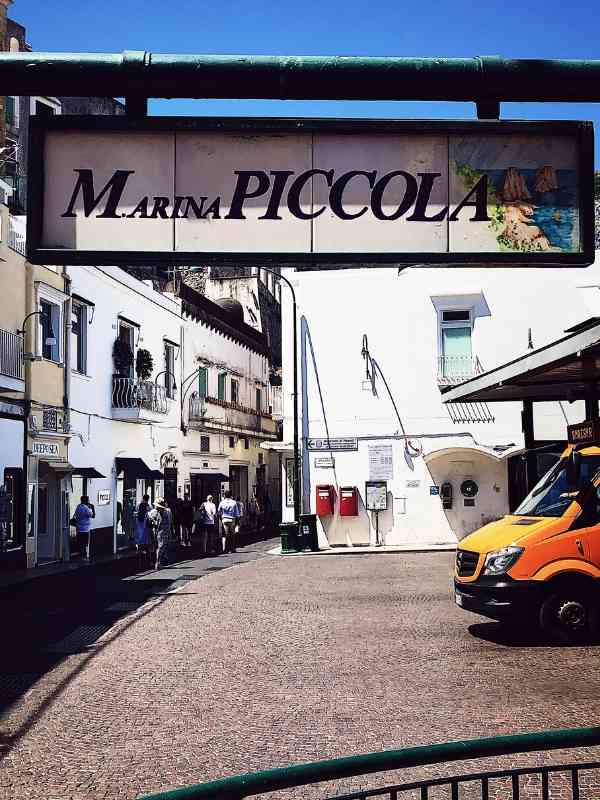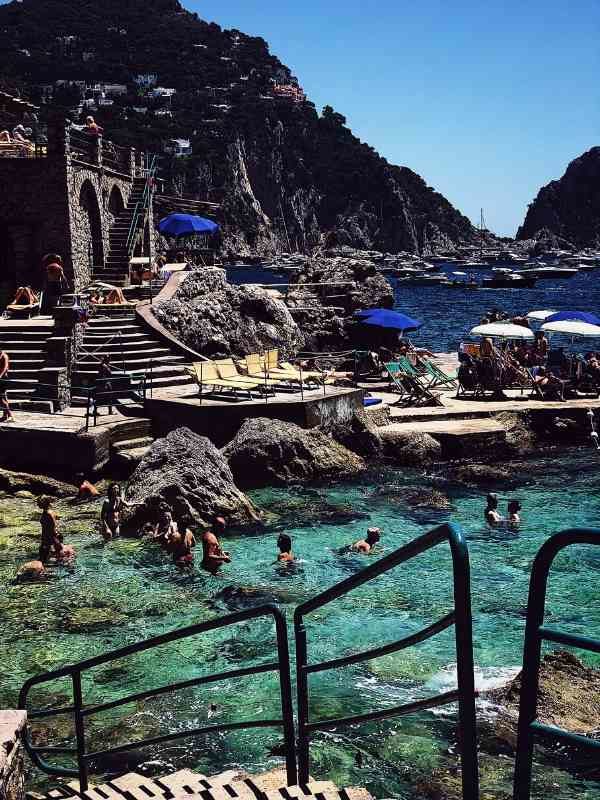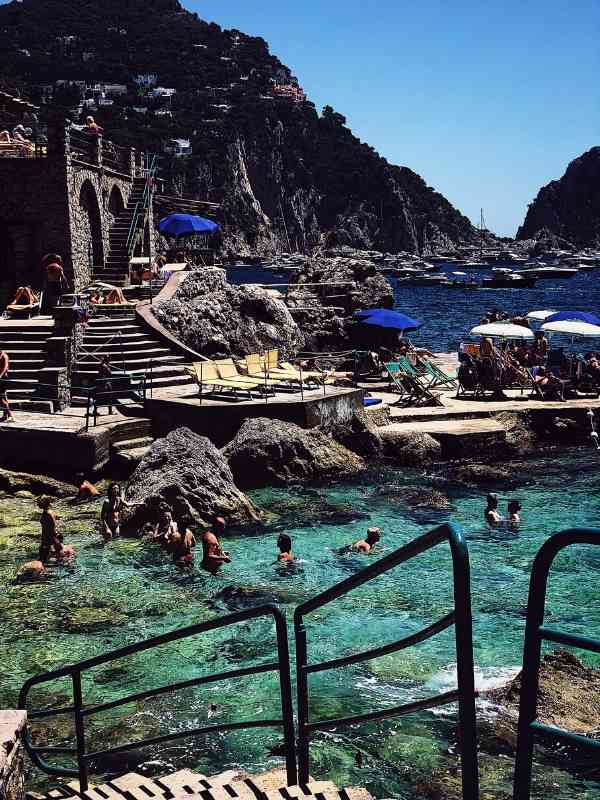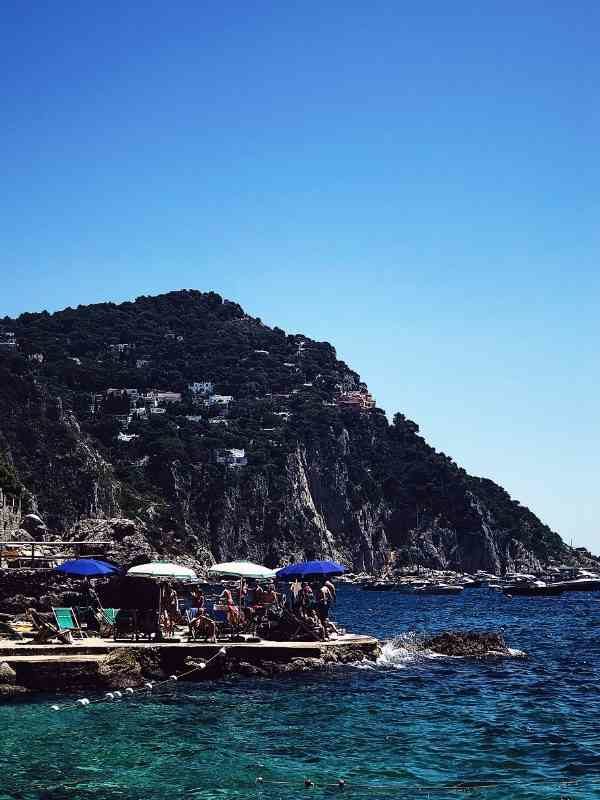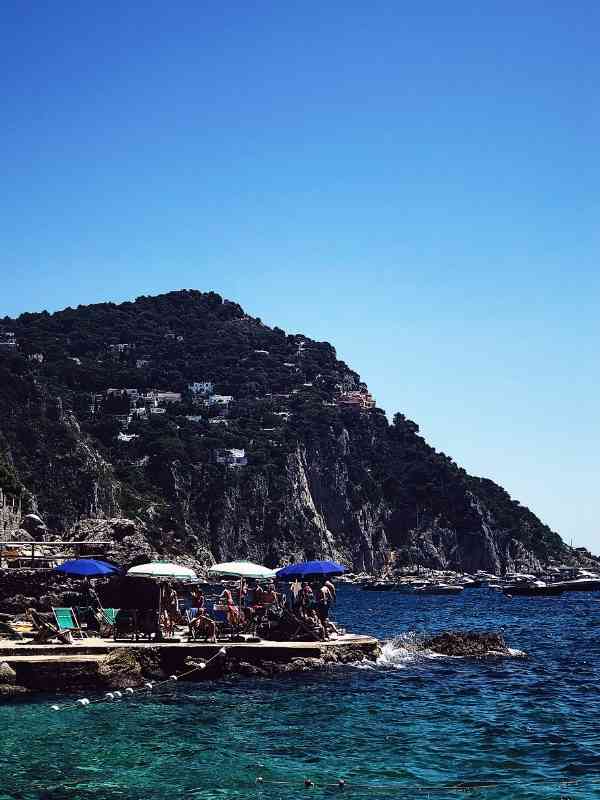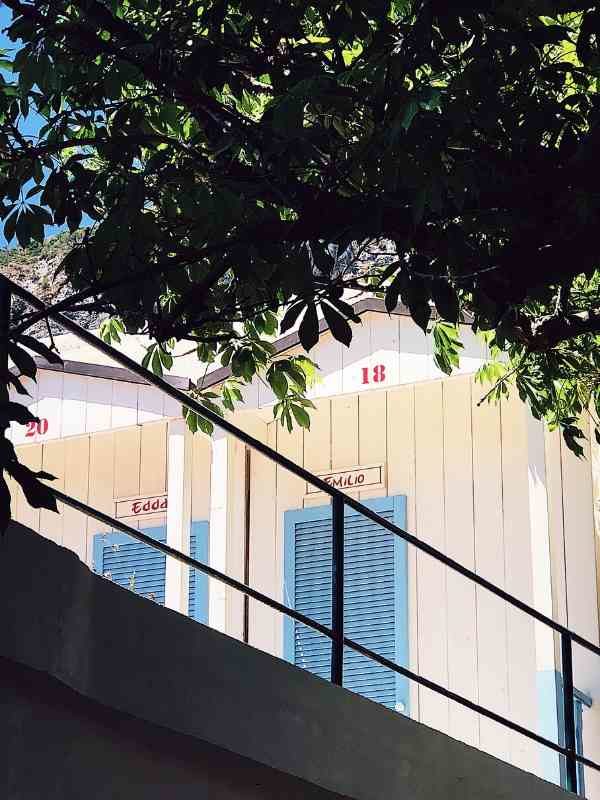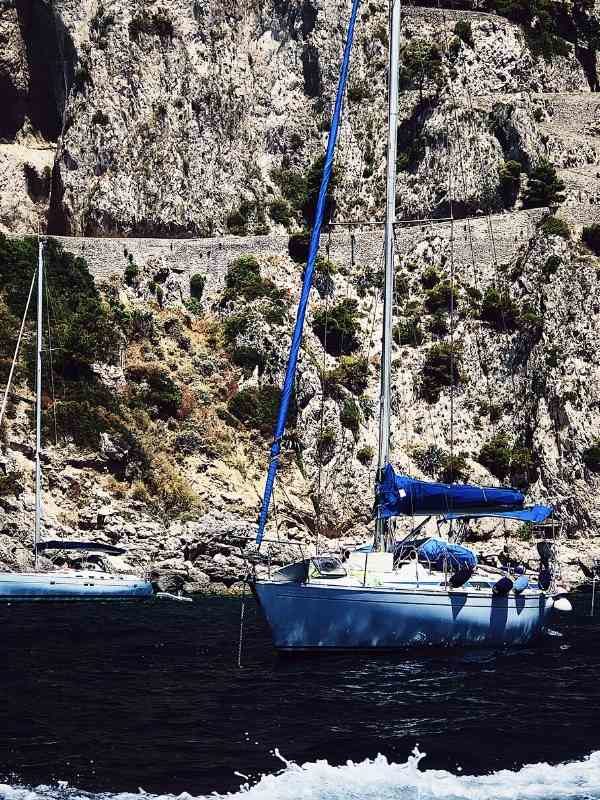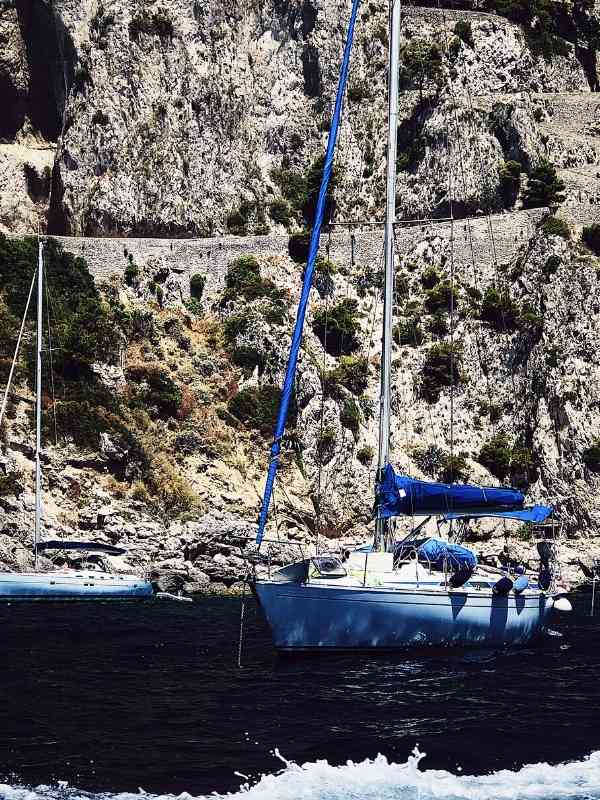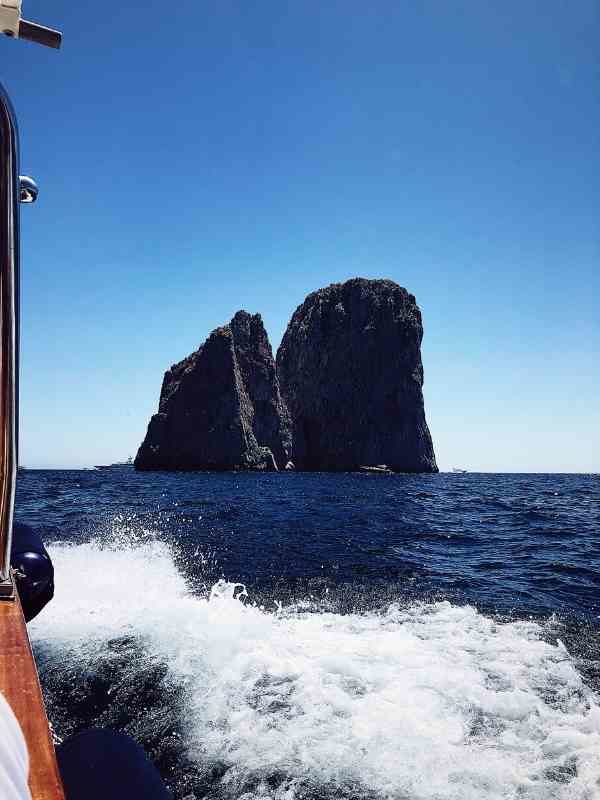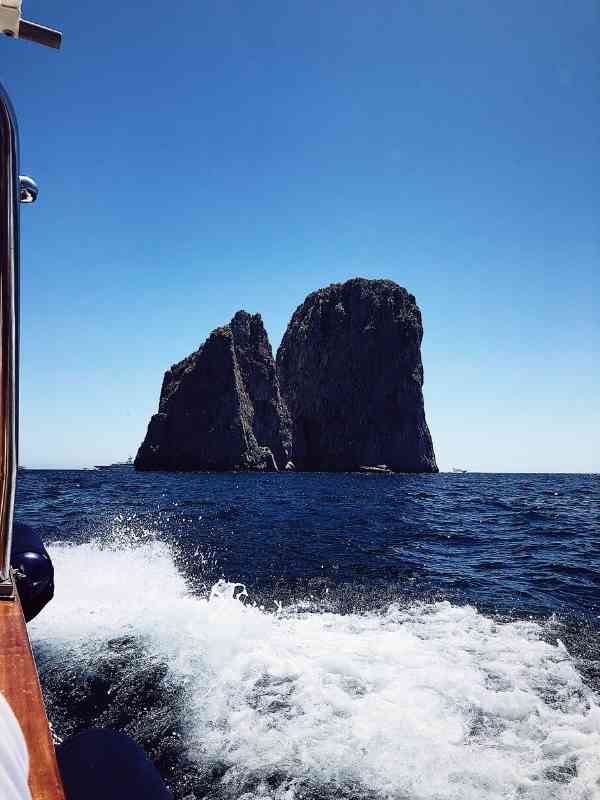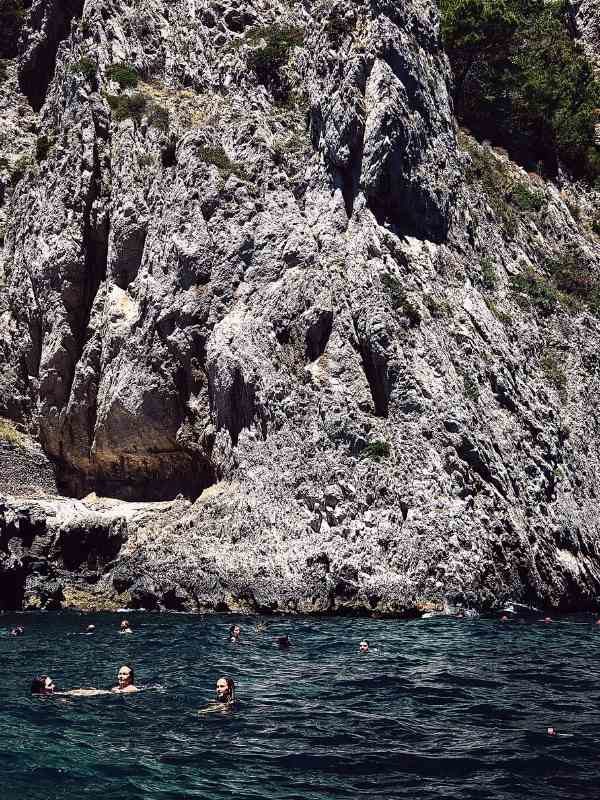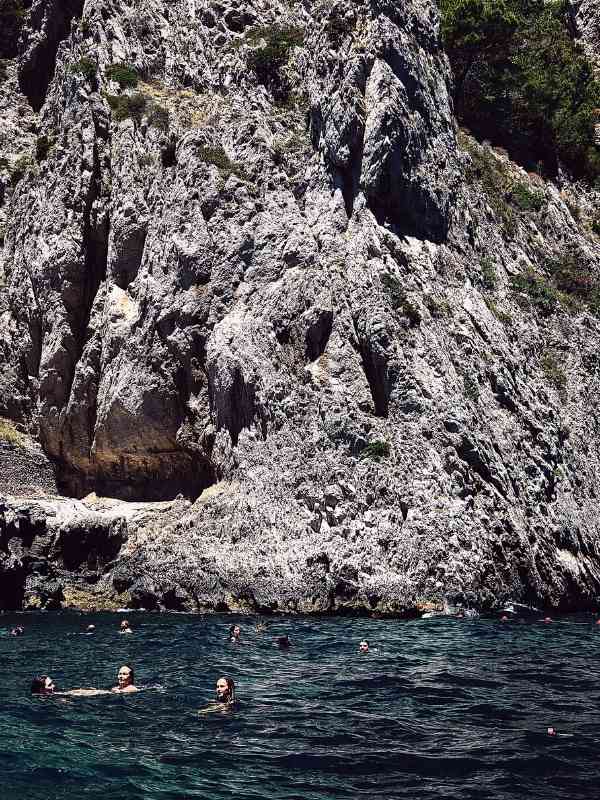 For lunch, we can't but order a Caprese salad, made with local tomatoes, milky mozzarella, olive oil, and herbs. Let's order the typical pasta from Campania too: scialatielli.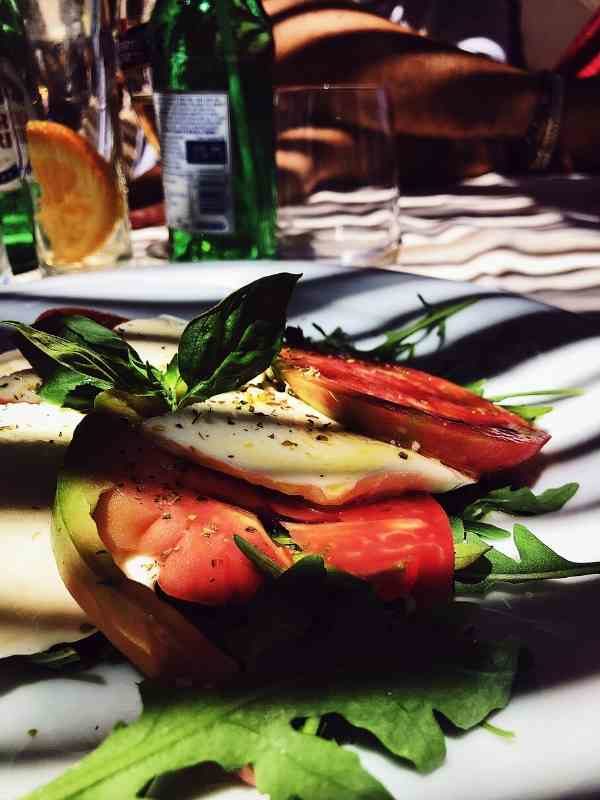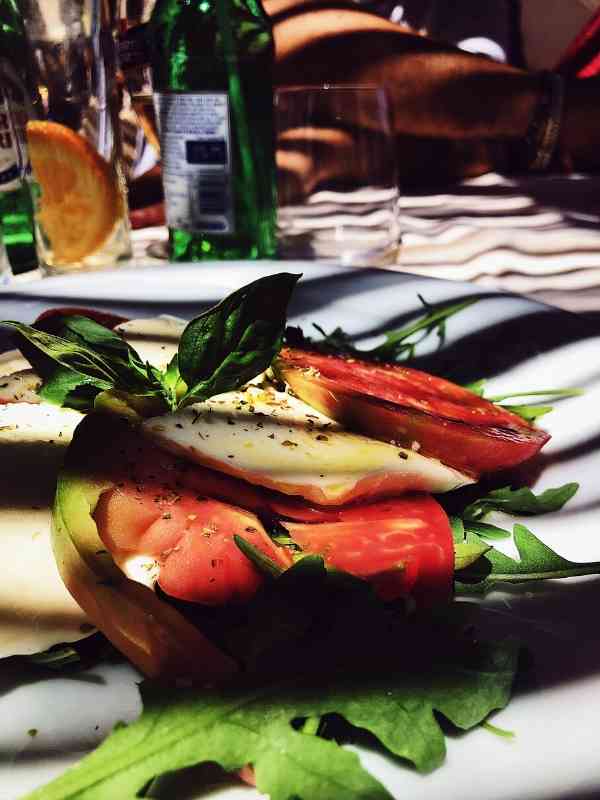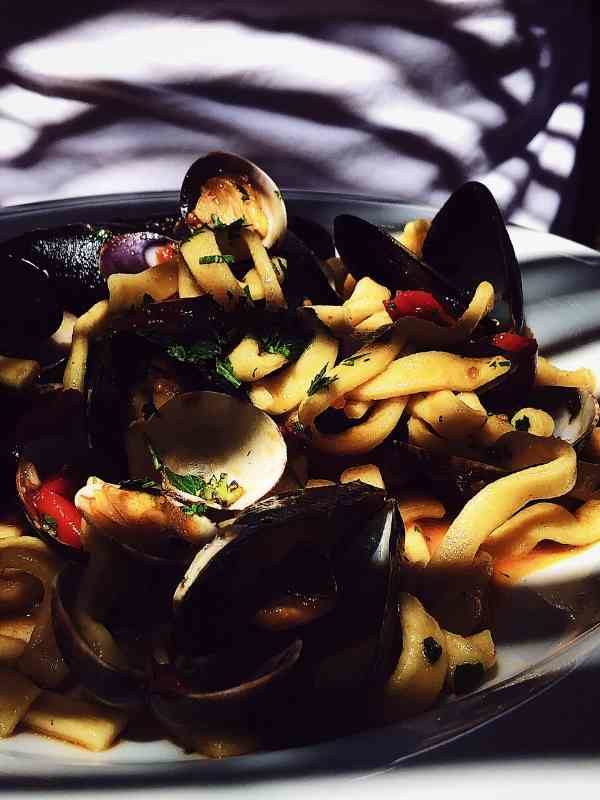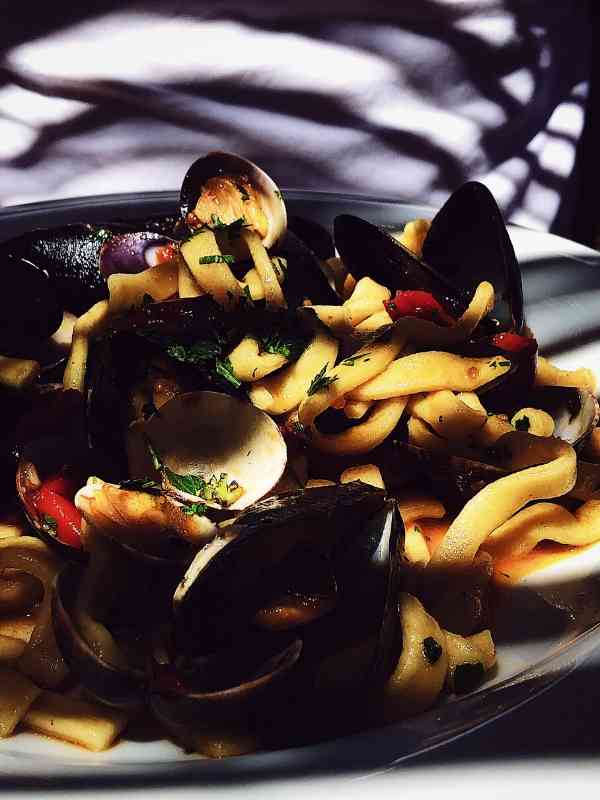 And here we are, back to Anacapri, after a nice walk in Capri, a made-at-the-moment lemonade, and a visit to the Augustus Gardens.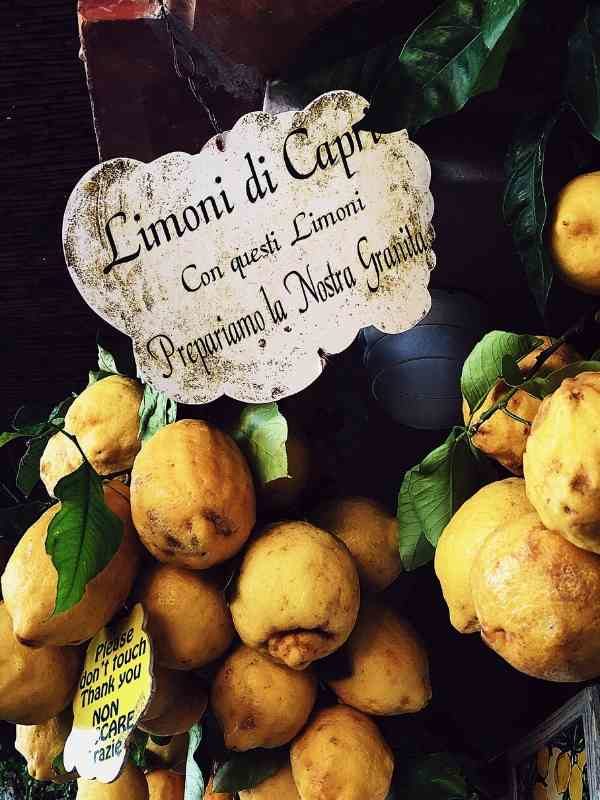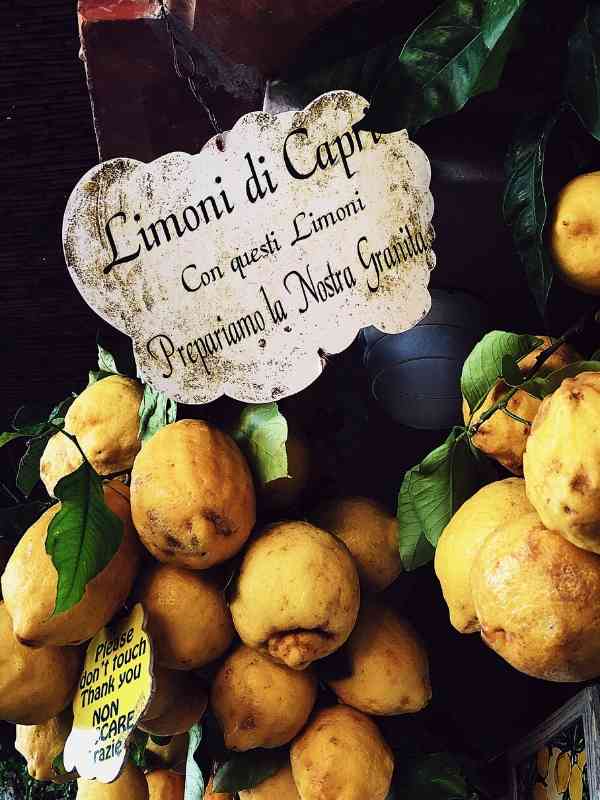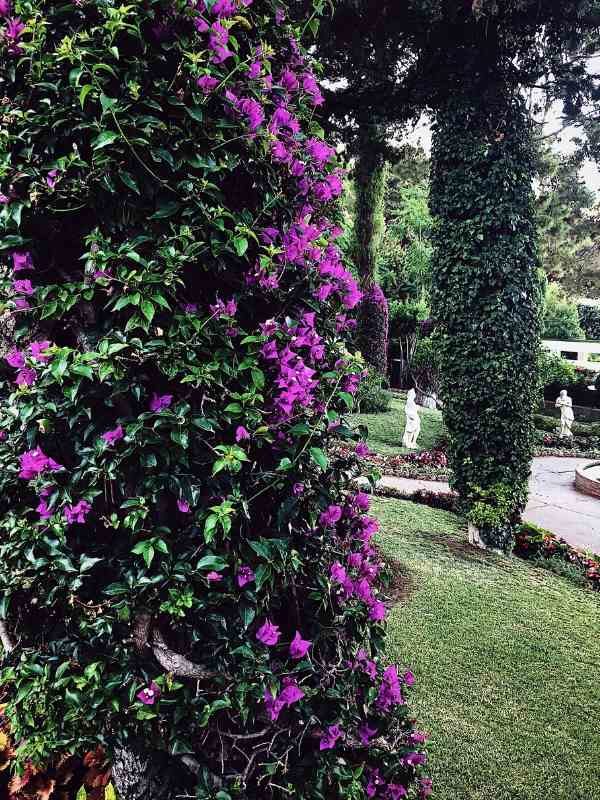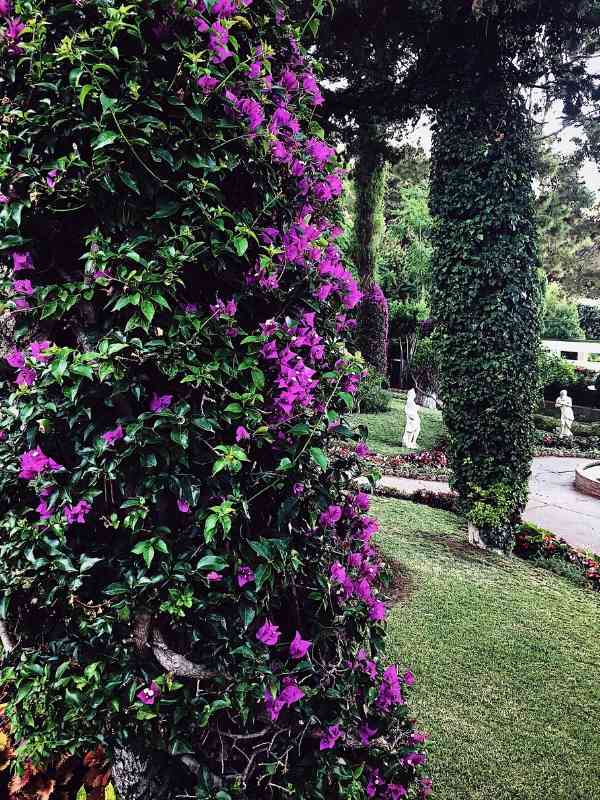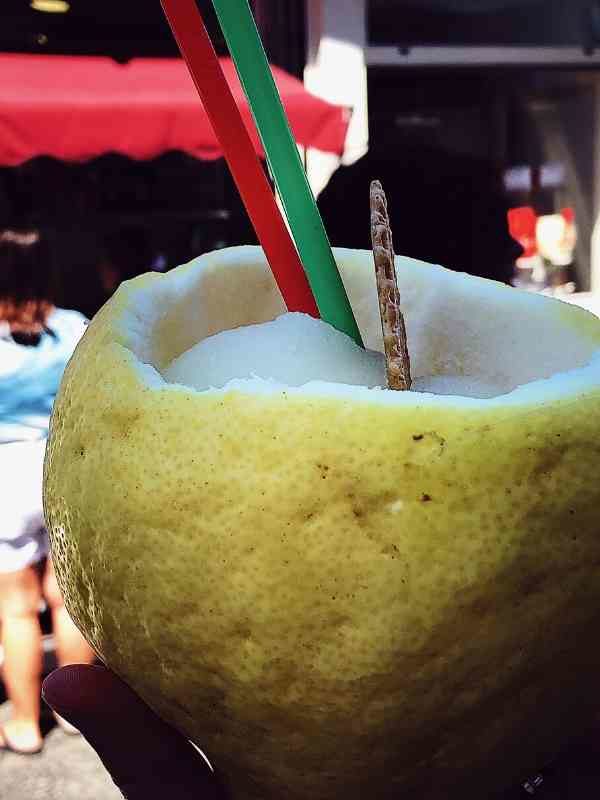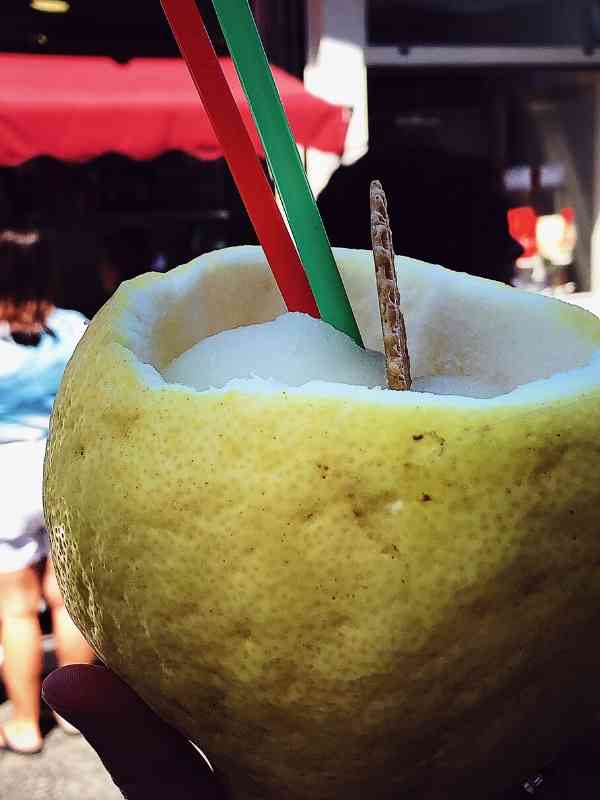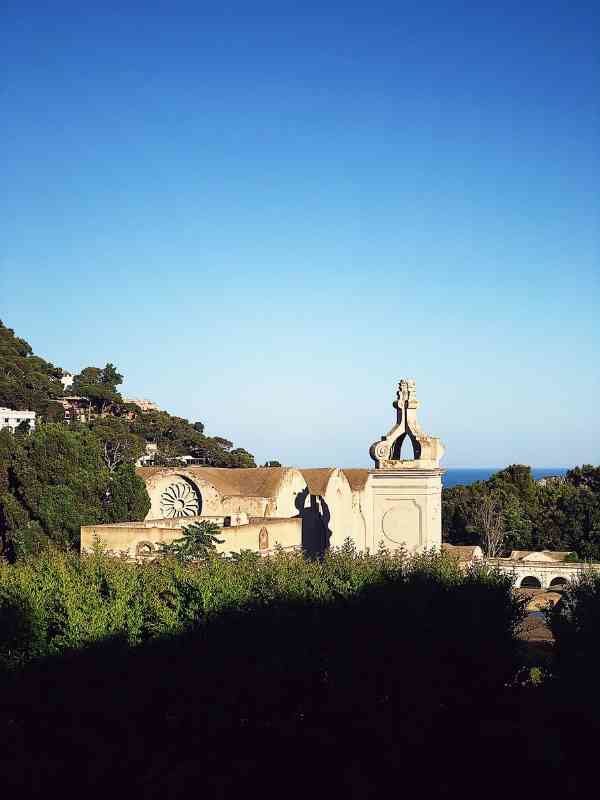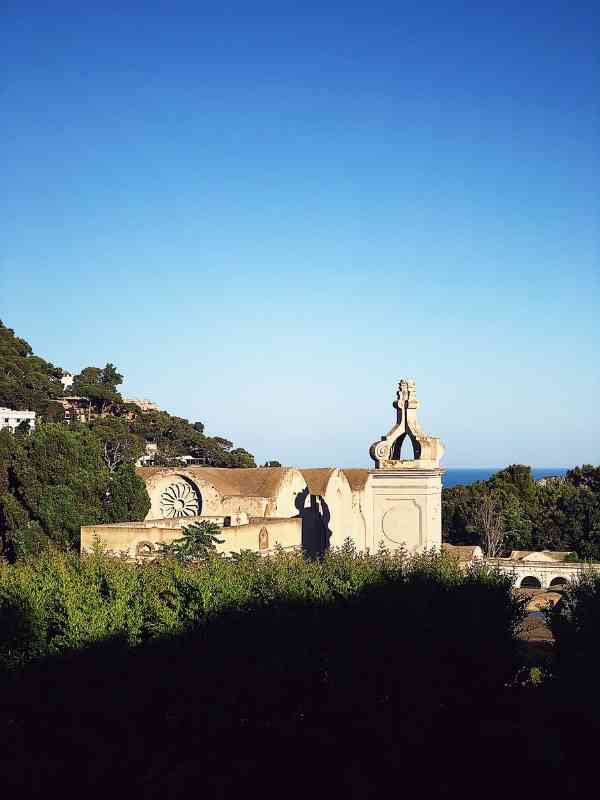 We couldn't miss the extraordinary Villa San Michele. The views are stunning, and the architecture is amazing: so harmonious with the surroundings… I see why the doctor and writer Axel Munthe spent most of his life here!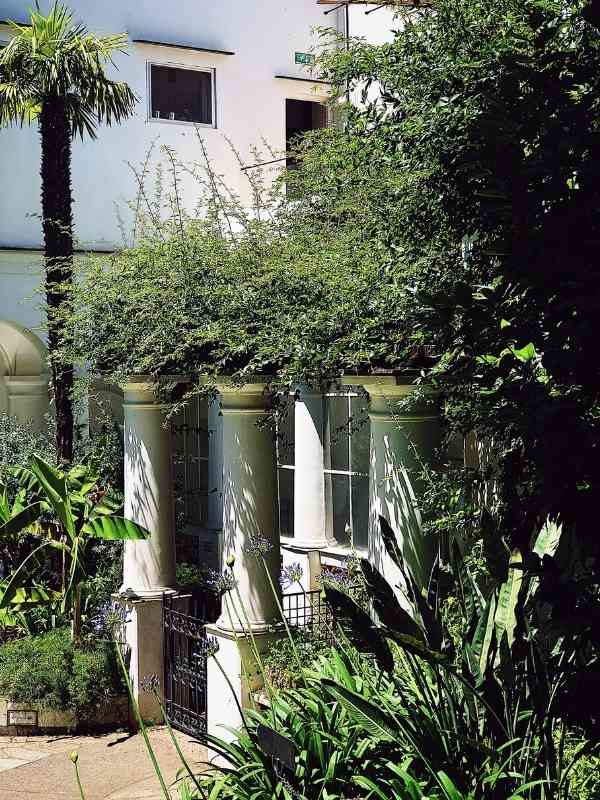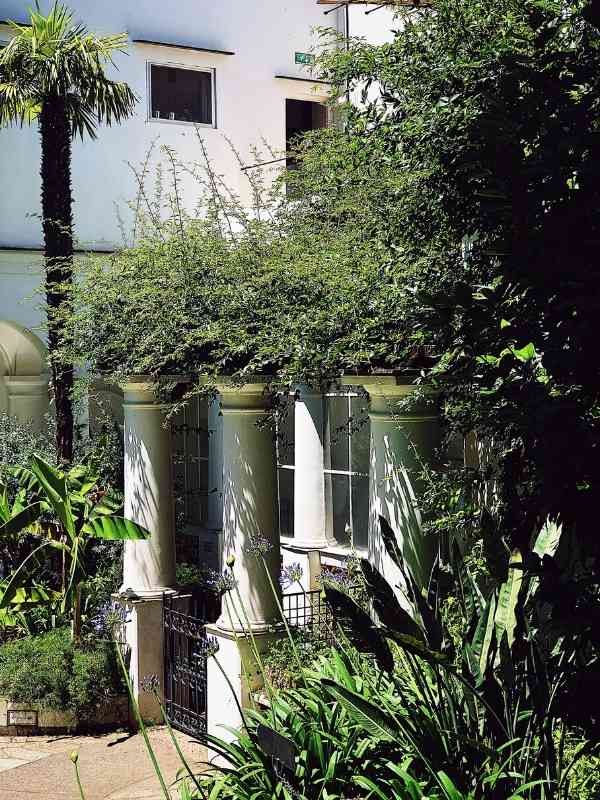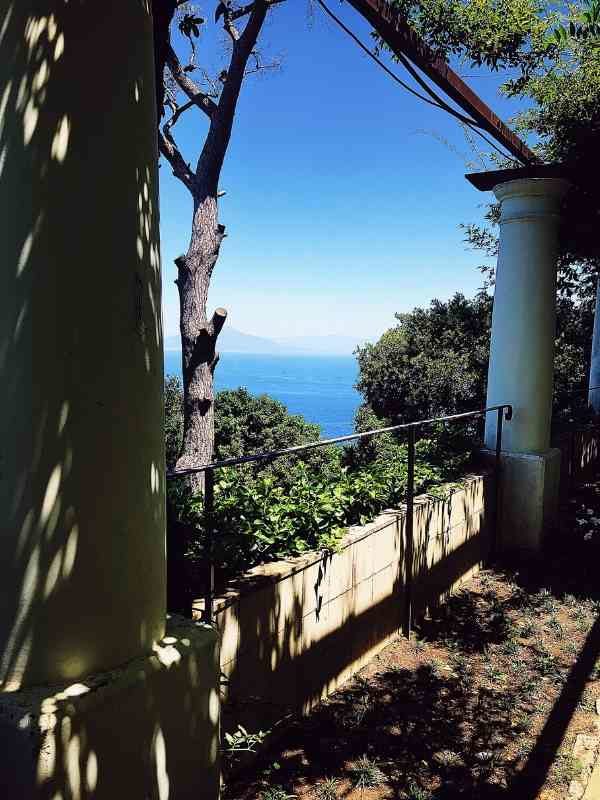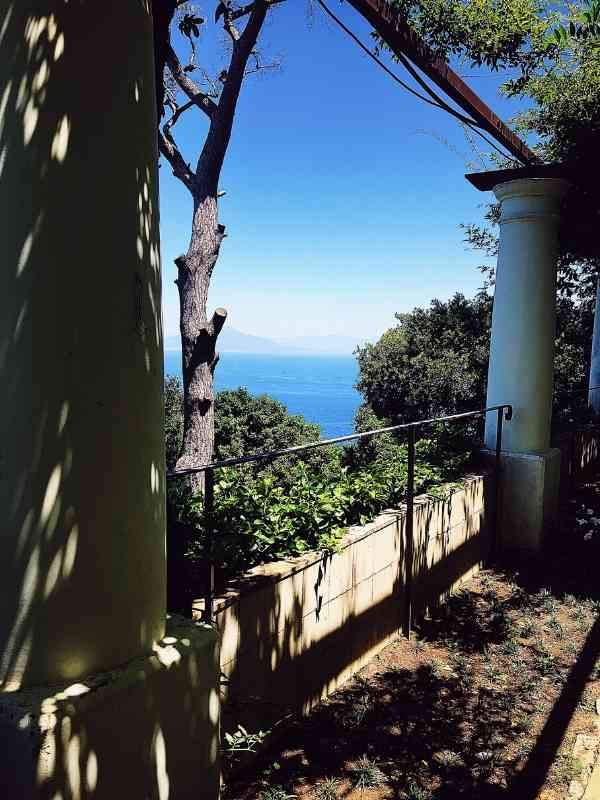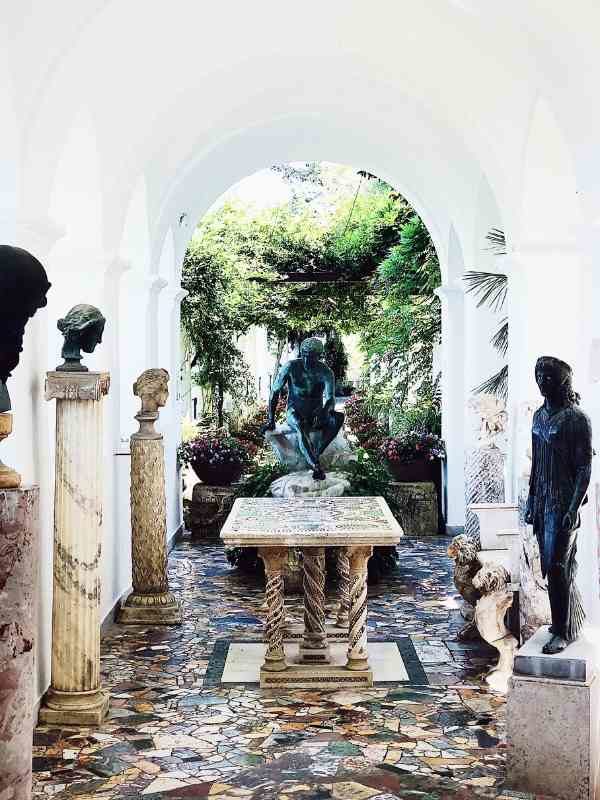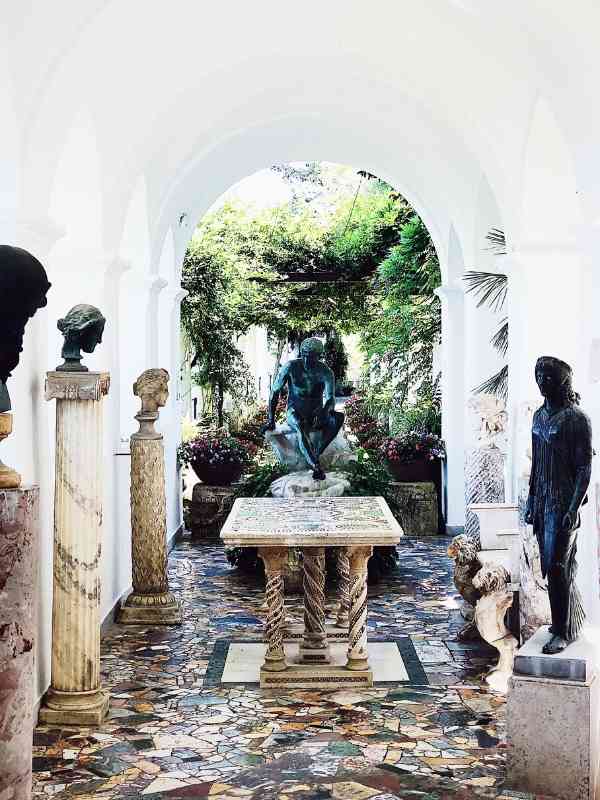 It's time to go, are you sure you have space in your luggage for all those souvenirs? Let me see: what do you have in that gigantic bag? Capri pants, of course, Munthe's book, cookbooks, lemons!!!, and locally crafted sandals. Fair enough.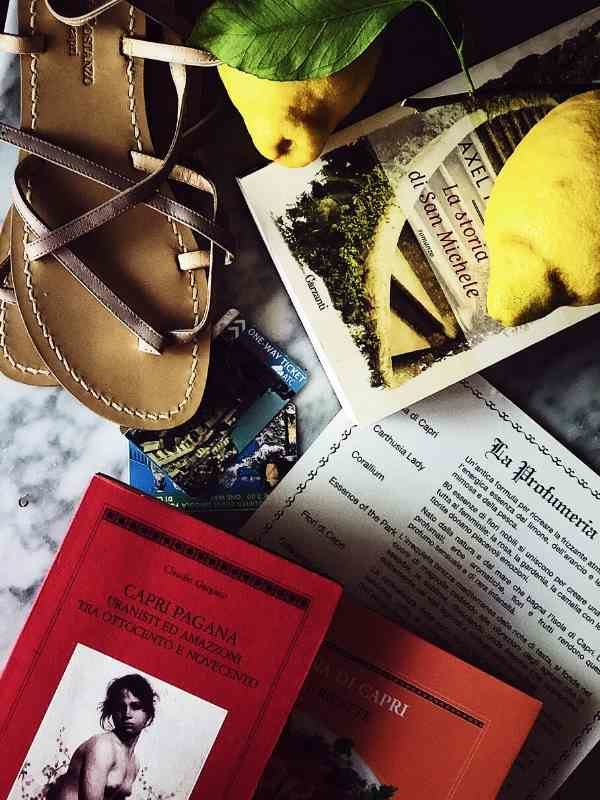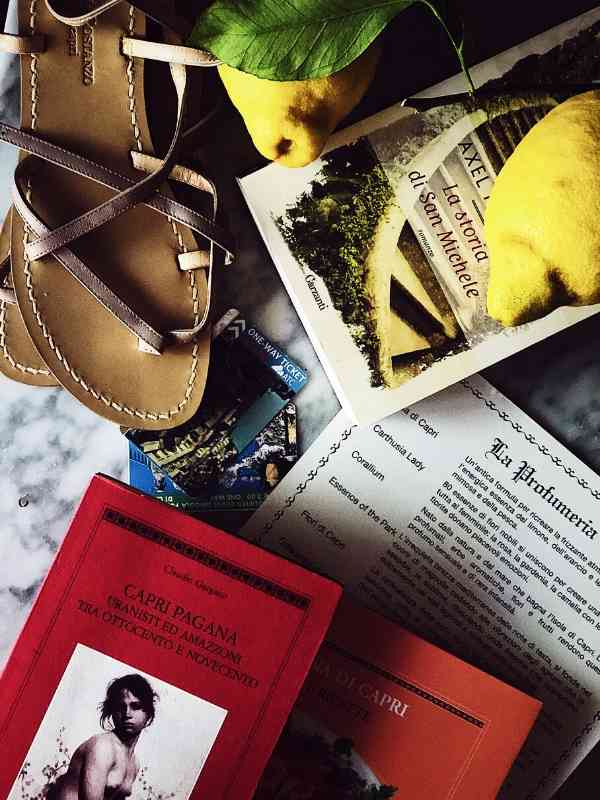 Hey, don't forget to take home the Caprese salad recipe!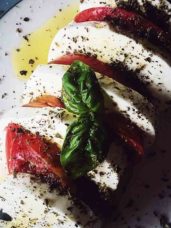 caprese salad recipe
Ingredients
2-3

medium heirloom or salad tomato

1

mozzarella

fiordilatte or bufala

4

basil leaves or a teaspoon of fresh or dried oregano

1

tablespoon

of olive oil

sea salt
Instructions
Chop the basil or oregano (if fresh) leaves.

Slice the tomatoes and the mozzarella in medium pieces.

Place them in a medium bowl and season with olive oil, salt to your taste and herbs.

Mix and let rest 30 minutes to 2 hours before serving, at room temperature.
Recipe Notes
You can make the caprese salad the day before and refrigerate it overnight. But take it out of the fridge at least an hour before serving it! It won't be the same, but more than good enough to eat.