a just-blend, Greek olive tapenade recipe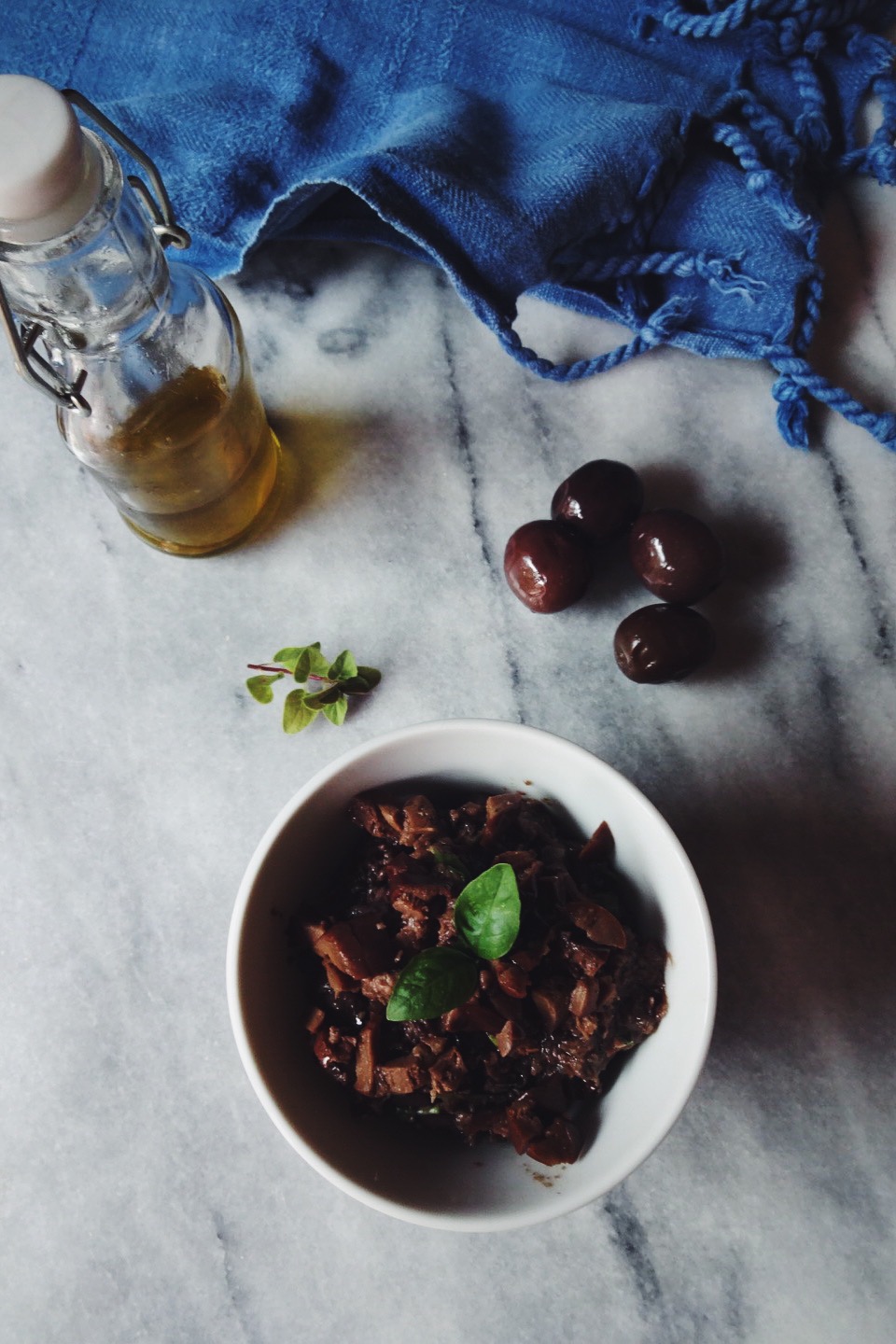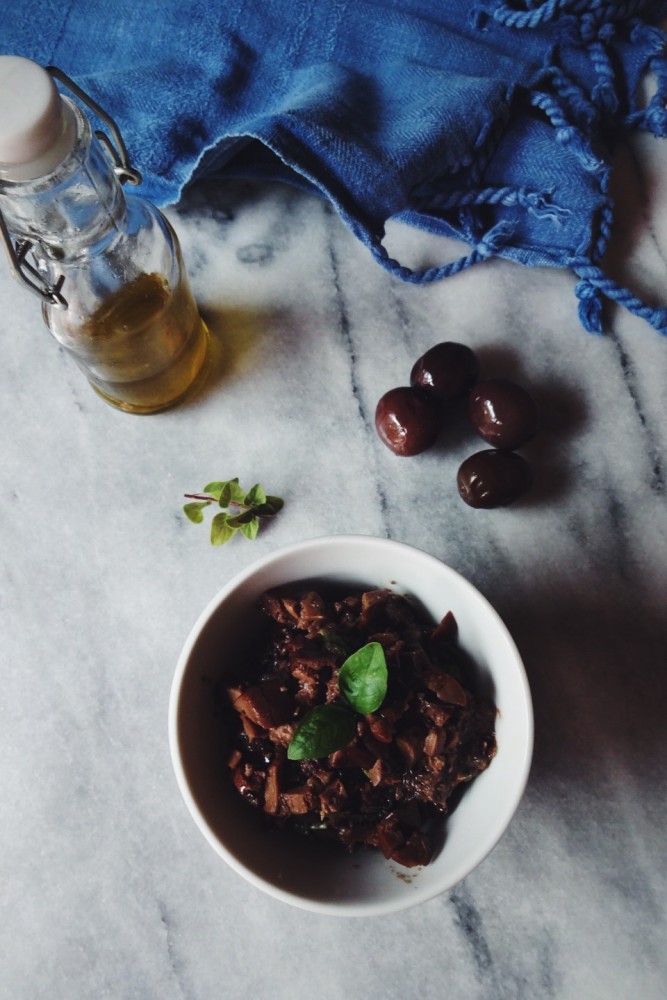 I had olive tapenade lots of times during the summer, so I decided to make my own.
You mus have something in the fridge, for the aperitivo of back to work stressing days!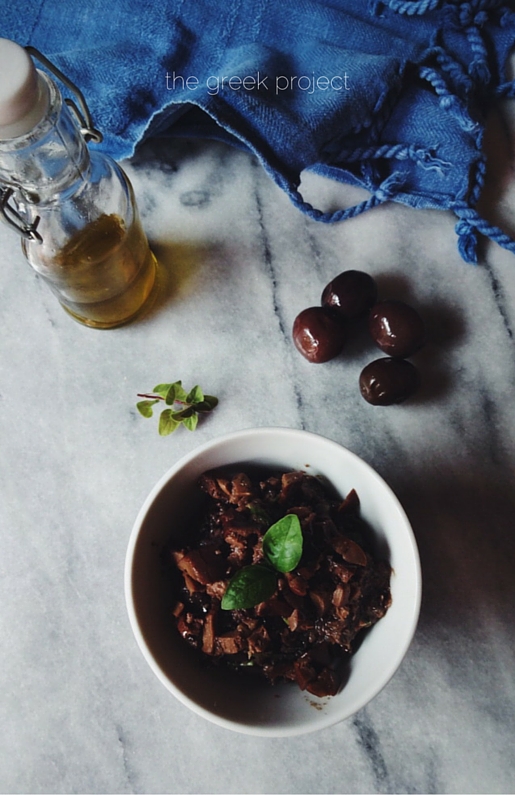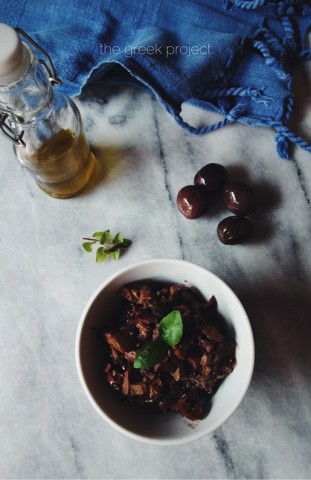 olive tapenade
Ingredients
1

cup

greek olives

1

handful

basil leaves

1

small handful

oregano leaves

1

tablespoon

extra virgin olive oil

1

teaspoon

capers
Instructions
Learned from Jamie Oliver: smash each olive with the bottom of a jar, then squeeze it with your hands, to remove the stone.

Place all the ingredients in a food processor and pulse a few seconds. You want it coarsely chopped.

Done. Refrigerate up to a week and enjoy over crostini, French baguettes or bruschetta.
enjoy your delicious Greek olive tapenade recipe
Claudia