Polenta cookies with tangerine zest. An Italian polenta cookies recipe from Ireland!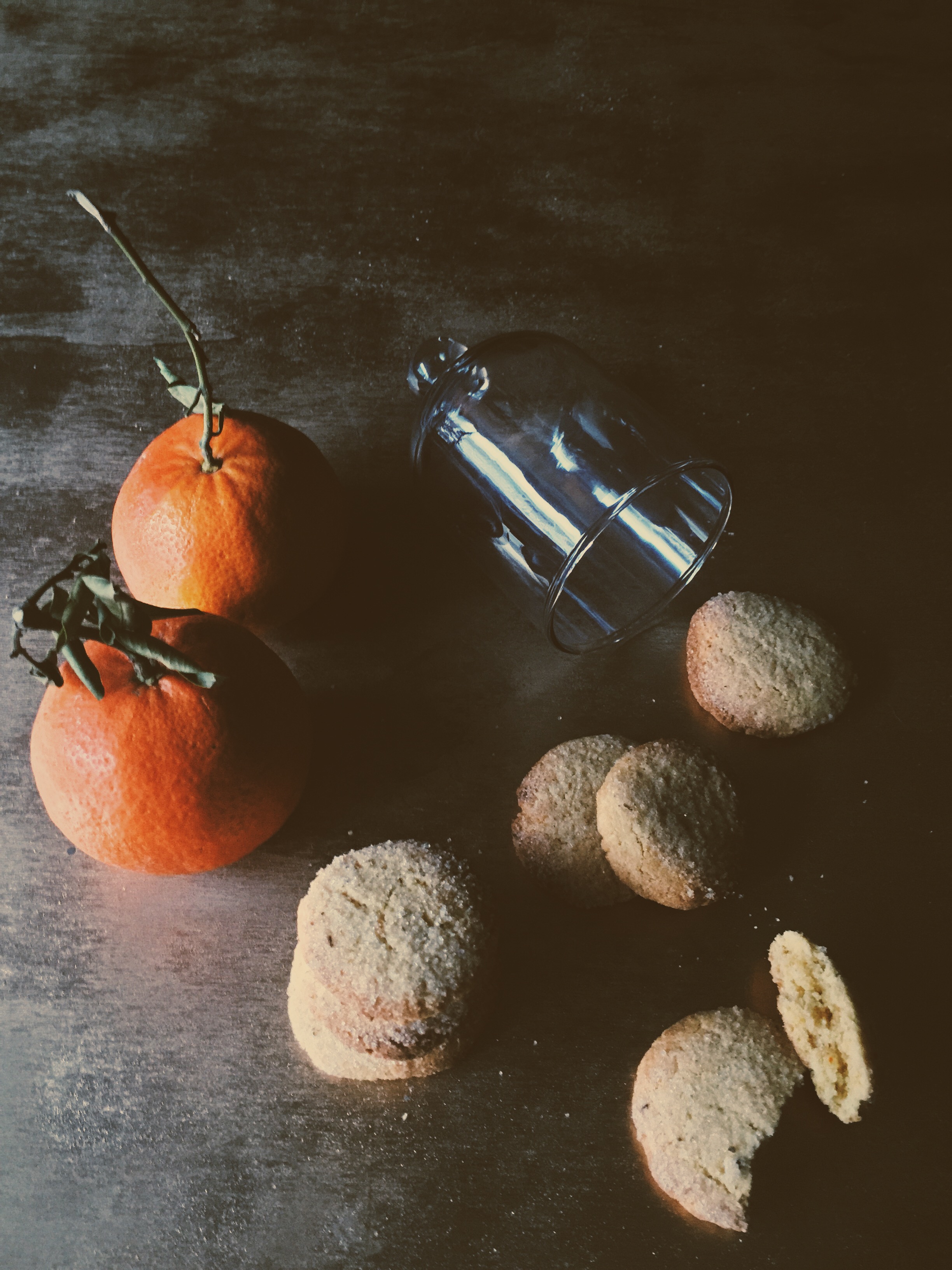 I found and adapted this polenta cookies recipe from an Irish cookbook!
When a cookbook has the word home in the title, my mom likes it, and probably buys it, like she did with Domini at Home.
That's how the book got to my house and inspired these Italian polenta cookies
I added tangerine zest and basil sugar, but any white sugar or sugar crystals will work.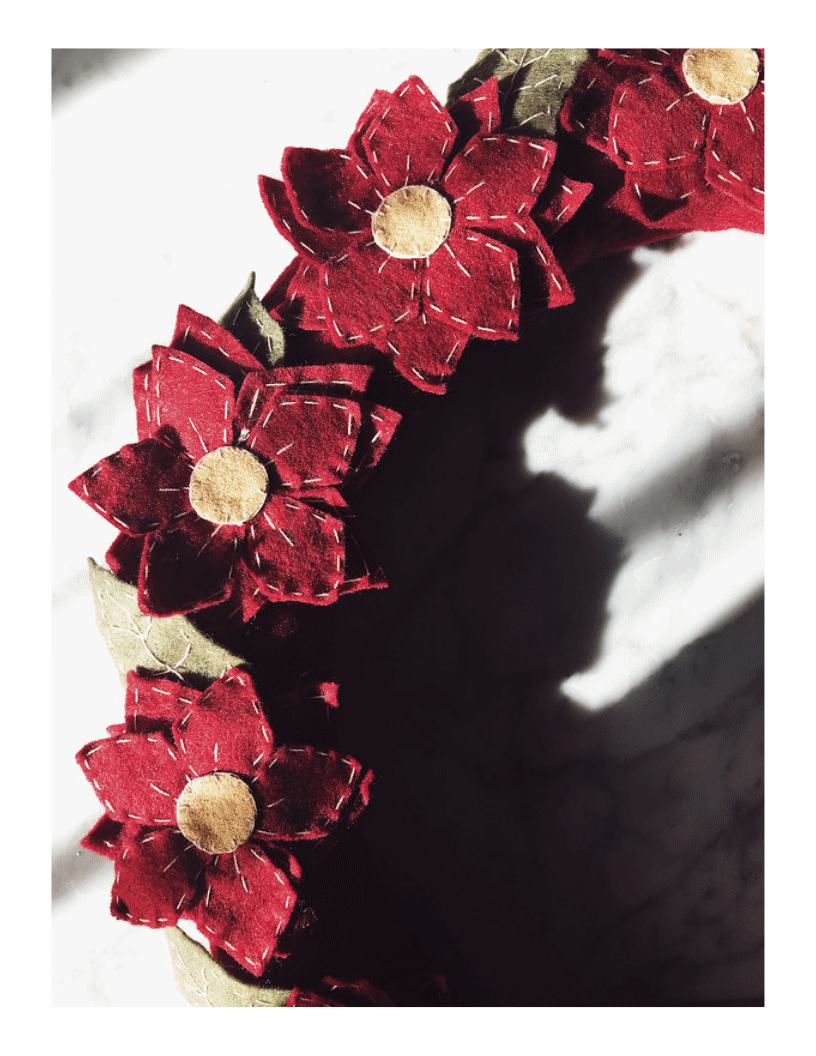 Hey you!
You lover of all things Italy…
Don't miss the Red & Orange Issue
Fall & Christmas the Italian way
Discover the recipes, stories and traditions!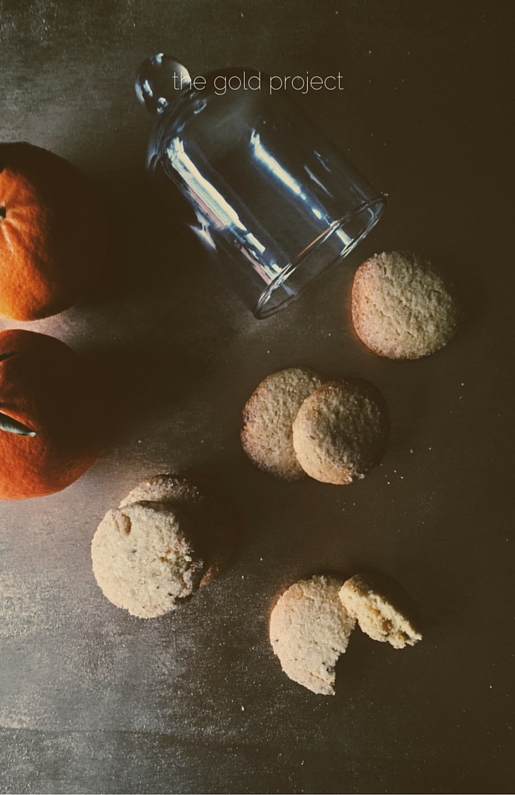 polenta cookies recipe
Ingredients
2.6

oz

butter

75 gr

5,3

oz

oz of polenta flour (cornmeal)

150 gr

2,6

oz

Manitoba flour

75 gr

1,8

oz

sugar

50 gr

1

tangerine

zest

1

egg

1

tsp

vanilla extract

2

tbsp

water

2

tbsp

white sugar (or basil sugar)
Instructions
Mix together butter (from the fridge and diced), polenta flour, flour, sugar and tangerine zest. When you get a sandy consistency, add the egg and the vanilla extract and work into a dough (if needed add a couple of water tbsp.). Form a dough ball, wrap it in plastic and freeze for about 15 minutes.

Preheat oven to 370-390°F (190-200°C).

Divide the dough in small pieces and work them with your hands into balls. Press each ball between your palms to get a round cookie. Sprinkle basil sugar over a clean surface and press each cookie (one side only) over it. Line cookies on an oven sheet with parchment paper.

Bake cookies 12-15 minutes (until borders get a golden color).
Enjoy crunchy polenta cookies.
Claudia