Italian stuffed tomatoes with rice: pomodori al riso
Italian stuffed tomatoes with rice, "pomodori al riso", is a traditional recipe from Rome.
Here is the authentic recipe of the Italian rice stuffed tomatoes: they have a a lot of fresh herbs and a hint of parmesan cheese, and they are baked with potatoes.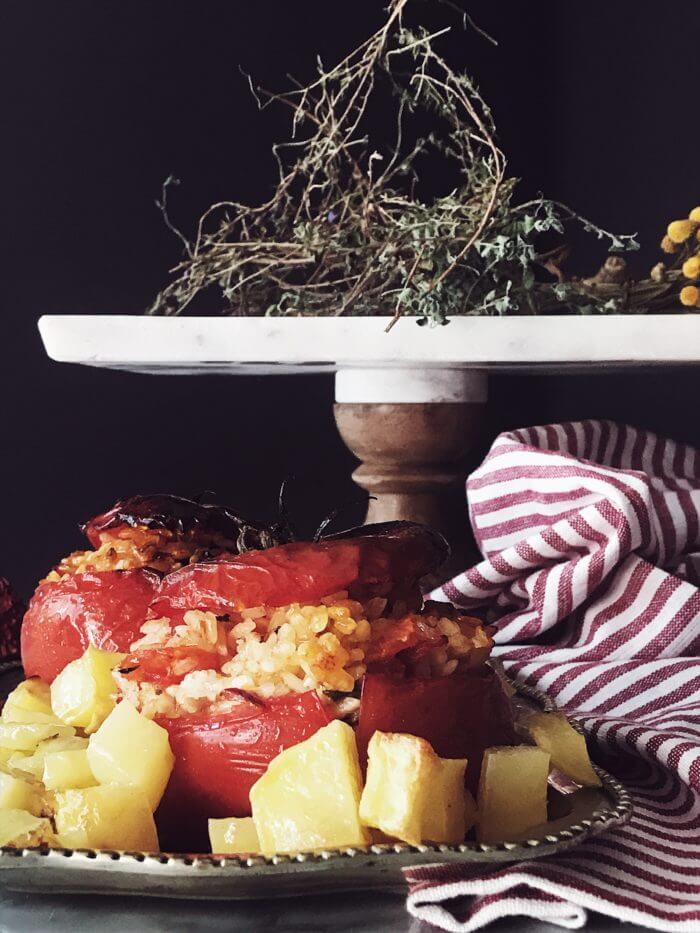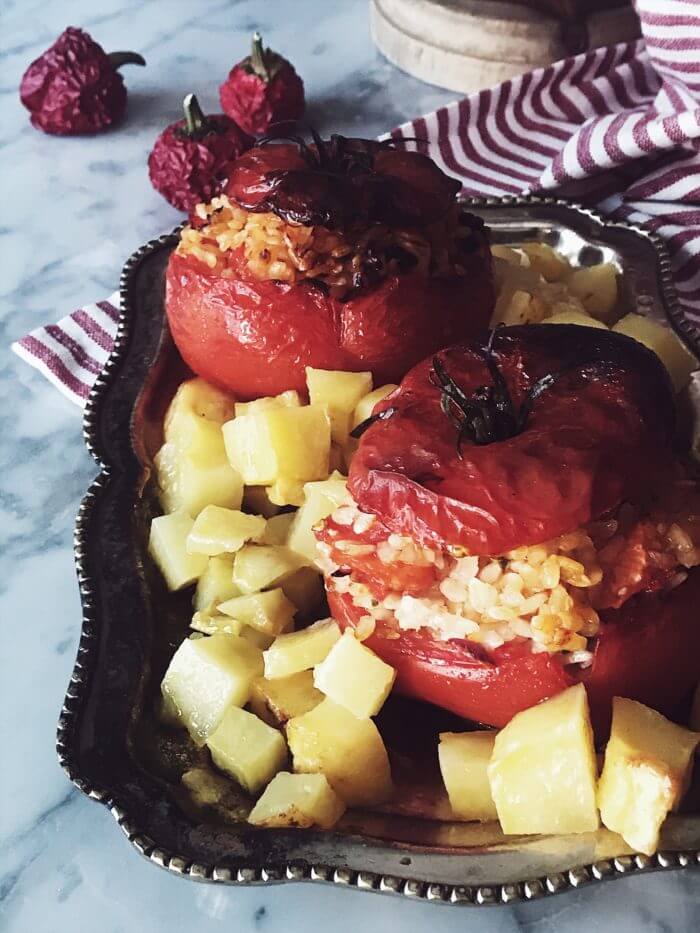 When Romans don't have time to cook they either order a pizza or go to the nearest rosticceria. A deli takeaway where you'll usually find pizza, roasted chicken, meats and veggies. And pomodori al riso: Italian stuffed tomatoes with rice roasted with potatoes.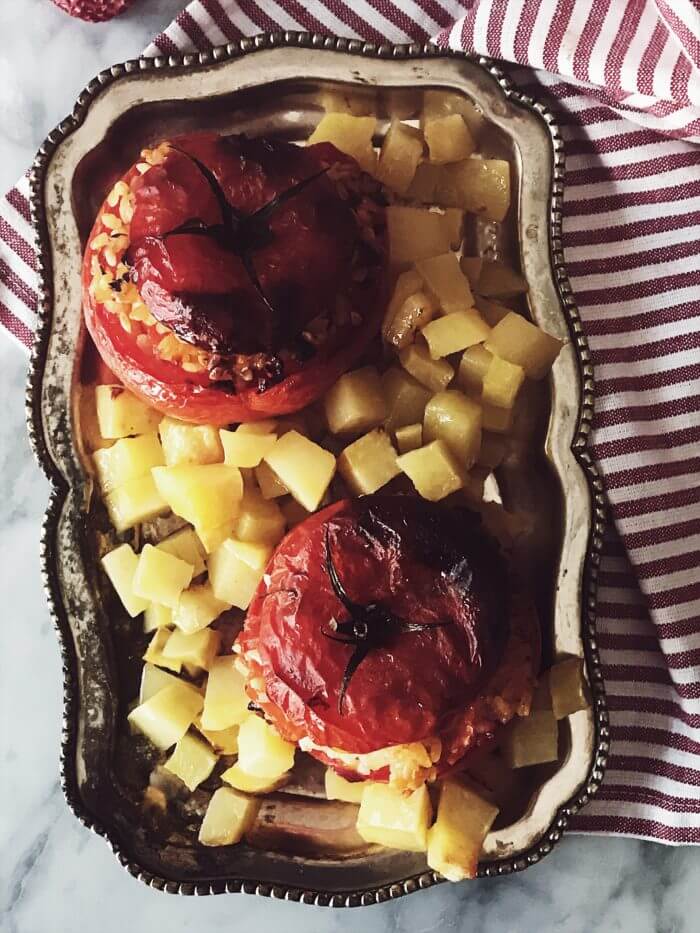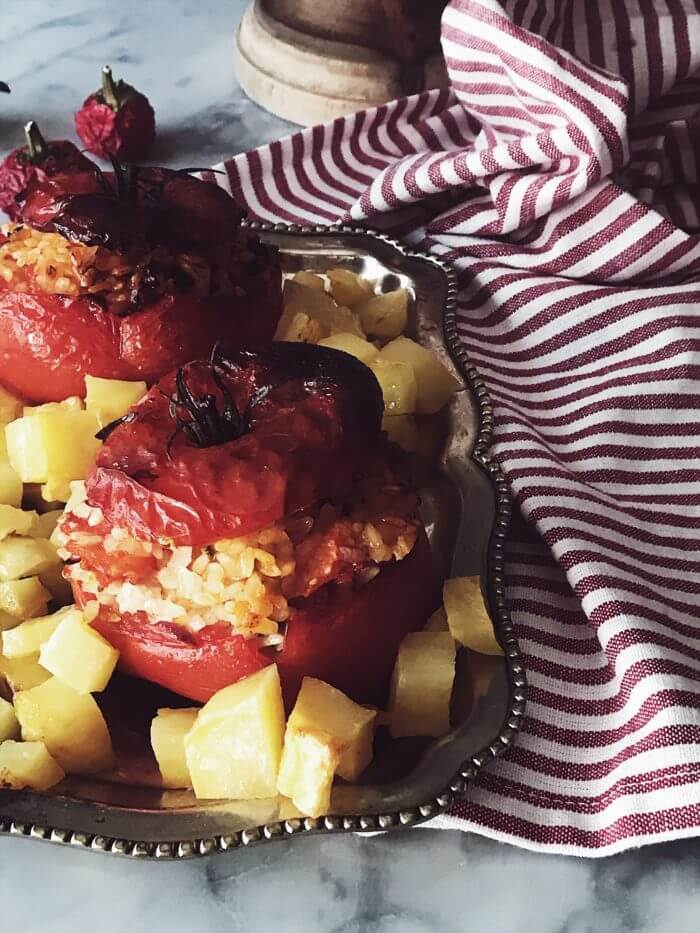 Rice is cooked inside the tomatoes, which gives it a delicate aroma and makes it a little crunchy too.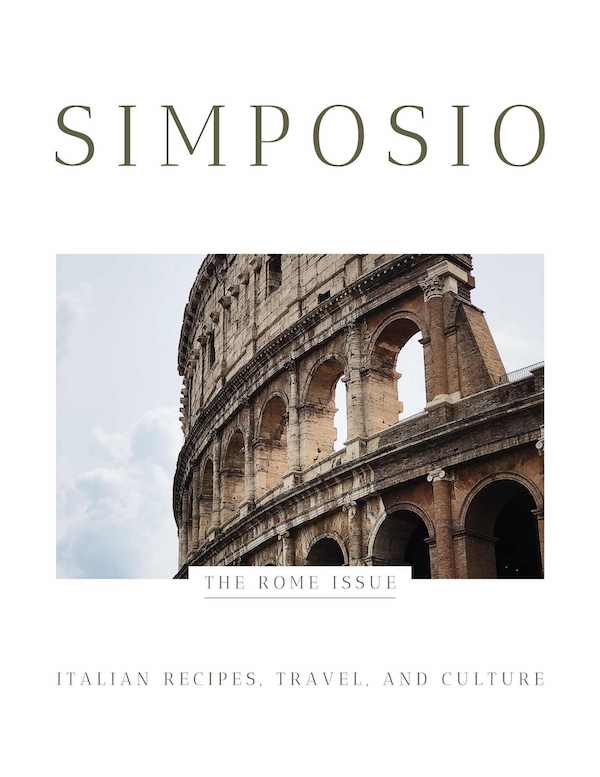 an Italian travel, recipe, and culture magazine
Subscribe to my weekly newsletter and get a
FREE SAMPLE
of the mag!
This is the authentic rice stuffed tomatoes recipe: you'll get pomodori al riso quite similar (but tastier) than the rosticceria-bought ones.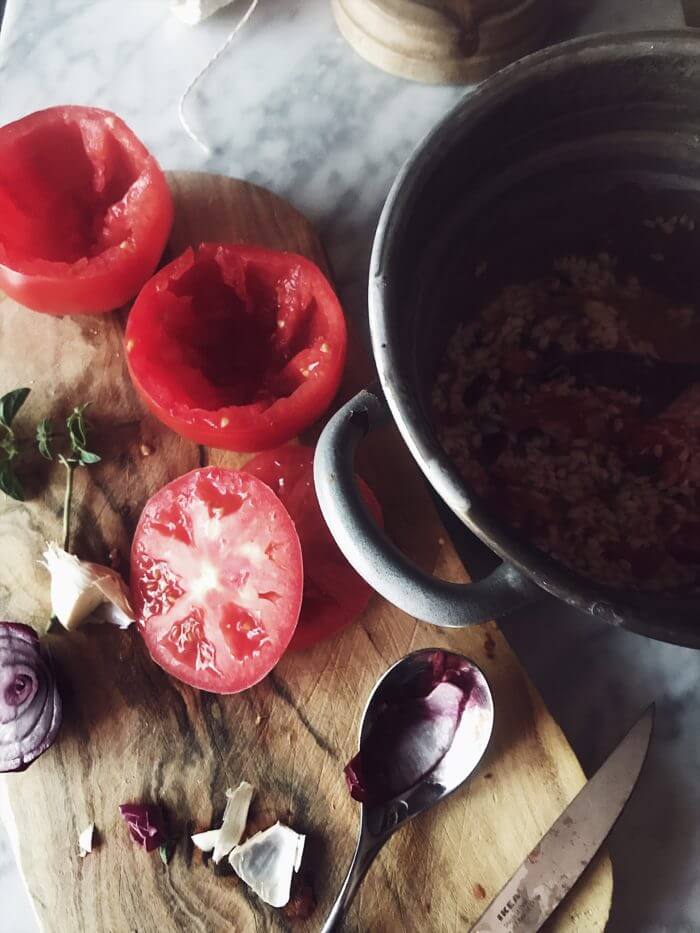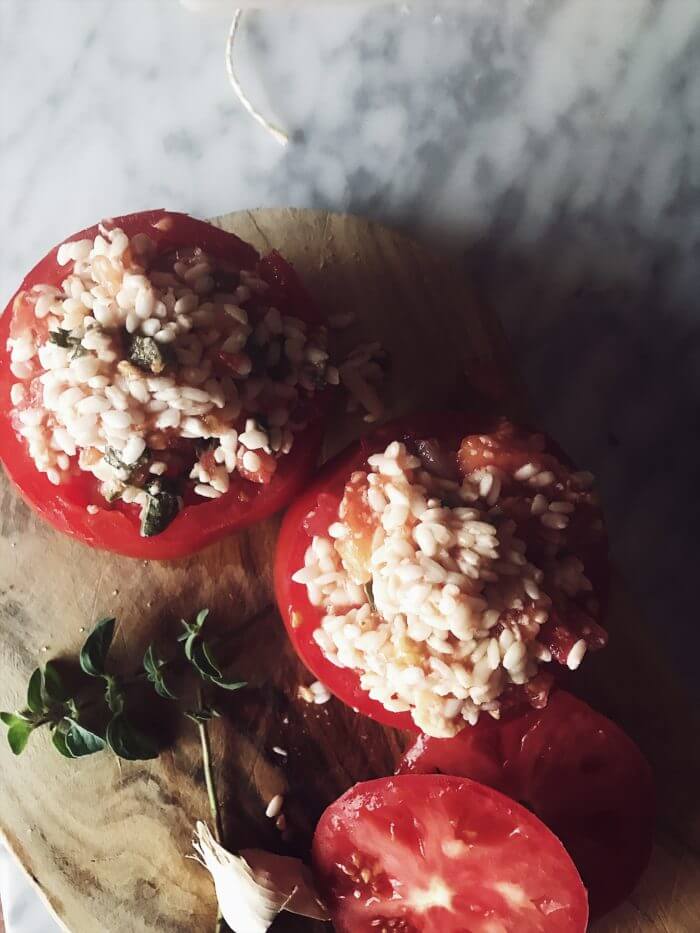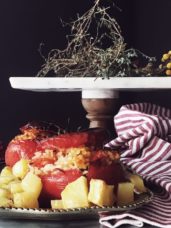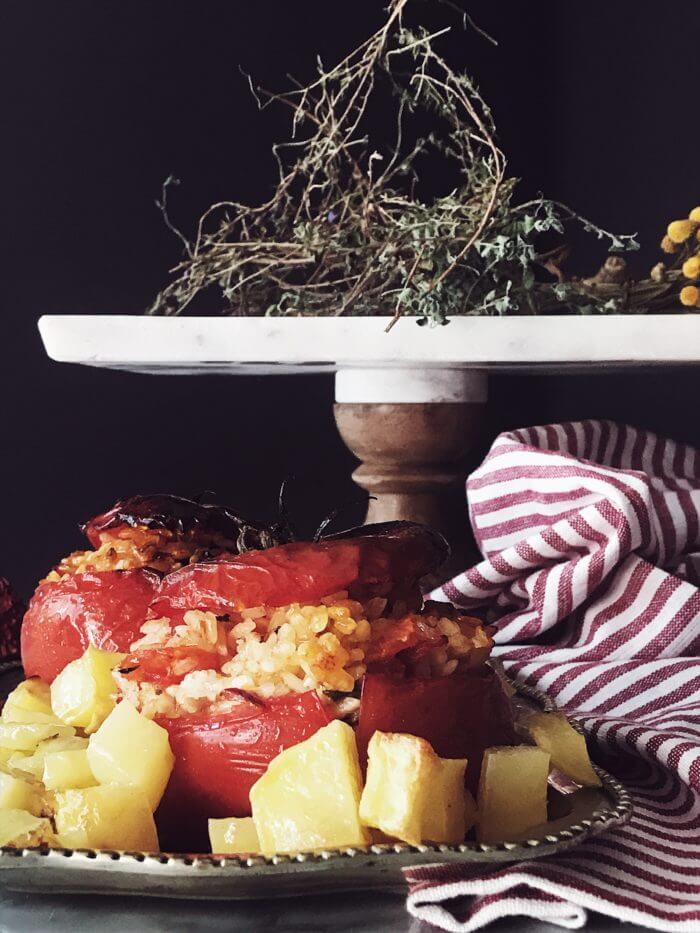 Italian stuffed tomatoes with rice
Prep Time
1
hour
20
minutes
Total Time
1
hour
20
minutes
Ingredients
2

redd and round tomatoes

2

small potatoes

or 1 medium

1

sprigs

parsley

4-5

leaves

basil

3

tablespoons

extra-virgin olive oil

½

shallot

¼

garlic clove

4

tablespoons

short grain rice

2

tablespoons

grated parmesan cheese

salt
Instructions
Preheat oven to 200°C - 390°F.

Peel and thinly dice the potatoes. Season them with a teaspoon of olive oil and a pinch or two of salt.

Using a knife cut off the top of the tomatoes. Scoop out the tomato juices, the seeds and the pulp and transfer them to a medium bowl.

Add 2 tablespoons of olive oil, herbs, onion, garlic, parmesan and a pinch of salt. Add the rice, mix and rest for about 15 minutes.

Sprinkle the inside of the tomatoes with a pinch of salt and fill them with the mixture. Cover them with their tops and place them on a baking sheet - lined with parchment paper -, surrounded by the potatoes.

Bake the tomatoes 45-50 minutes.
Enjoy your pomodori al riso!
Claudia