An olive oil and whole wheat sweet potato bread recipe: Fall comfort food with a healthy Italian twist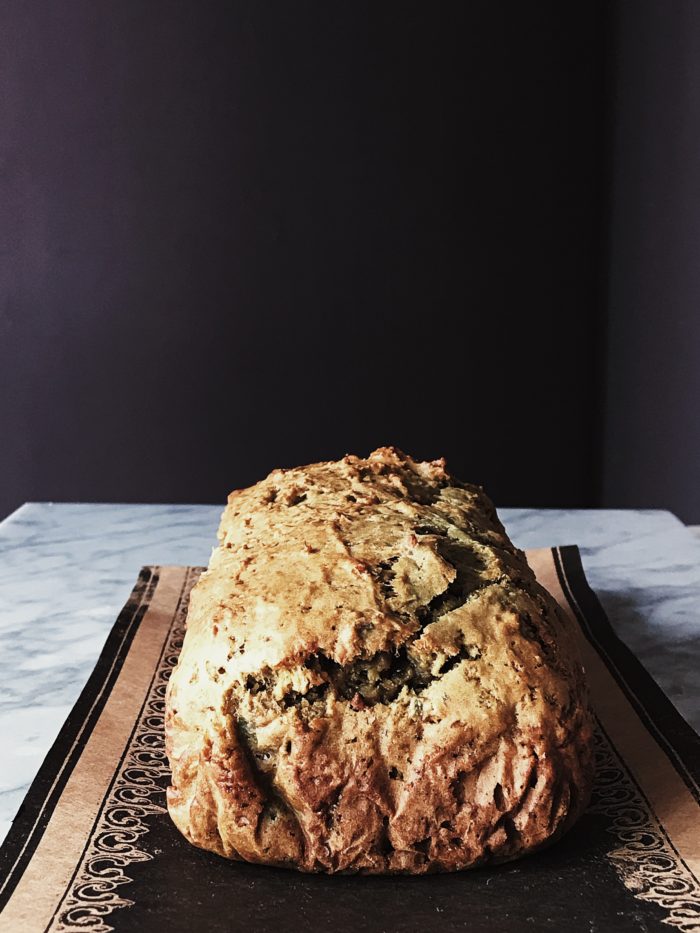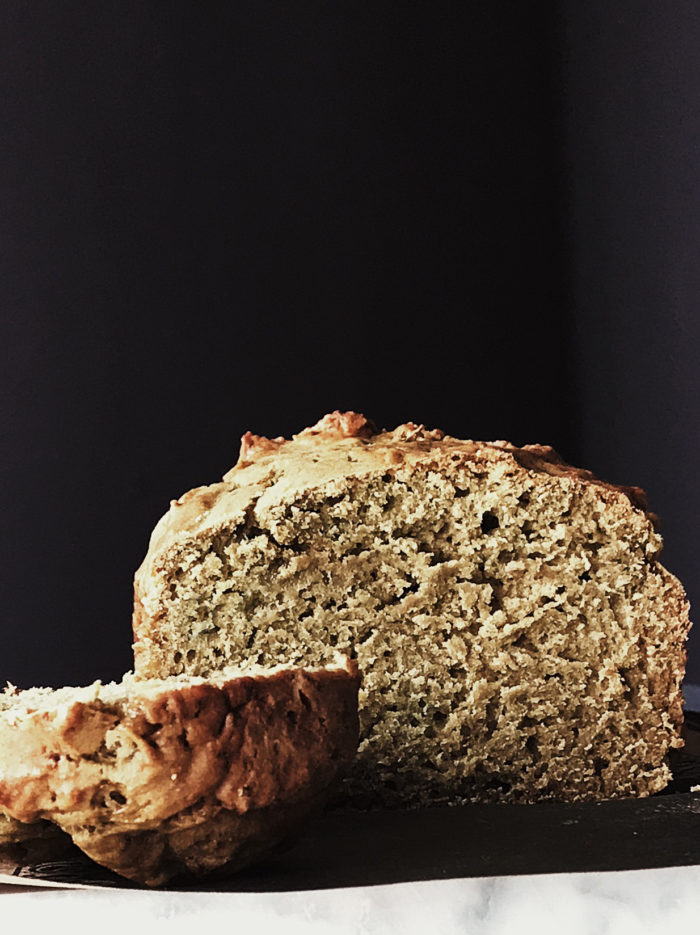 Patate dolci (=sweet potatoes) are also called American potatoes, or "batata", here in Italy. Until a few years ago they weren't a very common ingredient in Italian markets. But lately…
First of all, they're part of a couple regional cuisines traditions, the Apulian and the Venetian ones. No sweet potato bread recipes, but in Lecce (Puglia), there are a few food festivals that celebrate this ingredient! Apulians cook them in the oven or fry them: they call it the poor people's sweet.
In Veneto, they use them for a regional recipe: the sweet potato cake, that I'm hoping to bake asap.
For now, I made an American-Italian recipe: a sweet potato bread recipe with olive oil.
TIP: try using infused olive oils for a surprising variation!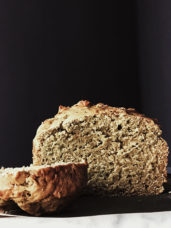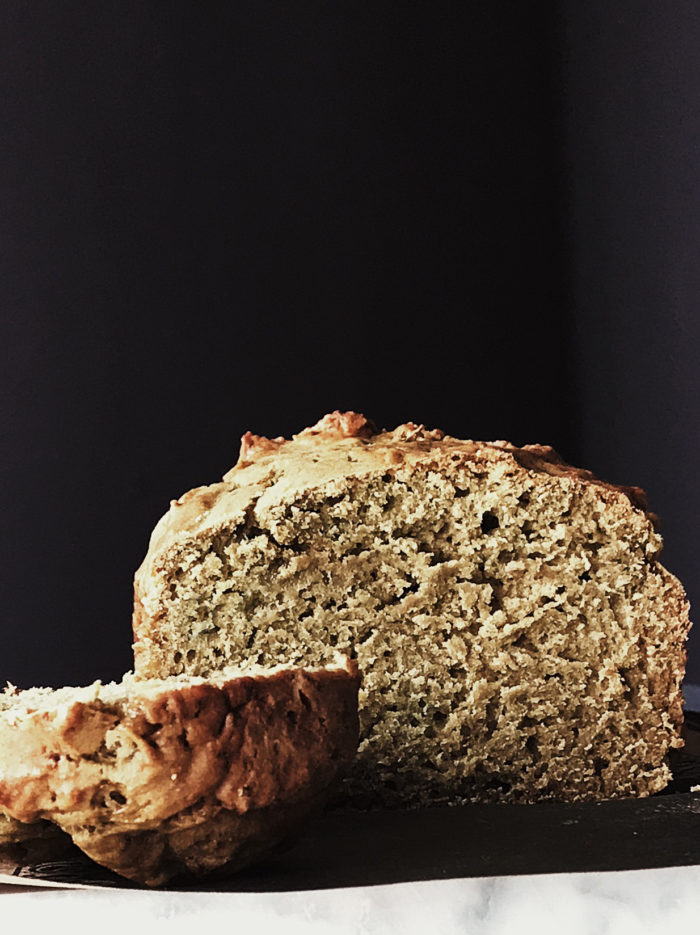 whole wheat sweet potato bread recipe
Ingredients
3

medium sweet potatoes

or whatever equals (I had a big and a medium)

2

eggs

1

teaspoon

vanilla extract

1/2

cup

extra virgin olive oil

11

oz

whole wheat flour

320 gr

5,3

oz

brown sugar

150 gr

5,3

oz

heavy cream

150 gr - I used a vegan version: coconut cream

2

teaspoons

baking soda

3

teaspoons

mixed winter spices

allspice, ginger, cinnamon

1

extra teaspoon

cinnamon
Instructions
Heat the oven to 180°C.

Place the sweet potatoes on a foil sheet and bake them 40-60 minutes, depending on their size: wait until they're fork tender.

In two different bowls mix the dry (flour, sugar, spices, baking soda) and the wet ingredients (eggs, vanilla extract, olive oil).

When the potatoes are ready, peel them, mash them with a fork or a masher and add them to the wet ingredients.

Last, mix all the ingredients using a wood spoon. Notice that it will not be a cake texture dough, nor a bread one, it will be right in the middle.

Place the mixture into a plum cake pan, lined with baking paper.

Set the oven to 160°C and bake the bread 40-45 minutes.

enjoy it for breakfast with butter and jam
enjoy your sweet potato bread recipe!