Burrata cream bruschetta with roasted tomatoes: a creamy and rich burrata appetizer recipe for a delicious Puglia themed night!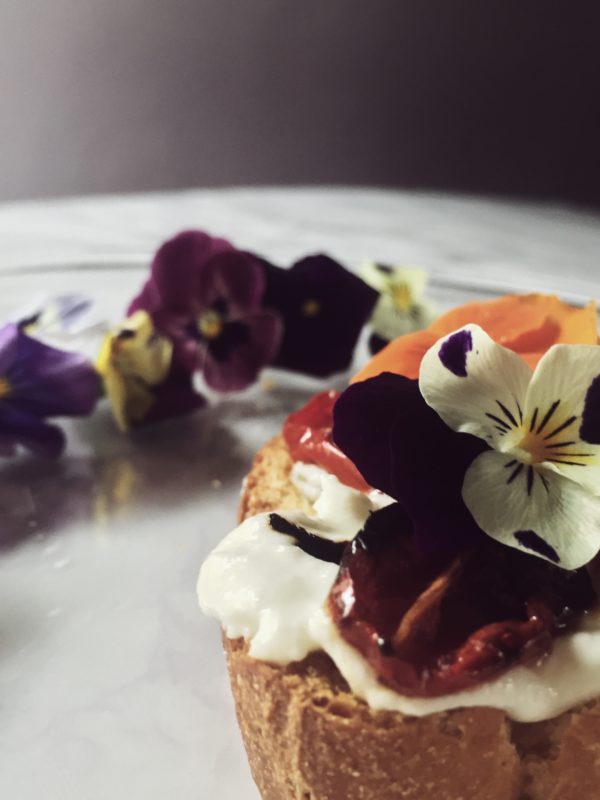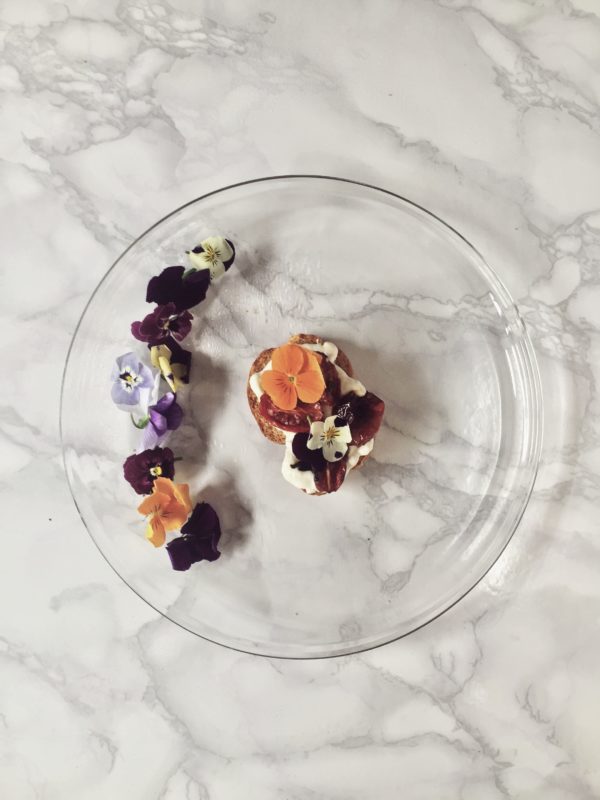 what is burrata
Burrata is a fresh and creamy cow-milk cheese from Puglia. It is a firm mozzarella-like sack containing cheese filaments and cream, together called "stracciatella".
how to serve burrata
You should serve burrata fresh, with no cooking, or, in rare cases, just a hint of heat. It is delicious alone, with toasted bread, with tomatoes, on pizza (after it is cooked), and on some pasta dishes.
Burrata cream bruschetta
But to me, bruschetta is the best way to savor burrata. This recipe's bruschetta is topped with the burrata blended into a cream. A pinch of salt and a few drops of olive oil are added to exalt its flavor. What you get is a comforting, crunchy, full-flavored slice of bread that brings to your tastebuds the creaminess of the cheese and the peaky flavors of the tomatoes. The juices of the roasted tomatoes drizzled on top are the apotheosis of this unforgettable culinary experience. You must try it!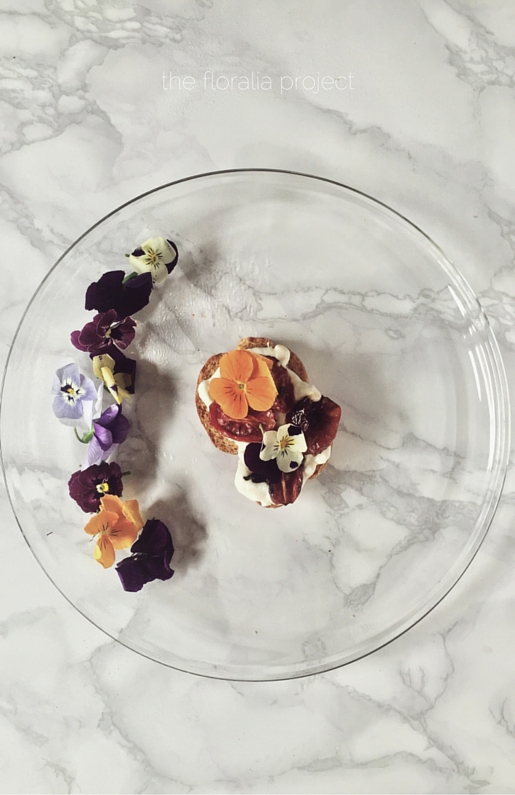 burrata cream bruschetta with oven roasted tomatoes
Ingredients
1

1 Italian bread loaf or french baguette

14

oz

cherry tomatoes

400 gr

5

tablespoons

extra virgin olive oil

2

teaspoons

sea salt

1

tablespoon

brown sugar

10

oz

burrata cheese

300 gr
Instructions
Preheat the oven to 180°C-350°F.

Clean and cut in half the tomatoes. Display them on an oven sheet (with parchment paper) and sprinkle them with 2 tablespoons of olive oil, 1 teaspoon of salt, and 1 tablespoon of sugar. Bake for 30-40 minutes until you see the first crusts forming.

Meanwhile, blend the burrata with 3 tablespoons of olive oil and a teaspoon of salt until you get a smooth cream.

Slice the bread by 1.5 inches (4 cm).

When the oven-roasted tomatoes are done, toast the bread slices until crispy and lightly brown (about 4 minutes).

Finally, spread the burrata cream over the bread slices, and add a spoonful of oven-roasted tomatoes and a tablespoon of the cooking juices. 
more Italian appetizers recipes:
Enjoy your burrata and oven roasted tomatoes bruschetta.
Claudia