Enfleurage method applied to chocolate: how to make flavored chocolate at home with the cold enfleurage extraction method.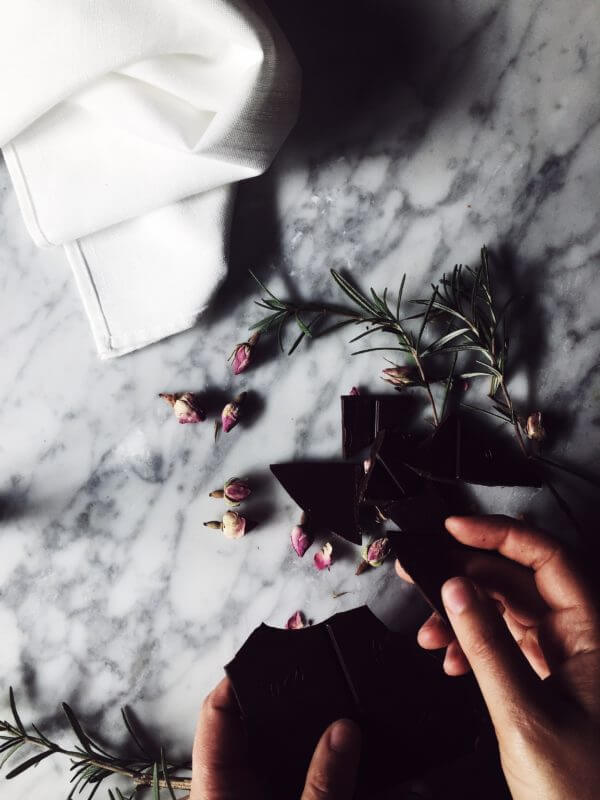 Flavored chocolate can be made without cooking, melting etc.: you can use the enfleurage technique. An ancient fragrance extraction method adapted to our purpose: flavored dark chocolate (or milk chocolate!) for self-cuddles or beautiful, charming, delicious Christmas gifts.
As promised you at the beginning of the Vintage Gold Project, I'm giving you a DIY chocolate gift idea you need no more than 24 hours to realize. You can make these flavored chocolate bars with a few ingredients and tools you can find anywhere!
At first, I wanted to make chocolate bonbons, but while browsing the pages of one of my choco books, I found out about enfleurage method. Not only the name is so French-chic, but it is all the concept that makes you feel…. haaaaaaa. When you'll open the jars, you'll understand what I mean…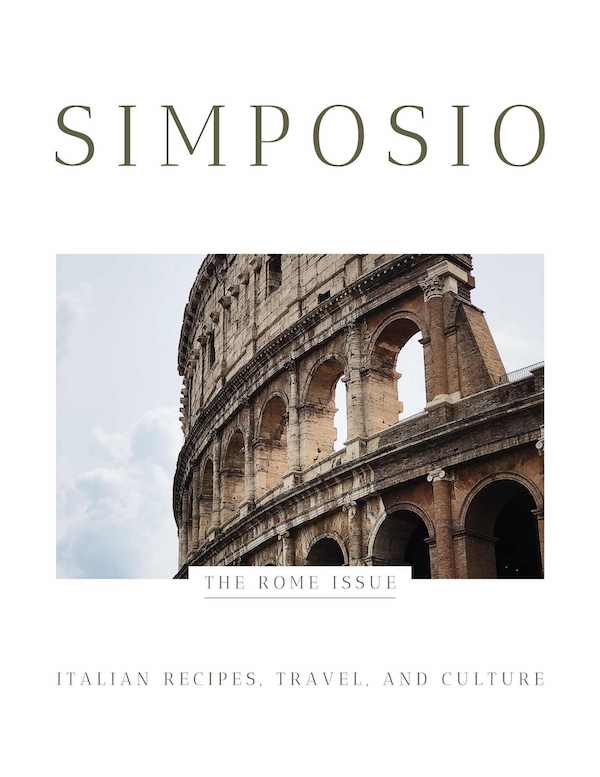 an Italian travel, recipe, and culture magazine
Subscribe to my weekly newsletter and get a
FREE SAMPLE
of the mag!
The enfleurage extraction technique is a way to extract fragrances. Here we are using the enfleurage at home cold method, consisting of fats (think of cocoa butter) placed near flower petals. Petals will diffuse their scent and the fats will absorb them.
In hot enfleurage, solid fats are heated, botanicals added, then strained. Repeated until the desired intensity is reached.
I tried it three ways:
Dark chocolate & dried rose bulbs
Dark chocolate & fresh mint sprigs
Dark chocolate & fresh rosemary sprigs (my favorite).
how to make flavored chocolate with the enfleurage method:
Brake a chocolate bar in pieces. Place half of the sprigs (or flowers) inside an airtight lid jar, add the chocolate and the rest of the herbs.
Close tight and keep in a dark spot for at least 4 days.
About quantities: for every 6-8 chocolate squares (I had mini jars), I added 2 medium sprigs of herbs or a tablespoon of flowers.
You may repeat the process replacing herbs with fresh ones, until you get the intensity you desire.
Enjoy and give your flavored chocolate to the ones you love!
Claudia