Here is the recipe for an unusual, delicious Italian pancetta gravy!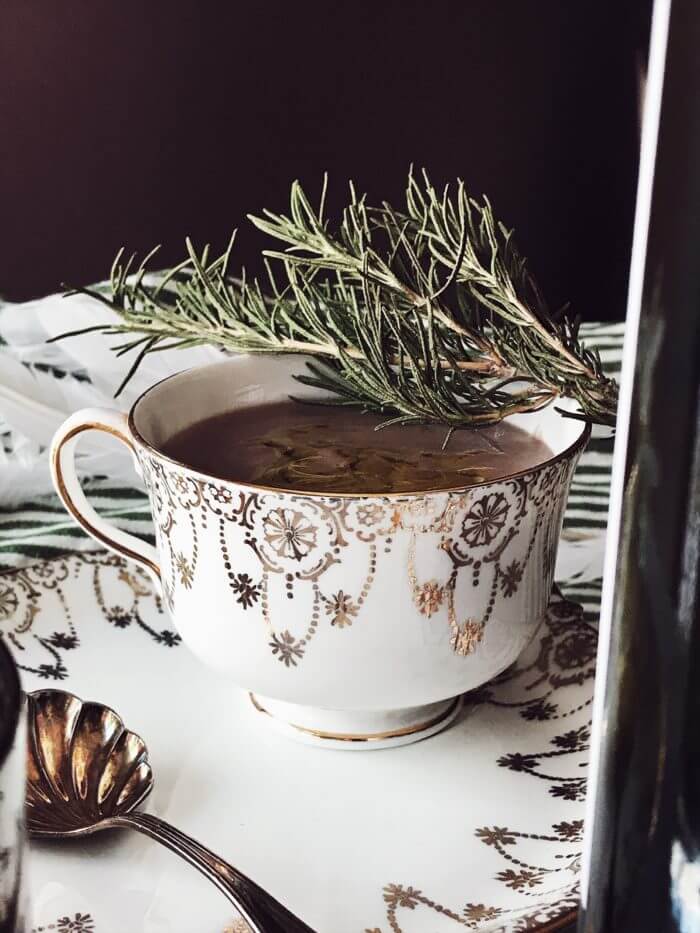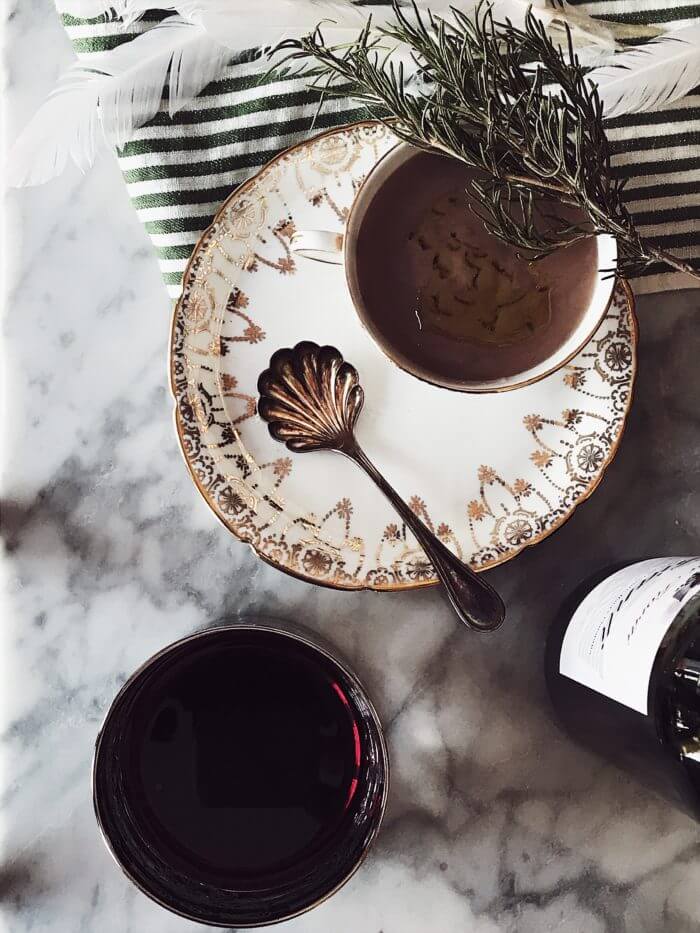 PANCETTA BROWN GRAVY
This is an Italian brown gravy recipe made from scratch, with pancetta and other local ingredients. It is perfect for a Thanksgiving or a Christmas dinner, to pour on the turkey or on mashed potatoes.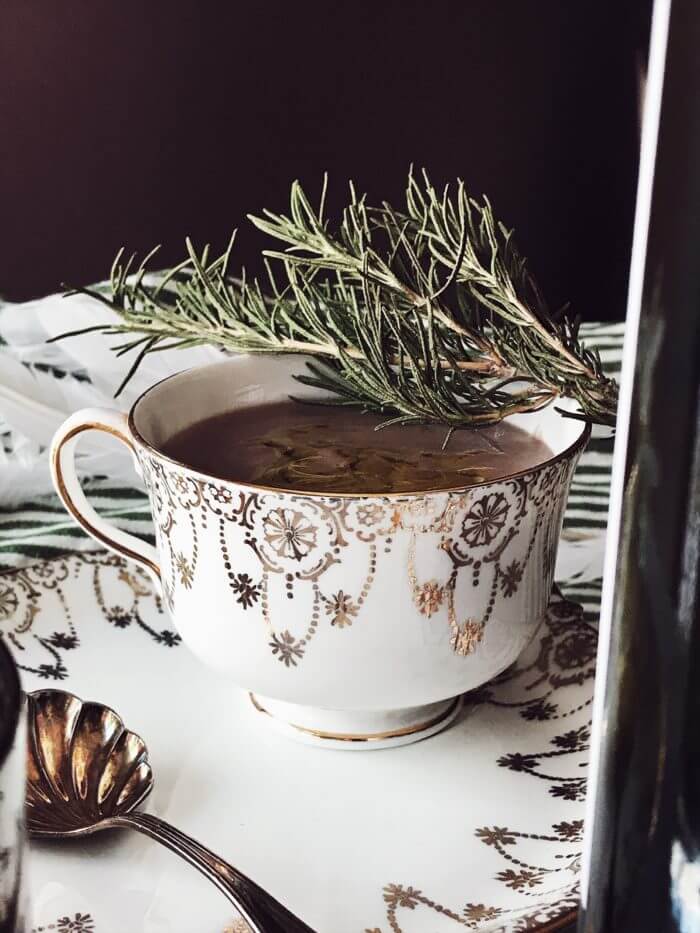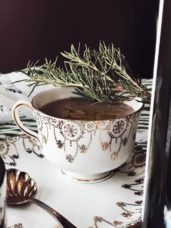 Italian gravy recipe with pancetta
An Italian gravy recipe made with red wine, pancetta and rosemary.
Ingredients
¾

cup

thinly sliced pancetta

100 gr

¼

cup

good quality red wine

1

sprig of rosemary

2

tablespoons

unsalted butter

2

big spoons

flour

1.5

cups

chicken or turkey stock

+ ½ a cup, just in case
Instructions
Cut the pancetta into thin strips and place it in a pan over medium/low heat. Brown it until crunchy. 

Remove the pancetta and leave all its grease. You can add the pancetta to mashed potatoes.

Add the rosemary sprig and wine to the pan. Wait for the wine to evaporate (alcohol smell gone).

Add the butter and melt it completely. 

Remove the rosemary and add the flour. Whisk vigorously to avoid lumps for about two minutes. 

Add the stock a little at a time, and whisk even more vigorously until you get a smooth, creamy result. You decide how creamy or liquid you want your gravy, so you decide when to stop adding stock.
Recipe Notes
You can refrigerate the gravy for a couple of days. It will probably dry a little: just add water (1/4 cup, more or less) while warming it over medium heat. If there are too many lumps, use a hand blender to smooth the gravy.
Enjoy your gravy!
Claudia