In this post, you'll find the Italian crema pasticcera recipe: smooth and delicate pastry cream for unforgettable pastries and desserts.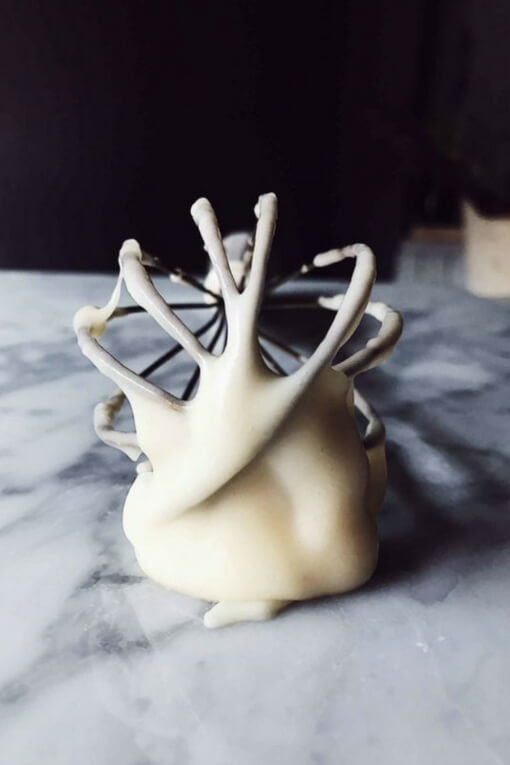 These days I've been cooking lots of recipes that require basic knowledge of traditional Italian cuisine, so I decided it was time for a HOW TO project. For the next few weeks, I will post basic (and fundamental) Italian recipes, that we must master in order to cook good and REAL Italian food. Let's start from the end: desserts. If you want to enter the sweet world of Italian patisserie, you need an excellent Italian crema pasticcera recipe and the basic tricks and tips.
Here in Italy, you'll find crema pasticcera everywhere: as bignè and other pasticcini (bite-size pastries) filling, on crostata di frutta (fruit pie), and inside an Apulian delight: bocconotti*.
This crema pasticcera recipe is, basically, my Cordon Bleau patisserie course recipe. But I refined it when I found Igino Massari's videos on youtube. Who's Igino? Like… the best pastry chef in Italy!
He's published a series of videos teaching the basic Italian pastry recipes, and I assure you, they're precious to improve anyone's sugary skills.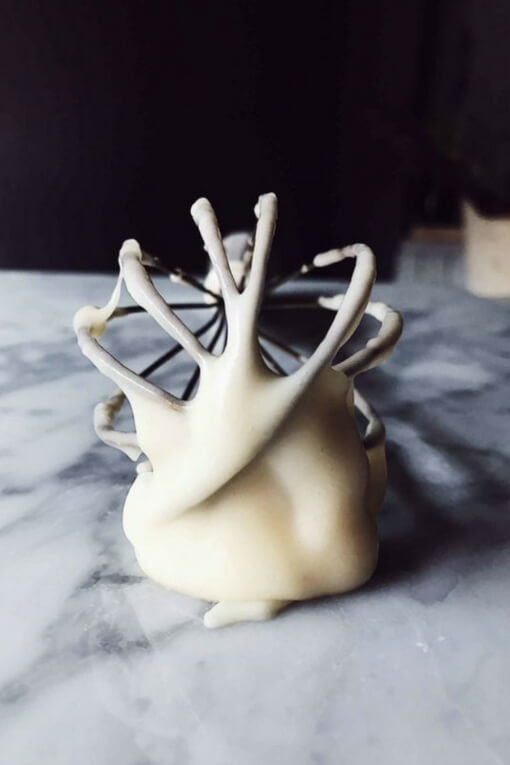 Italian crema pasticcera
the authentic Italian crema pasticcera recipe
Ingredients
17

oz

cow milk

500 ml

1

vanilla bean

1

pinch

of salt

4

egg yolks

5.3

oz

white sugar

3/4 cup or 150 gr

1.8

oz

00 flour

4 tablespoons + 2 teaspoons or 50 gr

the zest of one lemon

optional
Instructions
Freeze a bowl (wet it for it to freeze in a shorter time).

Bring milk to a boil in a medium saucepan, turn off the heat and add salt, lemon zest and the vanilla bean (carved to release beans and aroma). Let it infuse for a few minutes.

Meanwhile beat together egg yolks and sugar until frothy. Sift the flour and add it to the yolks and sugar mixture. Mix well. Add a few scoops of milk (remove the vanilla bean first) through a fine sieve, and mix well. Add the remaining milk and incorporate it completely.

Return the crema to the saucepan and cook it, over medium/low heat, stirring continuously until it thickens.

Pour the crema into the frozen bowl and stir energetically for a minute.
Recipe Notes
If that's it for today, and you're not going to cook anything else, just dip some cookies in your crema: the quintessence of dessert.
bocconotti
*Bocconotti, also known as pasticciotti, are pasta frolla (short crust pastry, similar to shortbread) muffins filled with this crema pasticcera. As part of the Floral Issue is dedicated to Apulian cuisine, you'll find the Bocconotti recipe there, and I heartily suggest you to: get it, try it and share it with the ones you love.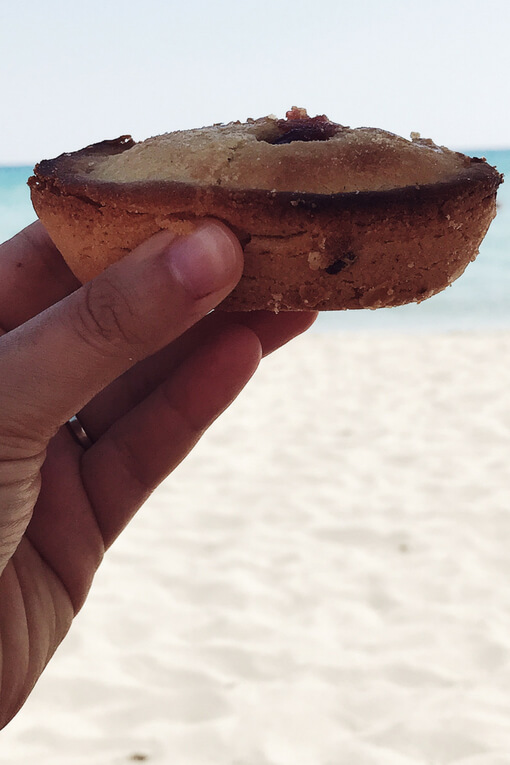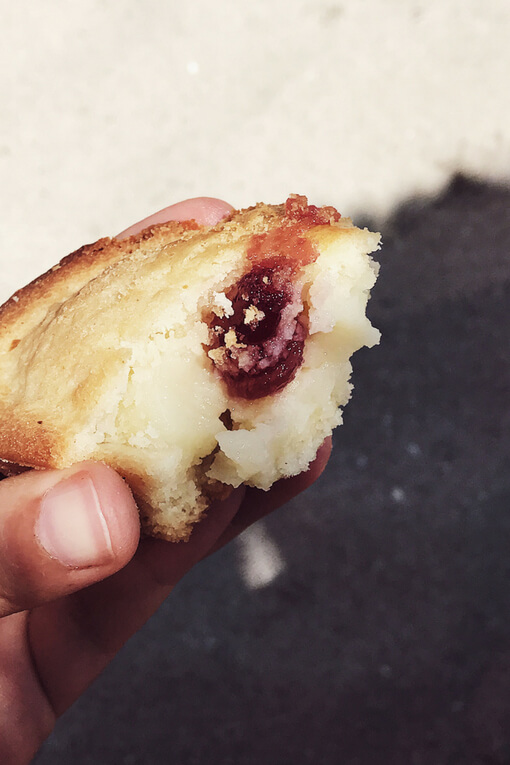 Enjoy your pastry cream and all the delights you'll use it for!
Claudia