Daily life in modern Rome: what living in Rome today looks like.
LIVING IN ROME TODAY
I live in Rome since the early eighties, and I can say little has changed. Sure, things have taken a faster rhythm, and lunch breaks have gotten shorter, but the basics are quite the same.
Living in Rome is a peculiar experience, first because it is a big metropolis, second because it is an overly touristic city. If you are very lucky, you live in the city center, in an apartment, sharing the marvelous views of ancient ruins and baroque churches with tourists, a lot of tourists! Some can't afford that kind of accommodation or simply opt for more residential neighborhoods. This assures you a quieter life, fewer crowds, and many interactions with your neighbors, shop owners, and passers-by. Plus, you usually have more parking available – or cheaper. 
Many, especially in the last decades, have moved to the near countryside, that way they can have a house, a garden, and a, surely, slower life. But then spend much of their time in the car to reach their work and complete errands.
Living in Rome's downtown means driving only occasionally and walking a lot. The same happens in most residential neighborhoods. When you opt for suburbs, it is more probable you'll use the car daily, sometimes even for grocery shopping.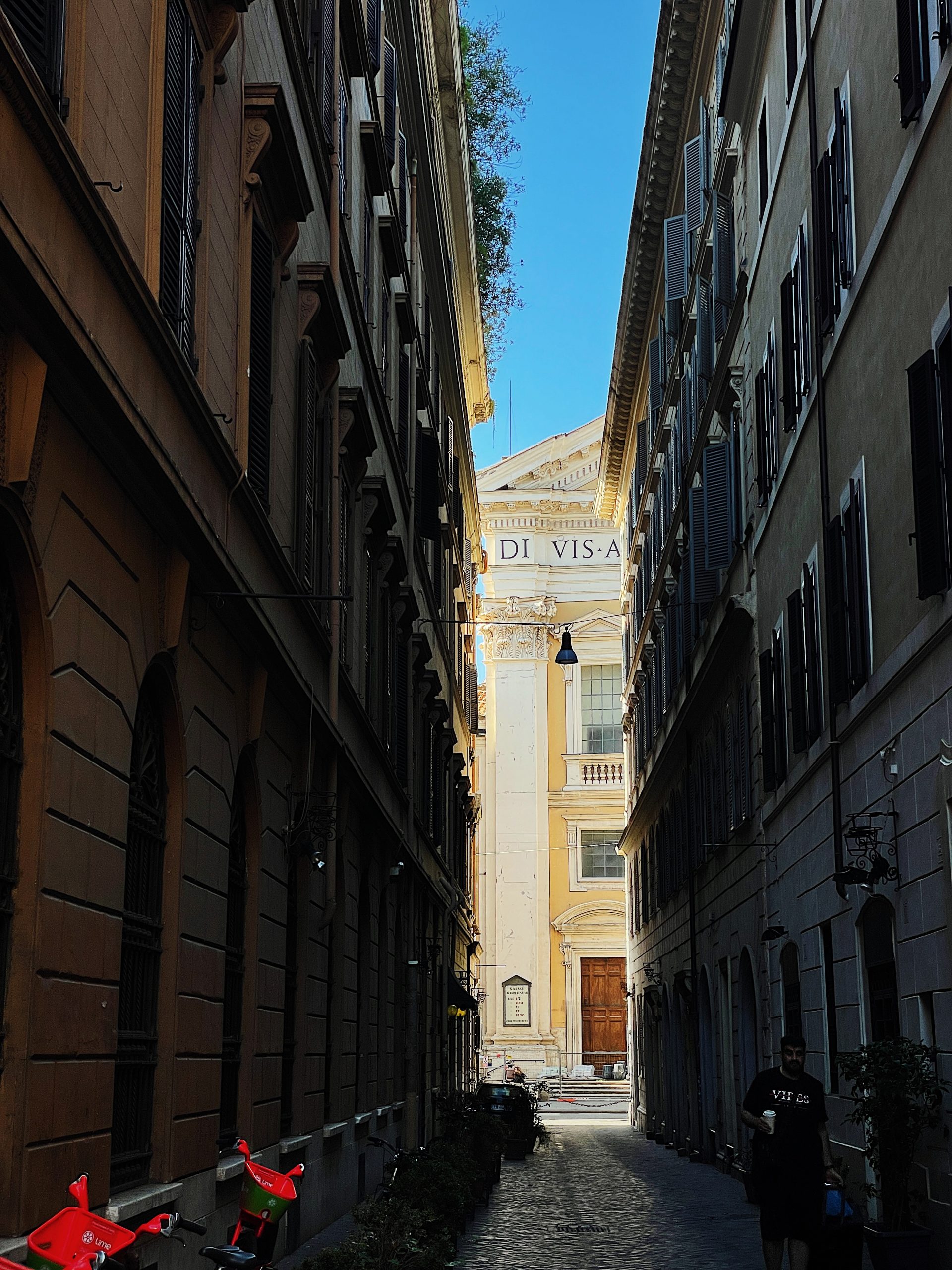 What is it like to live in Rome
 today: quality of Life
The way you live in Rome today varies depending on your working situation. If you work near your house, you probably reach the office on foot, if not you'll probably have to drive. Medium distances are usually covered with public transportation or scooters (especially if your office is in the city center with scarce or expensive parking options). Long distances may be covered partly by car and partly by public transportation. 
The distance from your work is fundamental to your lifestyle: there's a lot of traffic in Rome, and the more time you spend in jams, the less spare time you have. I know (and have experienced myself) people who spend two to three hours a day in traffic, making their car a second house. While on endless lines, they comb their hair, makeup, read, and even manicure, so slow the speed.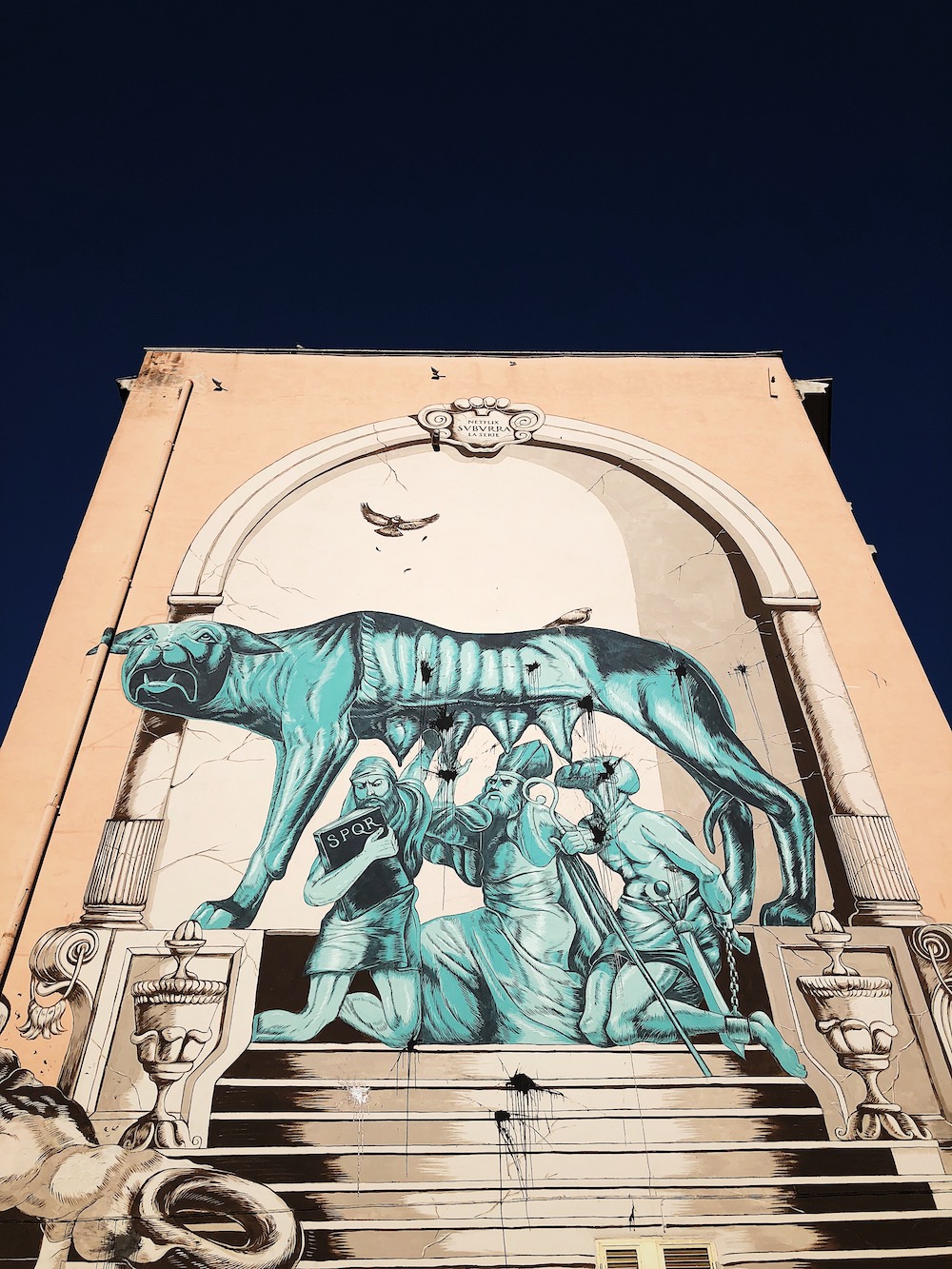 LIVING IN ROME: SPARE TIME
When you live in Rome, most of your spare time is dedicated to dining out, visiting your family, and taking care of yourself and your beloved ones, like probably everywhere. But the great thing about living in Rome today is that, when it comes to entertainment, you have infinite possibilities to choose from. Rome is a city full of theaters, museums, historical locations, shopping streets, and restaurants. As a friend once said, a lifetime isn't enough to see all there's to see in Rome. You can't get bored, even if you try. This is the main reason why Rome is a good place to live!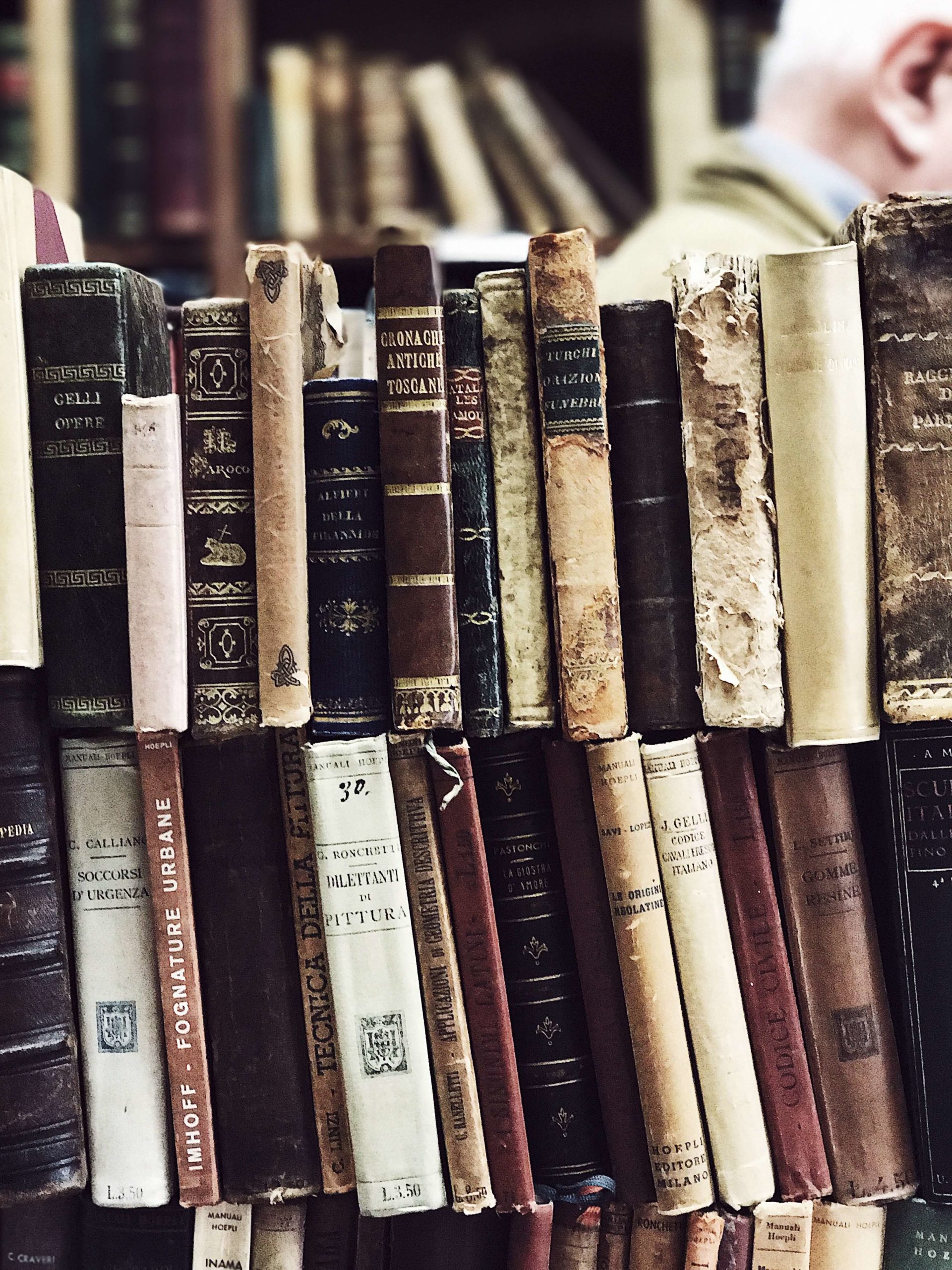 MY DAILY LIFE IN ROME
On this page, I share pictures from my weekly newsletter, Italian Colors, where I recount my daily life in Rome and my adventures in Italy.
​
Dolce Far Niente In Rome:
FROM THE ITALIAN COLORS NEWSLETTER:
Click on the images to read more!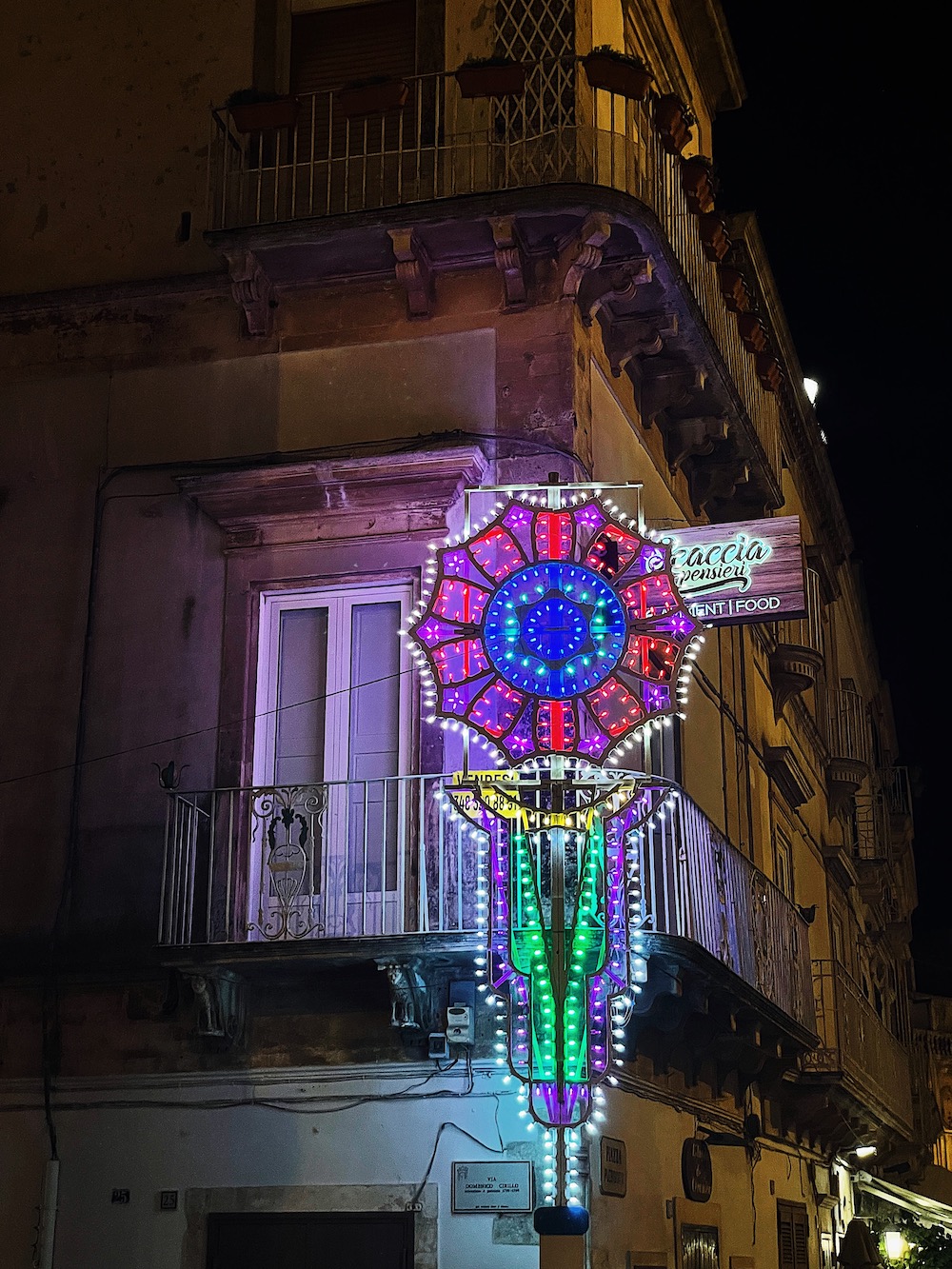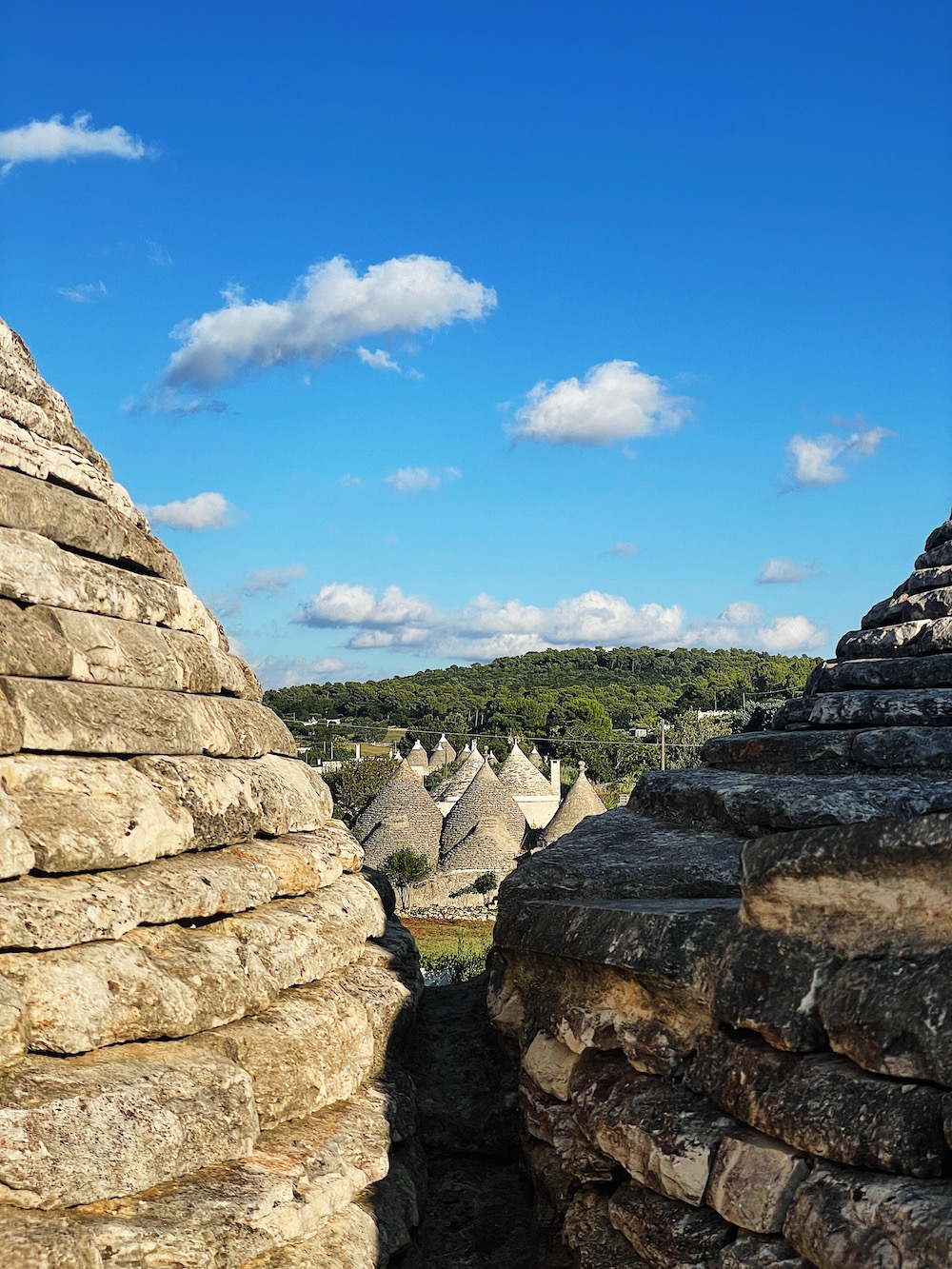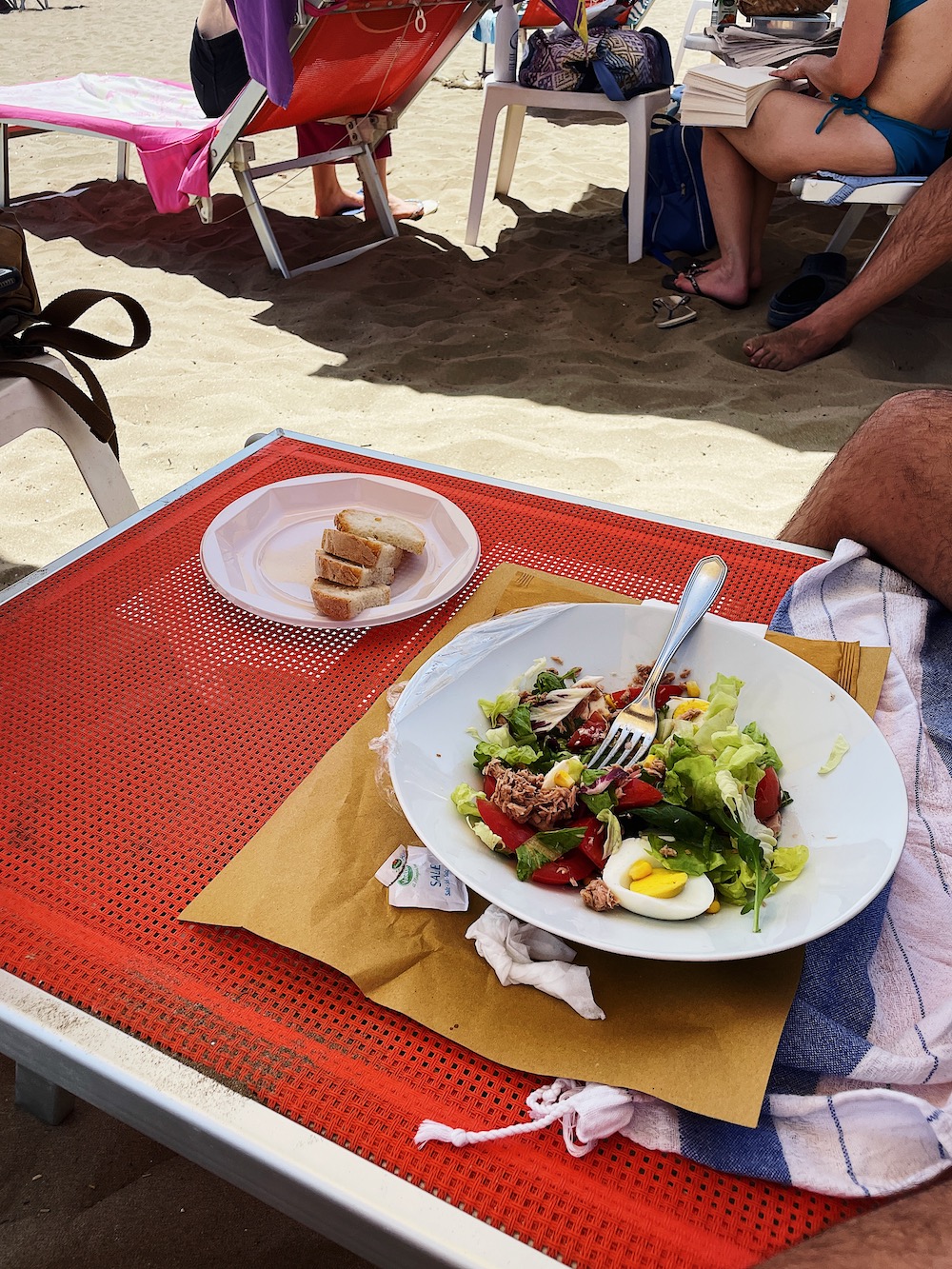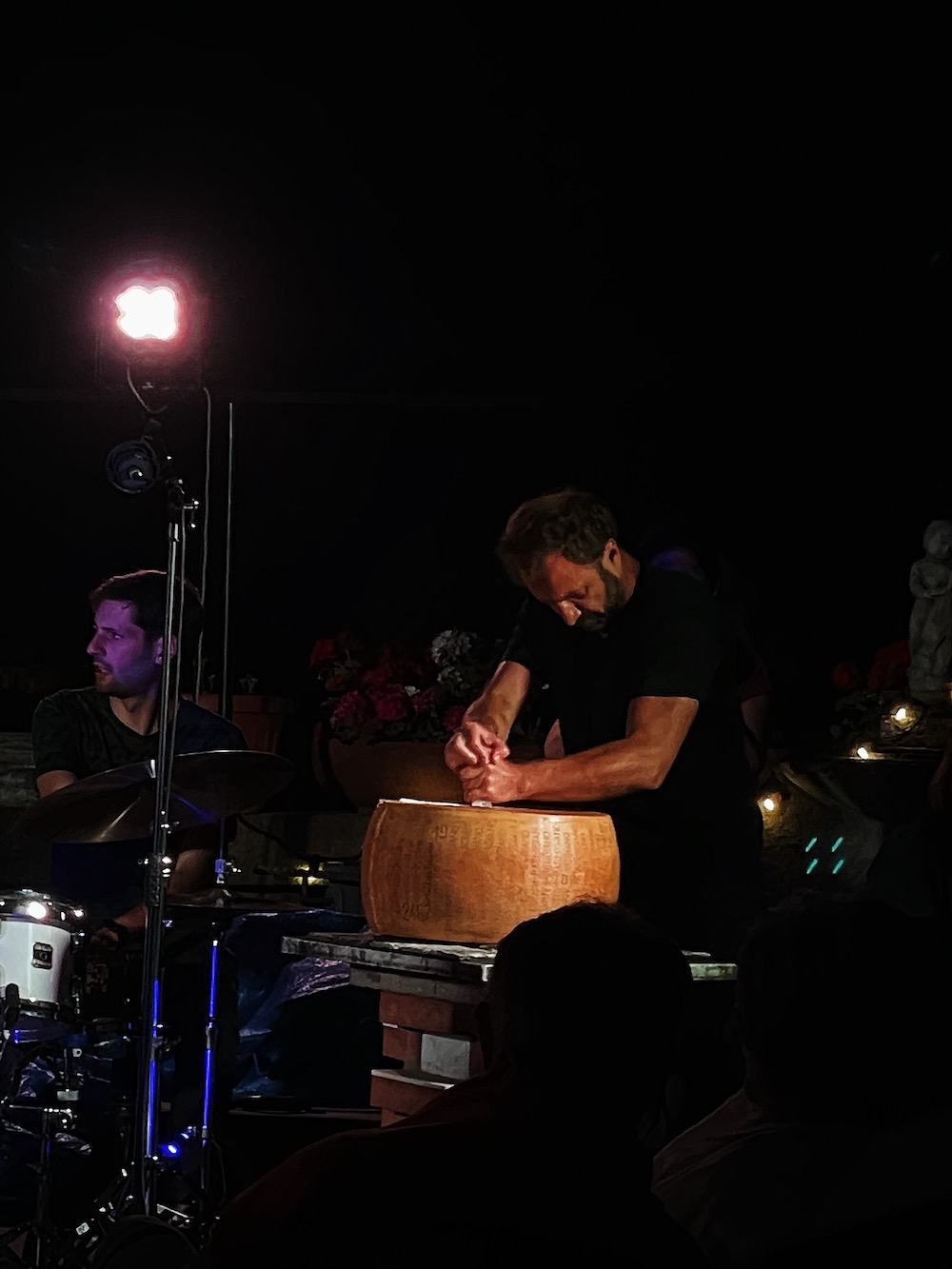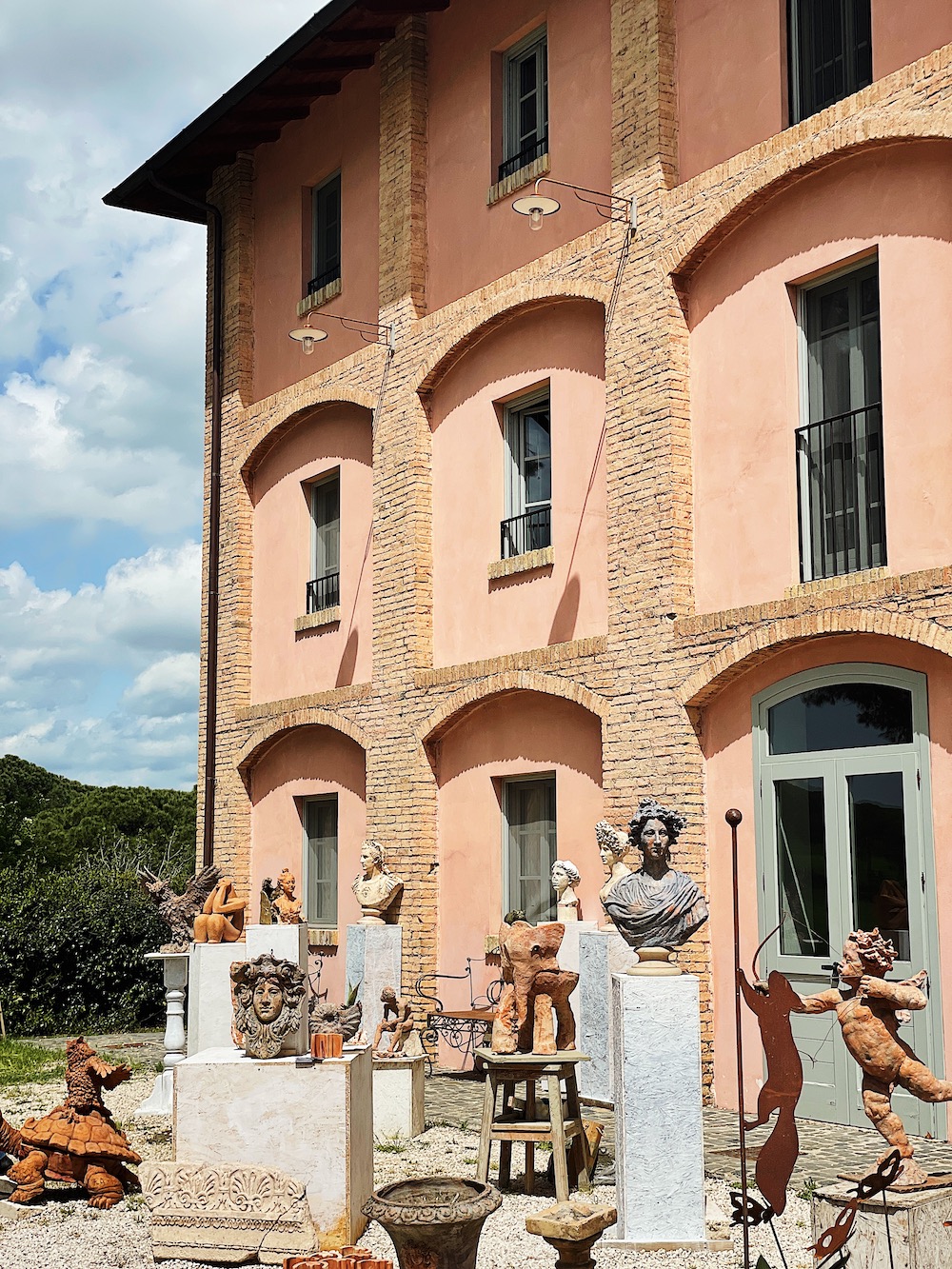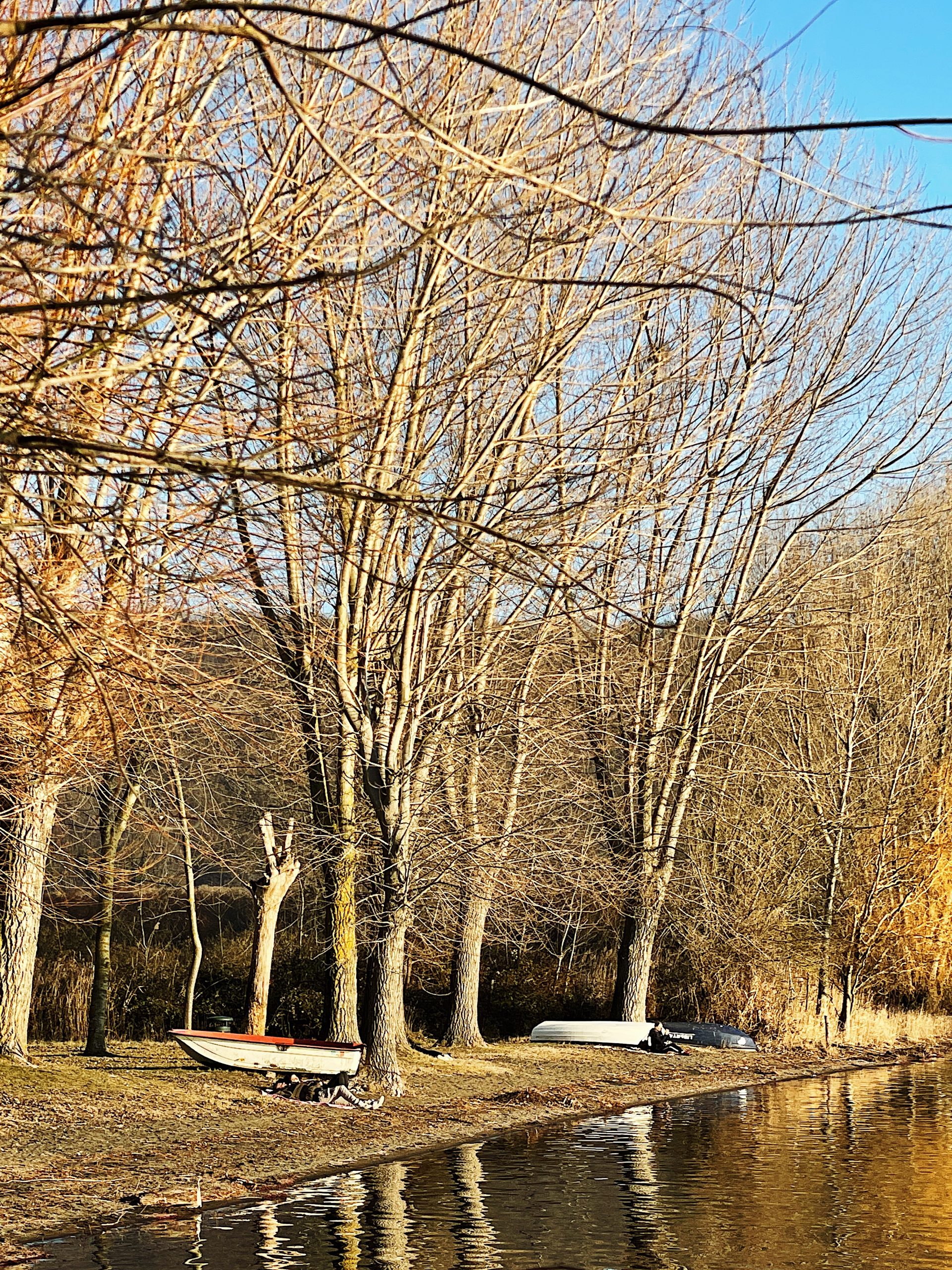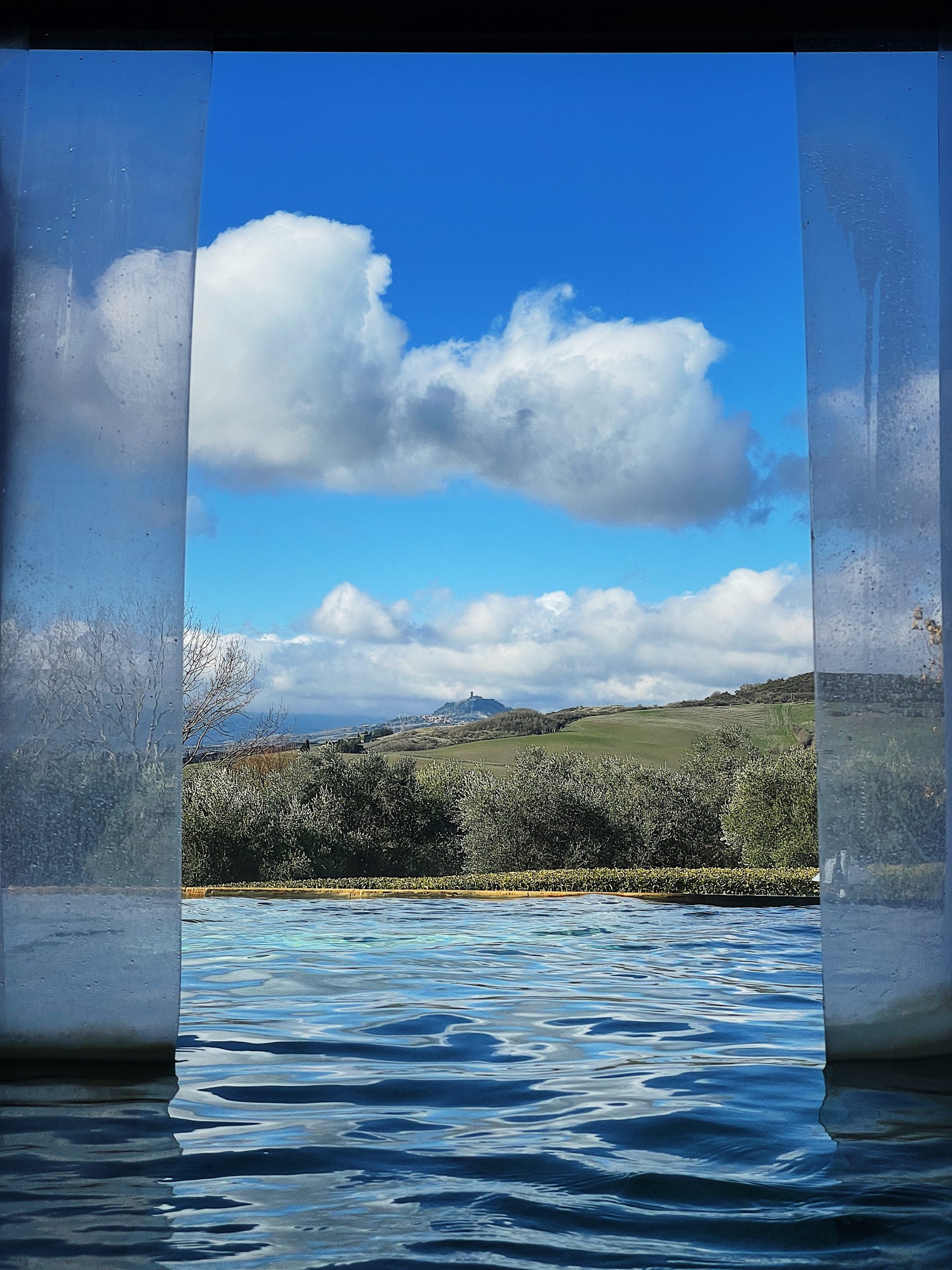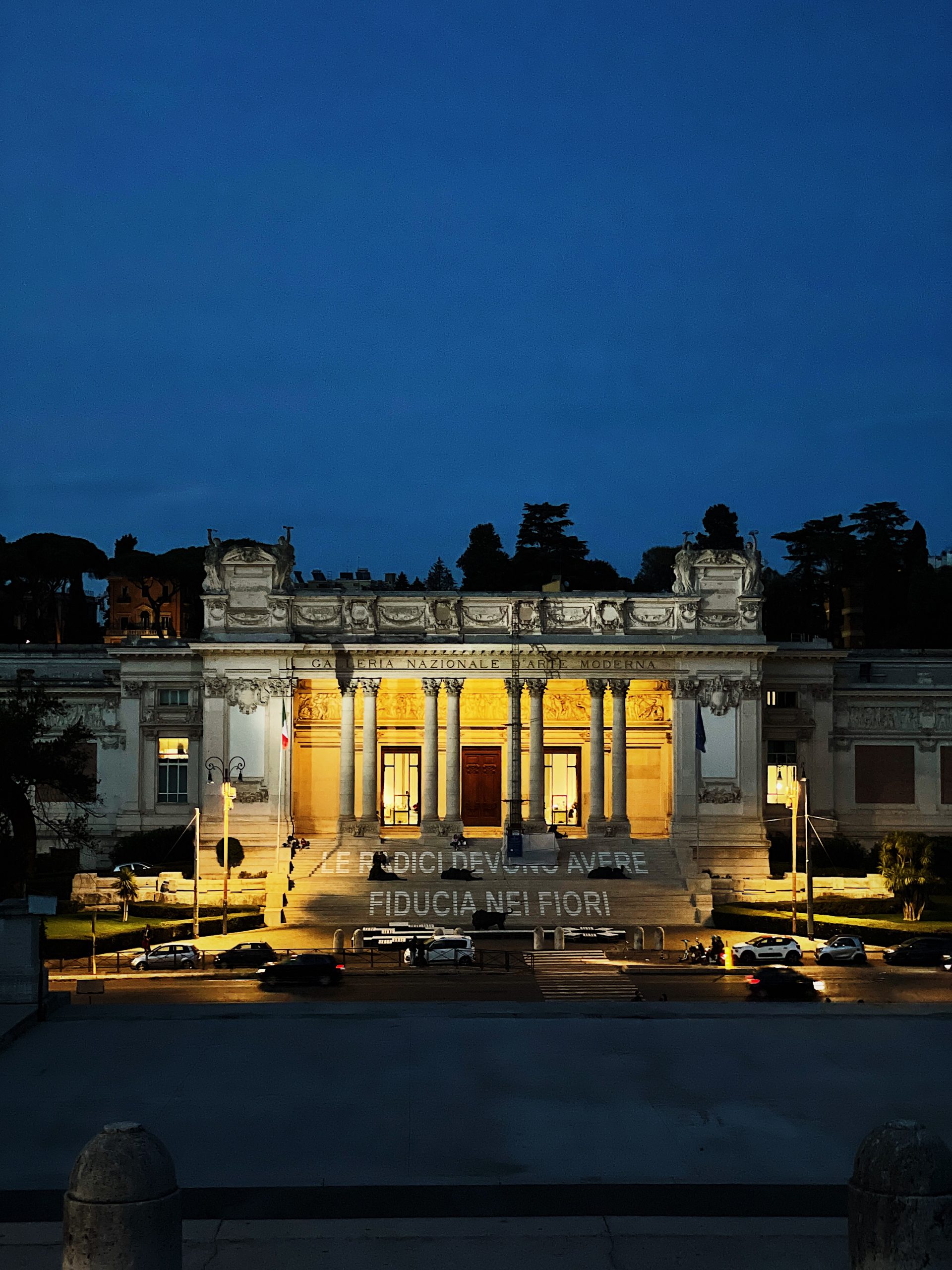 GALLERIA NAZIONALE DI ARTE MODERNA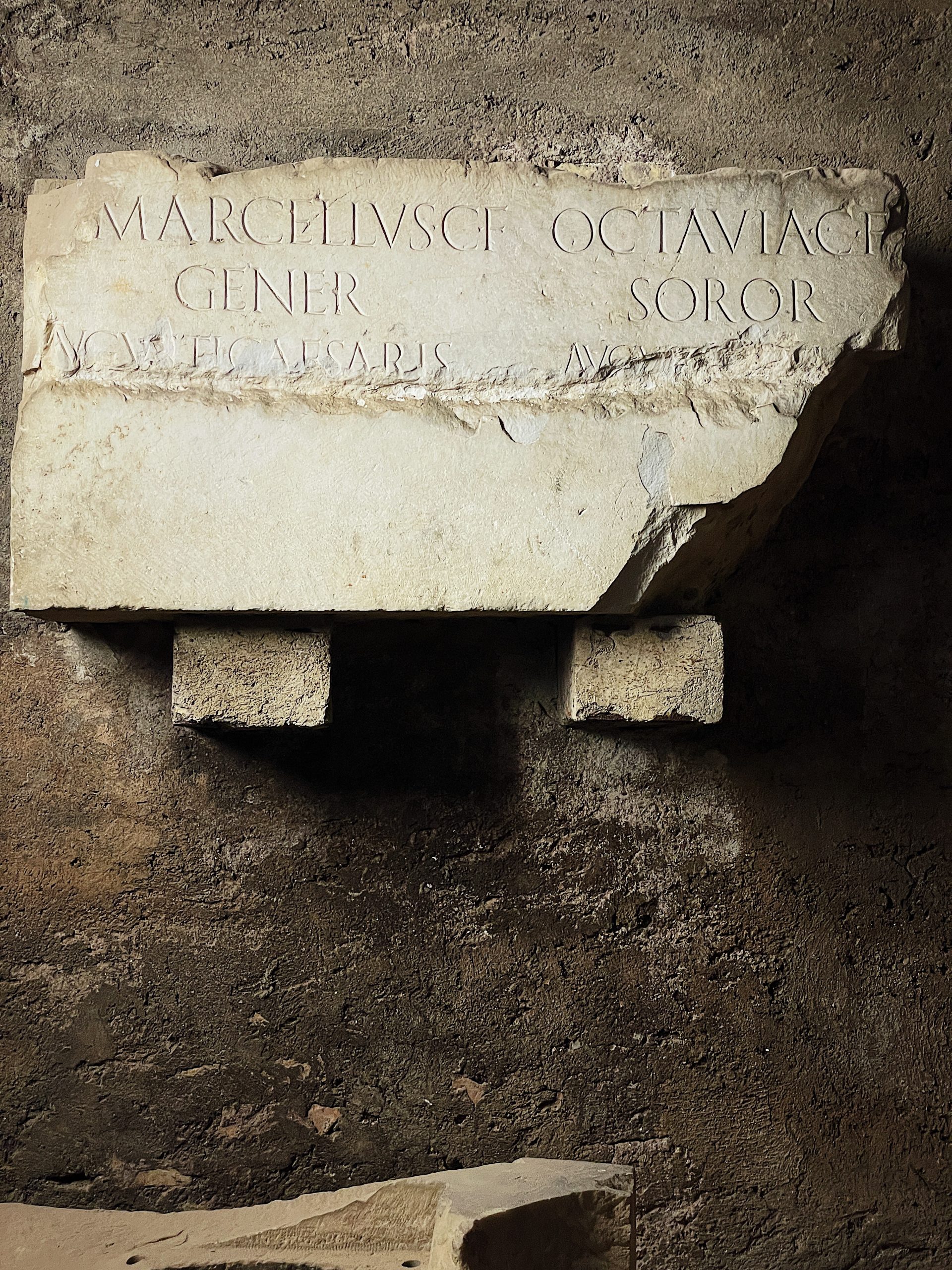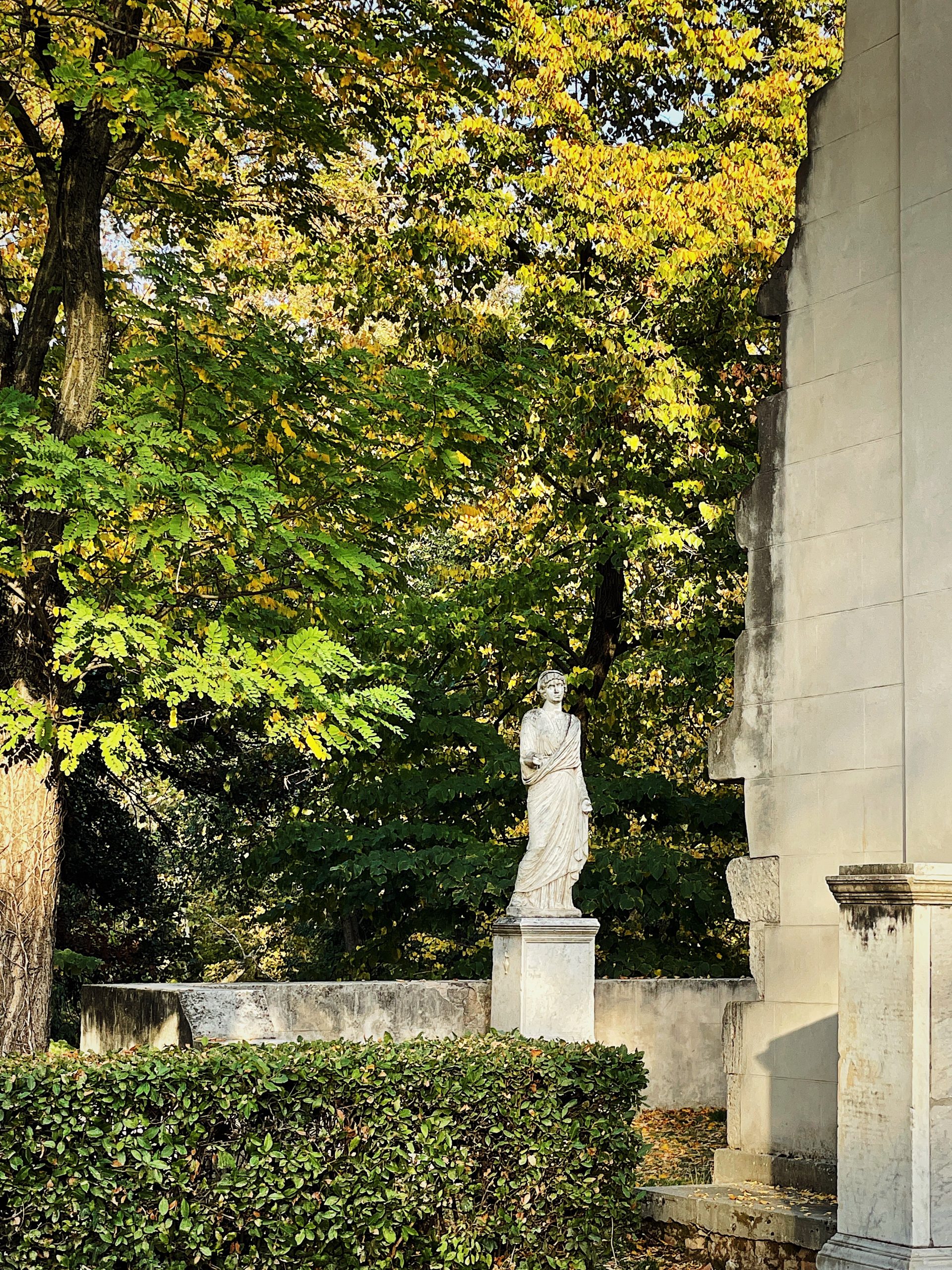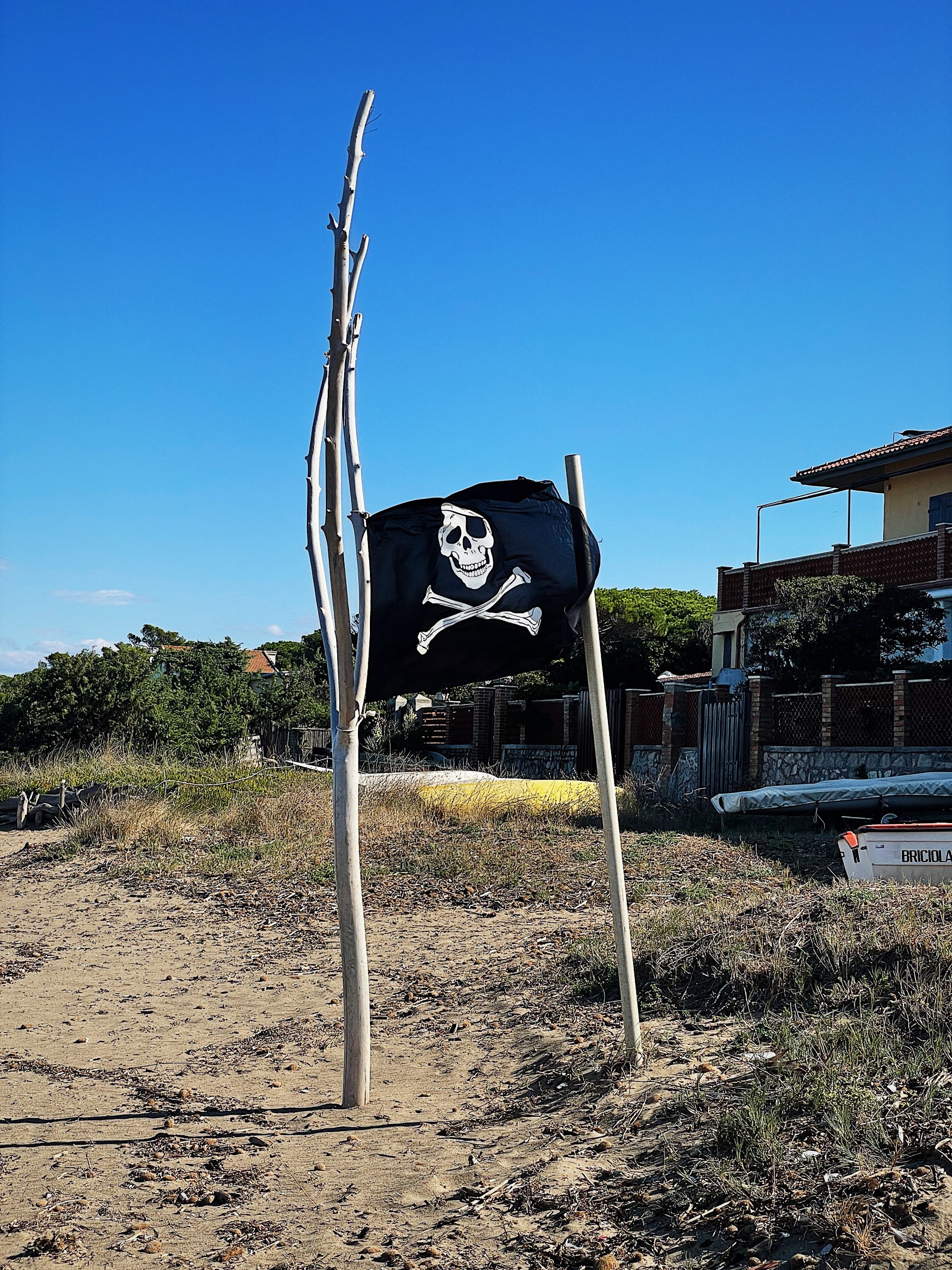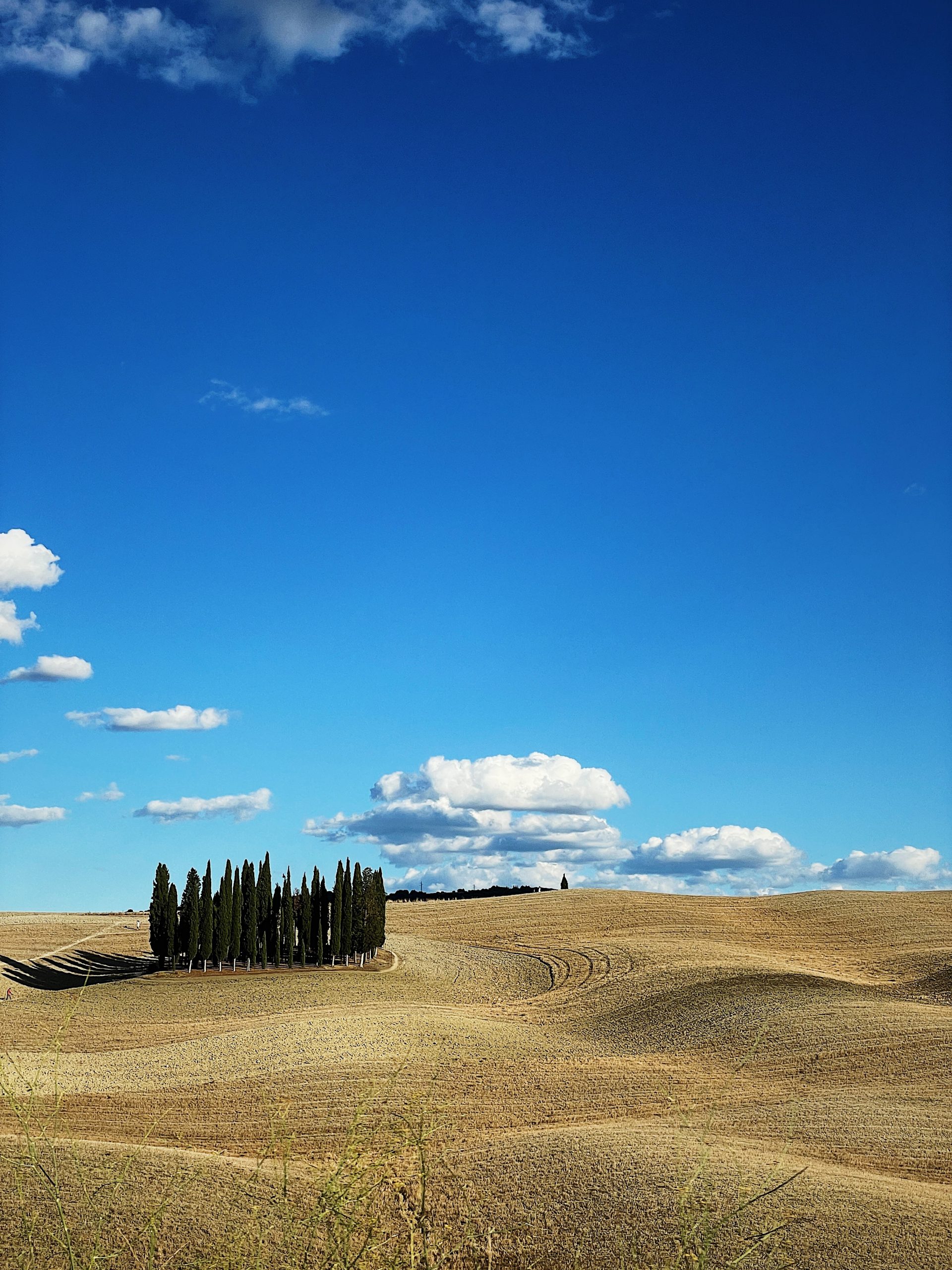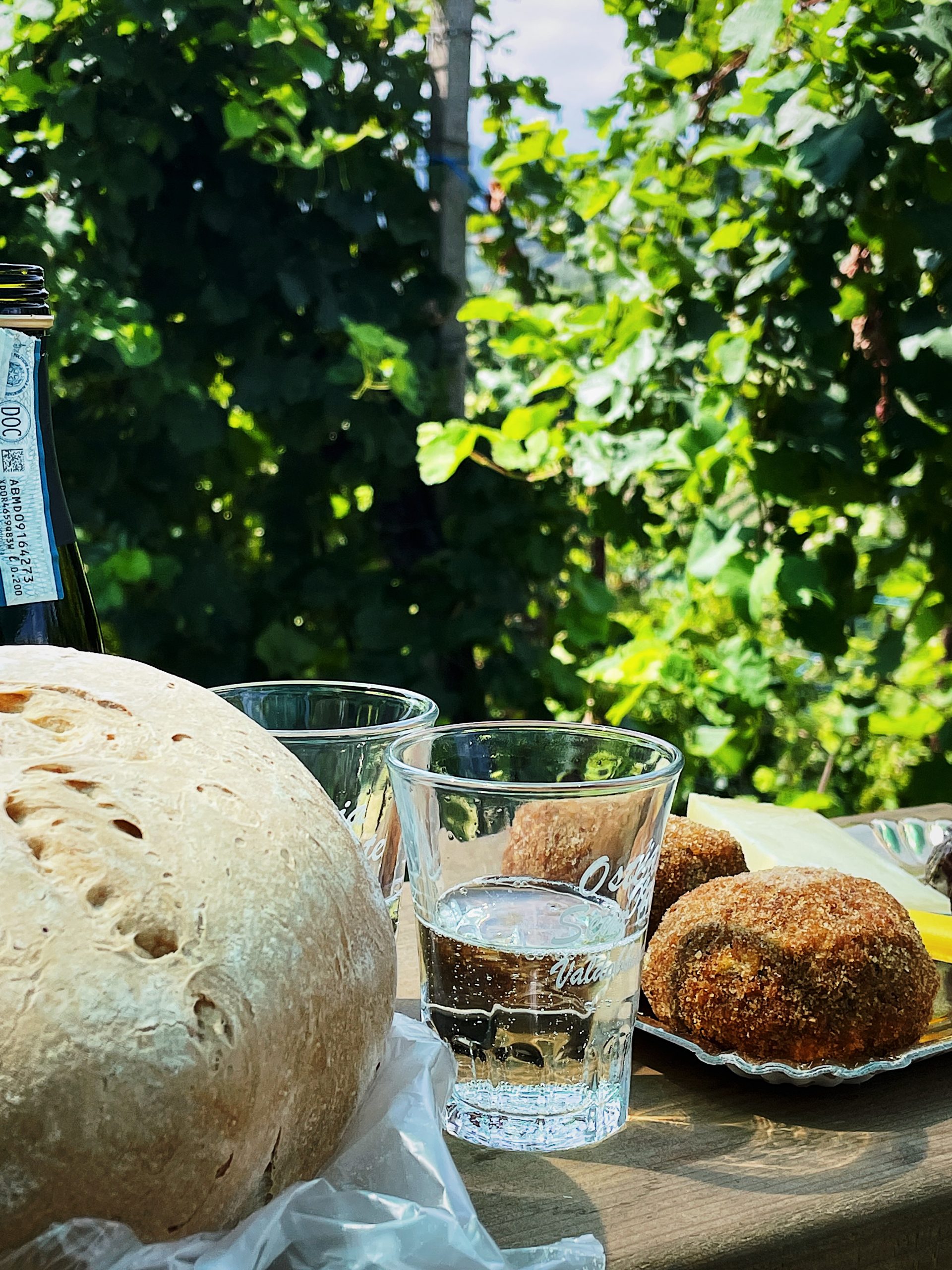 I update the page every one or two weeks, come back for more pics!
Claudia